My babies are now 2 years and 2 days old!!!

I'm posting a smallish timeline, since I don't have the patience for a longer one. Here we go!

Before!: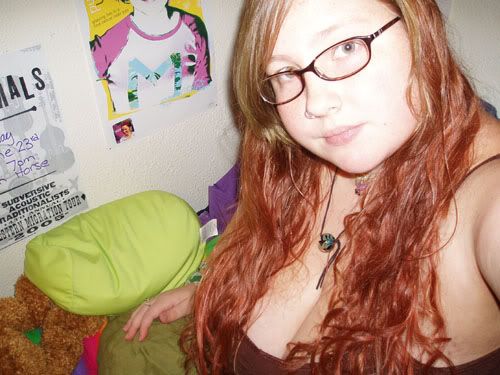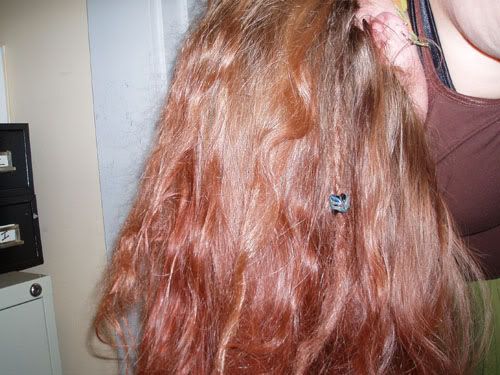 (you can see my first dread- that bead is now an inch from the tip. MIGRATORY BEADS!!!)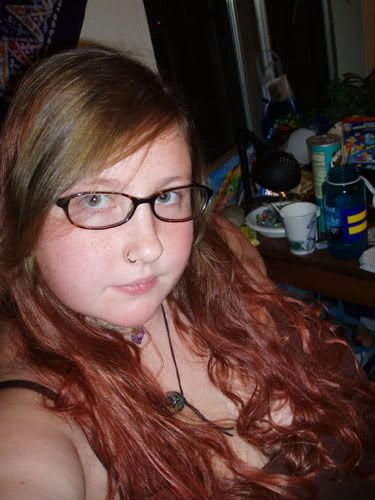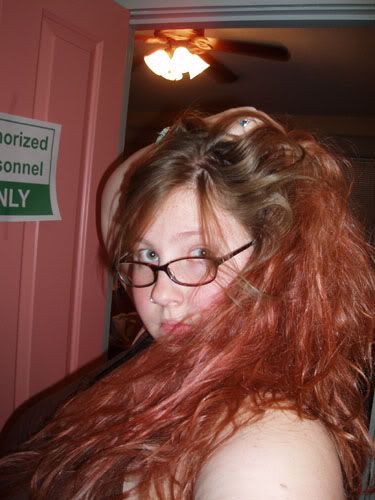 my hair was long. and pretty. and really, really long.

first days of January 2006!

the first picture: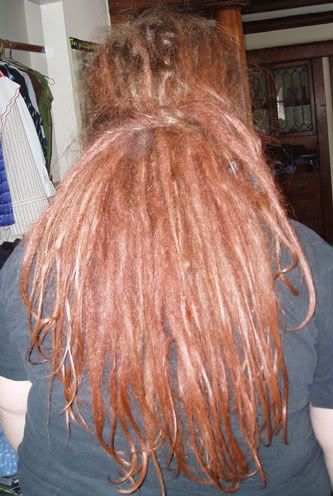 They were done by
hope_persists, then we broke up the day after. I know a lot of you felt the need to get rid of their dreads if there was significance with someone you broke up with, but I've found that they are very symbolic of how that relationship and others have been inspirational in my personal journeys. 2 years later, I feel so much closer to understanding who I am and I am in a much better place.

the next couple of days!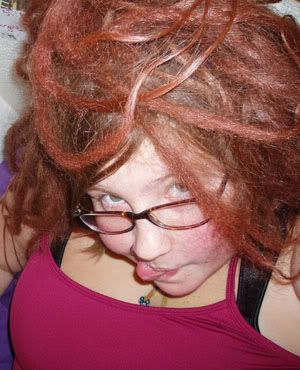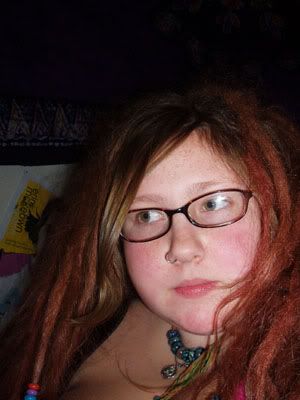 (this was my userpic for a long while!)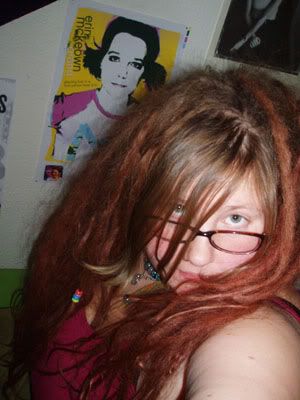 Hrm...February?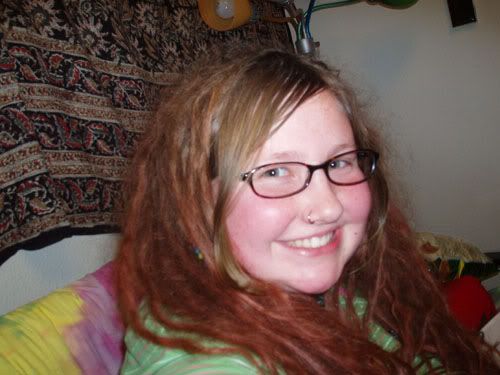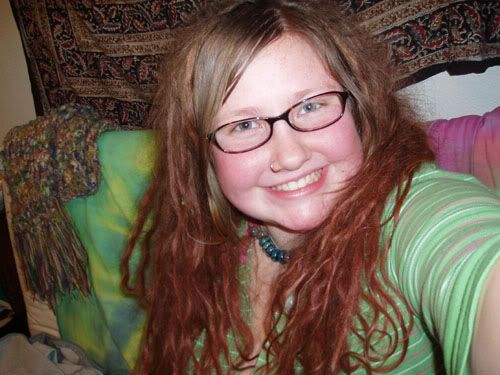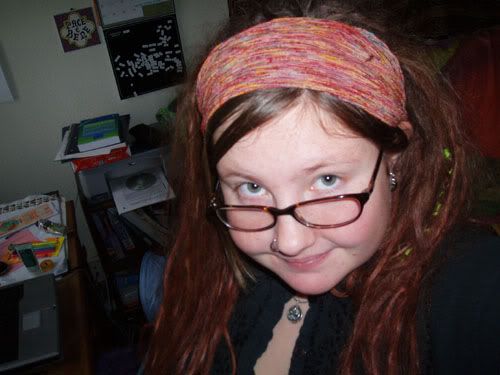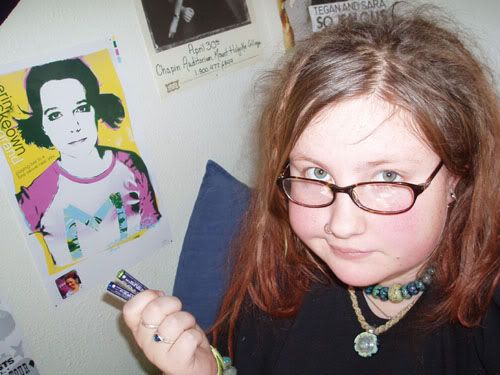 valentines day! I was sad because my batteries were dead. you know what I mean.

then I wore funny glasses: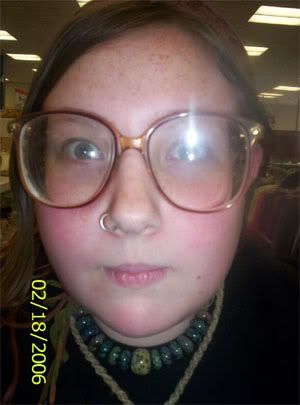 and made a shirt: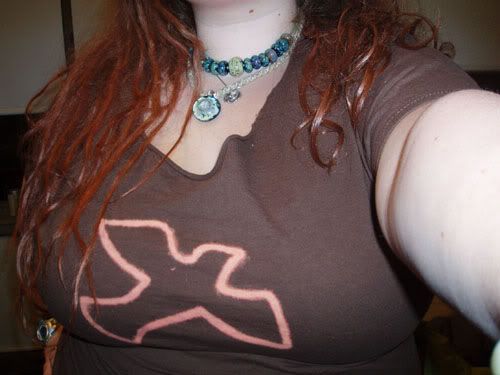 I decided to be a mouse and had a lot of beads in my hair: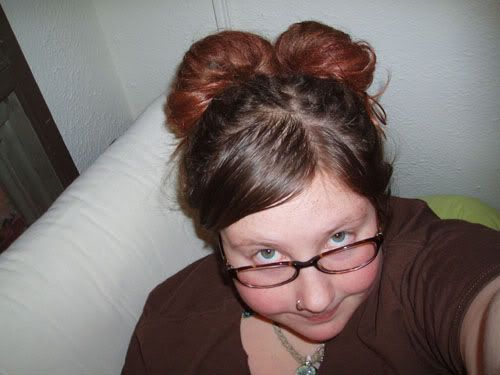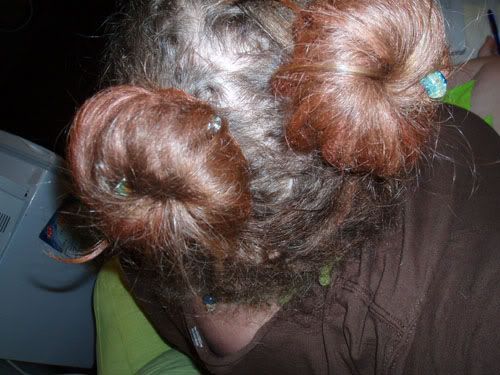 then is was march and I was very pale: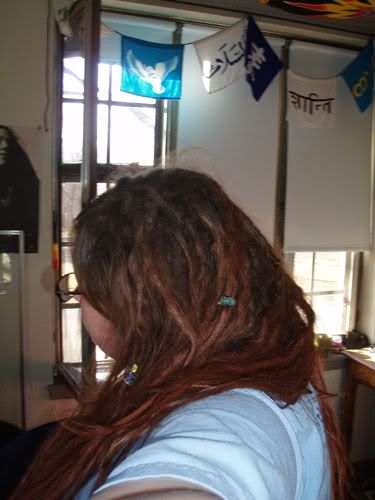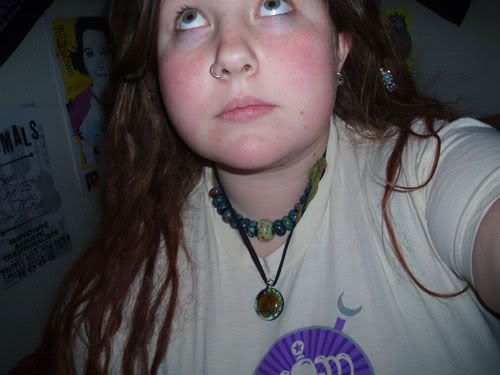 I also still had that first bead in that first dread. it was longer than the rest: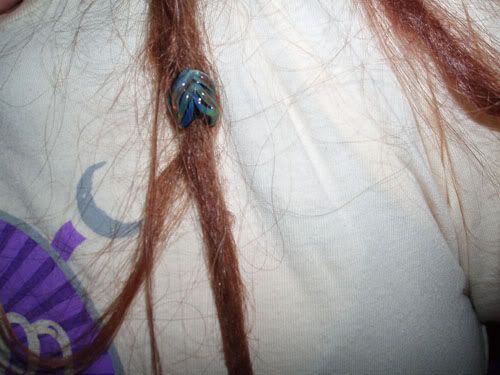 My hair was long: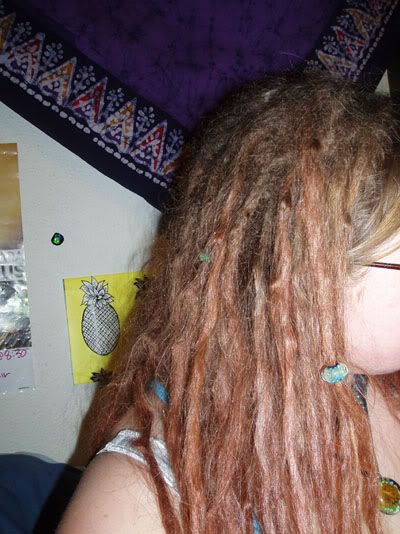 but the ends were scraggly. I began to cut them.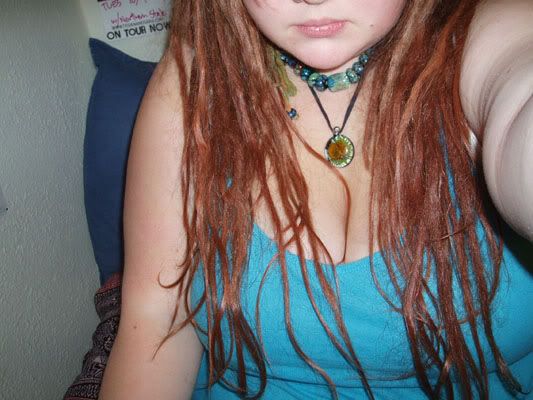 I made funny faces: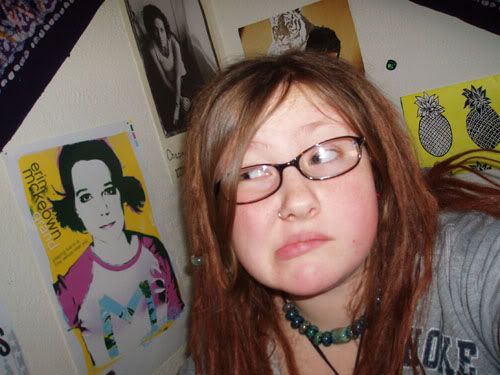 had a cool style: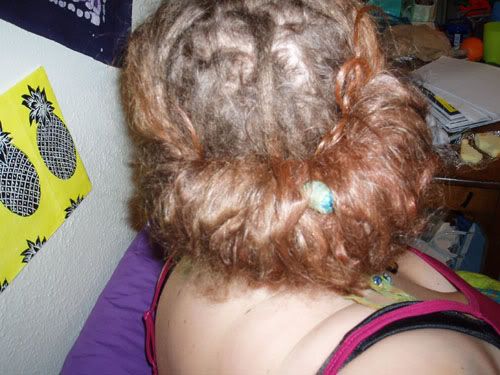 and then it was june, and I was blonde: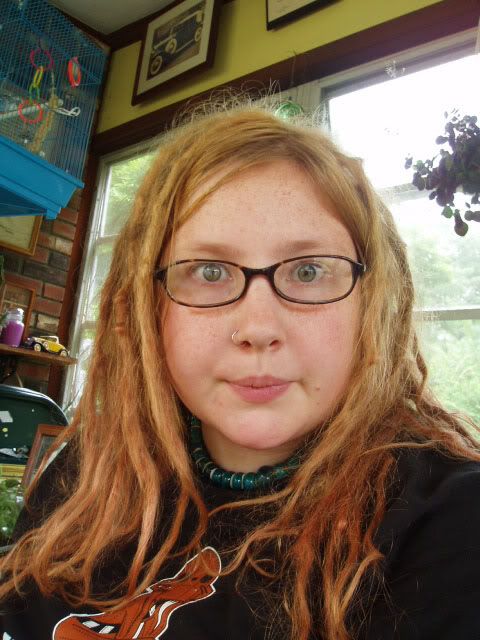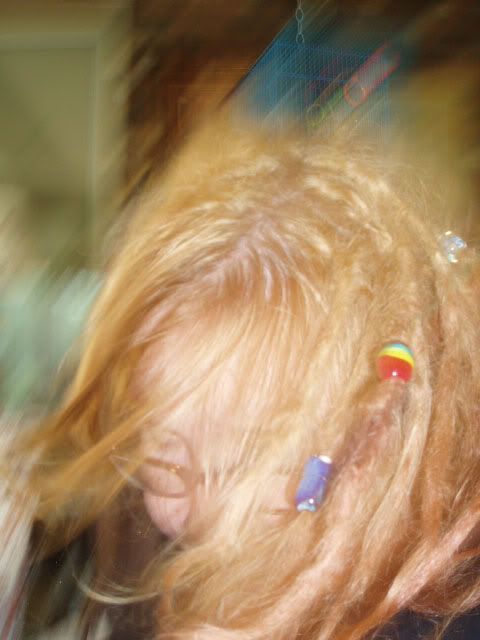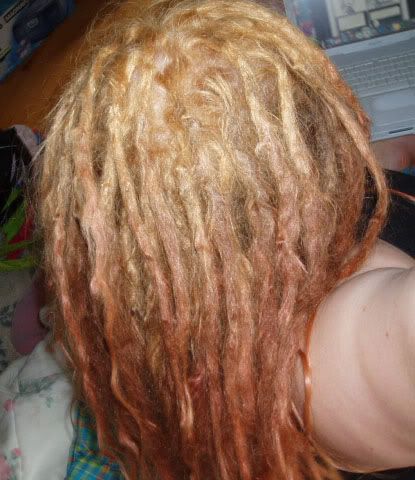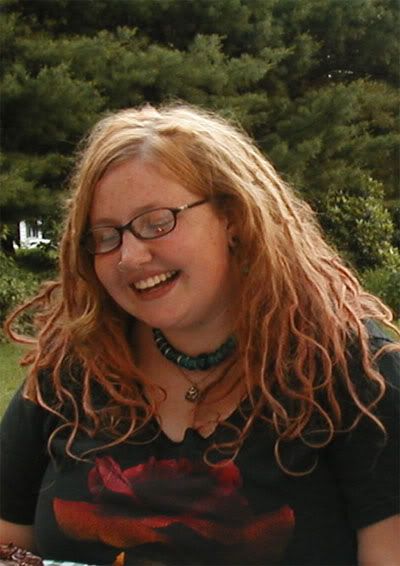 they were shorter. much shorter.

so then, it was summer. I was less pale: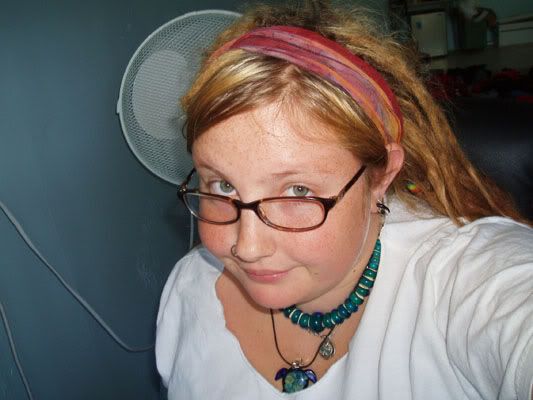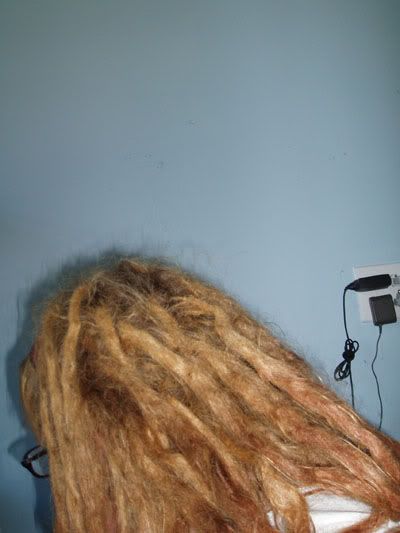 and then my roots came in: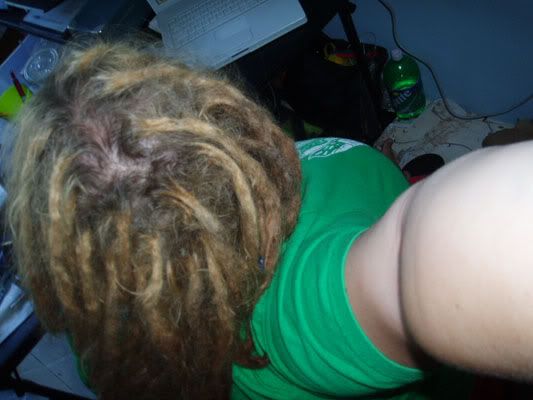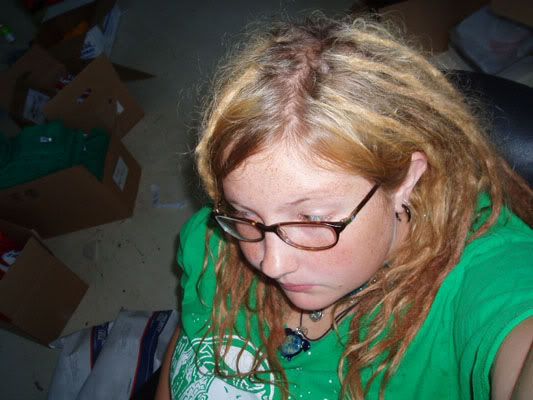 In august I ate giant hot dogs:




my beads changed around: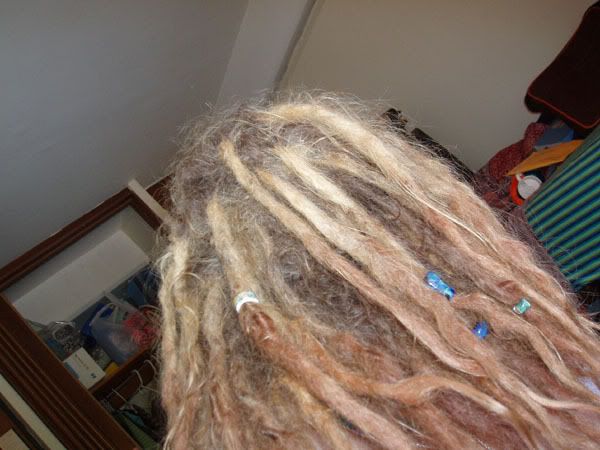 September, more giant hot dogs: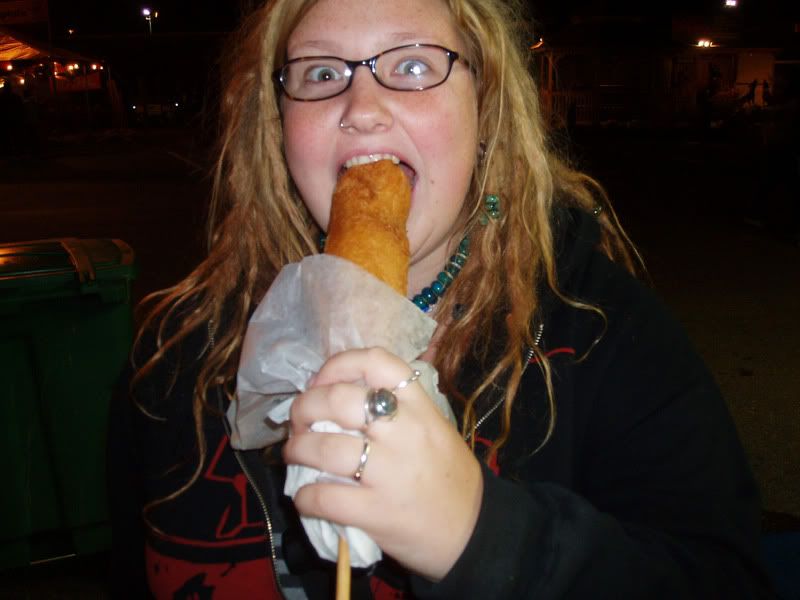 Halloween. not great pic of my dreads, but it was THE BEST COSTUME EVER. I was dead. His shirt said "necrophiliac":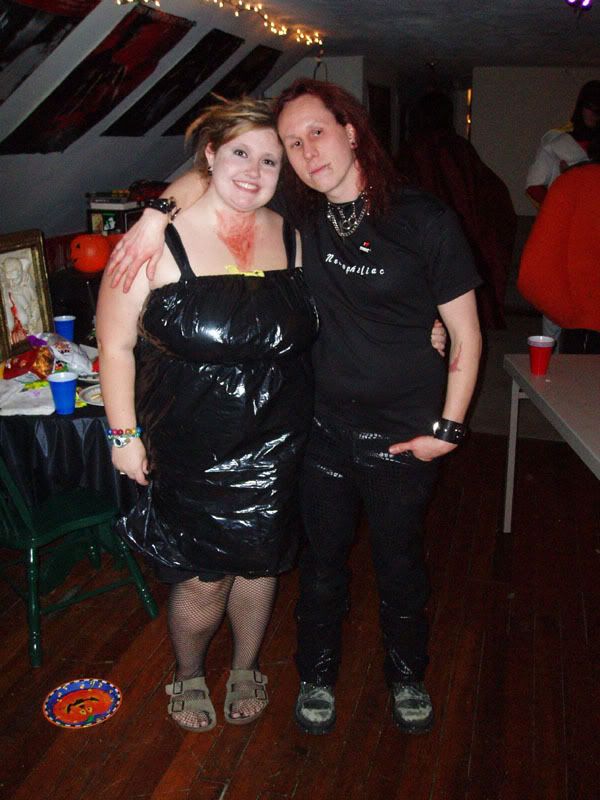 I took a drawing class: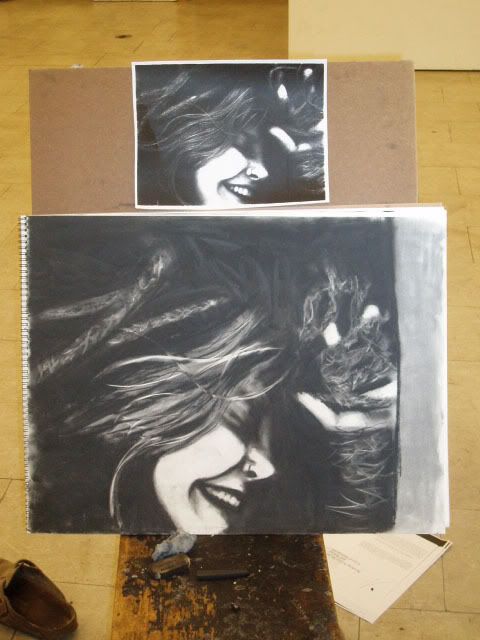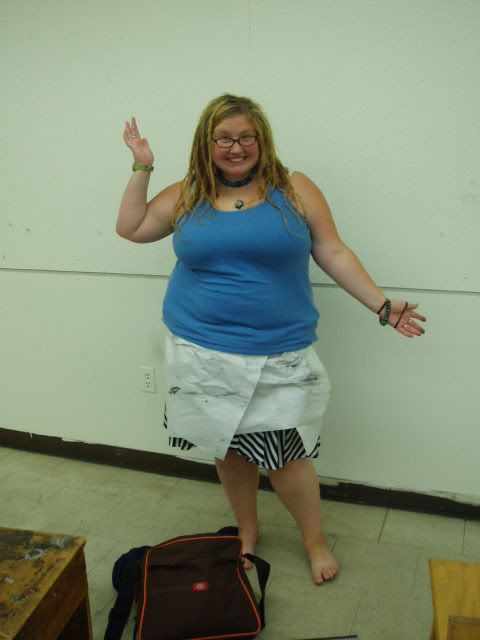 and wore interesting hats: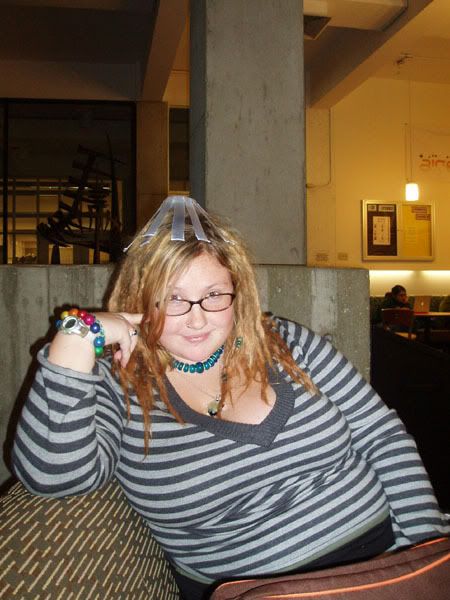 and the hair continued to shrink: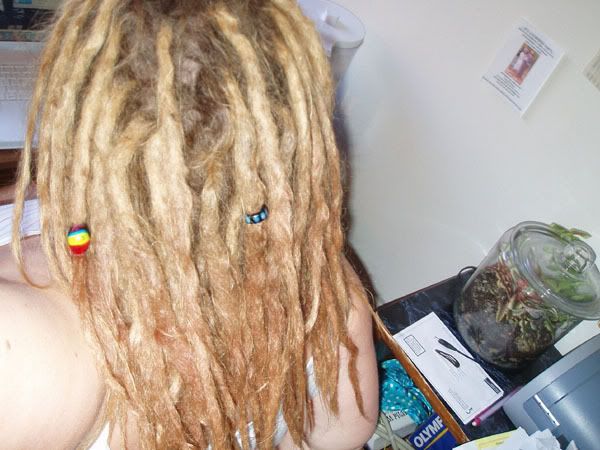 I had my wisdom teeth out and looked like a chipmunk: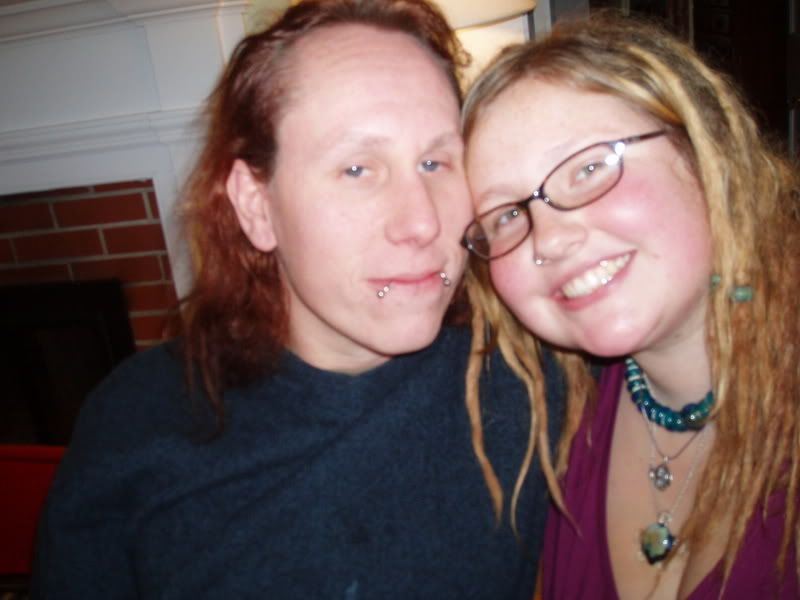 END YEAR ONE

and then I was off to England!: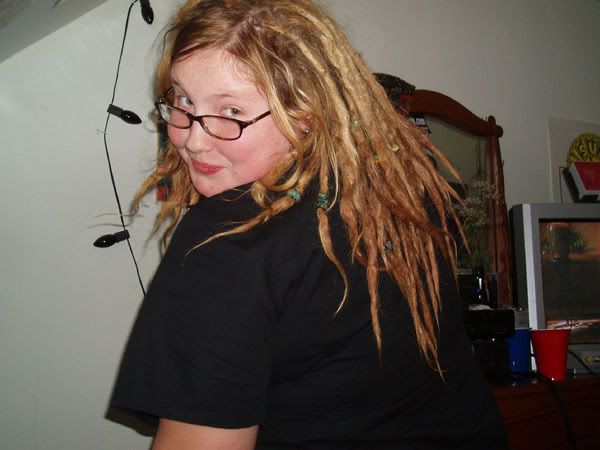 January: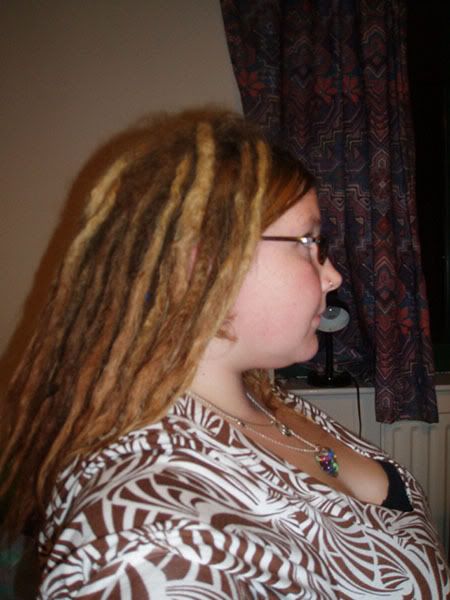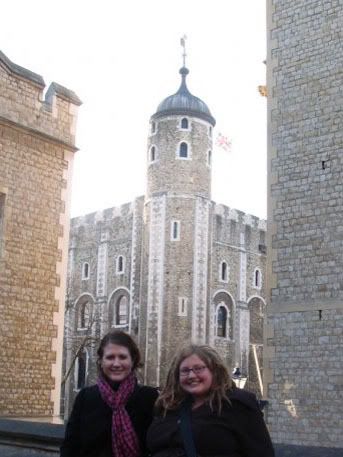 I wore pigtails: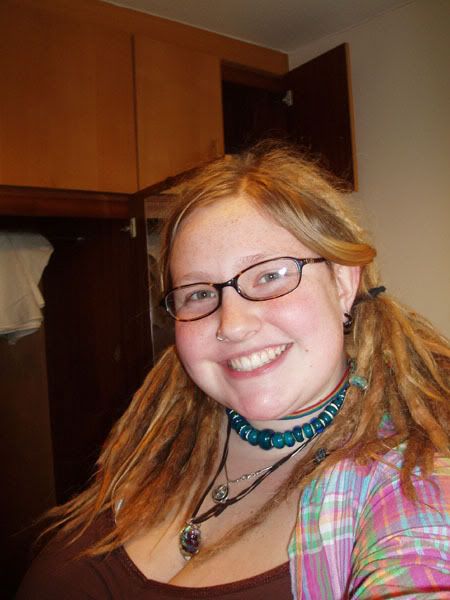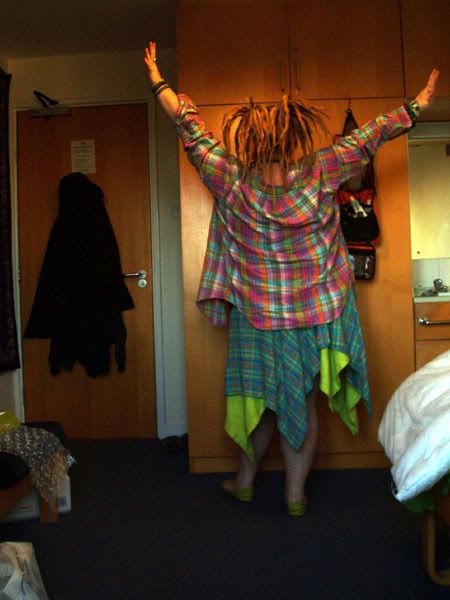 and made my new icon: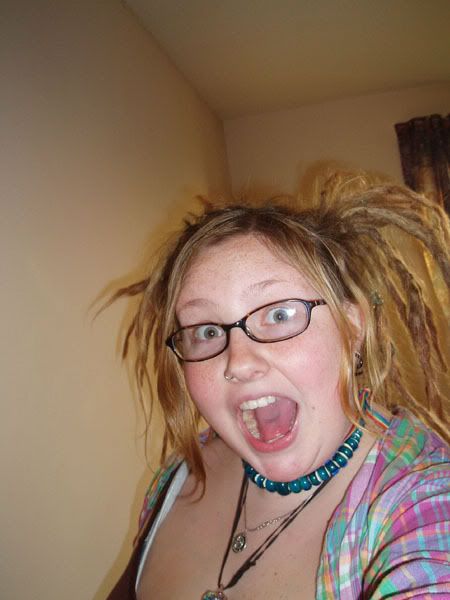 I fell in love with a country and decided I never wanted to leave: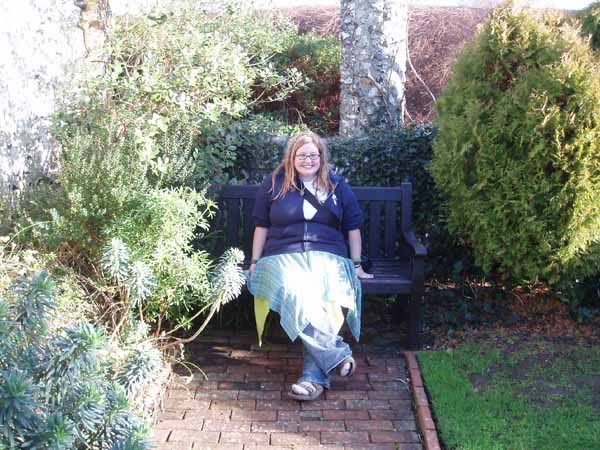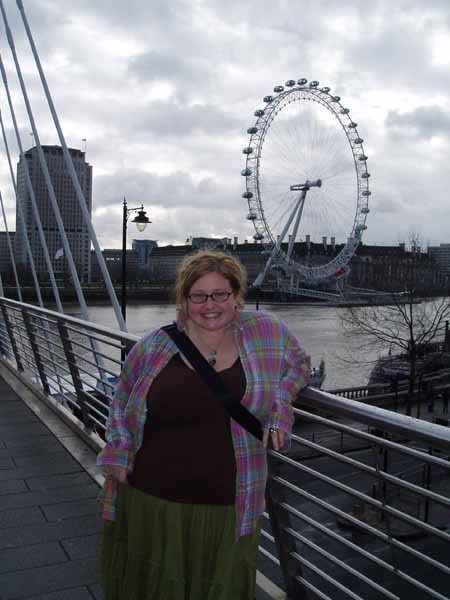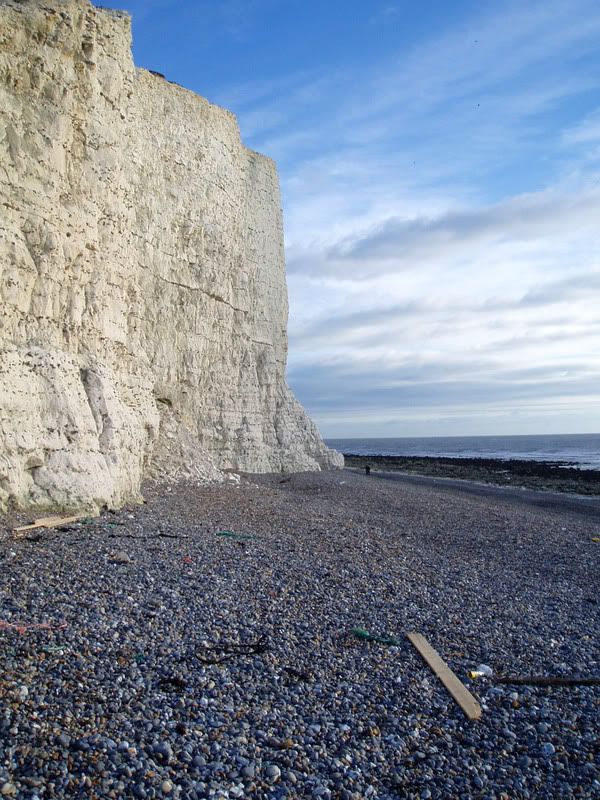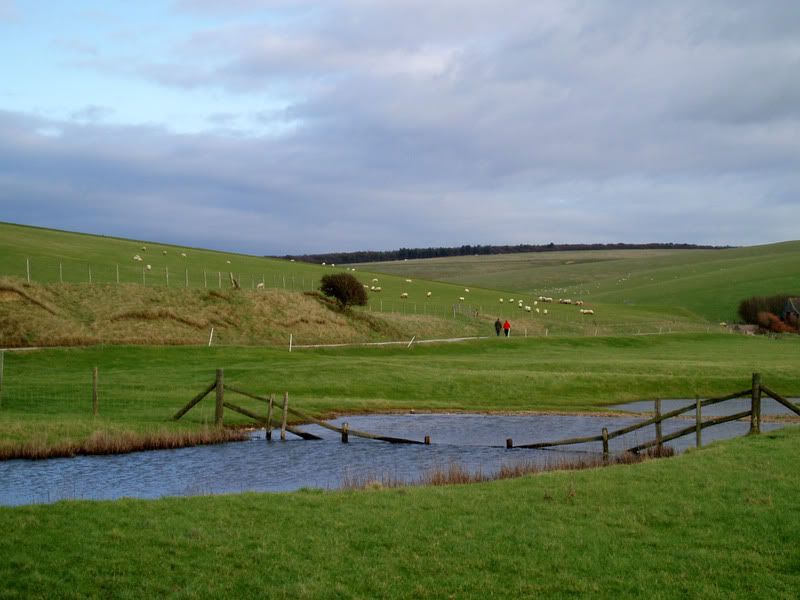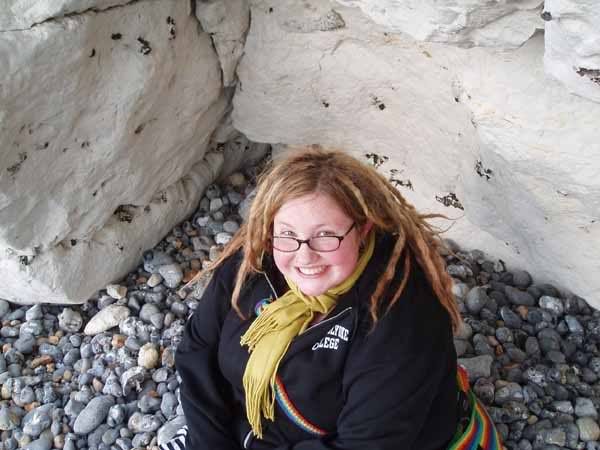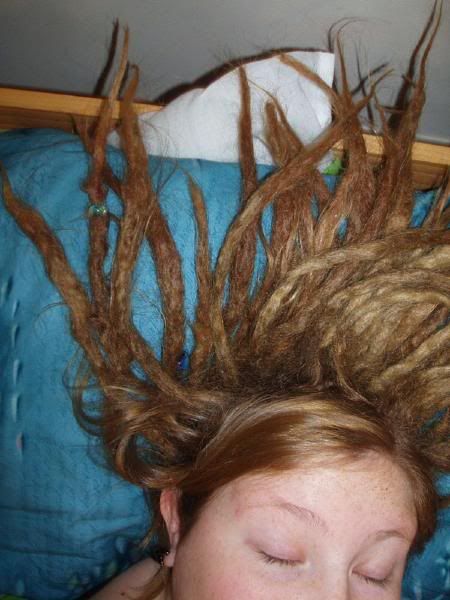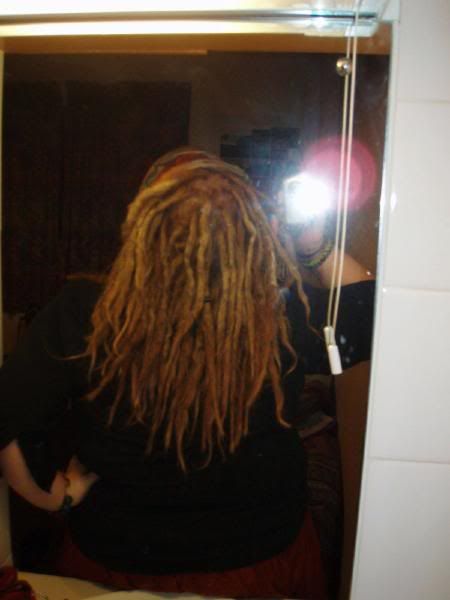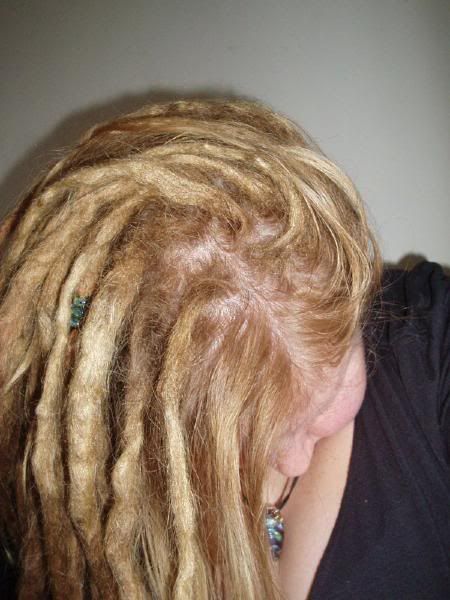 briefly dyed my hair: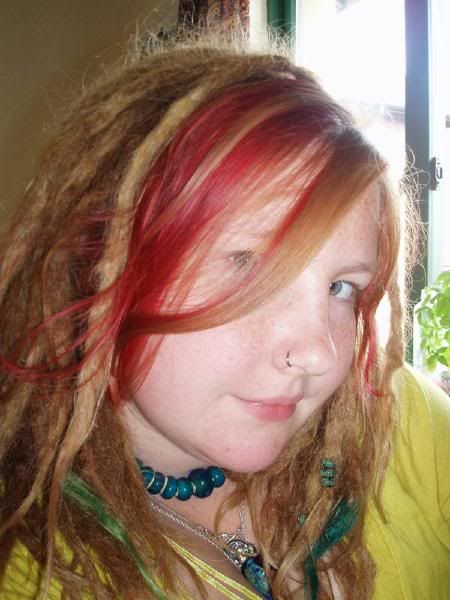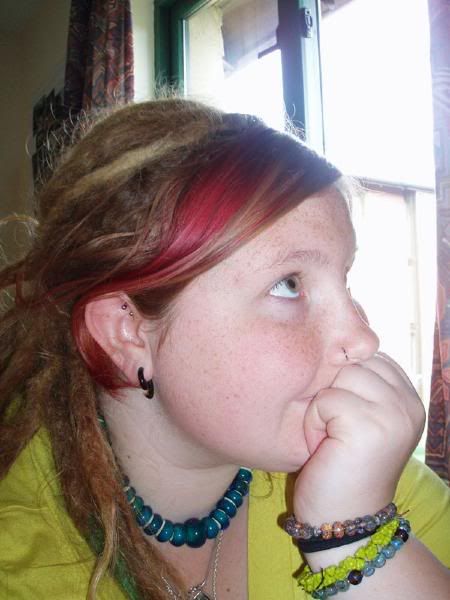 there were fun street names: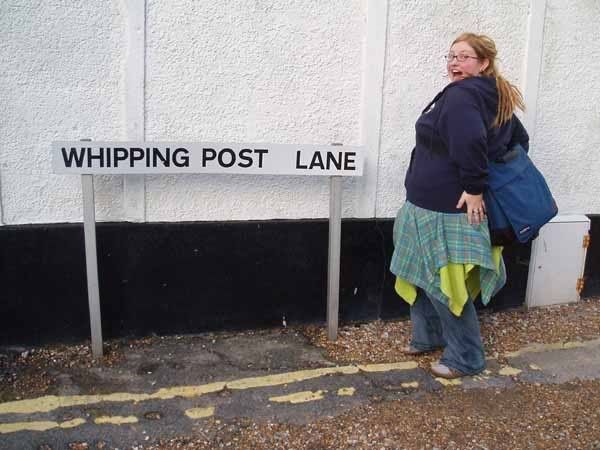 and sometimes looked really pretty: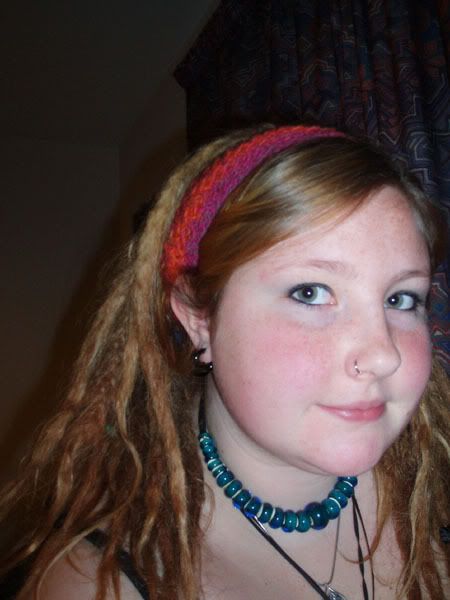 I had cool hairstyles: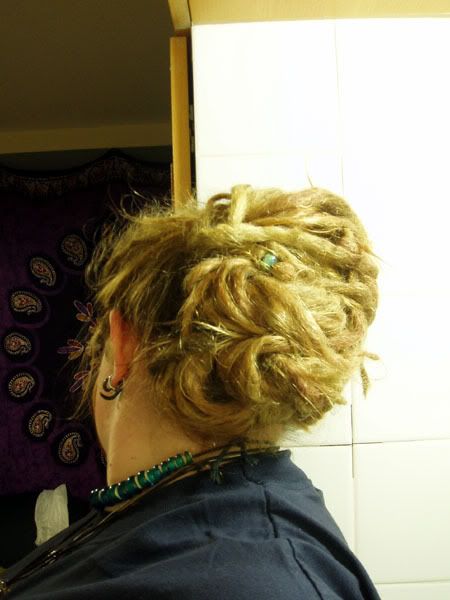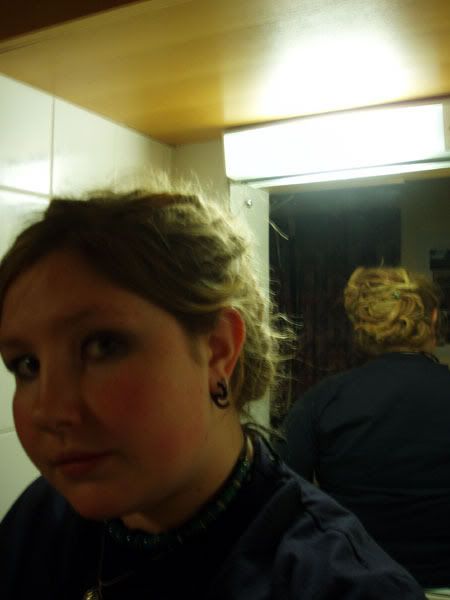 I went to Bath:




and was glamourous:




and hung out with other ex-pats: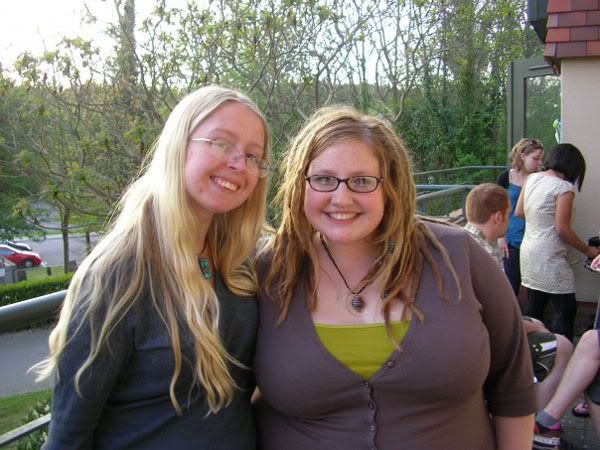 and then continued to shrink.

But then I went to amsterdam: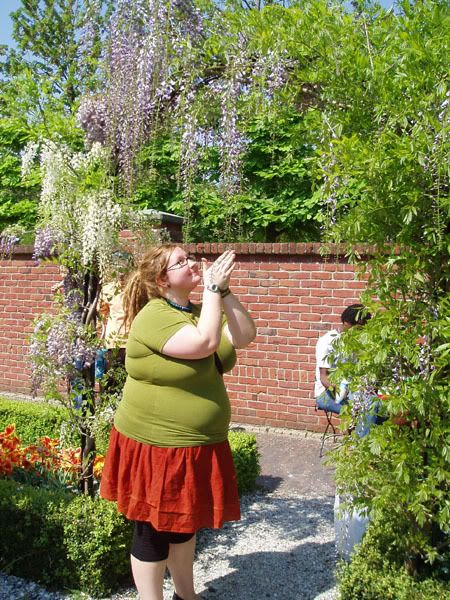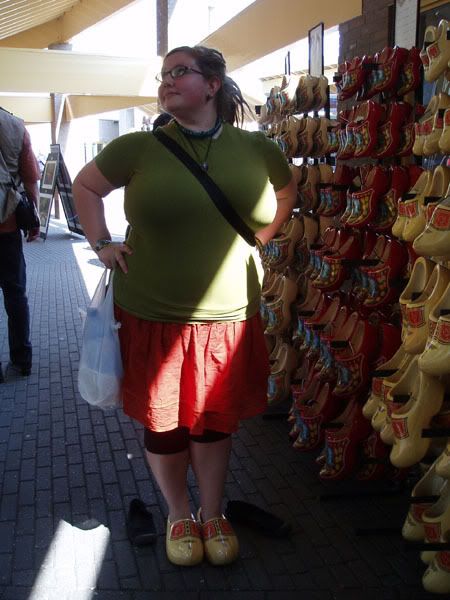 and slept on long train rides: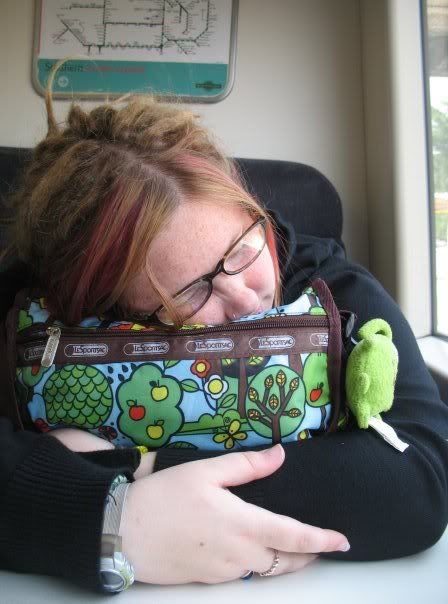 and then I left england and I was sad: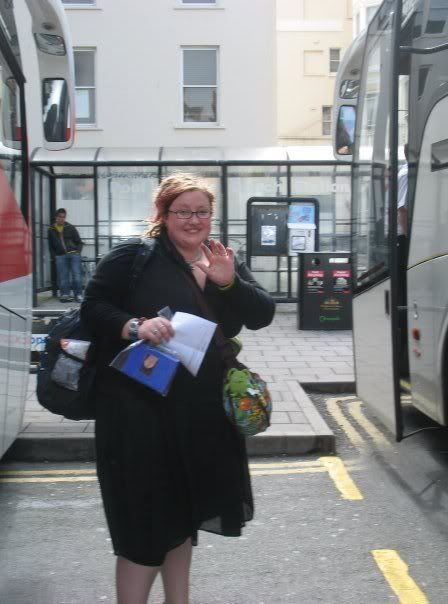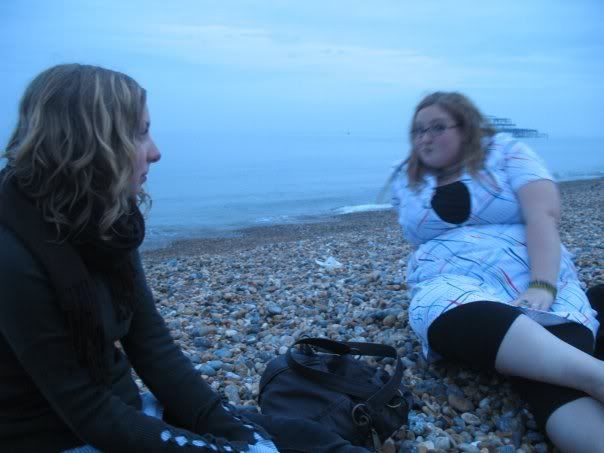 and then summer happened and I took few pictures: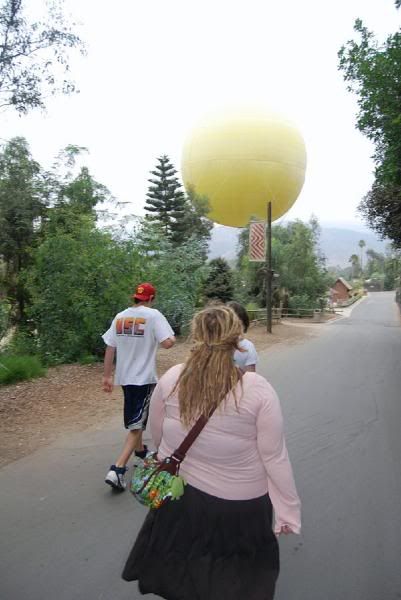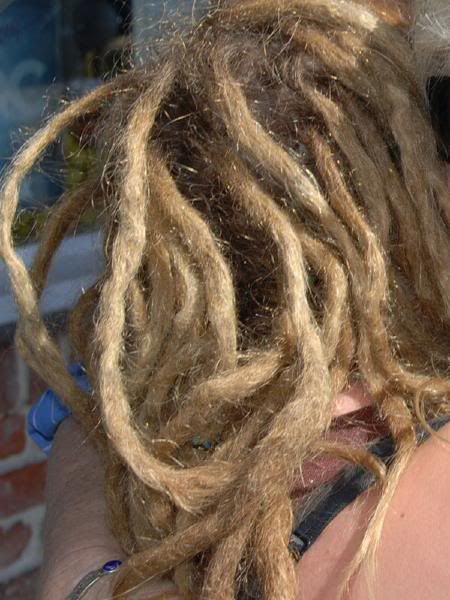 I was tan: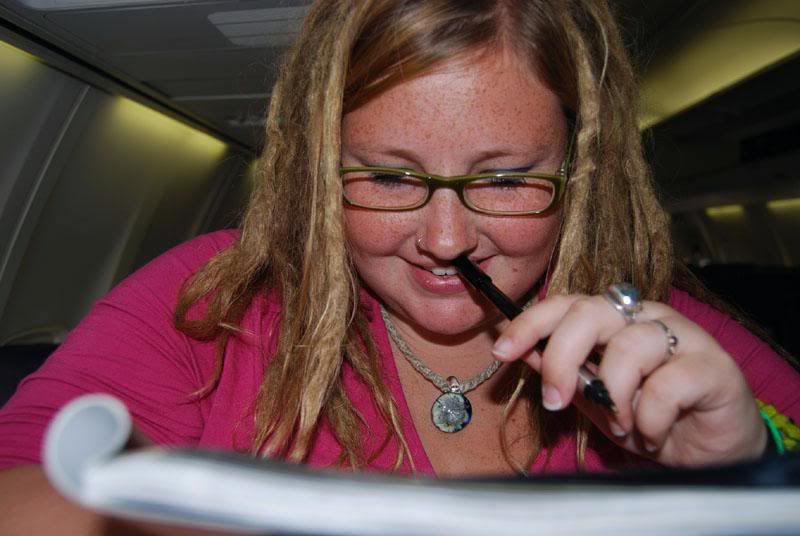 September came :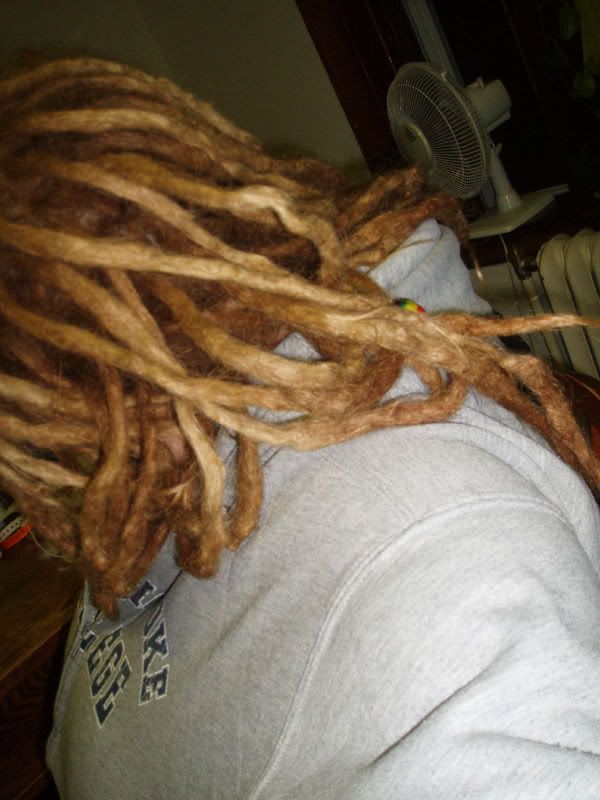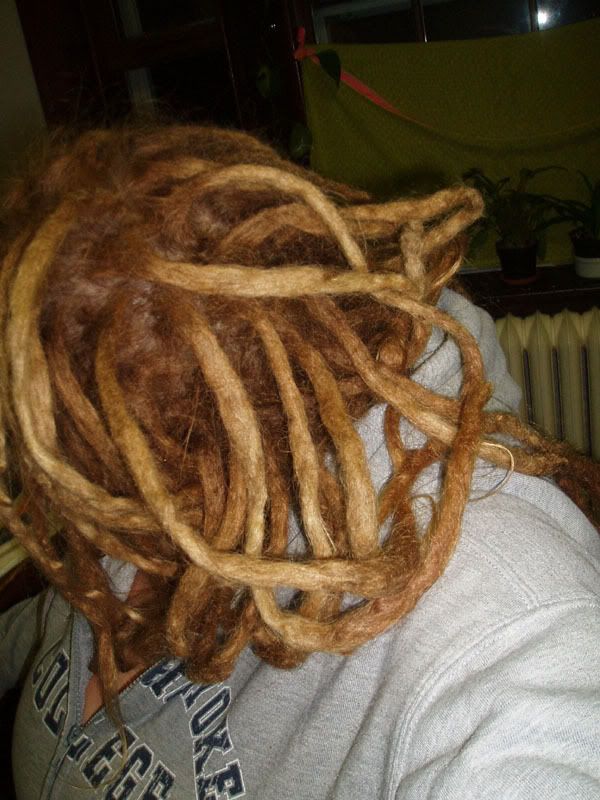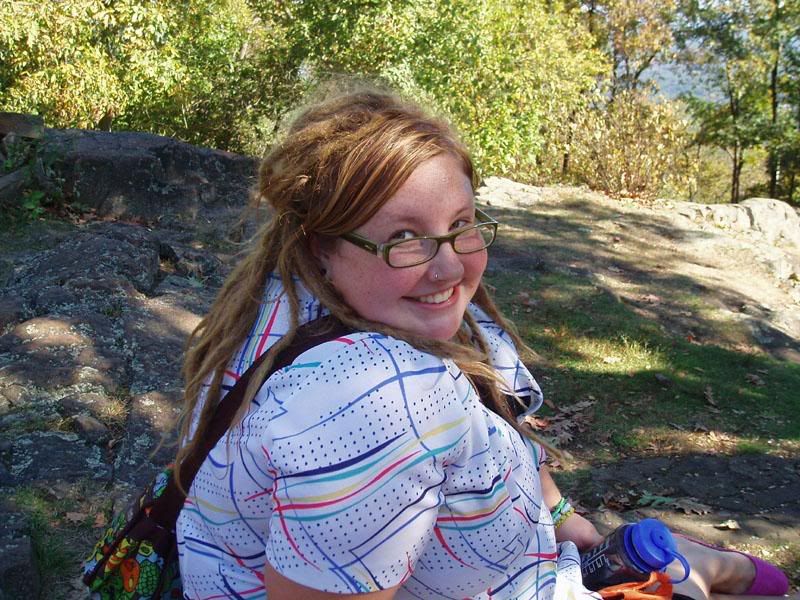 There were new glasses: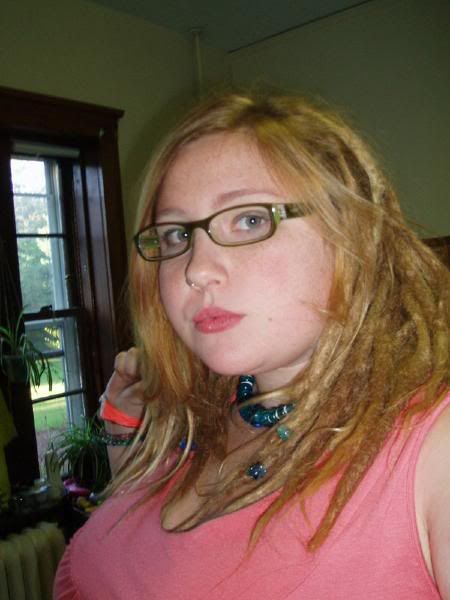 and 50's proms: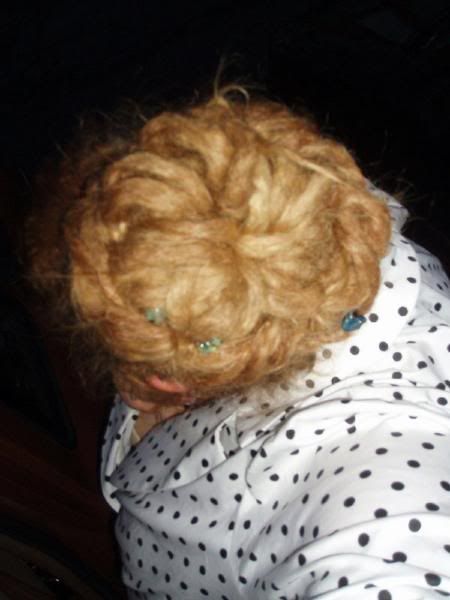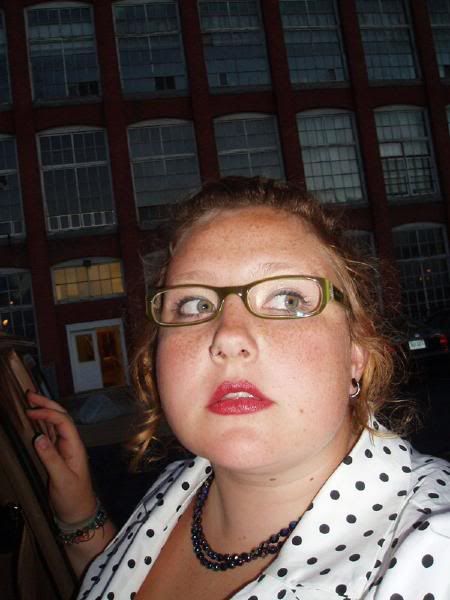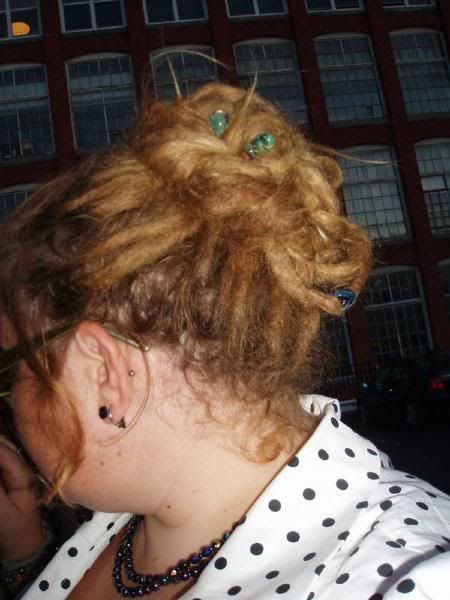 and my hair grew...a little: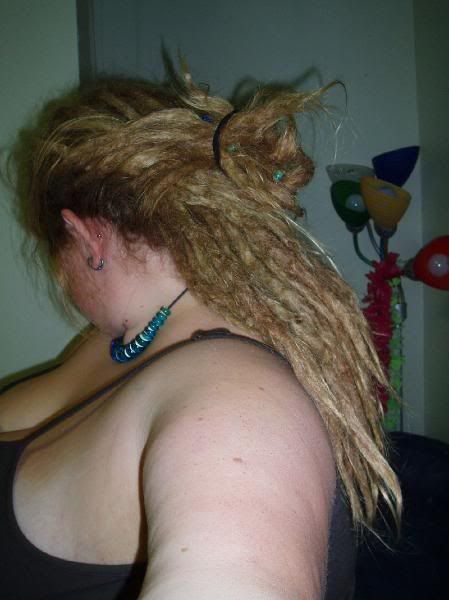 but not all that much: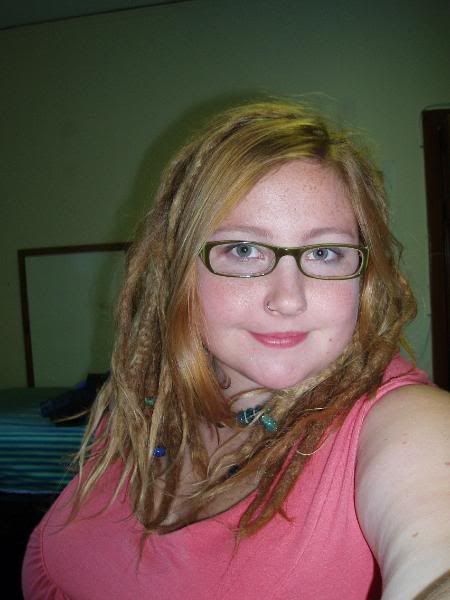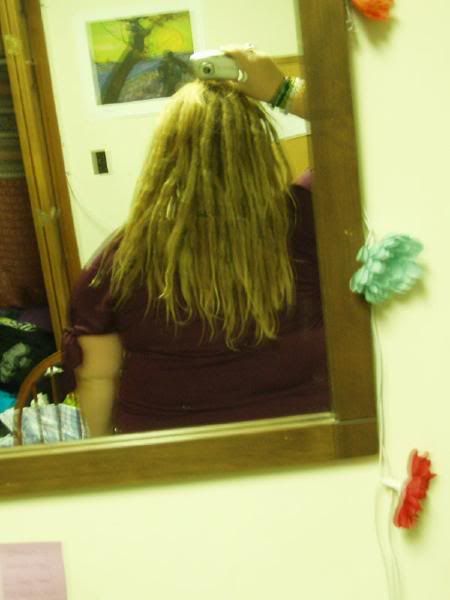 helped an awesome lady start her dreads: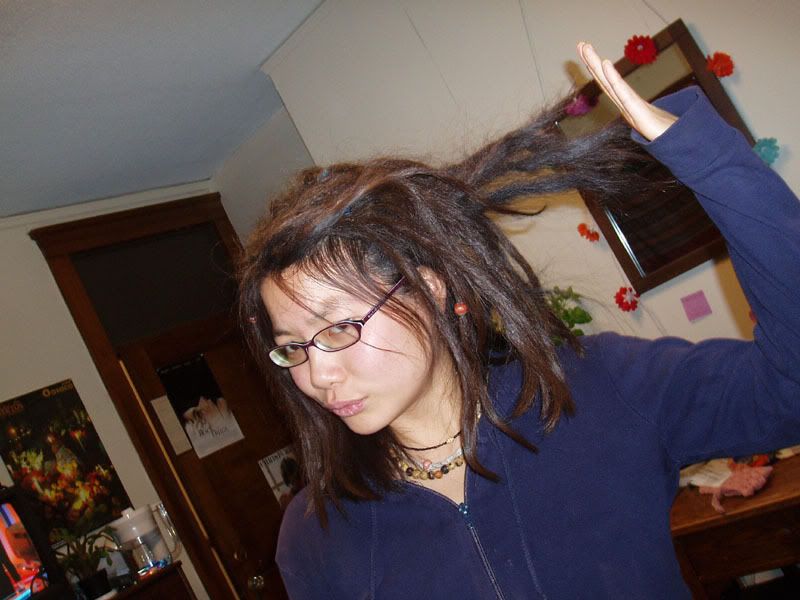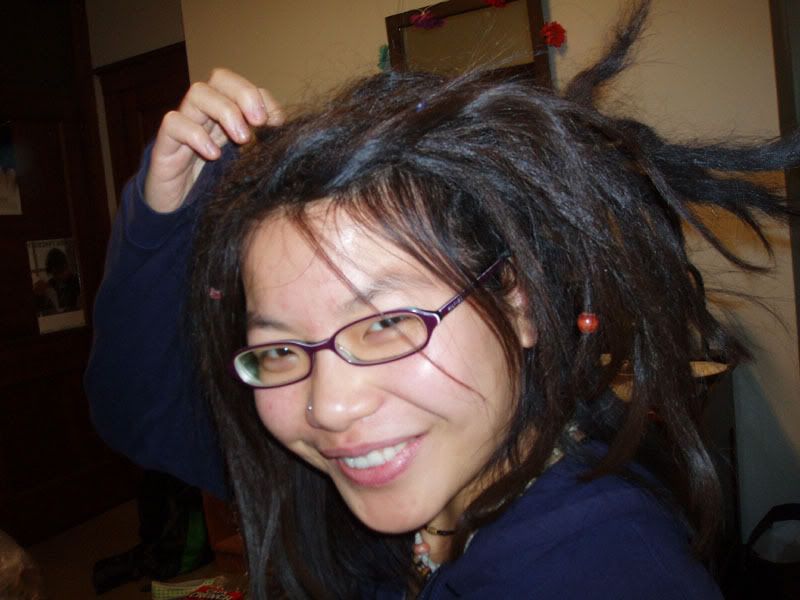 and still had mine: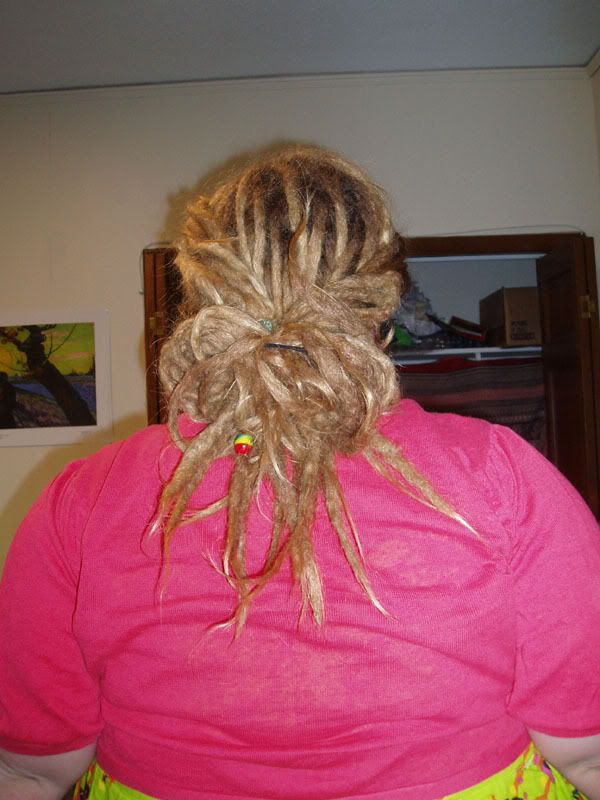 And then it was cold, and time for scarves and hats: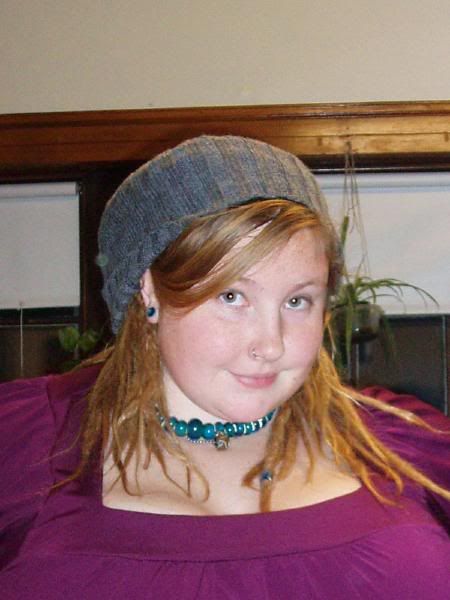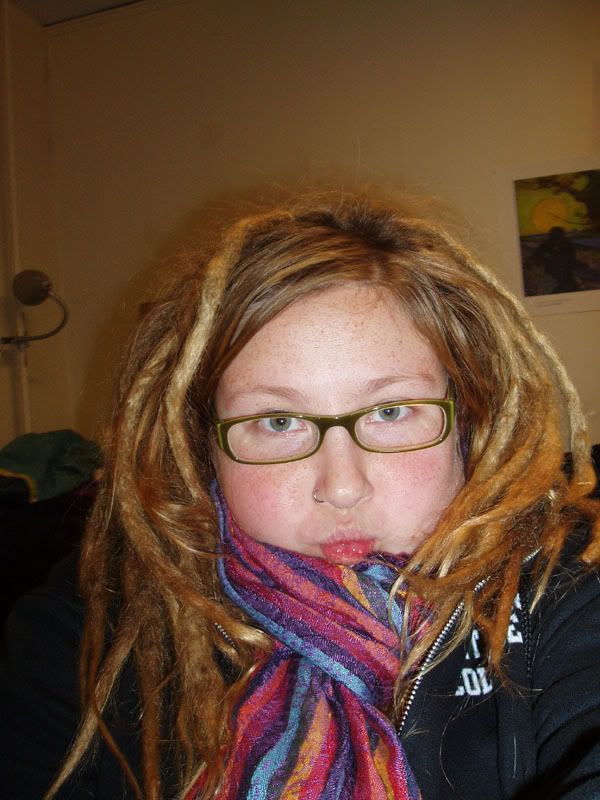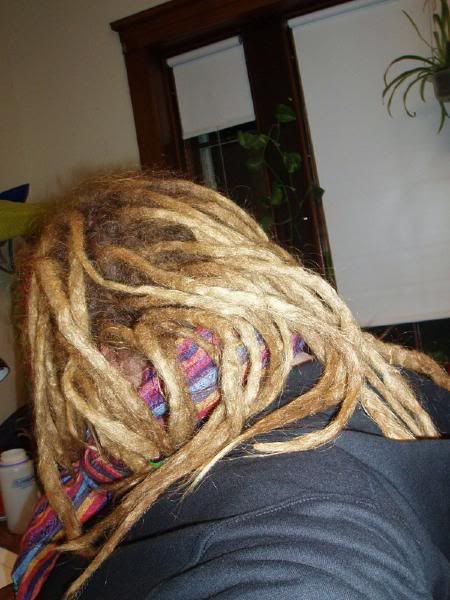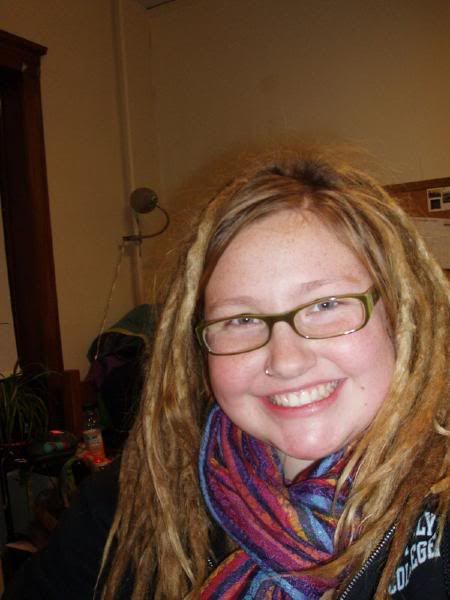 and then? It was today: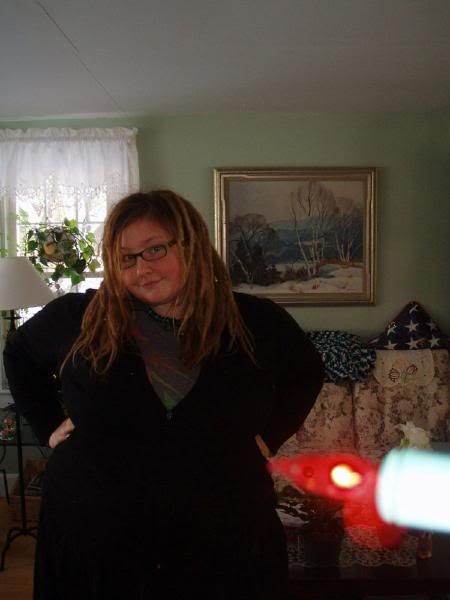 and they were a little bit longer. slow and steady, I suppose.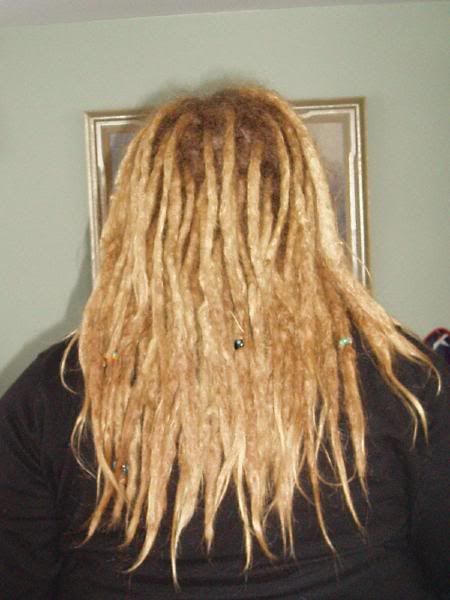 I guess it's my fault for rounding some tips: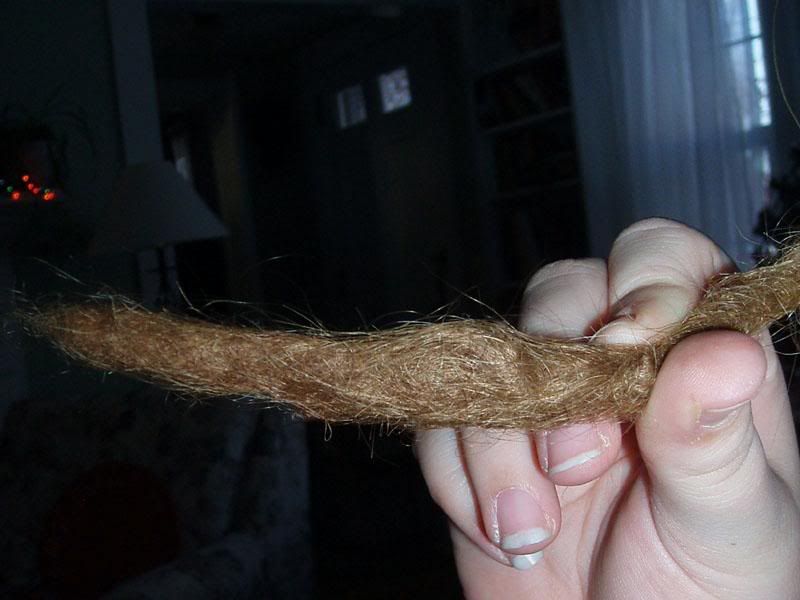 also, I am Frida Kahlo, didn't you know?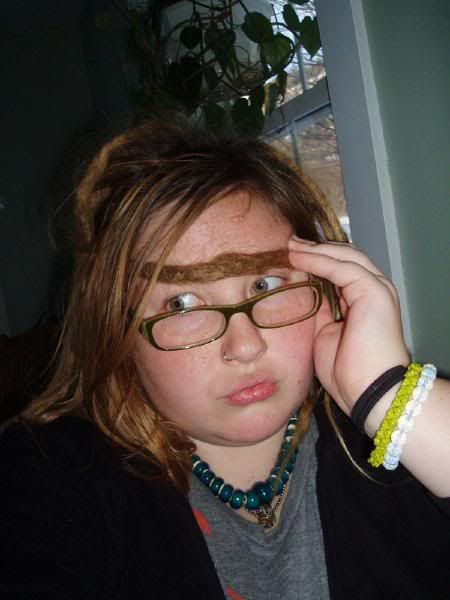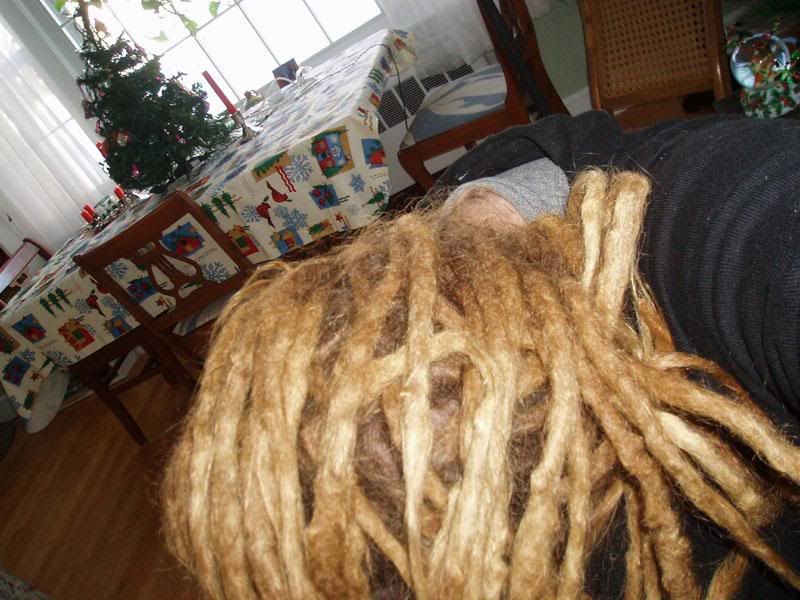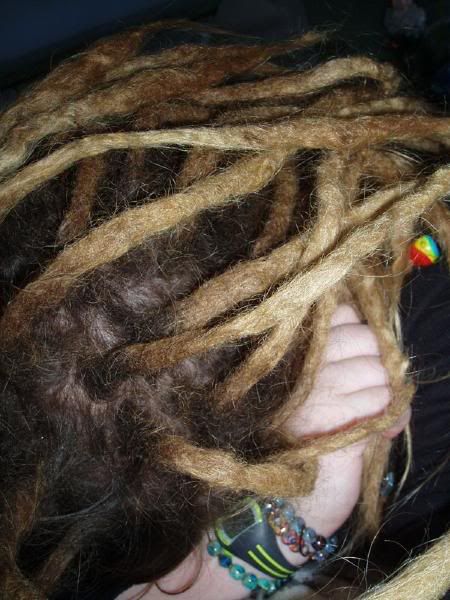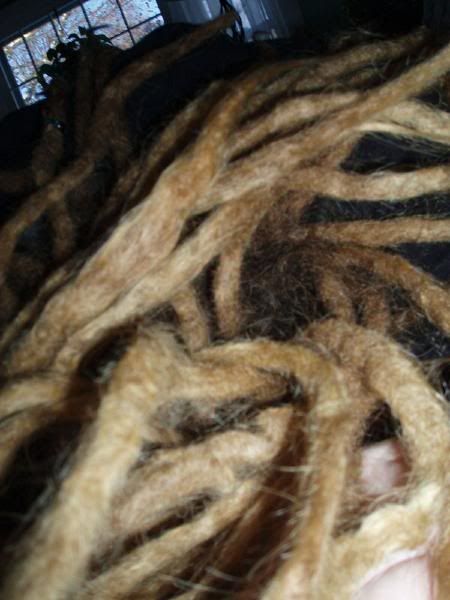 - someone wanted pictures of dreads for banners and stuff- I think these ones look fun! except for the roots.

and what a way to start the new year- I have a definitely sprained, possibly fractured ankle.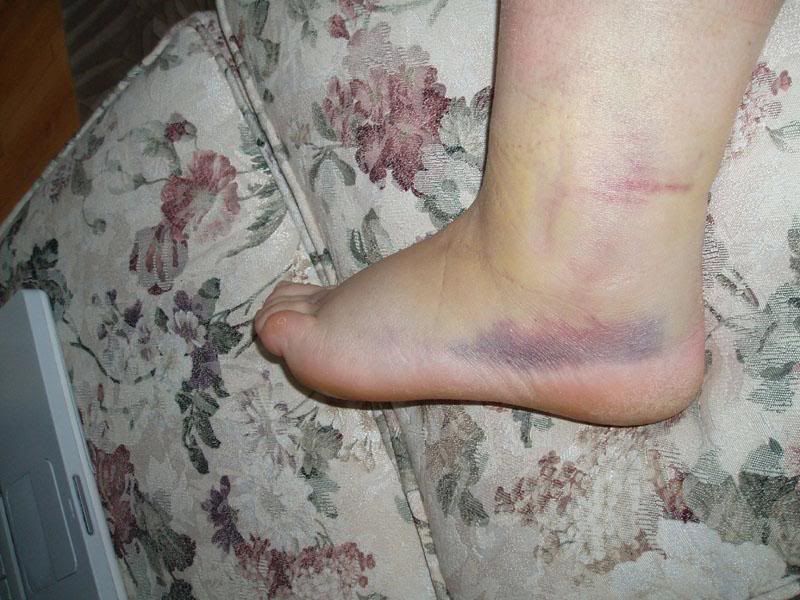 oh well! it is pretty, at least!

so that is my two year update. SO not short like I thought it would be.

by the way, if anyone wants maintenance in new england, PLEASE let me know. I have super reasonable prices and can possibly put you up for a couple of days if you don't mind a little snoring (you'd be on your own futon, by the way). let me know!


It's been an eventful, hard, good, bad, boring, exciting, confusing 2 years. I hope the coming year will be just as exciting!