(edited to resize first pic, sorry if it mucked up anyone's friends page)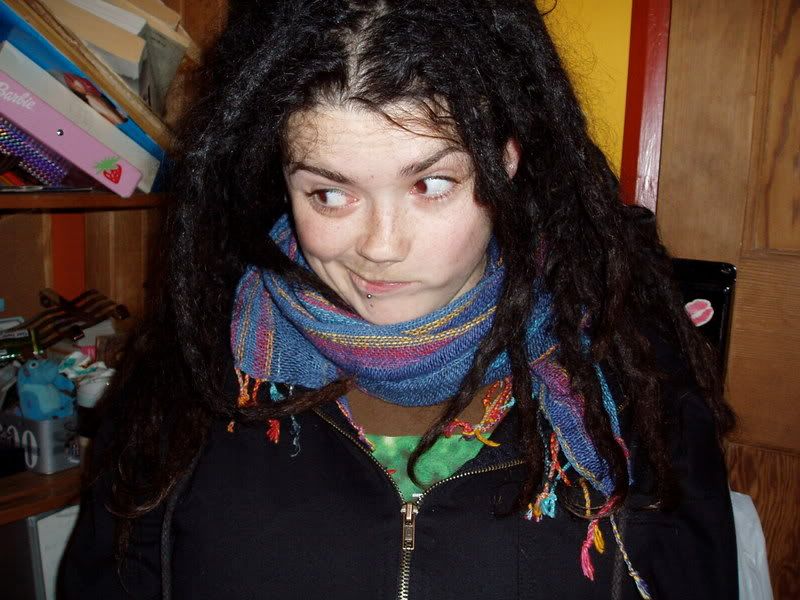 in a silly mood, my friend bec decided to see if she could make my hair curly. it sort of worked, but the process looked better. if slightly ridiculous.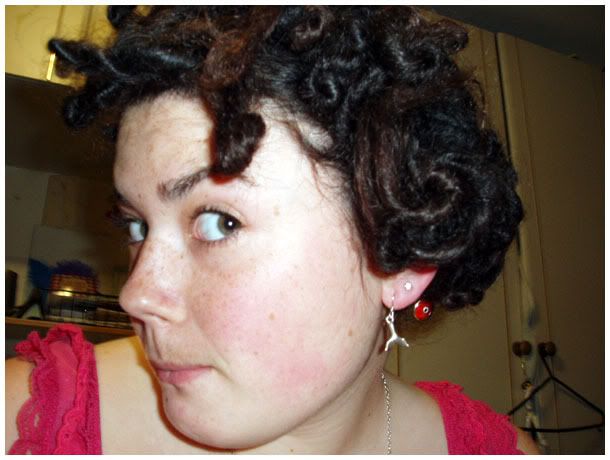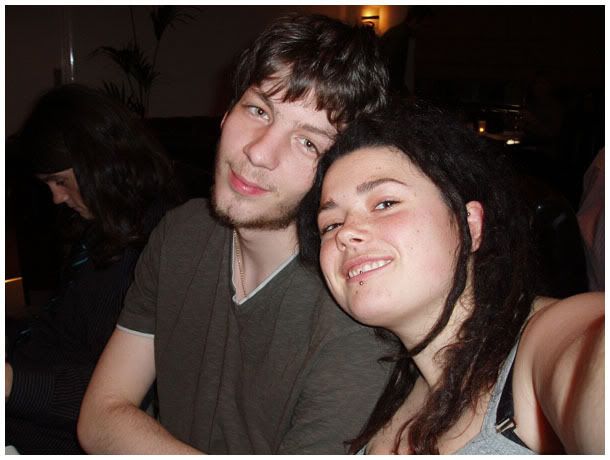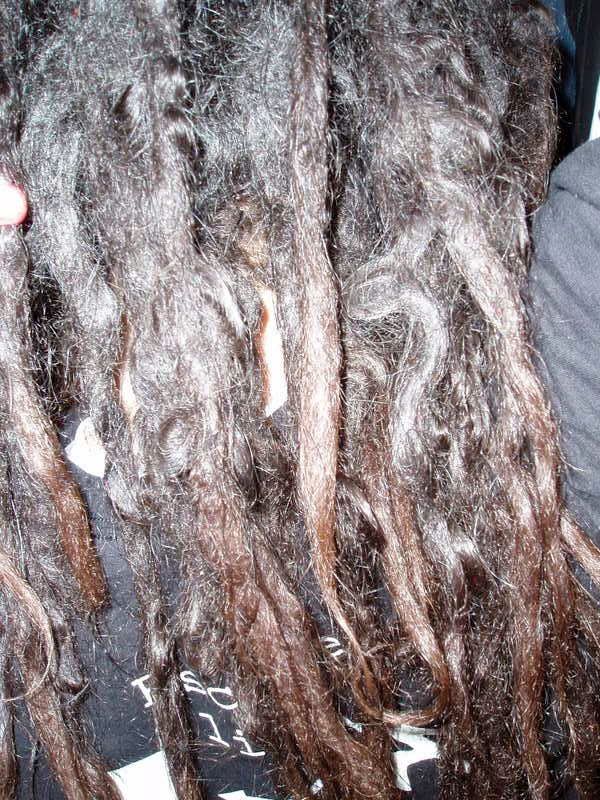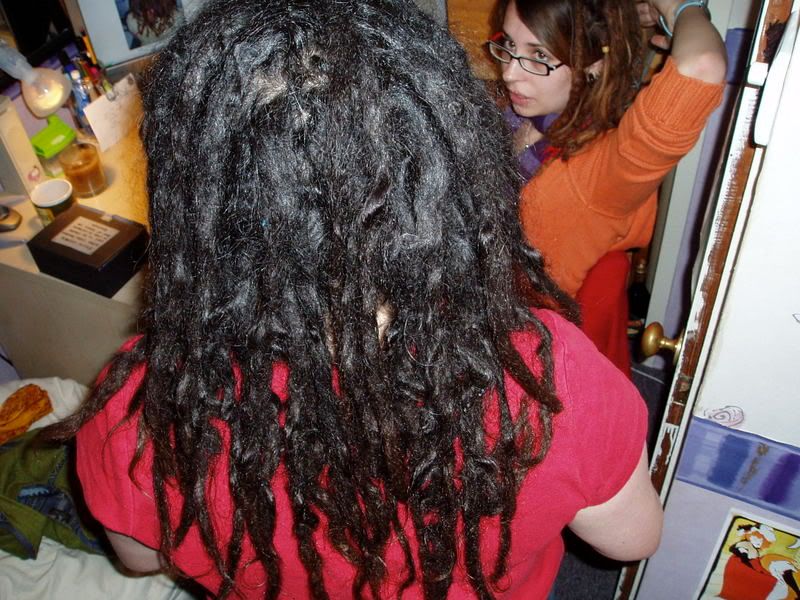 me, the boy and
beyonddreams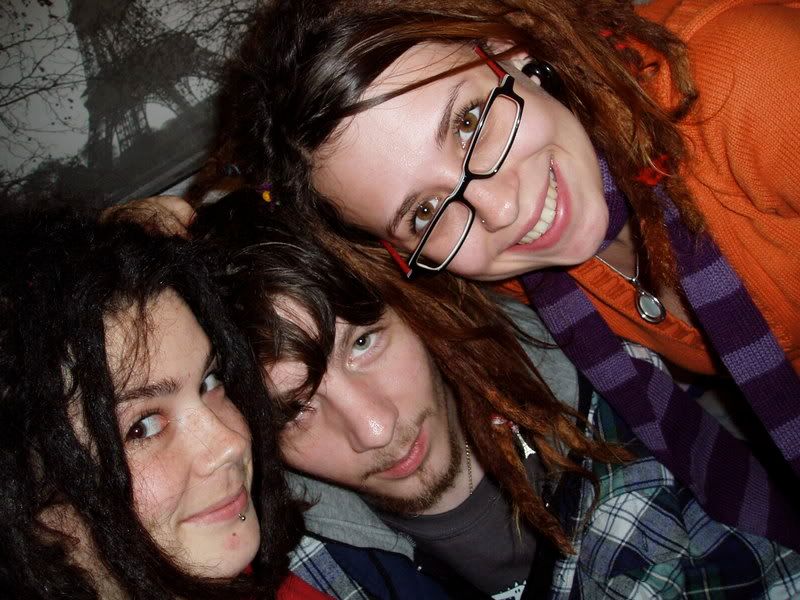 i'm a second year med student and we start ward-based teaching in a few weeks. everyone please keep your fingers and toes crossed that i don't get told to make my hair look 'normal' :S

hope you all had good holidays!