In the past 2 weeks my dreads have entered into a new stage i think...


Christmas eve: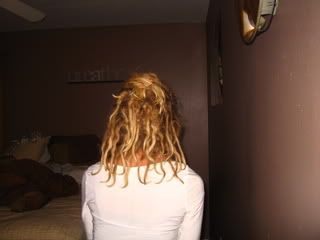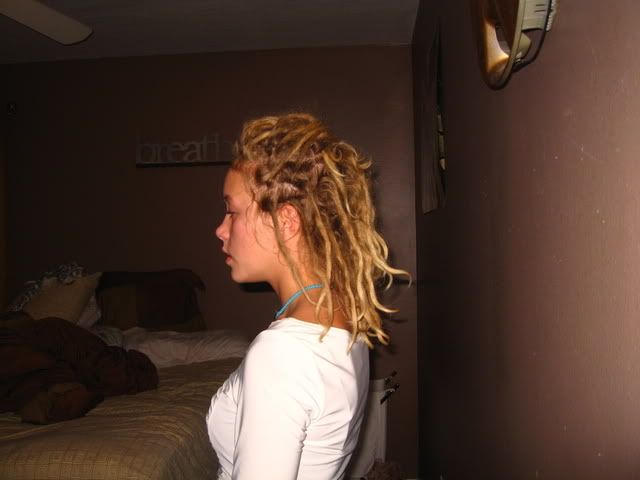 and now...

its suddenly transformed into some a monstrous mass of mess devouring my head!
they all want to eat eachother.


i dreaded my friends hair and her boyfriends hair on a vacation in melbourne beach Fl.




she is the one on the left.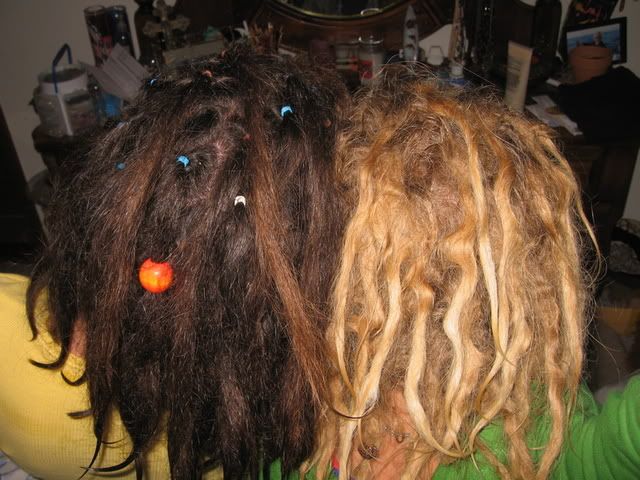 Left: 1 day old.

Right: 1.5 months



and i'm sorry but i didn't get any pictures of her boyfriend's newborns.
mhmm.
tis all!