I've been posting A LOT lately... but I'm also loving my hair lately and for some reason being home makes people go insane with their cameras (including me). Don't worry though, I'm going to africa next semester. :)

Started the year off with a messy head, yessssssss......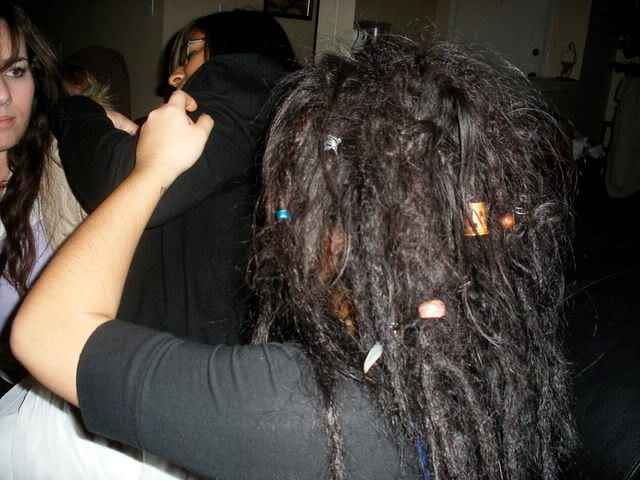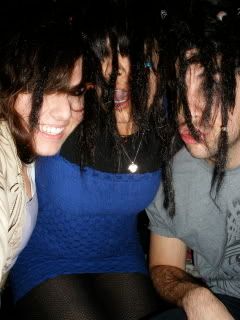 Apparently I didn't get enough sleep that night...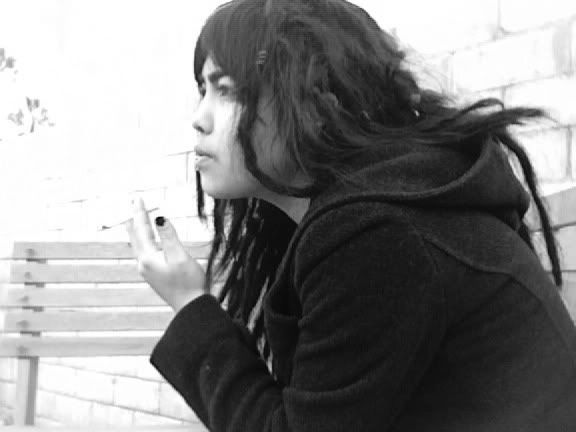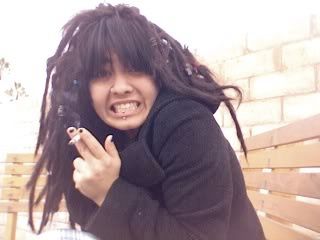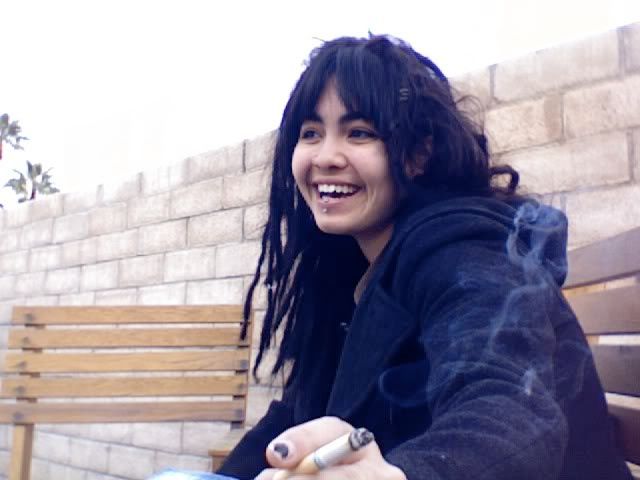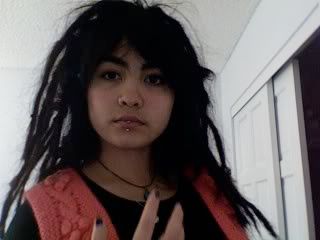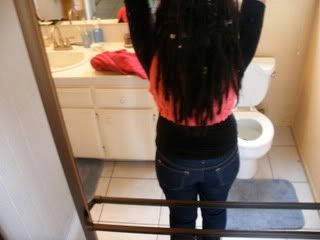 New glasses and party dress means major camera whoring.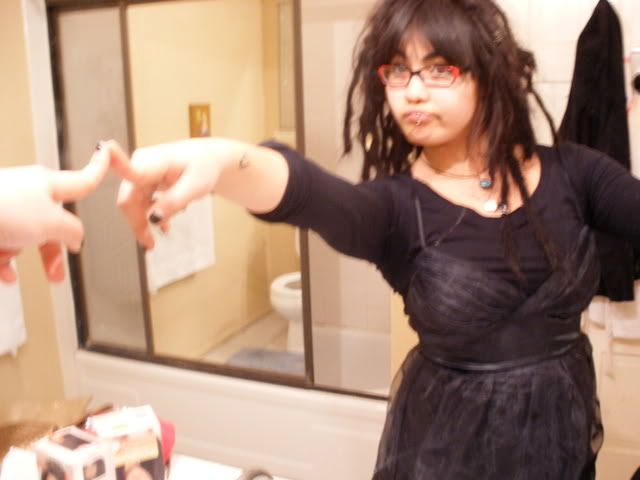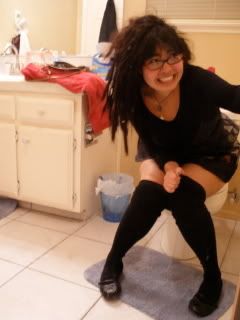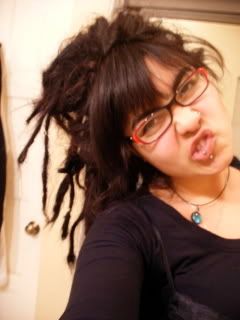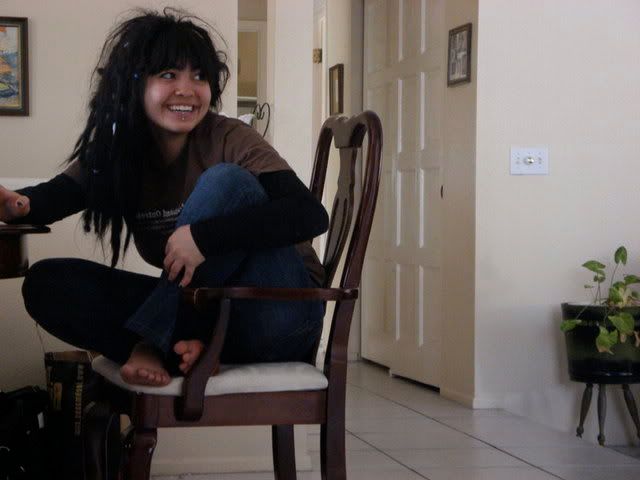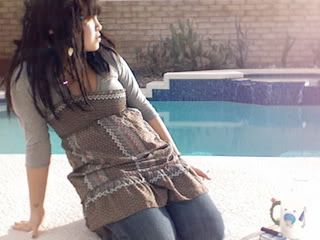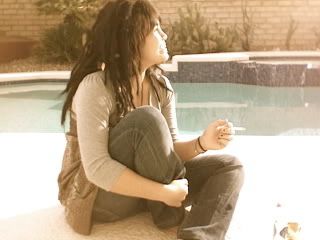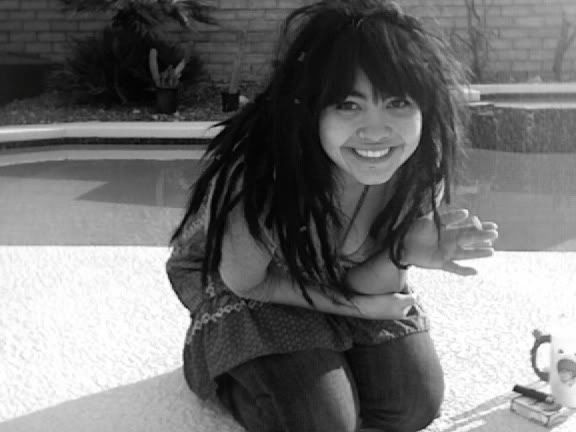 I dyed my friend's hair today, thus...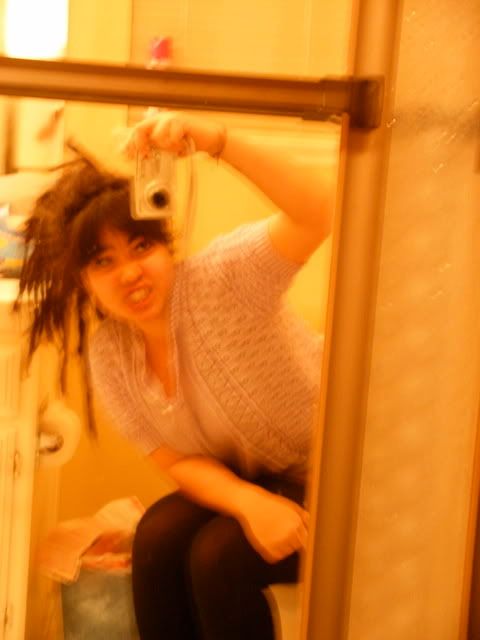 This shitload of pictures makes it look like I've started the new year off as a chainsmoking alcoholic... I swear that's not the case! All I've really been doing is sleeping, I'm boring. My roots have started devouring one another, so I think I should sort that out now. Have a nice night, folks.