I thought I'd share a couple pictures that were taken recently and make me laugh.



This was on New Years. My hair is kinda smooshed up on my friend there but I look really happy :D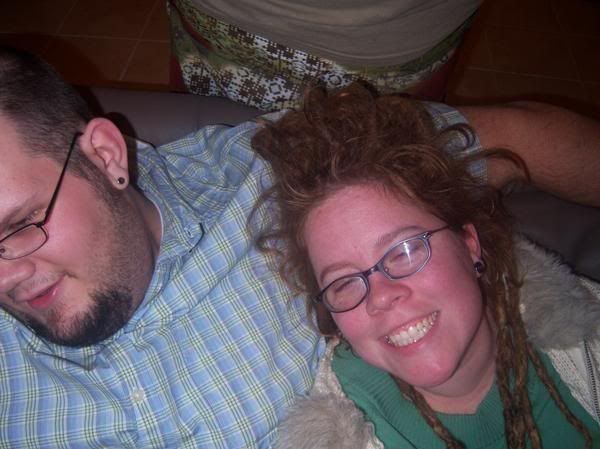 I don't know what I was looking at but aparantly it was amusing...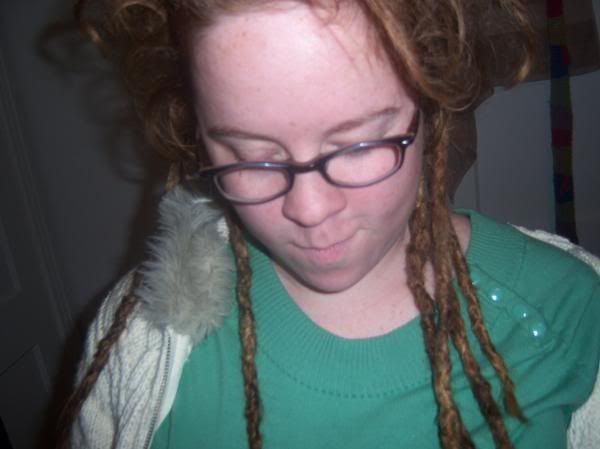 My dready man and me dancing at a friends wedding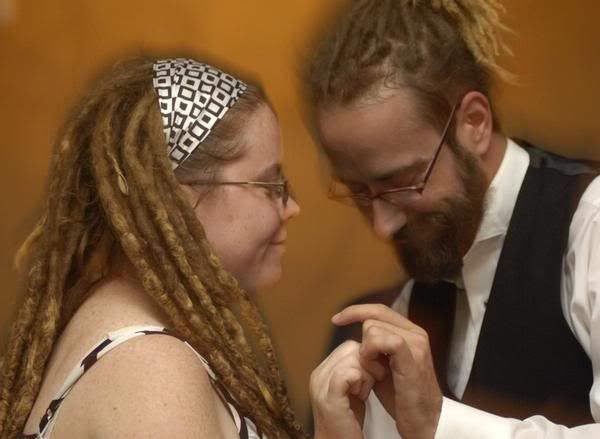 Type your cut contents here.


Happy New Year everyone!!!