i have not posted here in a lifetime, but i do regularly check back and love to see all the wonderful heads of dreads out there! :)

i've recently come across some photos that i felt would be just swell for sharing with the rest of you!

(these guys will be 2 years old in the spring!)


on new years eve, sporting my flower from Wax Mannequin!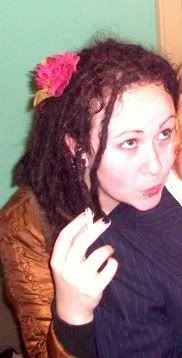 wearing plaid, and not being thrilled about having my photo taken!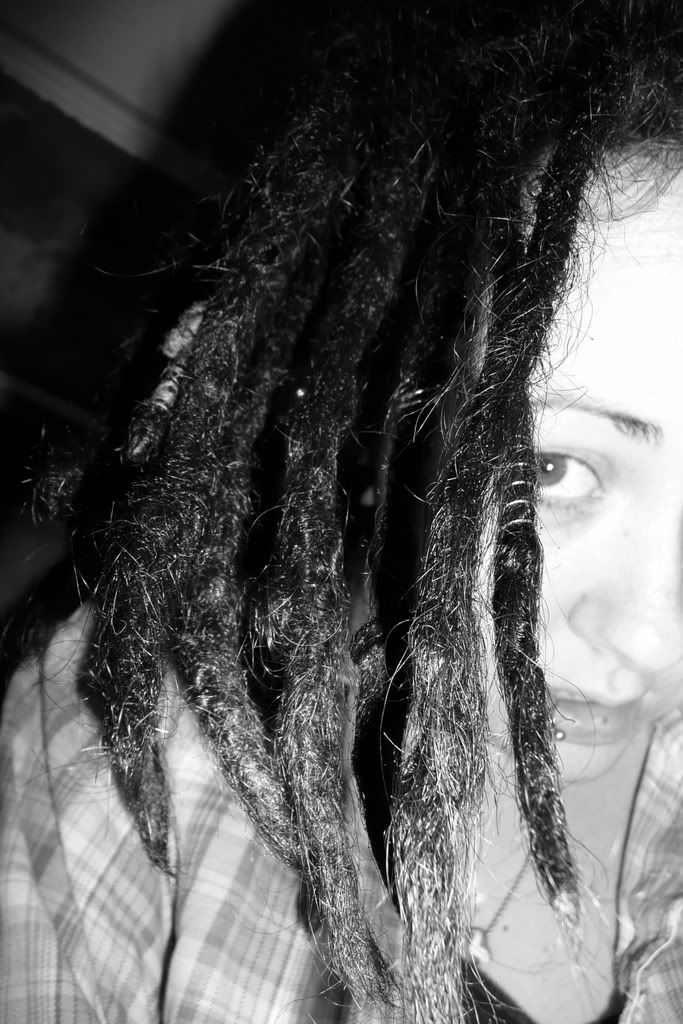 and this is an old one, forgive me if i've posted it before..but it shows the strangely annoying spot at the back/top of my head that seems to be sans dreads. (that can be somewhat masked if i position my dreads appropriately!)