I took some new pics for ya. I love having dreads. I can't say I haven't thought about combing them out. But then I just say "no... everyone goes through this. Just be patient" and god damn I can handle that. Soooo let me know what you think. They are 3 month old babies... wow they seem so much older than that.



So we'll start with the front shot. I wear my hair up way too often. I need to let it flow more often.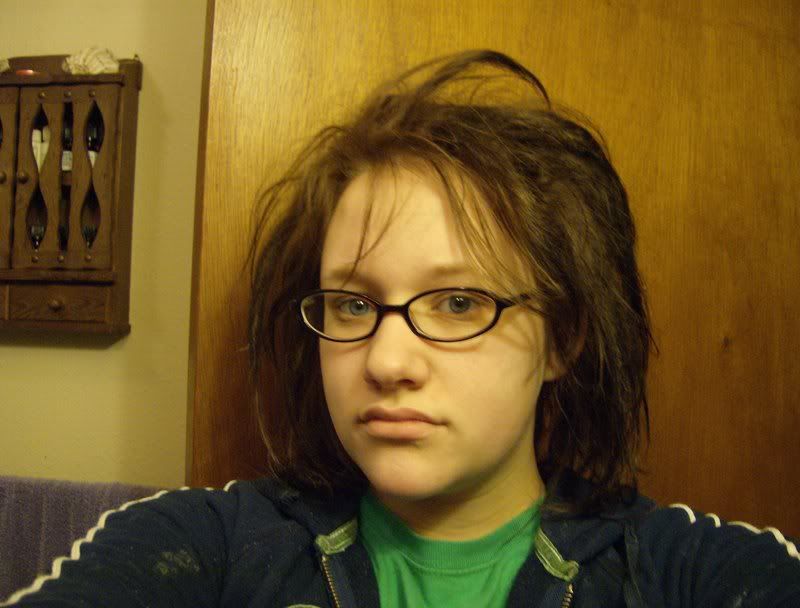 And one of the back. I died it recently but it obviously needs it again. My hair is so fine that dieing it didn't seem to dry it out at all.



This is my strangest looking dread. Since this picture the end has kinda just blew up. I'd take a new pic if I could see the back of my head.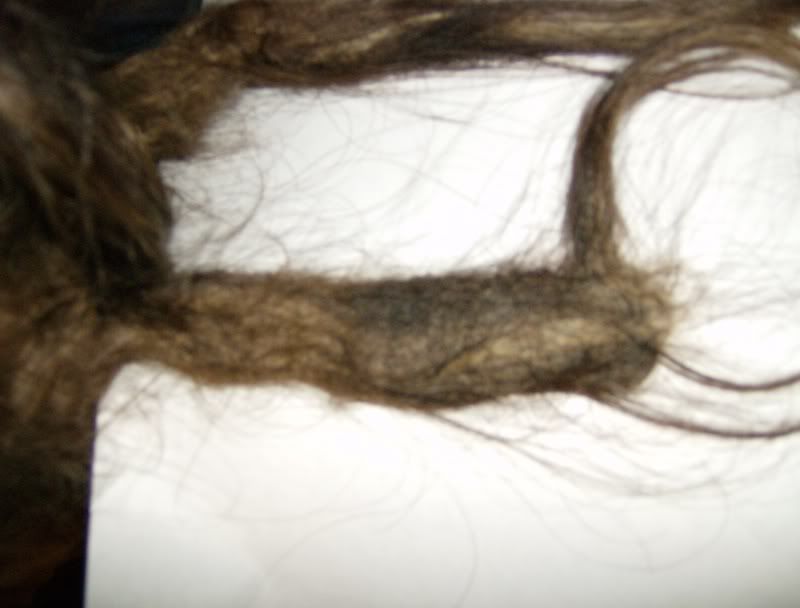 Then sorry.... this is more for me. I gotta have a pic of the little one. His name is Elliot Abner on his first birthday.