so its been a year and a half.
holy crap.
my roots need maintenance like whoa but other than that, its been a fun ride.
My only regret sometimes is that they aren't funky enough. I envy people with lots of bumps and lumps. I think if/when I get rid of this set, the next set will be all natural.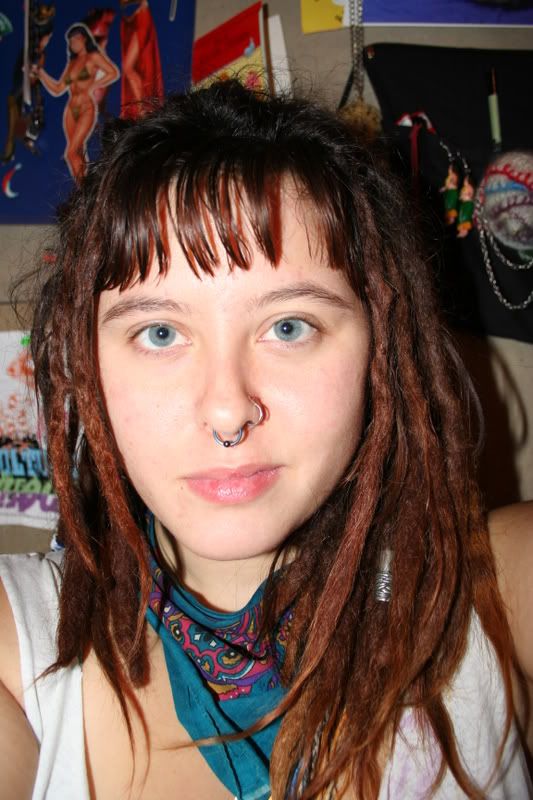 top down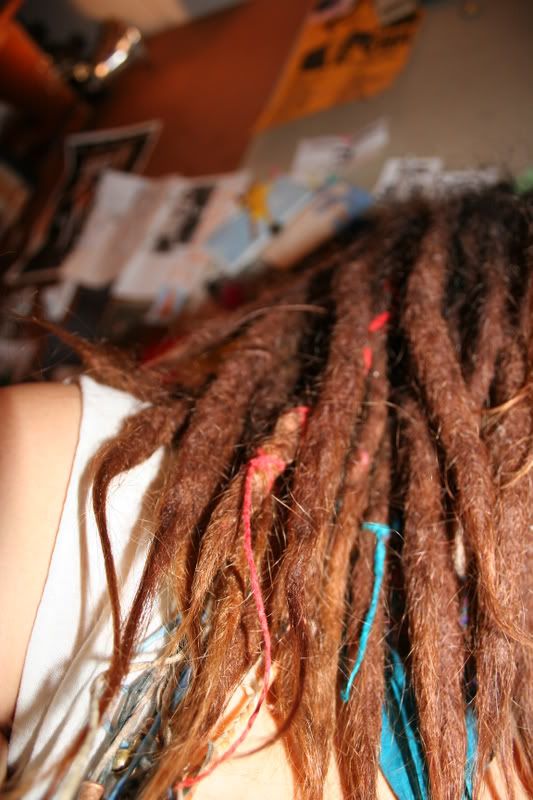 bottom up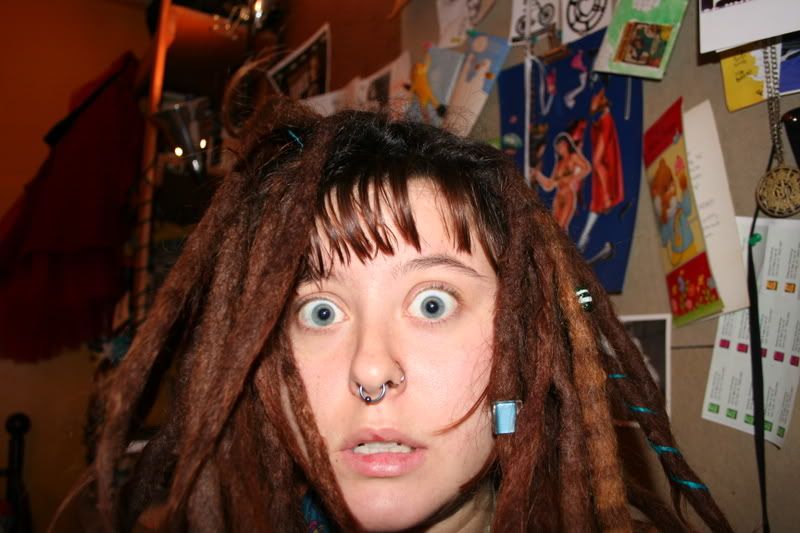 ARG!


smiling hurts, apparently


for realie realz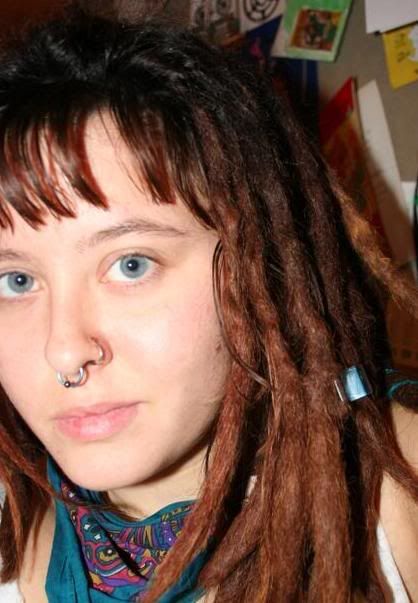 buh