I cut off my dreads a couple weeks ago and figured I would share to let everybody know that YES it is possible to have normal hair after cutting off mature dreadlocks. I cut mine off to my jawline and then brushed (picked really) out what was left with a regular comb. Here are some pictures.

The last pictures I took of my hair (which you've probably seen because I posted them before). At 2 years and about 4 or 5 months.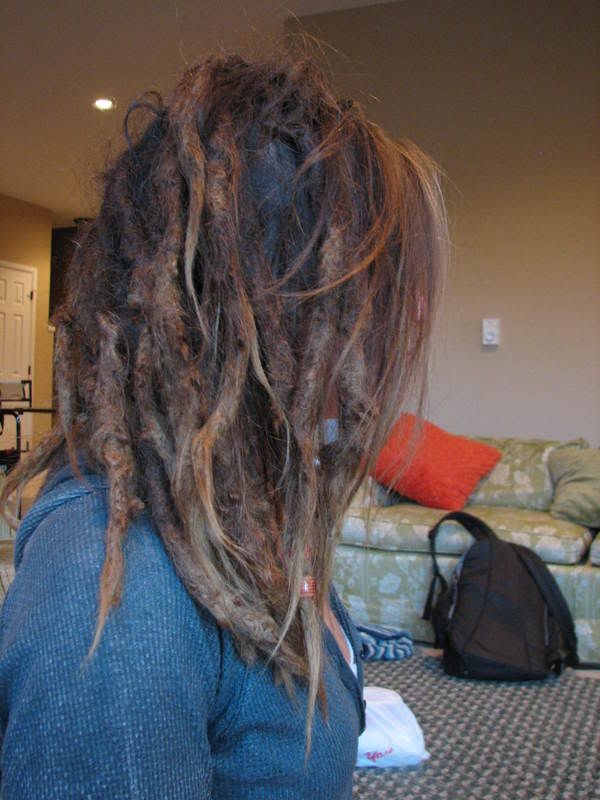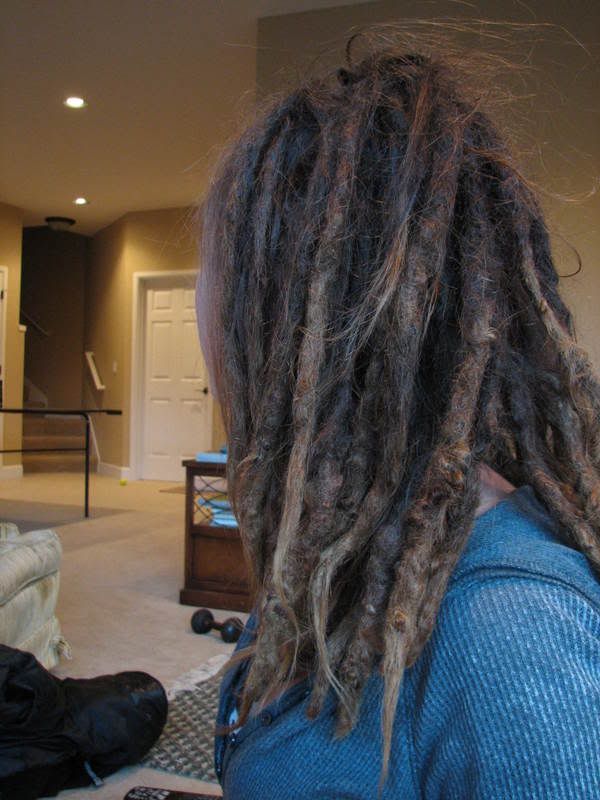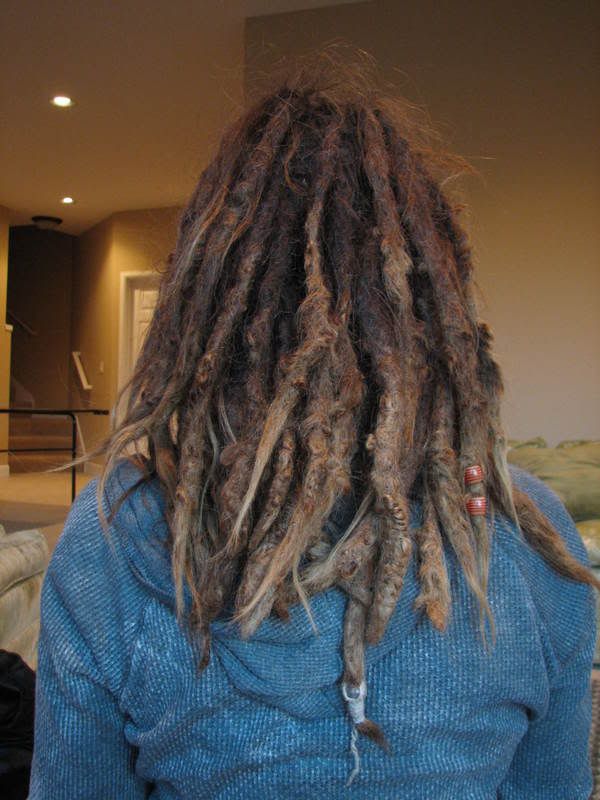 Post chop and comb. I didn't take any pictures while I was doing it. It took me about a week though - cutting off one at a time, so by the end I had a funny dread mullet. It took me about a half hour to an hour per chin-length dread.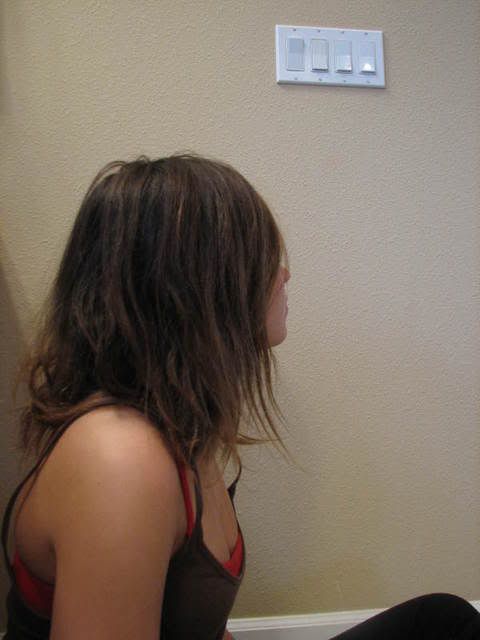 </a>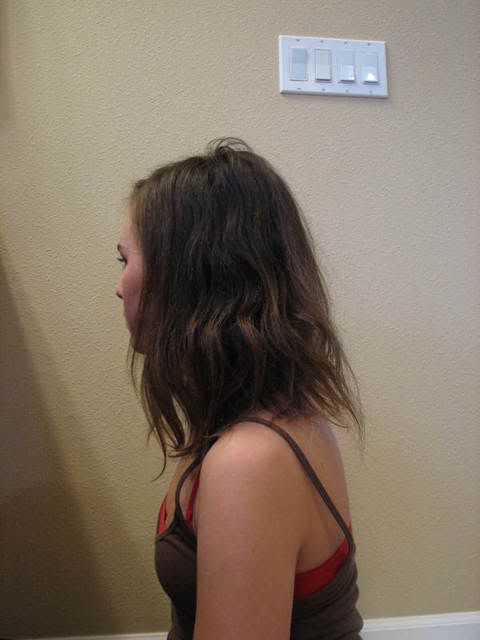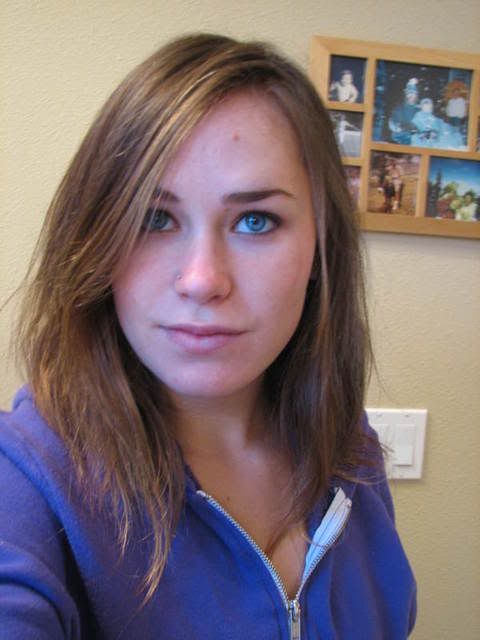 (Obviously my hair was longer than chin length when all was said and done.)

And post hair-cut! My first one in over four years!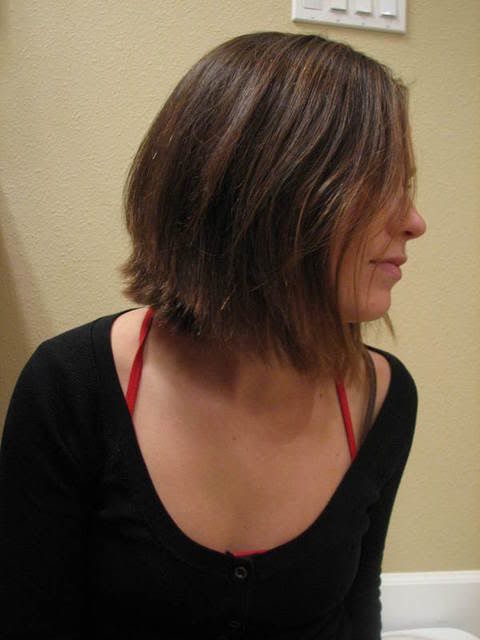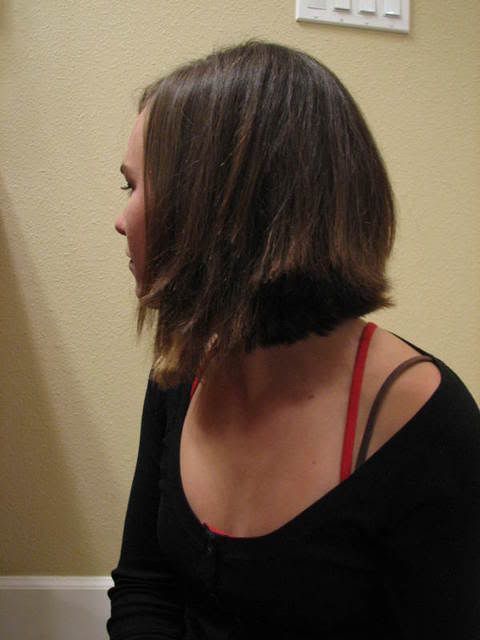 I don't have any dreads to send out because I gave them to my mom because she wants to frame them or something, haha. I'm thinking about posting a timeline if anybody is interested.