Ok so I have been away for a little while...



Ok so this is more or less how I started off.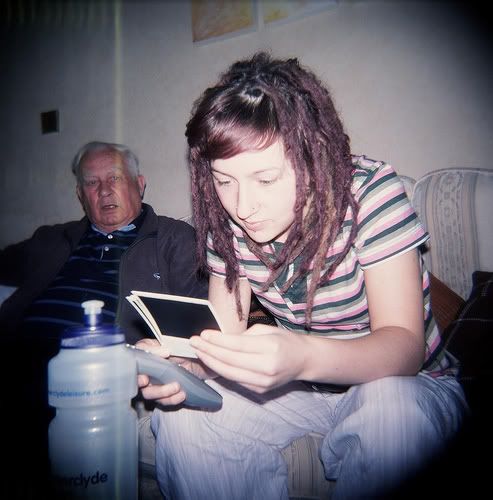 Then around June last year my american cousins came to visit, here we are sitting at
Edinburgh Castle near to where I live.
Then I decided to go and visit my cousins in their home town too.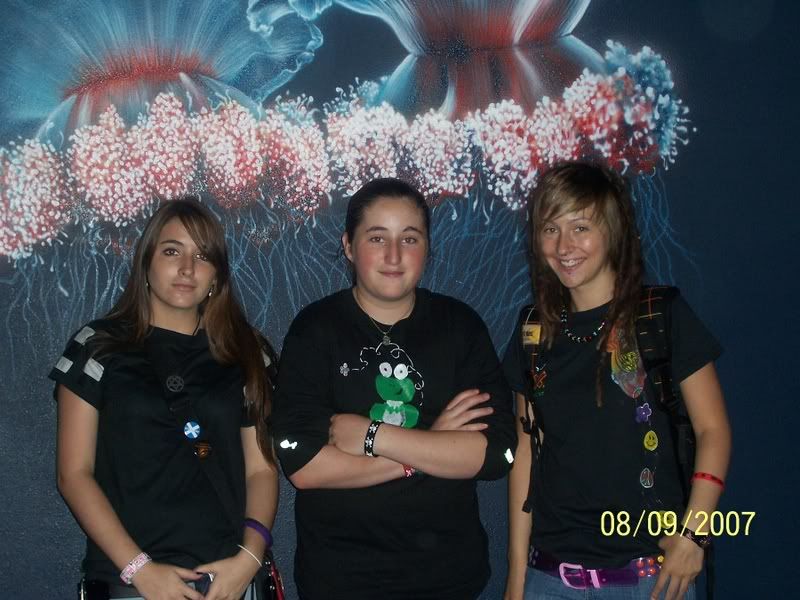 Now this is more like the way my dreads look these days out partying with my best bud. That
has probably been about one year of changes, so much stuff has happened and it feels
longer for it. But only in a good way :D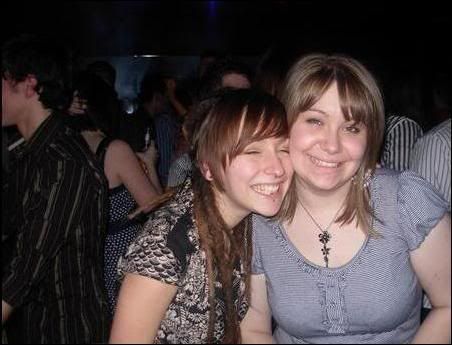 Thank for sharing in my nostalgia.