hi all

thought it was about time i introduced myself since ive recently departed from the descriptive of the digitally disadvantaged and bought myself a camera.
im ken. i enjoy long walks, warm fires, am not looking for anything serio.... wait. sorry, wrong website.

oh yeah. ive had dreads for nearly eight years, longer than ive had sense. all you lovely dread heads have made me very jealous since joining here.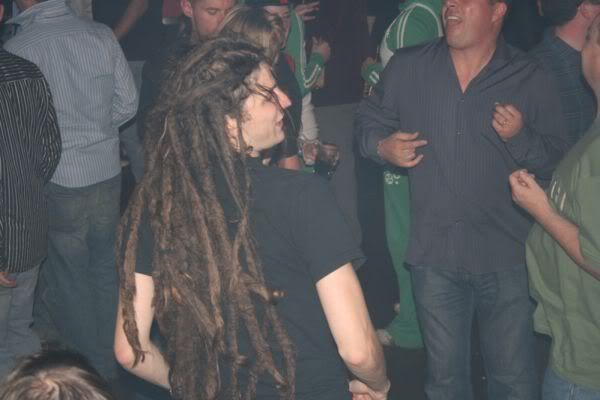 this is either me rocking out or me trying to desperatly trying to escape the infamous tweeky nipple man


me and the boss fightin over a pint (well us irish have a reputation to live up to)


Pimp my mandolin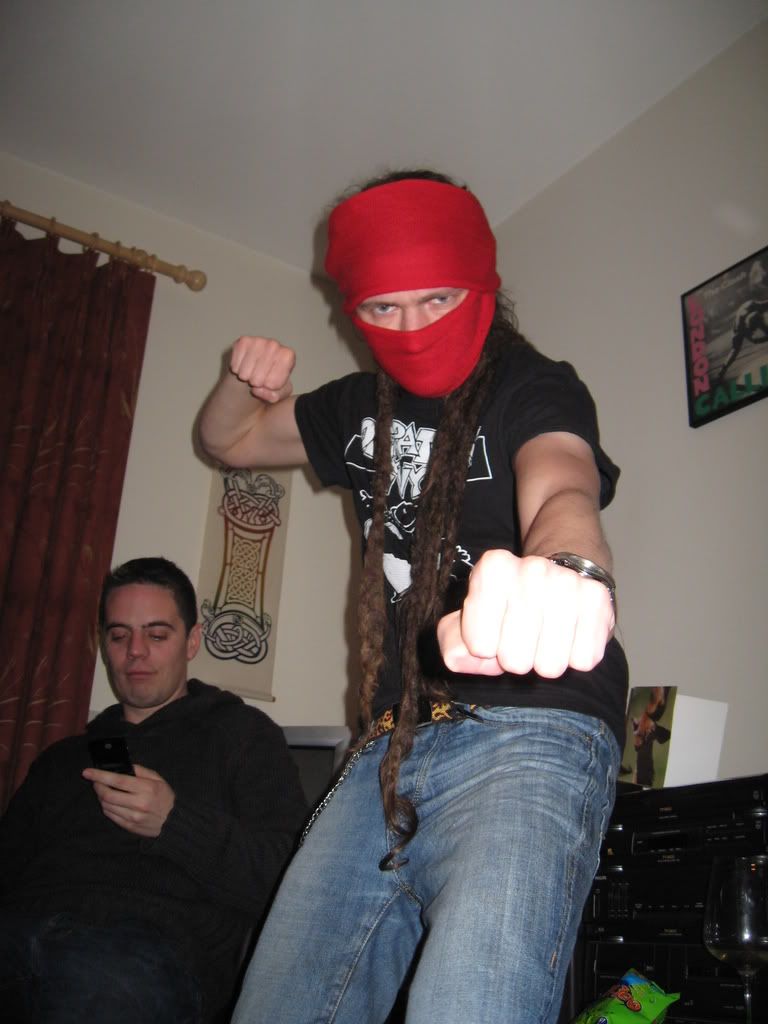 obey the fisty doom!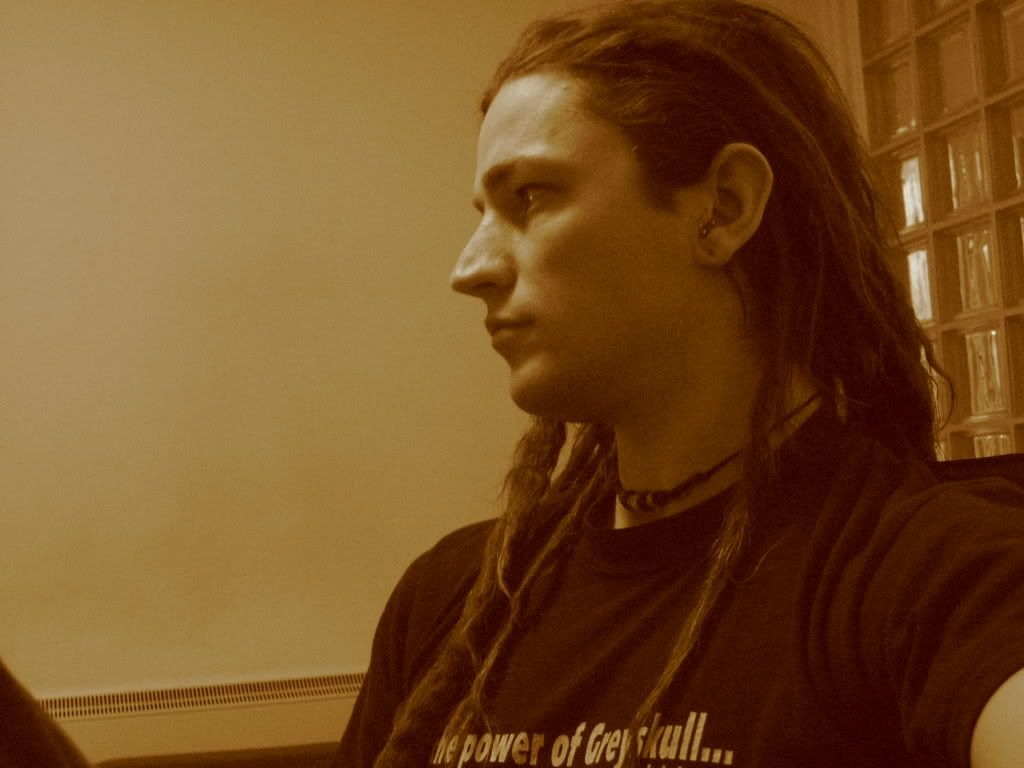 pondering the inequities of existance. no wait. sorry, im watching die hard.