Okay, so besides a ton of rediculous computer problems and not having a camera right now, I've finally made it up to posting here!
I really dig this community and I've been wanting to get some pictures up.
Heres my nappy babies at 1 year 4 months, I've gotten around to cleaning up some loose hairs, but not many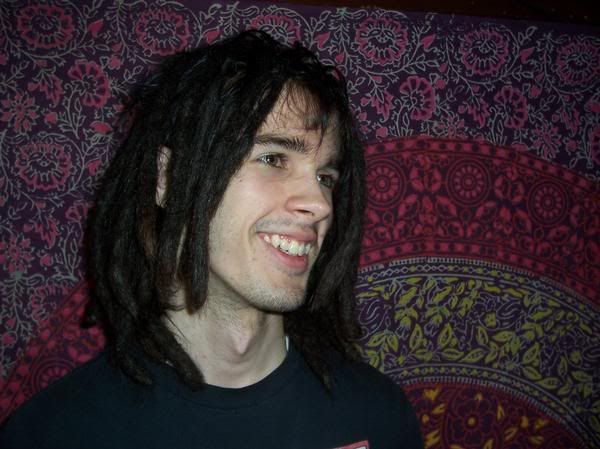 If I knew how to do a sweet hyperlink to more pictures, I would, but I don't.