i am way too overwhelmed right now to do what i should be doing, that being packing. so... gudu? because you probably won't be seeing much of me for eight months or something.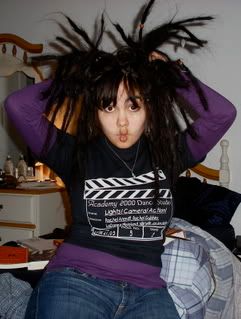 i swear i'm a clean person and i do switch it up, but apparently this shirt likes to be photographed. although i must admit that in the span of these photos this shirt never got a watching, but hey if it doesn't smell i'm not washing it. um, anyway, i don't know why i'm talking about my shirt. ahem.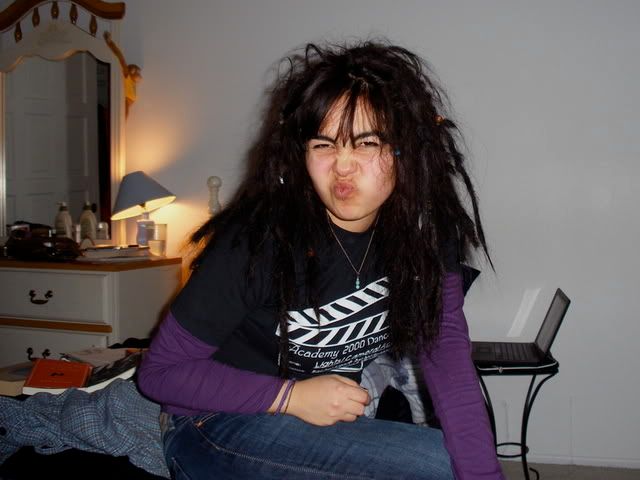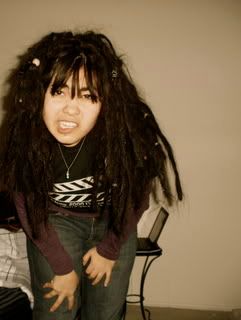 putting my hair up has become such a difficult task...



this is pure awesomeness. i'm like that funky smell that comes from the refrigerator. or maybe that's just my dad's...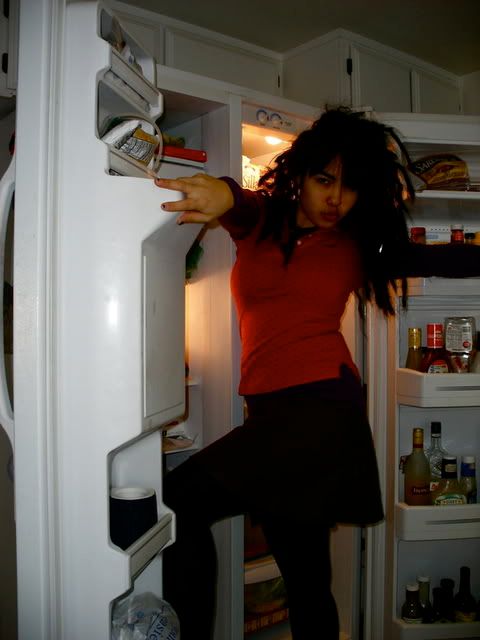 i hope no one has noticed how often oreos are a part of my posts. i swear they're presence is a rare occurance in my life!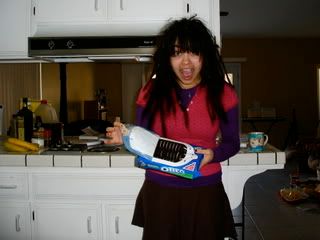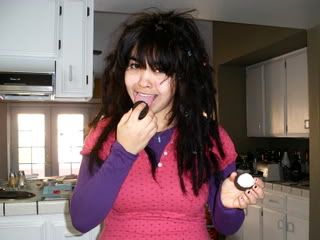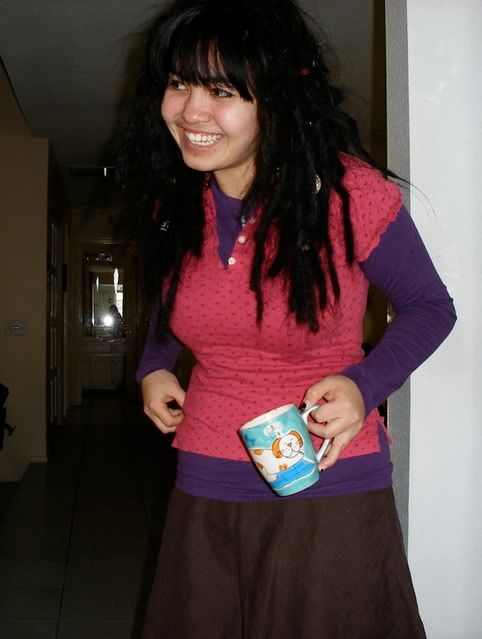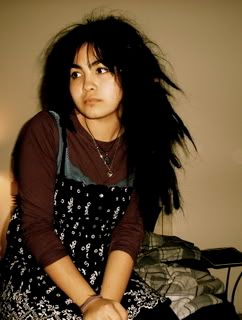 i shall miss all of your beautiful heads. ok yeah so um, packing now.