the beautiful thing about south florida is going to the beach in january.



weird picture, but i love the way my hair looks.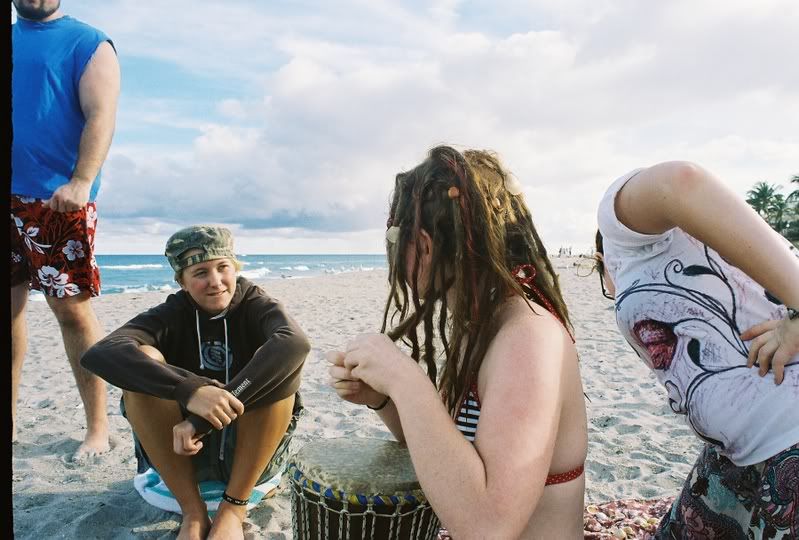 i took most of the shells out because i felt like a scary sea monster, but i left one in the front on my favorite dread (the one i'm holding in this picture).
and just for good measure, a picture of me hugging my favorite tree in the world.
i posted some other pictures from that day in
naughty_knotty
a while back.
the tree is a kapok tree, and i think it's absolutely the most beautiful thing in the world.
here it is from a distance:
=]