I know I am late for the Dreads and Snow theme, please forgive me! In my town, the clear sunny days of winter are usually the coldest days of all. Unfortunately, they are also the best days to go and take photos. This day here it was about -15*C which is 5*F, I think?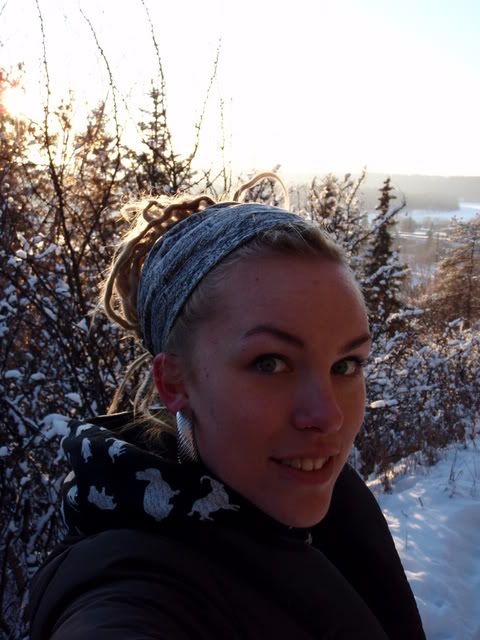 we went skiing, and i made dumb faces: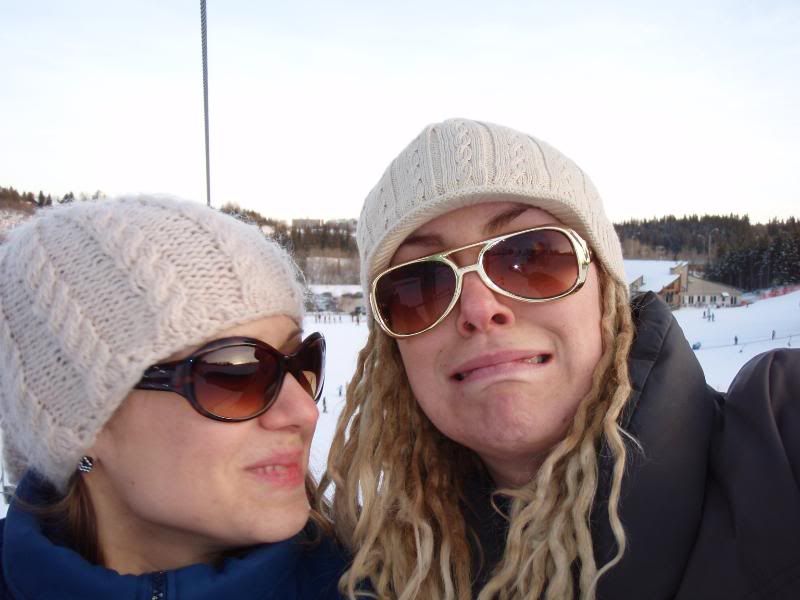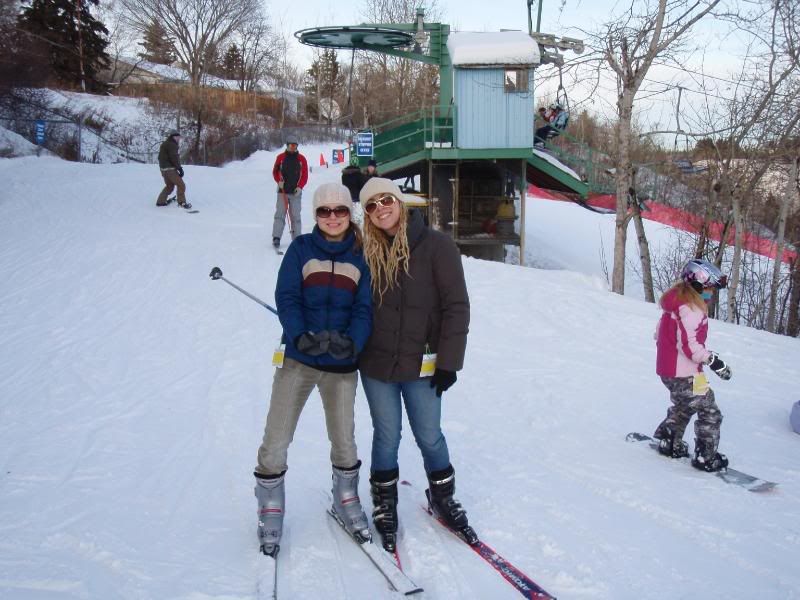 Just for fun, around my cold, cold city: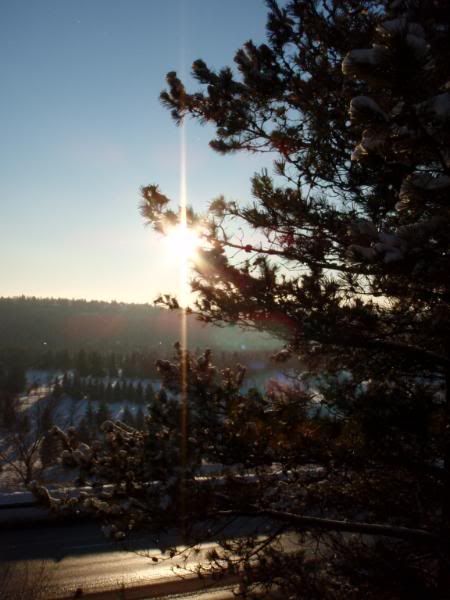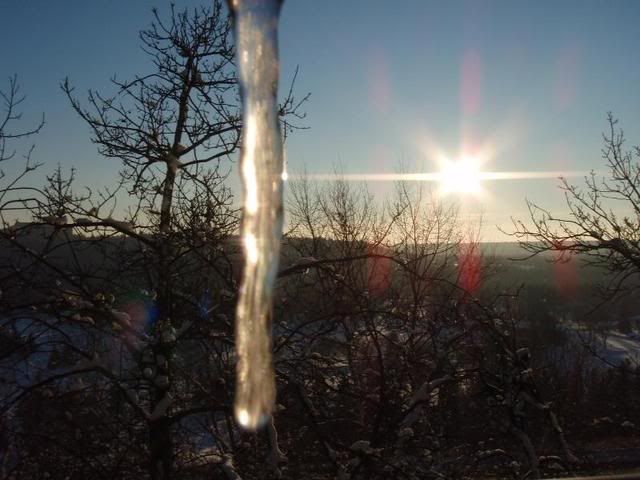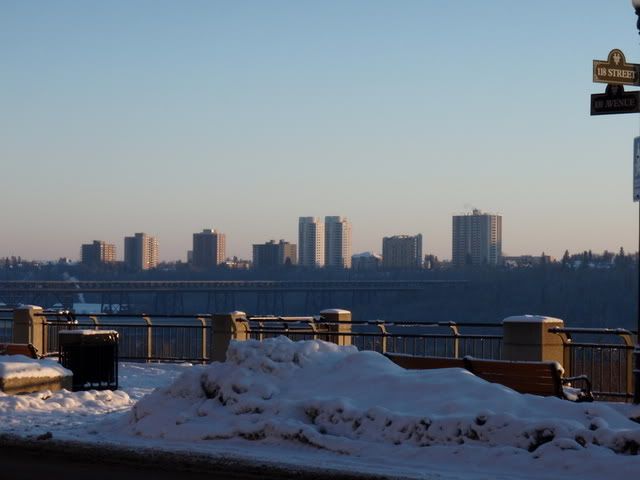 for the road, fellow dreadhead and gudu-er
tinge_a_saurus and I, lit in red at The Strat, our local dive bar.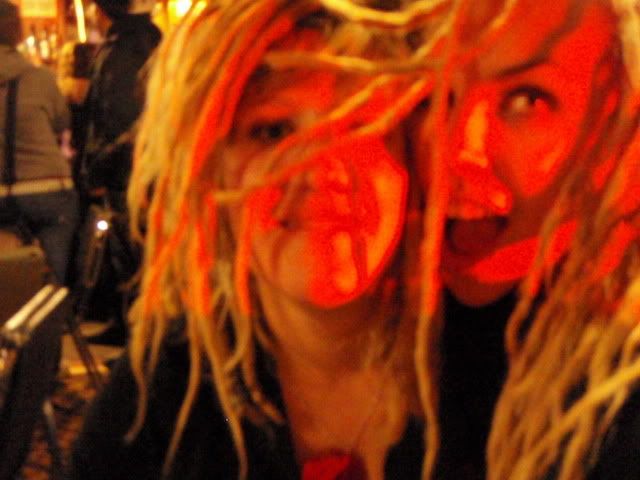 Brrr, tomorrow is supposed to be -49*C around these parts, which translates to -56*F or something? Winter is harsh, so I am escaping to the UK in ten days! I'd be totally cool meeting up with some dread friends if anyone is interested!

xox
Farren