I brushed out my 4 and a half month dreads out a couple days ago, and I feel a lot better. I dont really think I was meant for dreads, at least not right now, but i will still continue to admire from afar! I just want to say thanks to everyone, because this is a sweet community and everybody is always really nice :)



Before (4.5 months):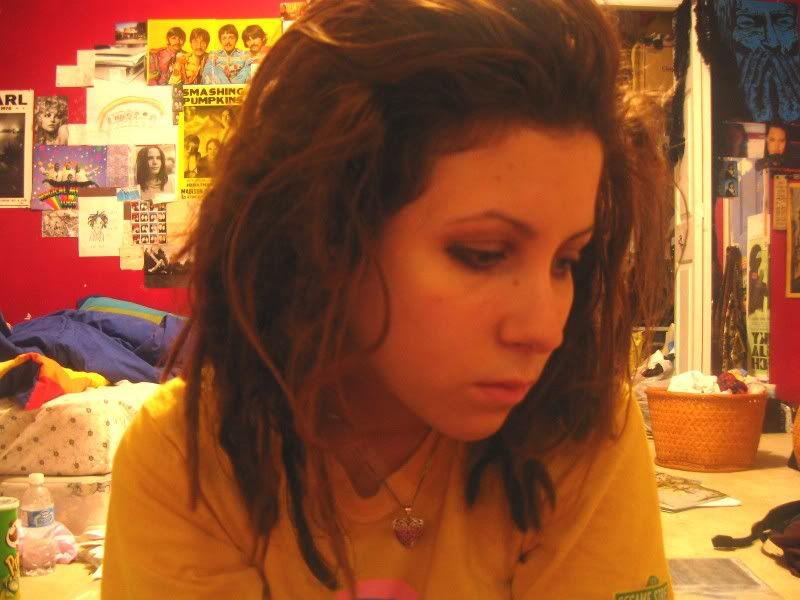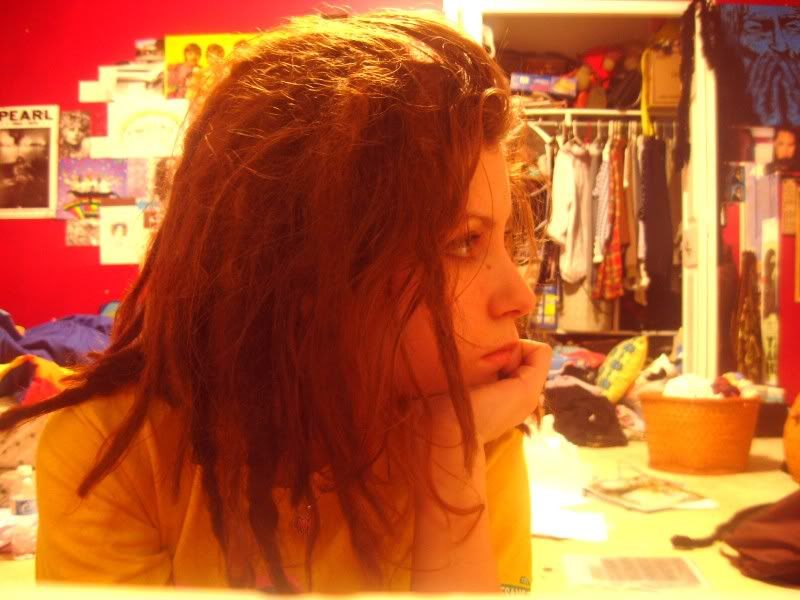 After!: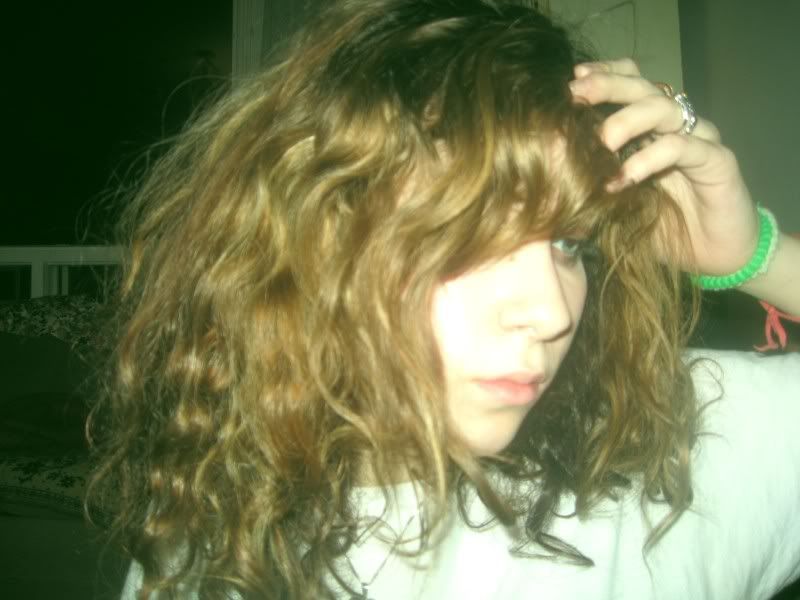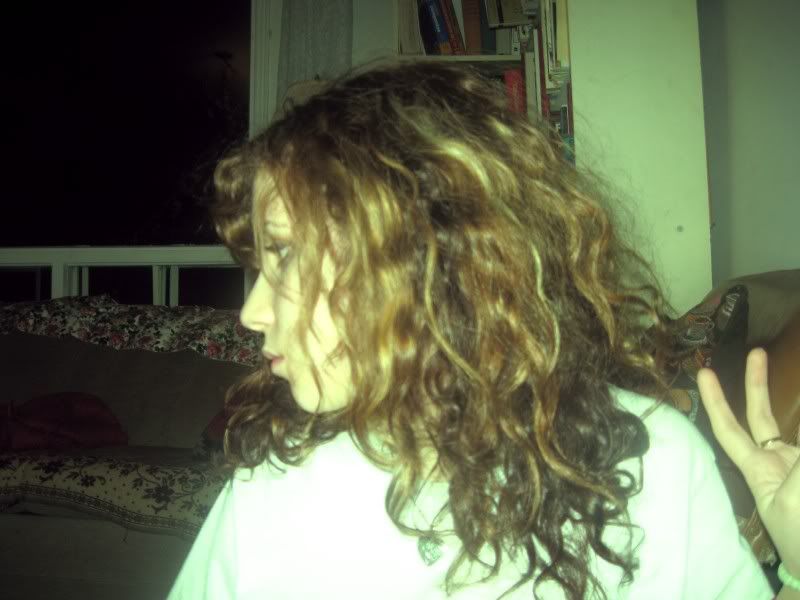 so there it is, and I feel so much better now. Im happy to have my curls back ! Having dreads for the short time that I did actually helped me accept myself as I am...in a good couple of ways. I used to hate my curly hair, and I think dreading it was a way to control it better. I dunno what changed but Im ready for it now, to be more myself and be able to act more myself. I guess it feels like the reverse to me, I feel that Im being truer to myself by having my curly hair back, instead of hiding it by dreading it? I dont know if any of this makes sense, in my crazy head it does but Im not too good at communicating sooo sorry if Ive confused you! anyways though, I feel good about this and ummmm sorry for dropping in and then out so suddenly! If anybody is interested, I wouldnt mind posting a time line (Ive taken a zillion pictures haha)!
ohh and, if anybody is interested, it took me about 5 and a half hours of brushing, without taking any breaks at all (i had my determined face on). I used one and a half bottles of conditioner, and my sister helped me for about an hour and a half! and it hurt !! aaahaa
if you have any questions orrr comments, question or comment away :)
thanks for looking,
<3
alexandra