with some misc. photos! i think they're a year and a half old now? maybe a bit more? don't remember....




i believe they meant "cases"....A for effort, though!

the ugliest pair of glasses ever called for the ugliest face i could manage at the time..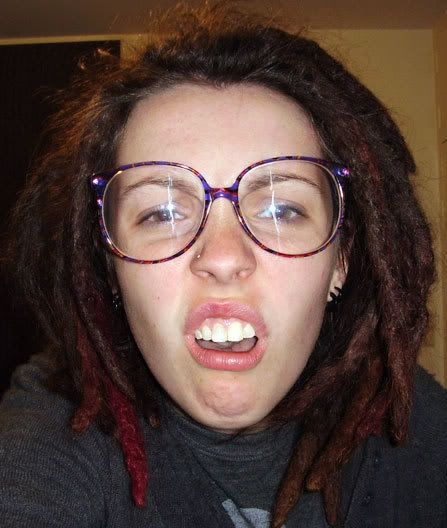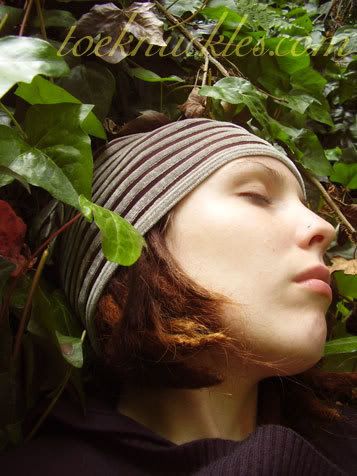 (please excuse the watermark...the image was used for something else before i posted it here)
this was taken only 6 months ago. you can see how much they've grown since then, though, when you compare it to the first one.

me and my guy...you can't really see the dreads, but still. i love this photo.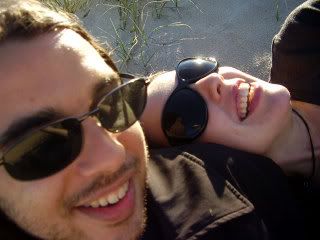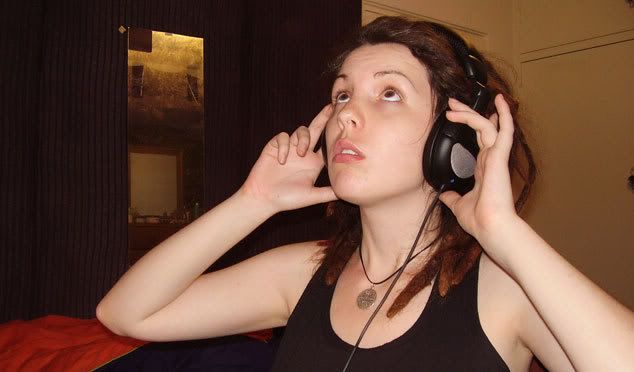 i make a good zombie now...






almost a year ago now....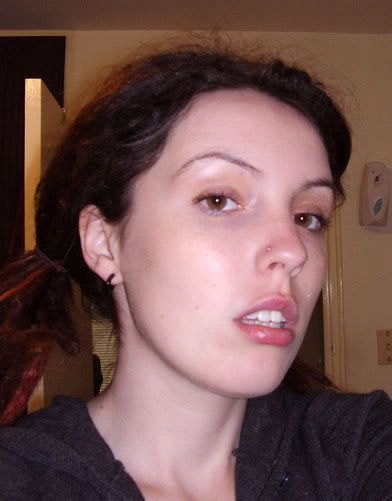 and, just for kicks, before dreads.