Mood
high
Well here is the picture update I promised a while ago! Haven't visited this community in ages..
My dreads will be 2 years old on the 14th of February.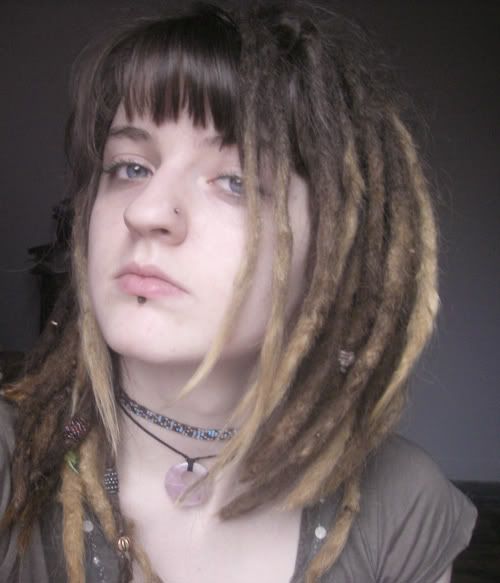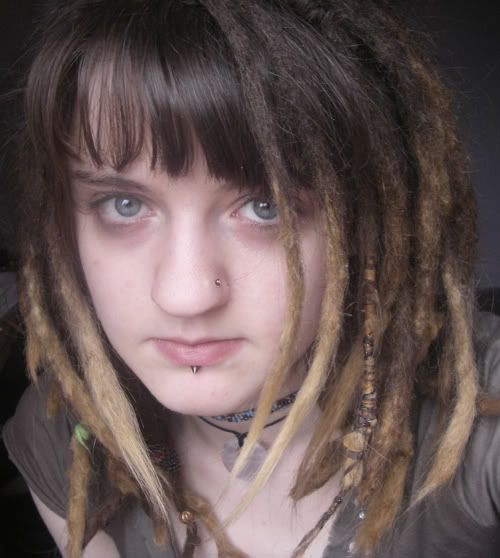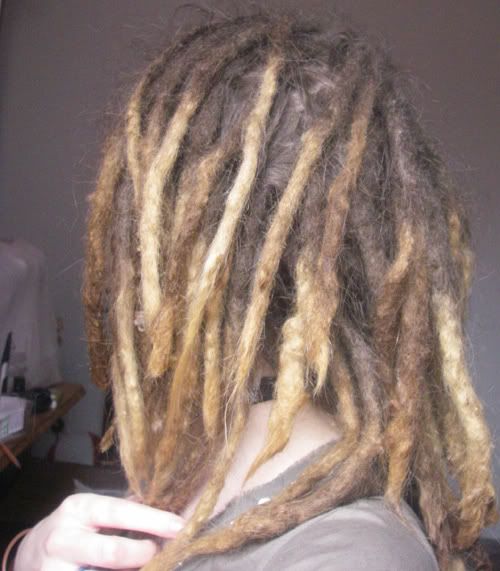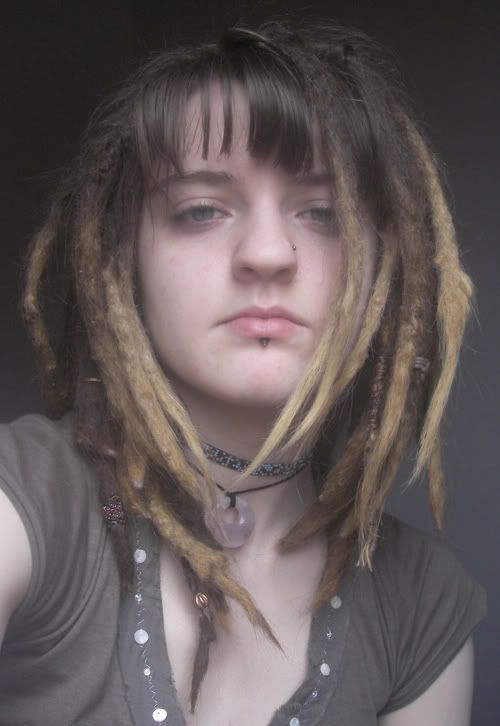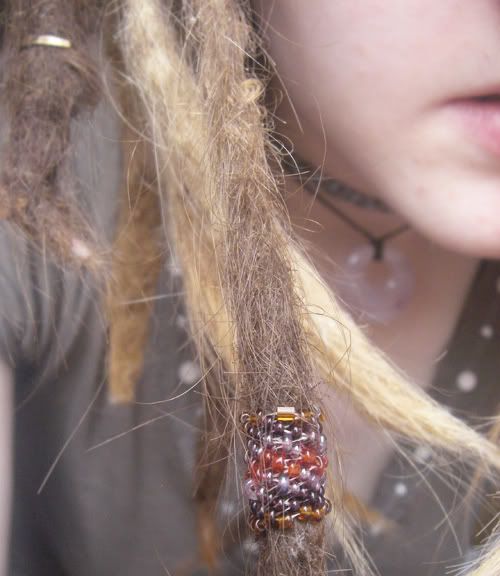 A sleeve I made.
The damn thread keeps coming loose and untying at either end and I am gradually losing beads as I have to cut it shorter to tie it back on. Annoying!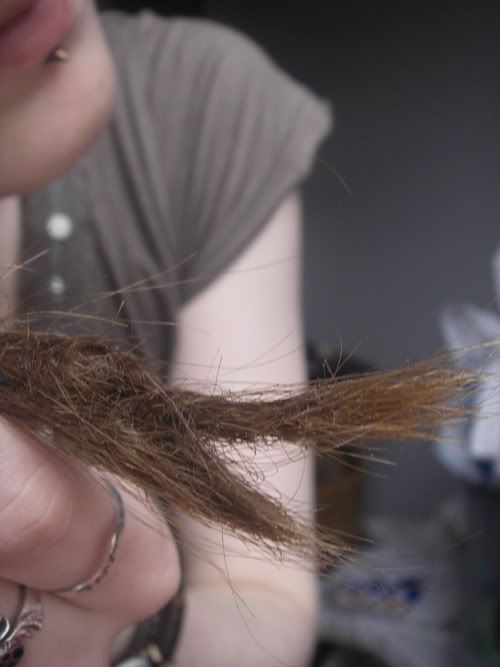 Talk about split ends!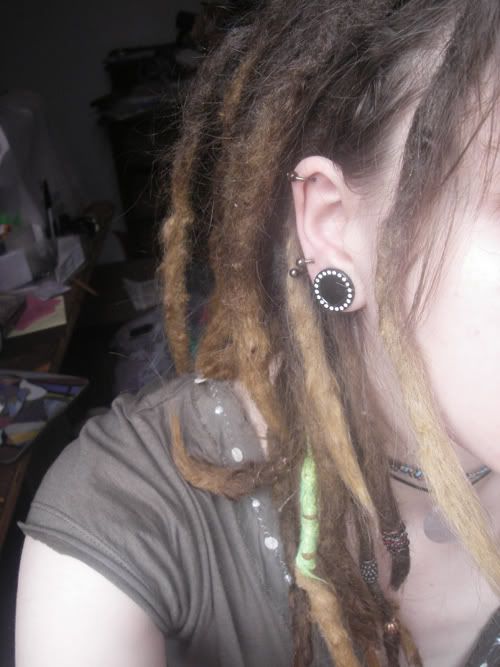 New 14mm tunnel! (not dread related... but so?)
Also I did all my piercings myself btw :)



Timeline!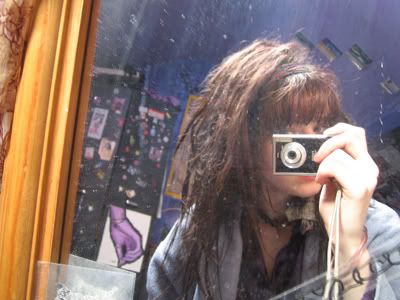 9 weeks
more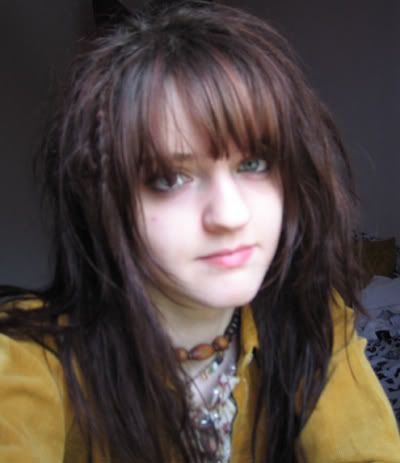 12/13 weeks
more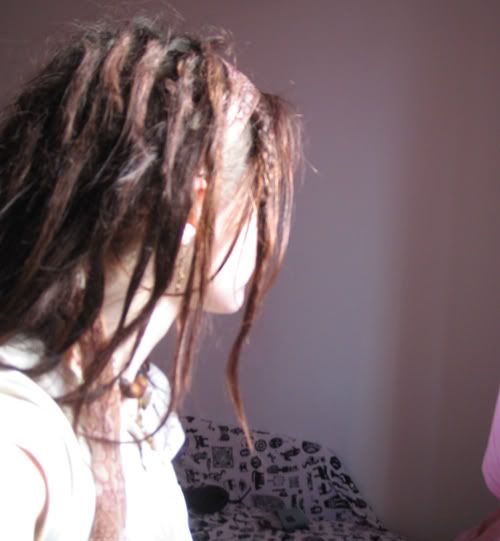 14 weeks
more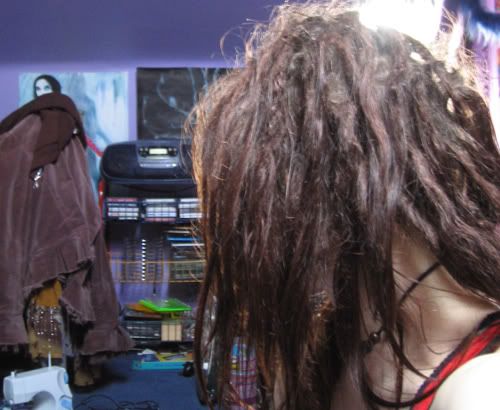 16 weeks
more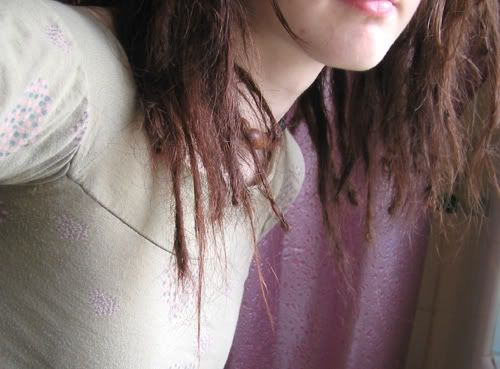 18 weeks
more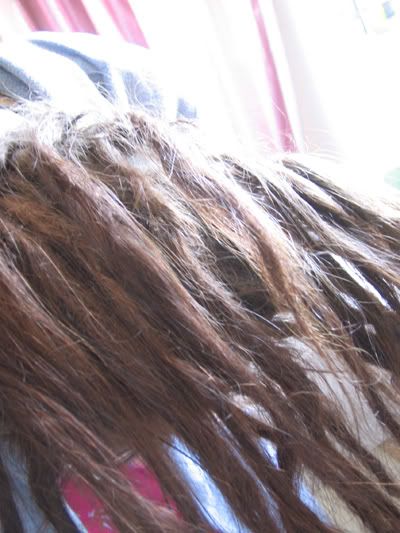 20 weeks
more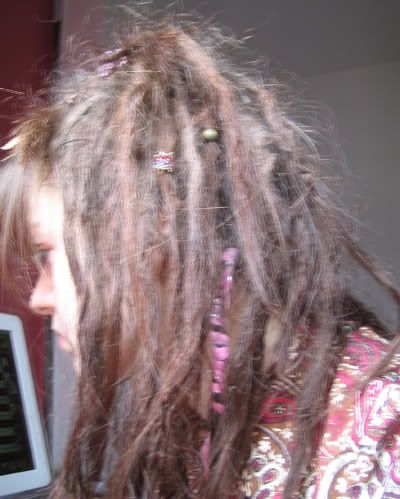 6 months
more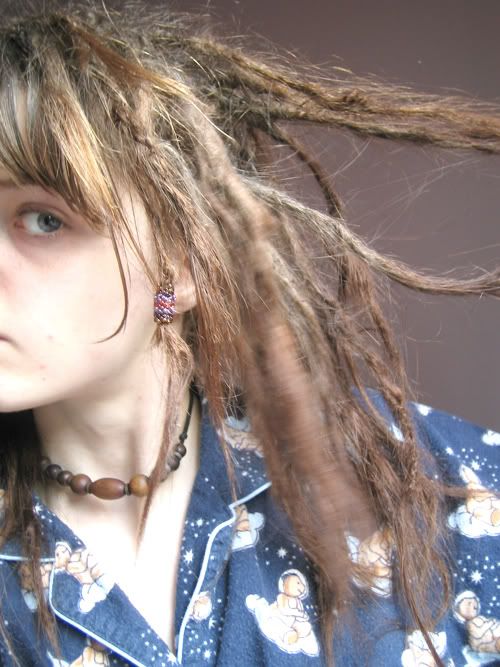 28 weeks
more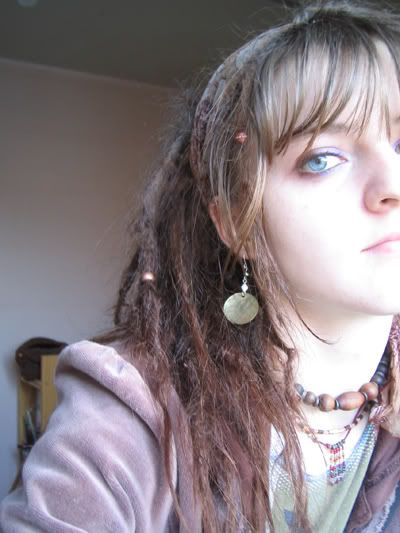 30 weeks
more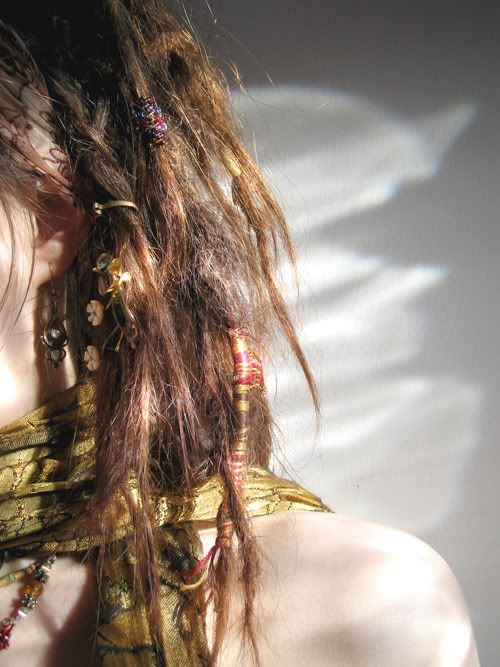 8 months
more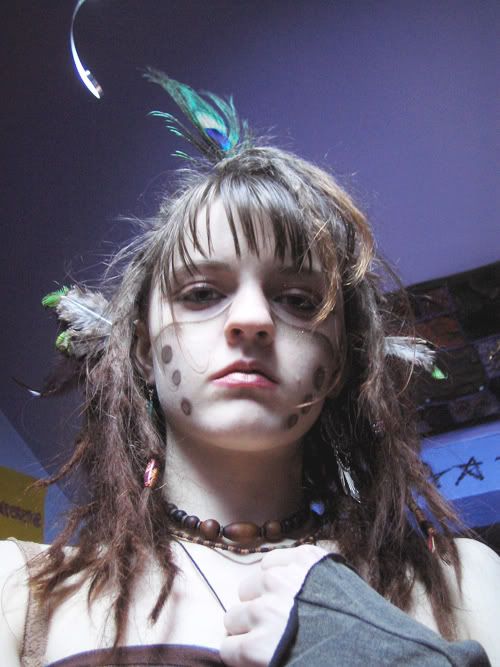 8.5 months
more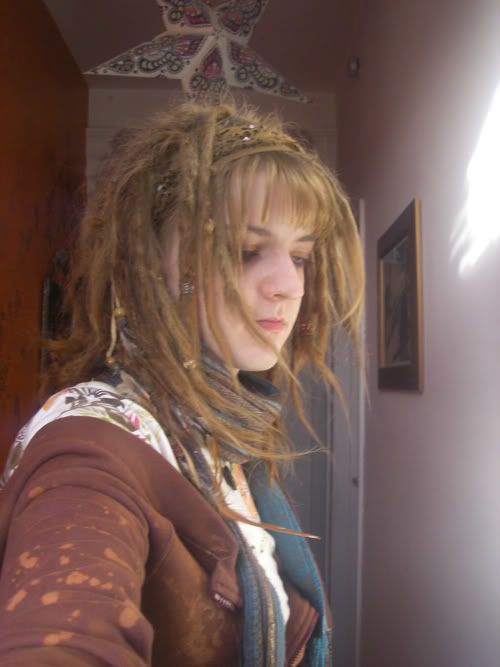 1 year (the blonde phase..)
more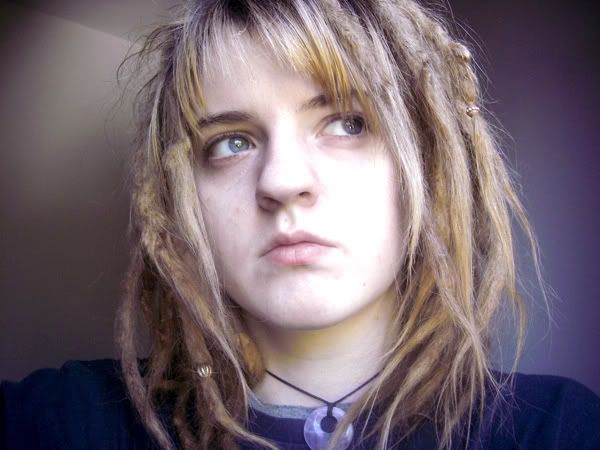 14.5 months
more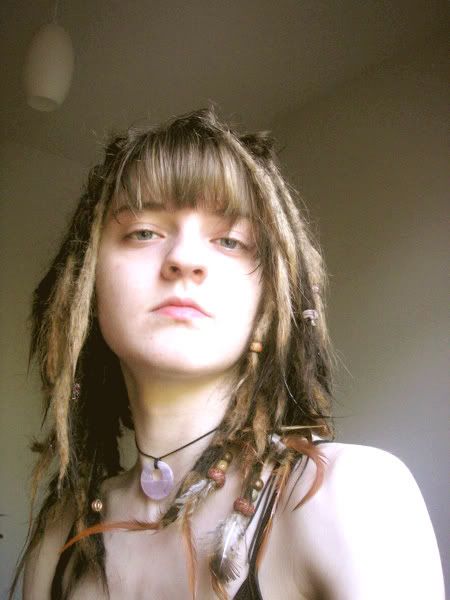 15 months
more



1.5 years
more

So as you can see, they've tightened up rather nicely! Got a bit fatter too! And I'm so glad they've started gaining length again.