5.5 months goes past so fast! wooooosh!

changing
evolving
adapting
learning
teaching
loving
smiling
laughing
growing.

ALRIGHT! anything beautiful happy to any of you recently?? i realized i LOVE light. and now on to haaair. (hello image heavy!!)

anyway,

then n' now!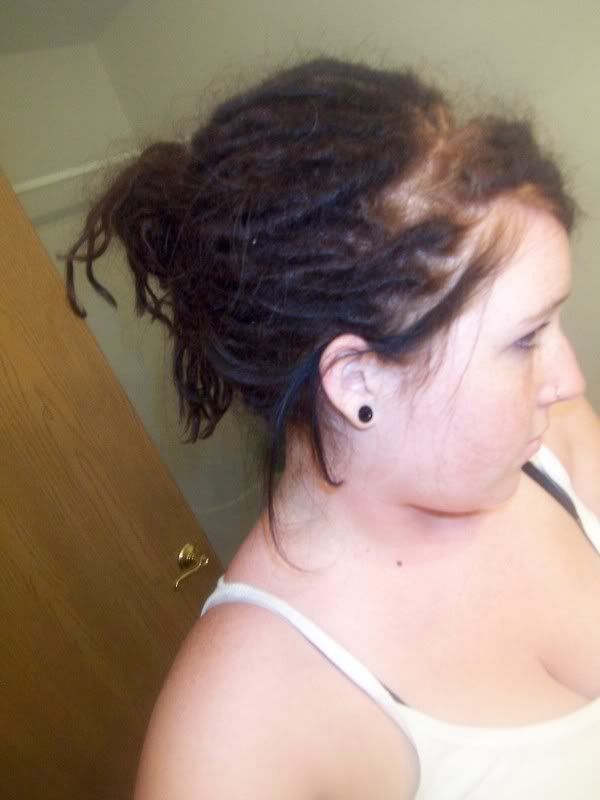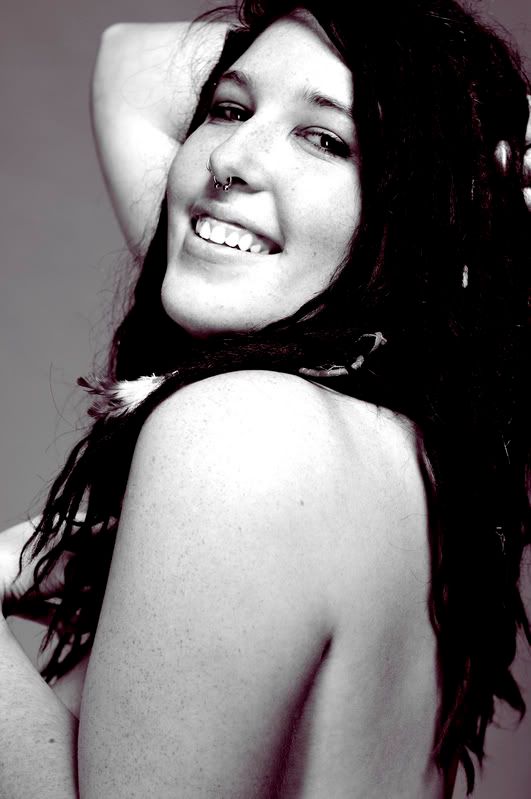 anyway,

oldest to newest. BAM!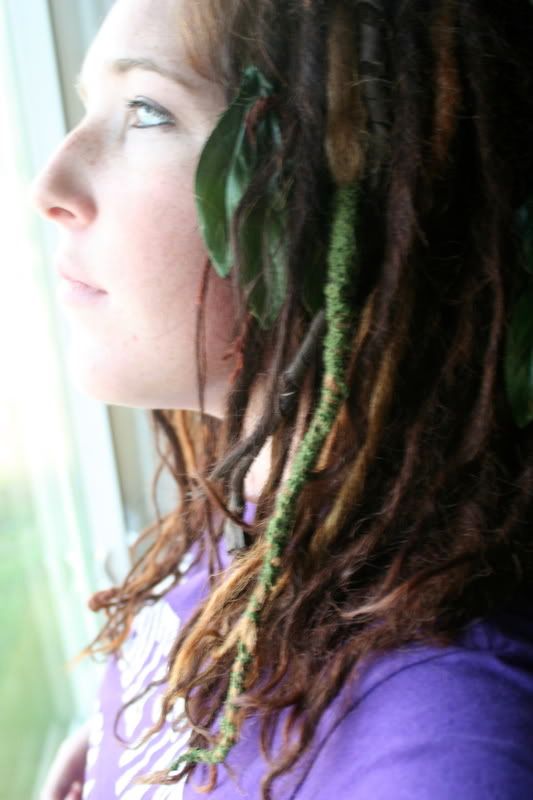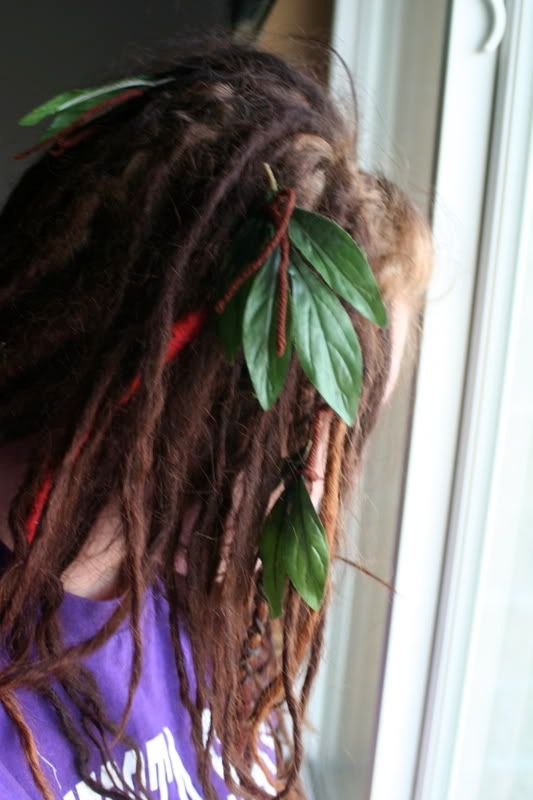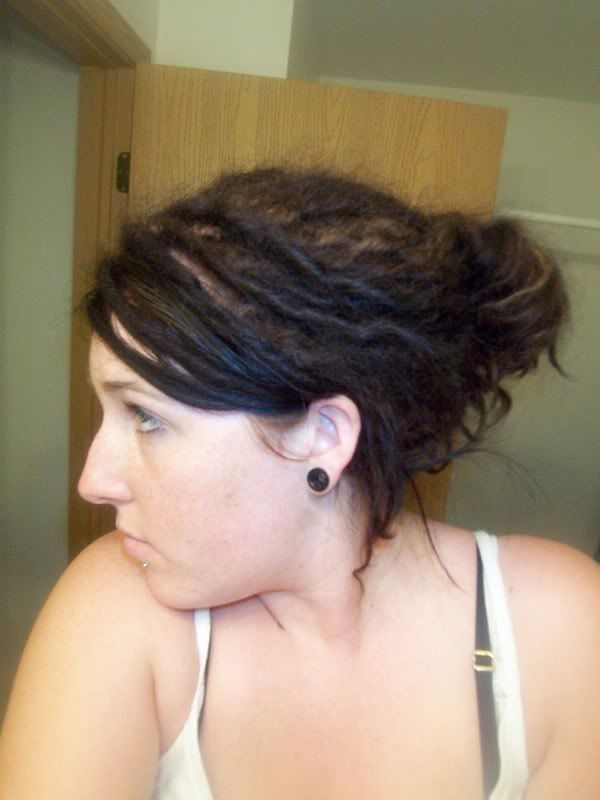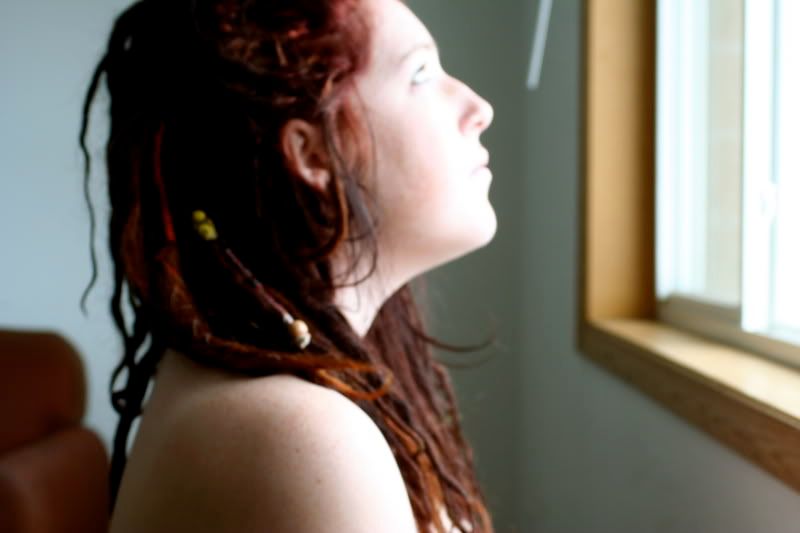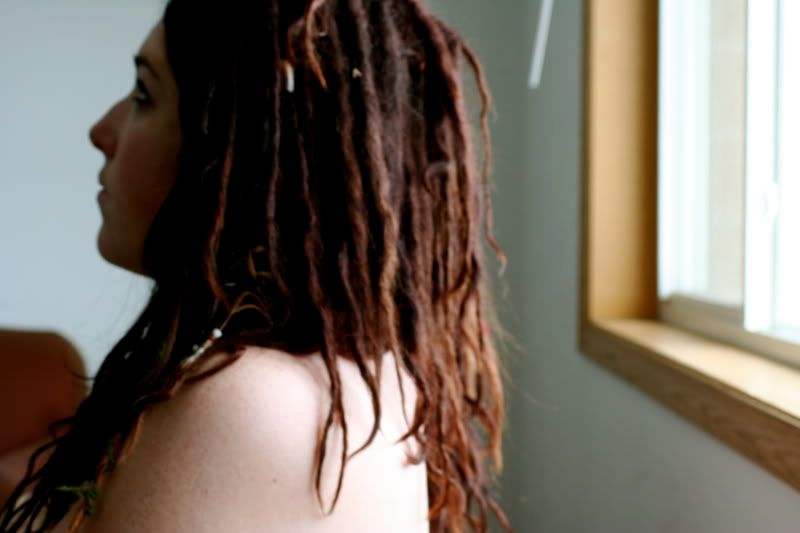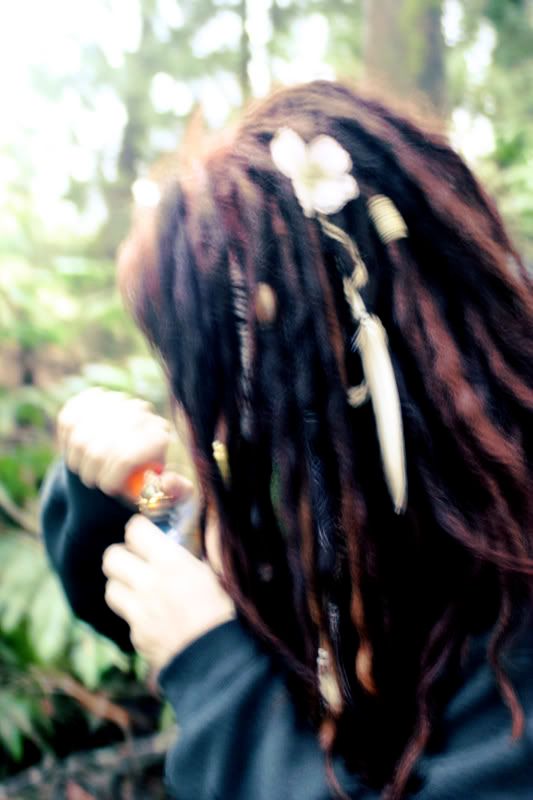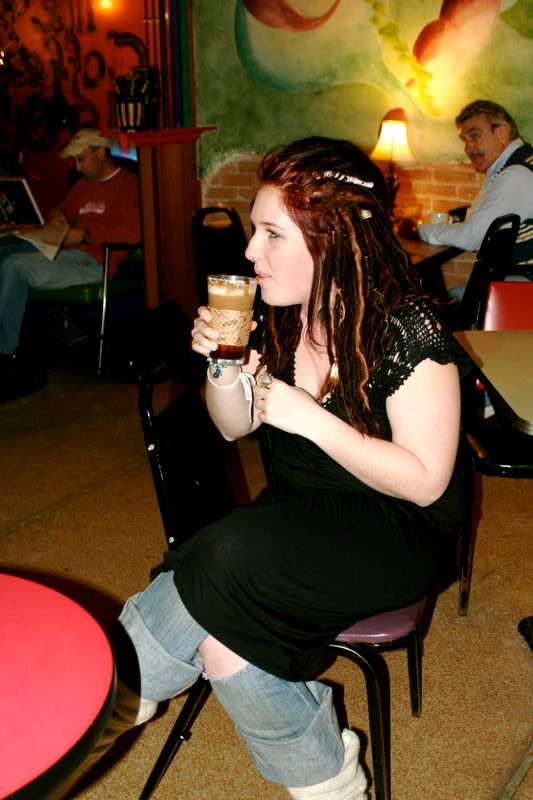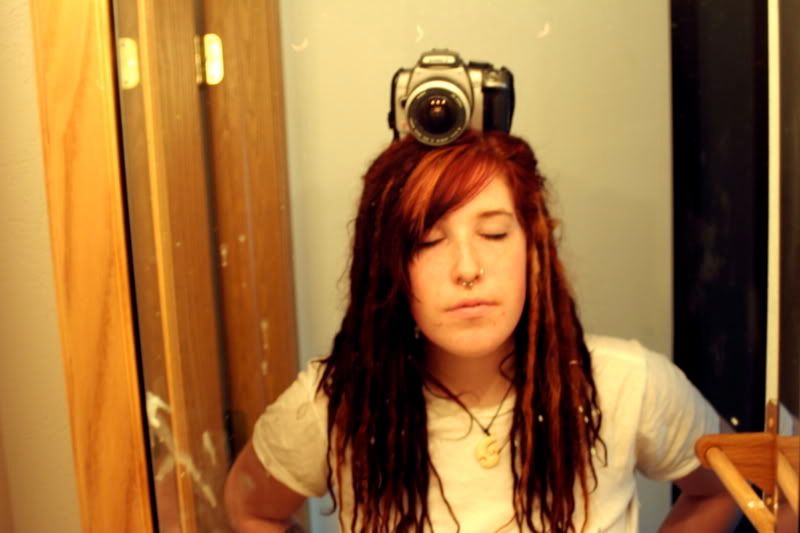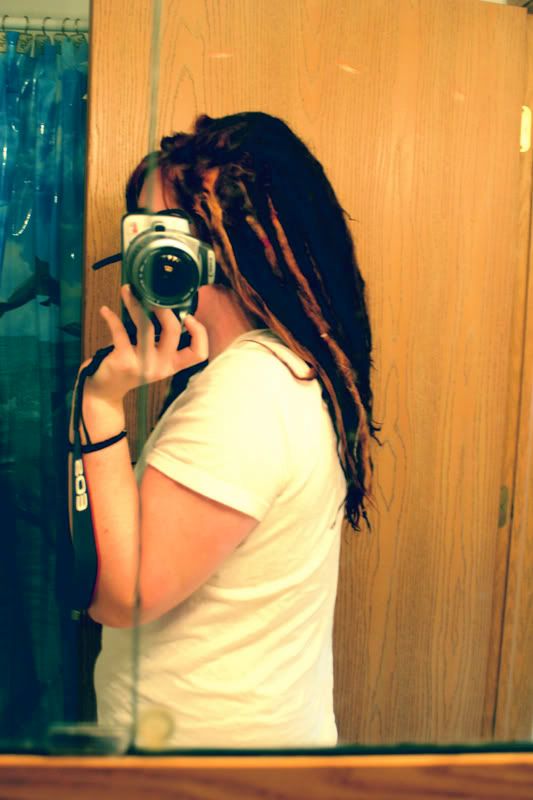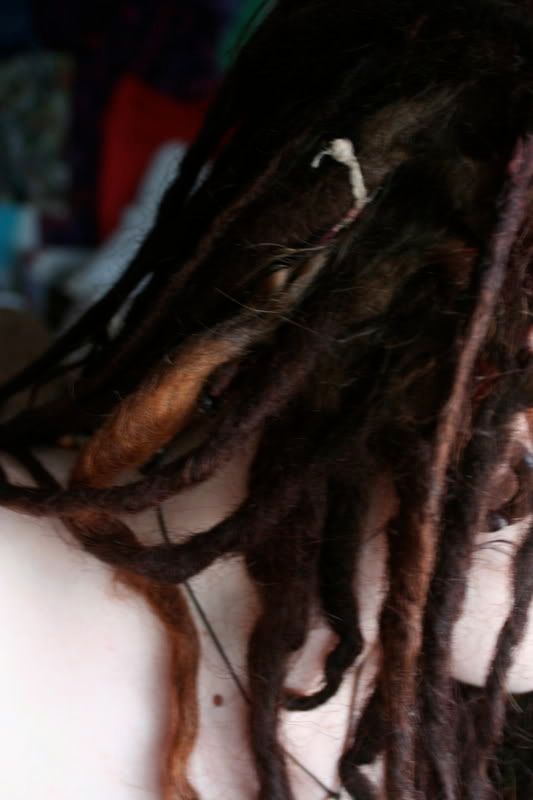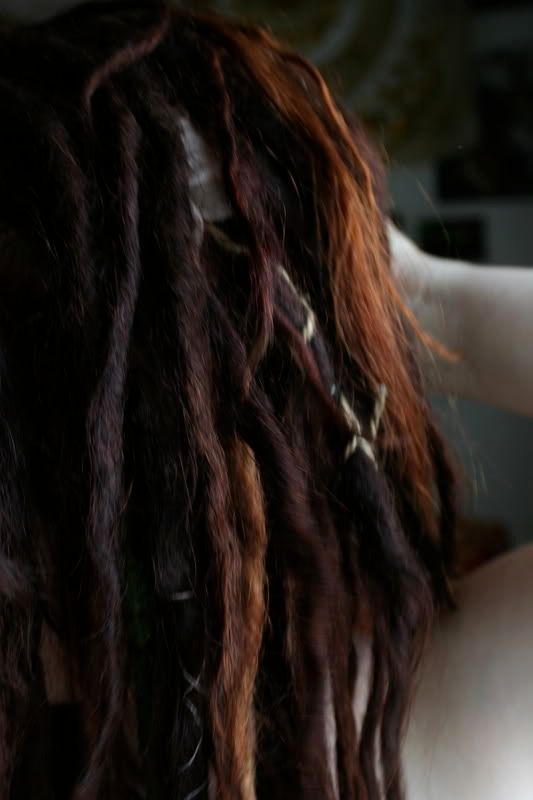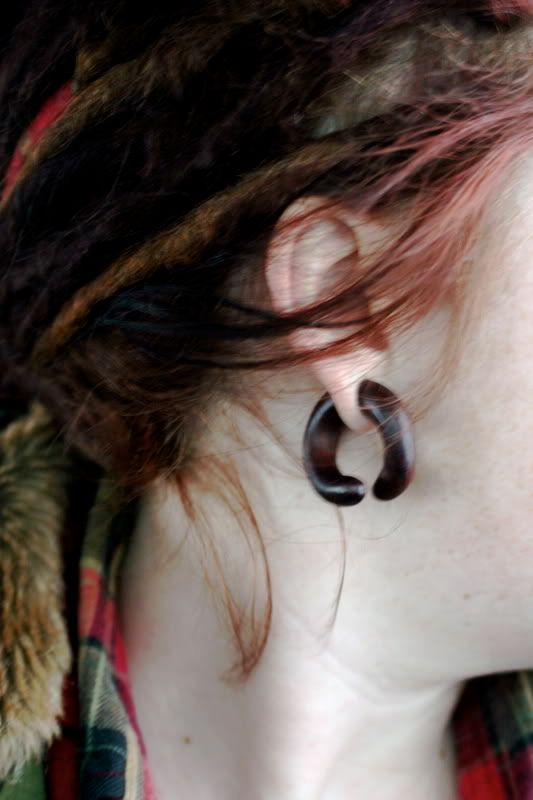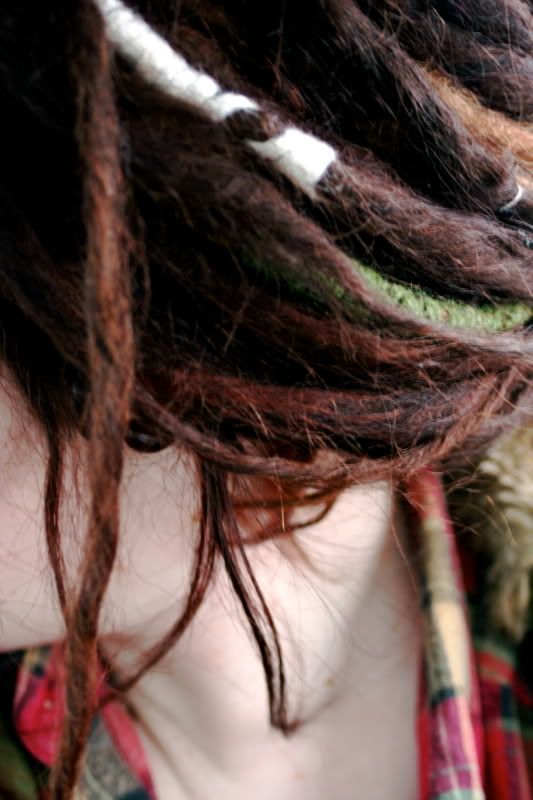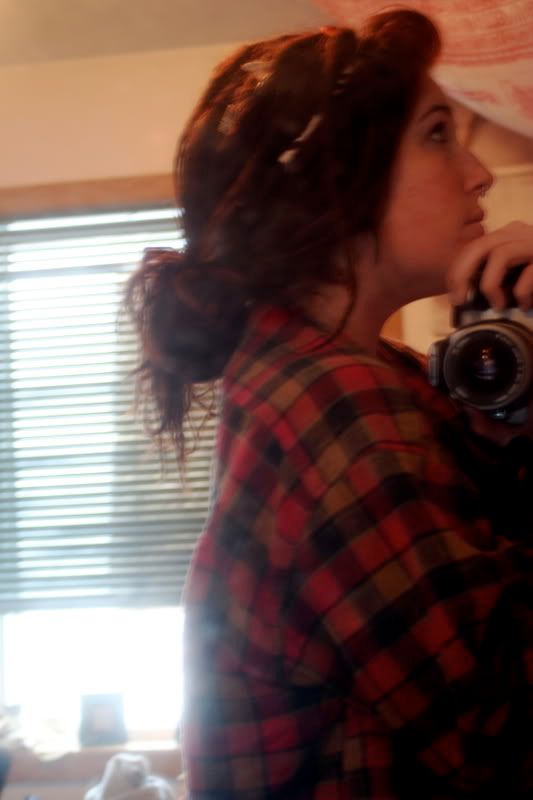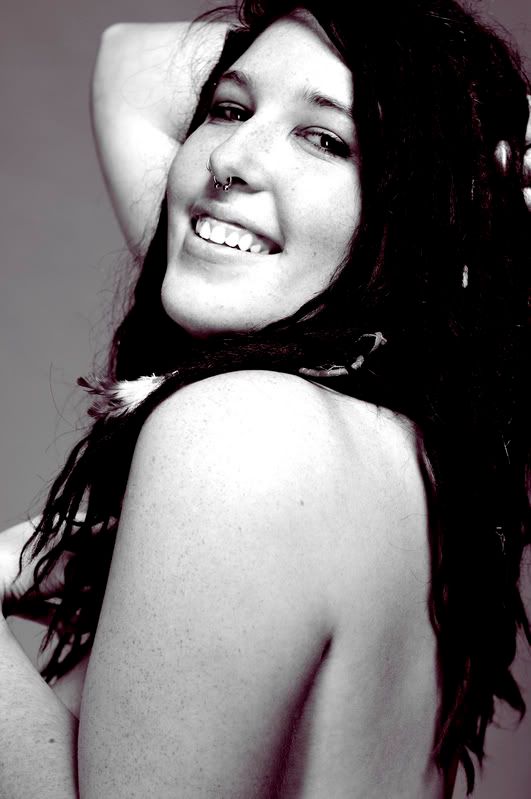 i need to re-dye quite badly! i want to go blue/green ish so we'll see! oh aaaaand i DO have a dread perm :) i know that many people that post here have natural or backcombed dreads. mine were done with chemicals, yes. it just worked better for me. i love them, they definitely fit me better than natural straight hair, and i'm so excited to see how they continue to change!

oh, and gratuitous mention..my post to naughty_knotty is going to be up soon!