So since cutting and combing out my dreads about a year ago, I've managed to live vicariously through my boyfriends set which we started about a month after I chopped mine. I always thought they were lovely but he started to get really frustrated with them and basically would only wear them down and not covered up very occasionally. He asked me a couple of weeks ago if I would cut them off and give him a hair cut, and after much complaining from me I said yes. So, timeline time.......


We started with the 'Elven Lord' stage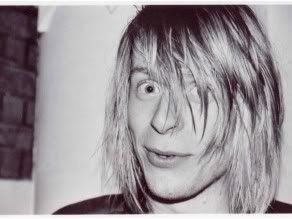 Which made for some good dreading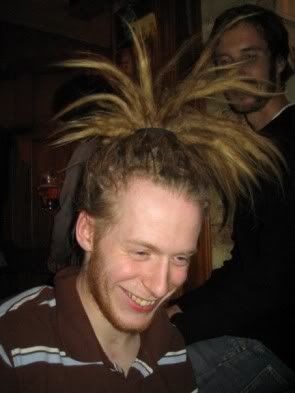 This was a rare time of wearing them down, that's me on the left. We're at our friends Sports Day party (best party theme ever)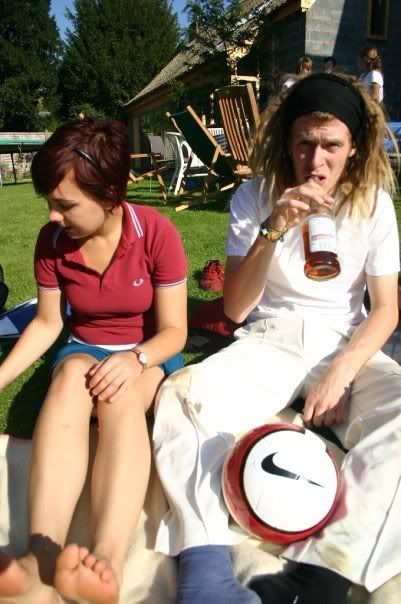 He wanted to be left with some hair to play with so we left a couple of inches or so, pineapple head!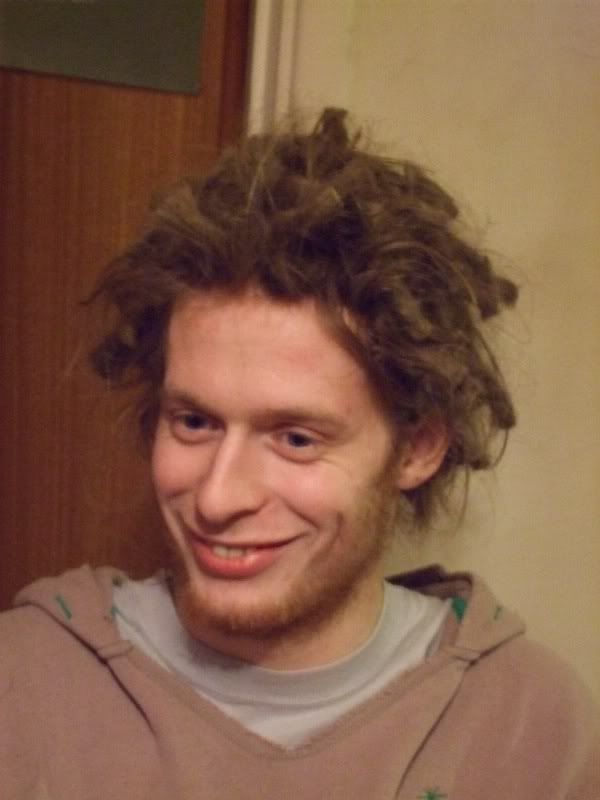 Now he has a sort of messy indie kid thing going on, which I love much more than I thought I would...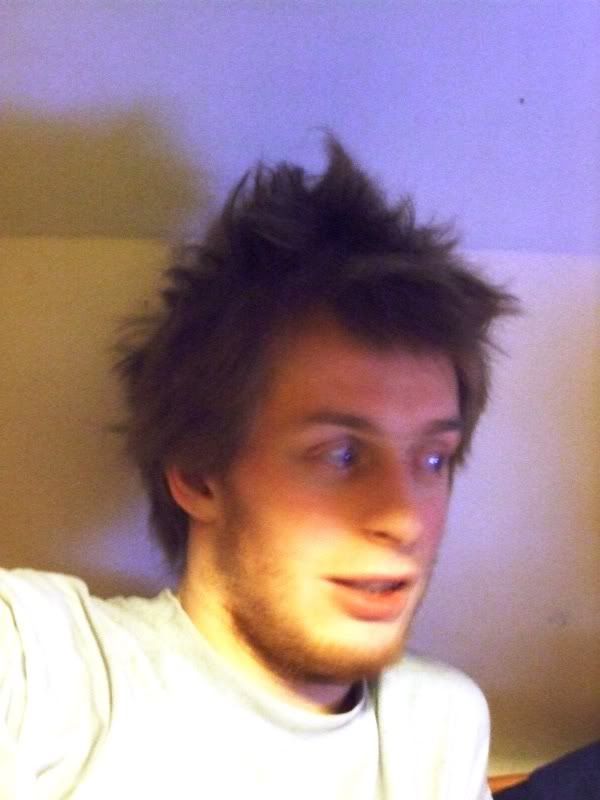 and everything is wonderful even though we are both dread-less! I am thinking of starting another set soon so we won't be dreadless for long.

Happy families.....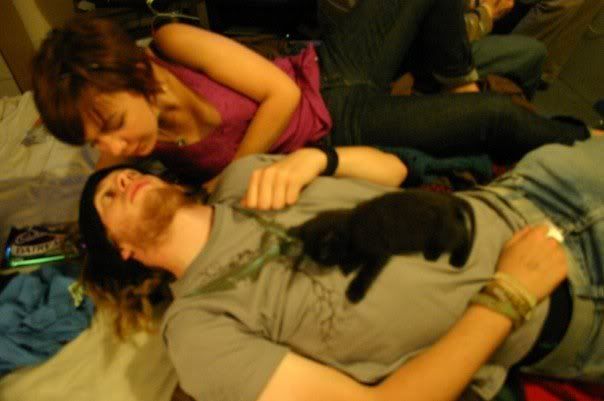 Kisses xxxxxxxx