I had a rugby tournament today and there was a girl there with the most beautiful dreads ever. She actually plays for the Rochester Renegades, which even though theyre a College team theyre still Division 3 Professional status. We actually played them too. I tried to get a few pictures of her dreadies, somewhat unsuccessfully.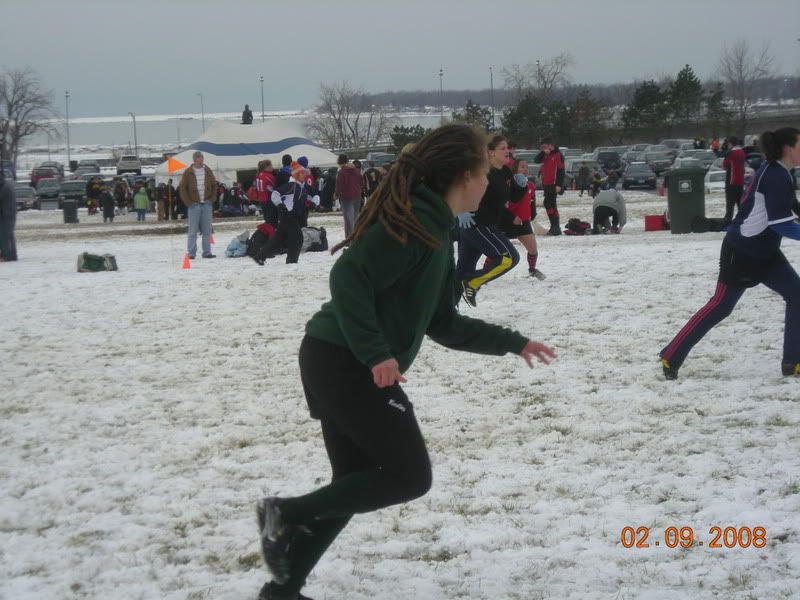 Its shame her hoodie and her dreads were both dark in colour, otherwsie they would have shown up more.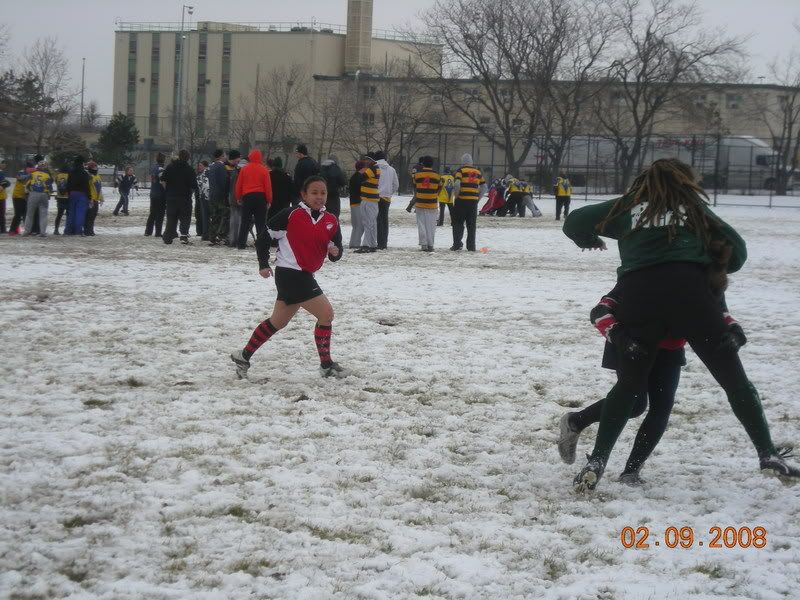 her getting tackled, haha.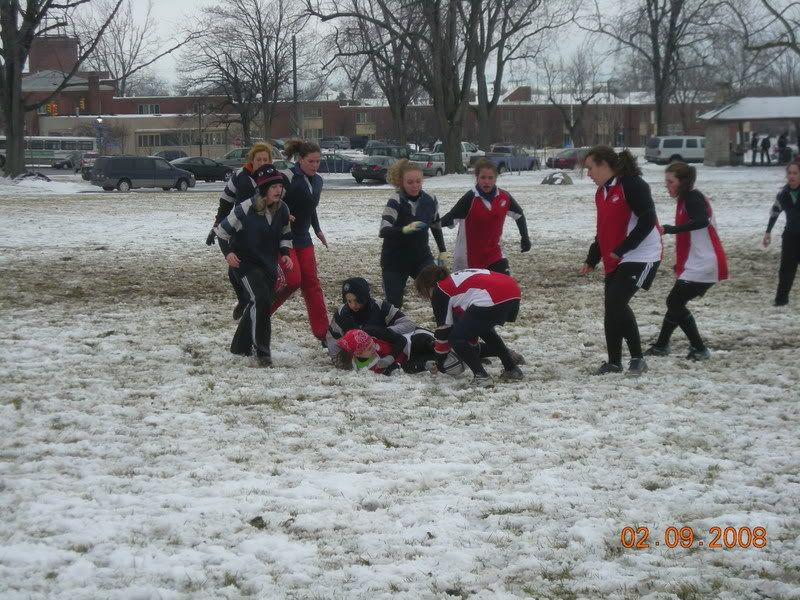 and for good measure, me getting taken out. Im in the red banadana in the mud.

<3