I just found this community and wanted to share some pictures. :>
I love dreadlocks and I miss mine a lot! I got them in May 2005 and cut them off in October 2007.




In 2005 I was seventeen and I looked so boring. I first tried to spice it up with some pink hair dye (that didn't last very long.)
Then a few months later I got dreadlocks. My friends did them and we used bee wax and sugar water and whatnot - awfully gooey.
In this picture they're few weeks old.
3 months old, July 2005. I liked to to decorate my dreads with beads.
I was in Bulgaria, and a bit chubby. Looking awfully tired here.
Autumn 2005. Dyed them really really blonde.
February 2006. They'd gotten a bit shorter. (Haha, my friends on the background.)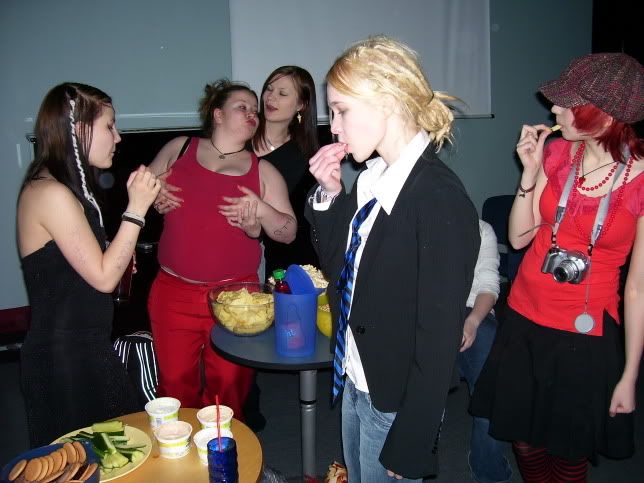 Summer 2006.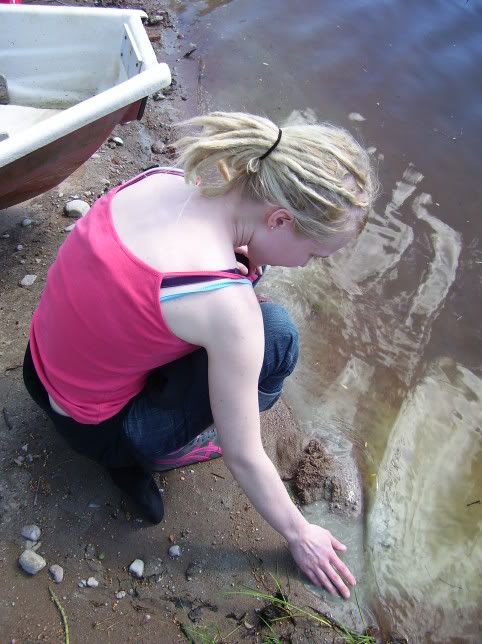 Hair open.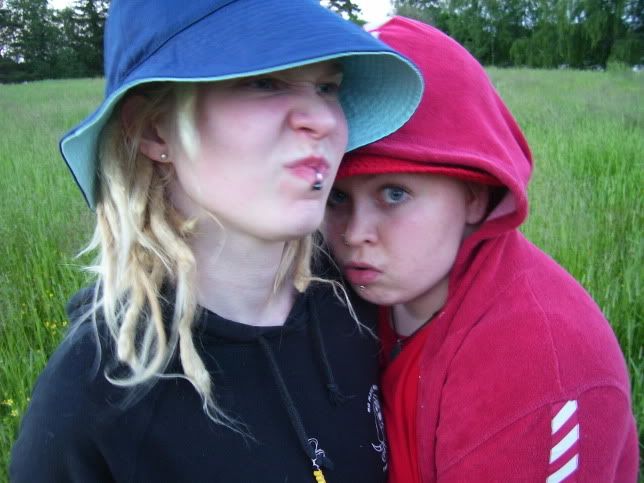 My friend loved to play with my dreads.
This is when I loved my dreads the most.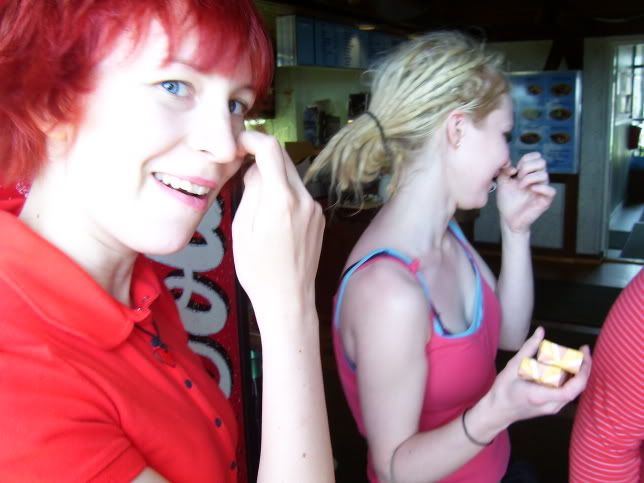 Then I dyed them brown and started liking them less. December 2006.
March 2007, London.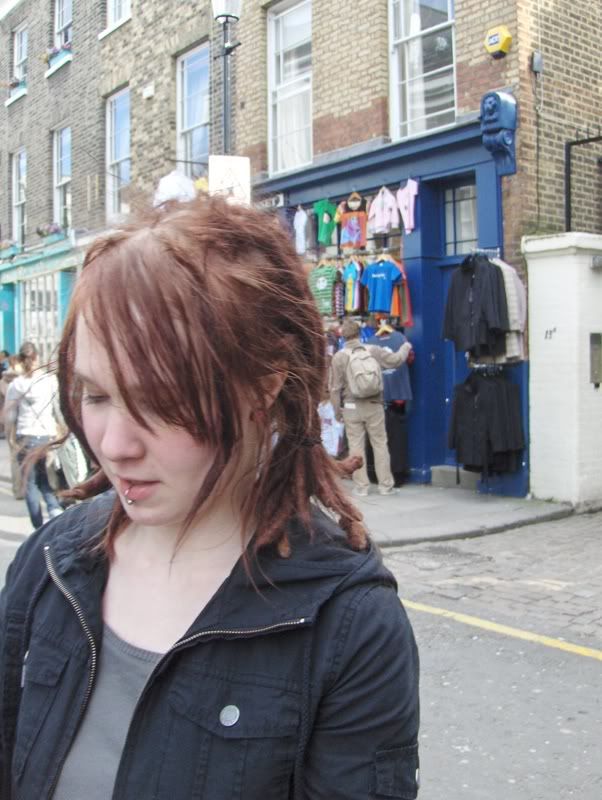 I usually kept them tied back.
And looked like this from the front.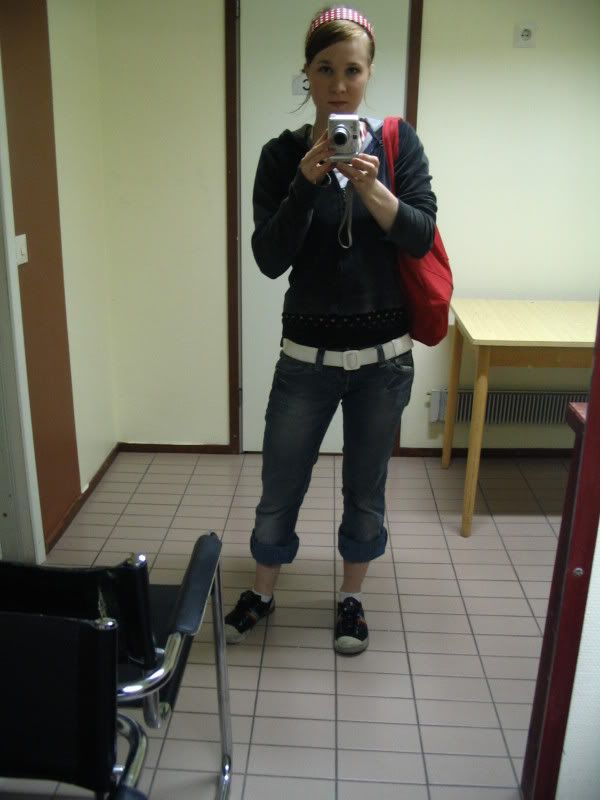 September 2007. A few weeks later I cut them off.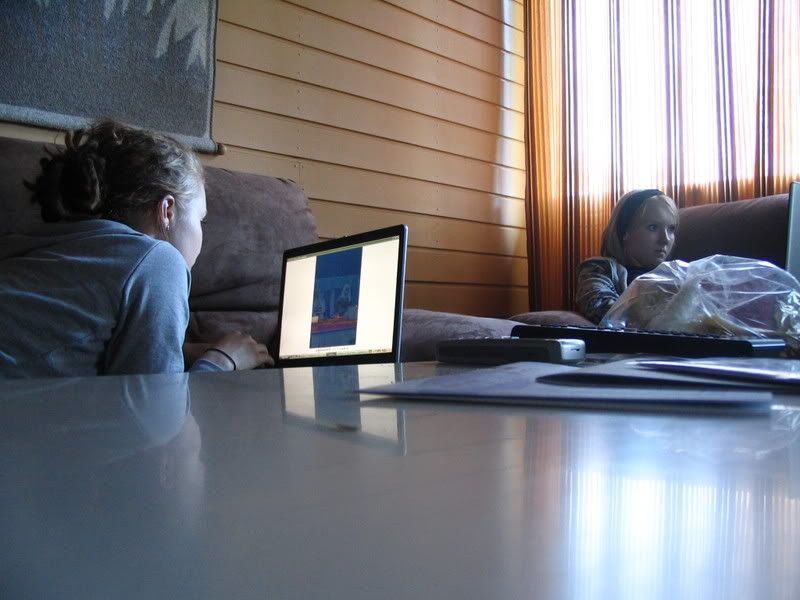 Then my hair was awfully short and ugly for months. Now it has grown a bit and I like it more.
And I broke my digital camera so I have to use my crappy camera phone to take pictures. :P
I will get dreadlocks again someday. :> But I have to wait because of my current job. :<<