This is probably going to be the lamest time line you have seen because its only of 4 months old dreads. but i have nothing to do and i am blow drying my hair...

here it goes,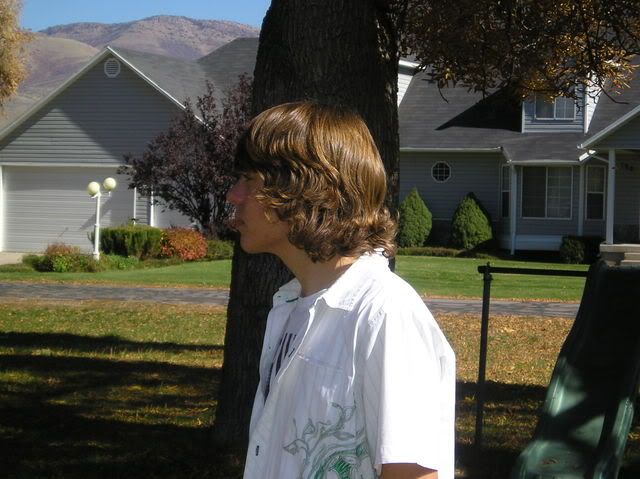 This is what my hair was like before i locked it up. (second picture is minutes before)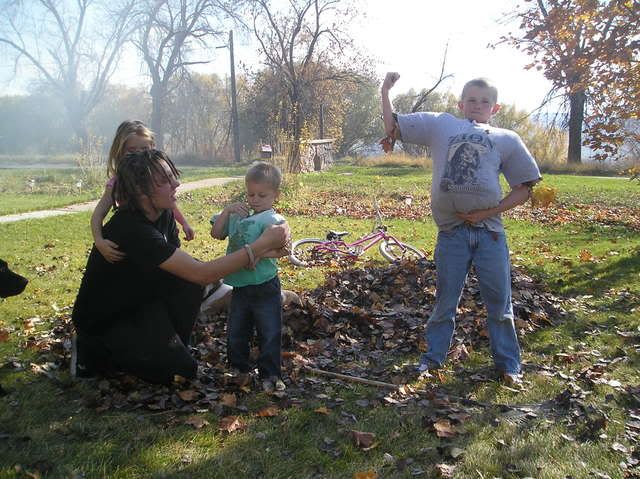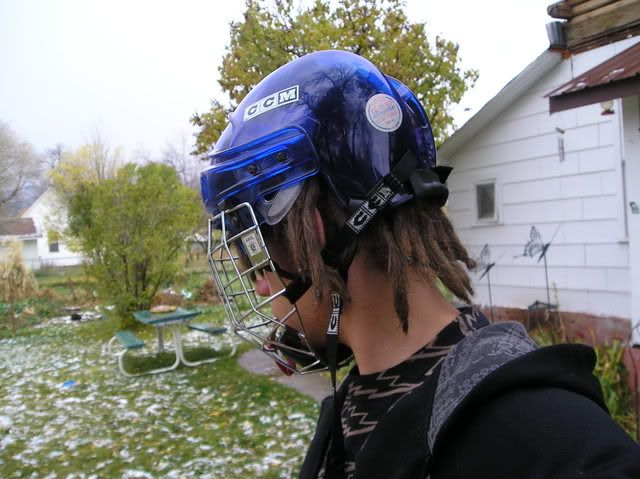 15 days. I can't find the right after pictures dang it..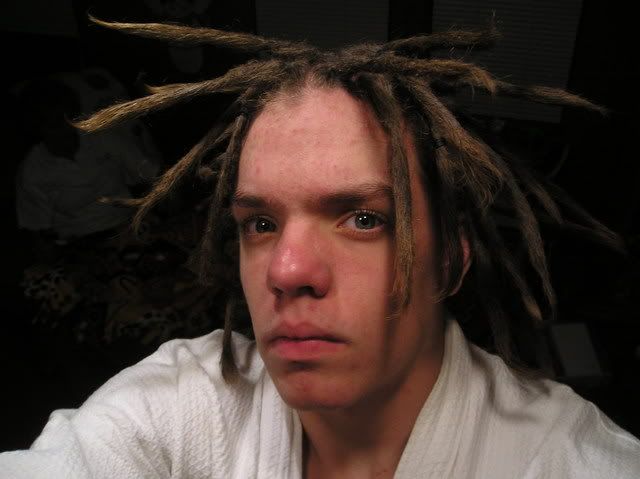 2 months. Excuse the bath robe lol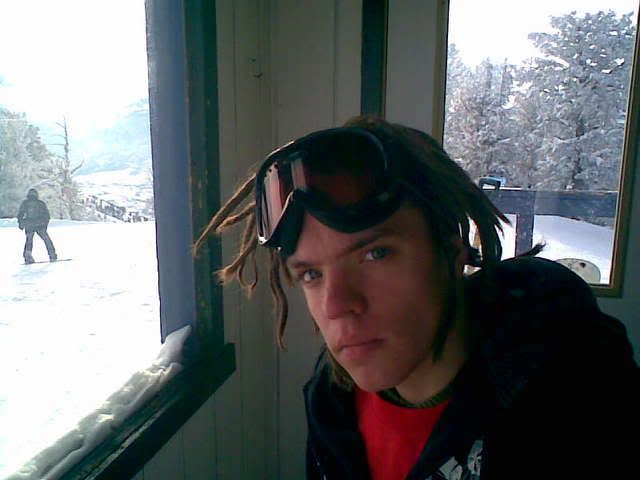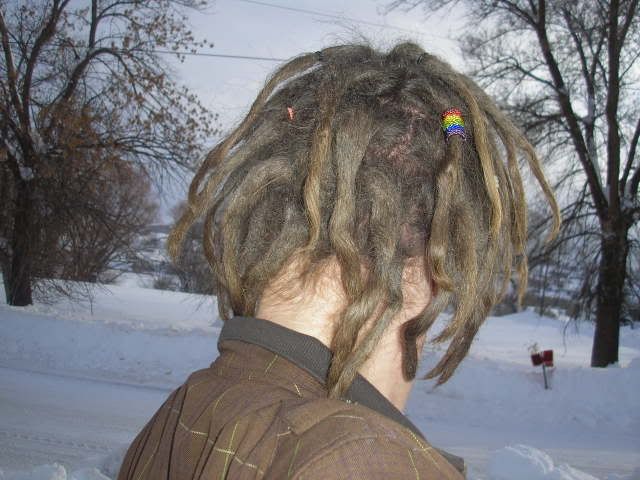 3 months. I was so excited for the snow to finally come! (that WHOLE bag of taffy was ate on the drive home.. mostly by of me lol)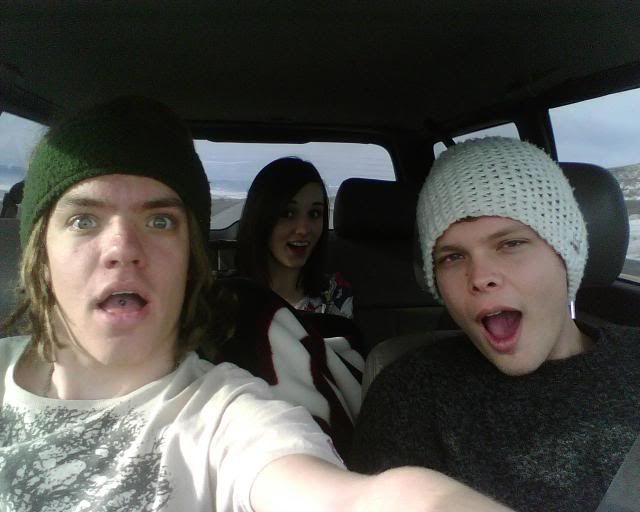 And today coming home from out little trip to oregon.. :)

I love my hair so much and am so glad that it is the way it is!
I also love each and every one of you fellow dreadheads!
thanks for looking! I'm going to bed