New beads!


I stopped in a bead store yesterday and I found some really cheap, fun, wooden beads! I'm scared to put like, glass or clay ones in cuz I'm not so careful with my hair, so the durable wood ones are good enough!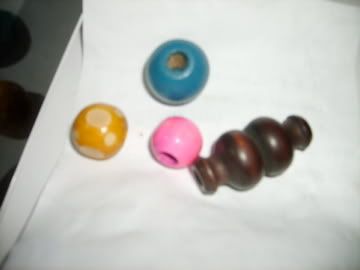 the beads all lonely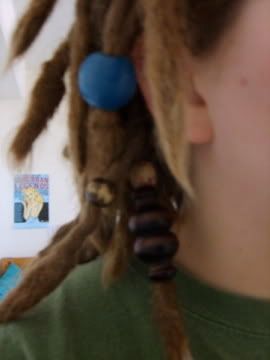 the blue one and the brown funky one (it was a bitch to put on, lemme tell you)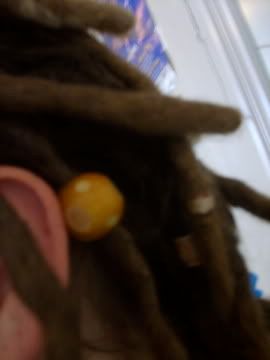 yellow with polka dots kinda, except the spots are kinda carved out.. sorta kinda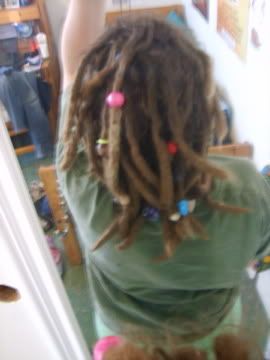 you can see the bright pink one!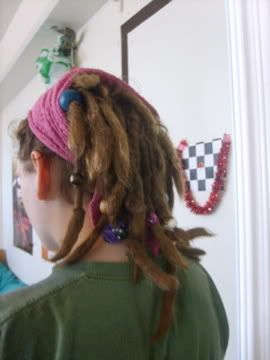 then just a side view



hurray!
goodbye lovelies!