That's right. I cut them off.

Before: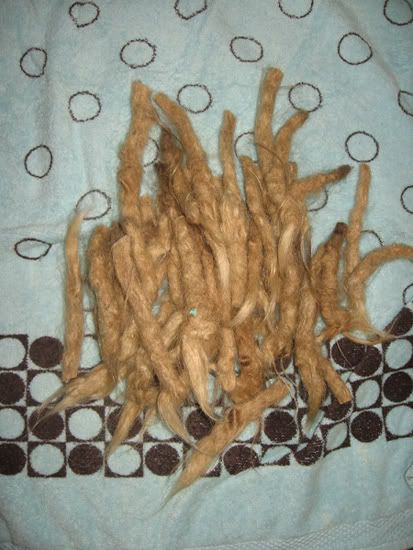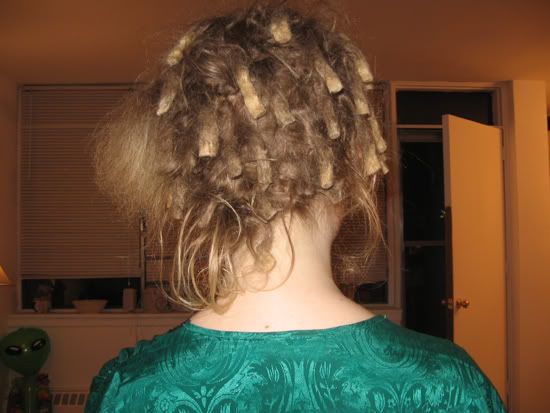 I cut them short and combed out the creepy looking stubs. It was easier than I expected, considering they were about a year and a half old.
This was the result!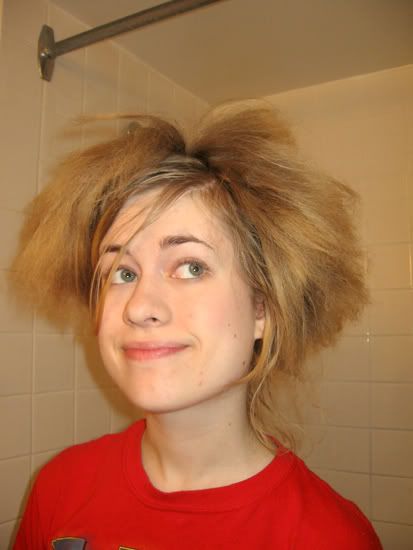 Now I am busy trying out new hair-dos. Fun!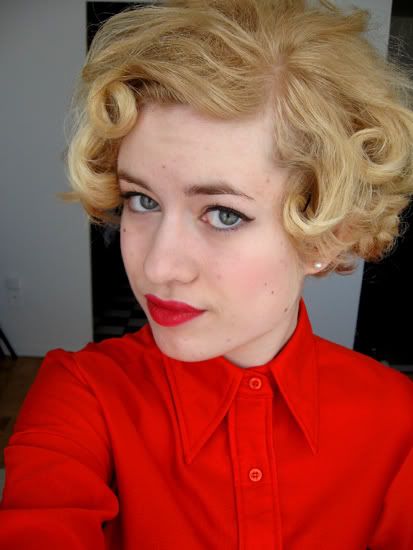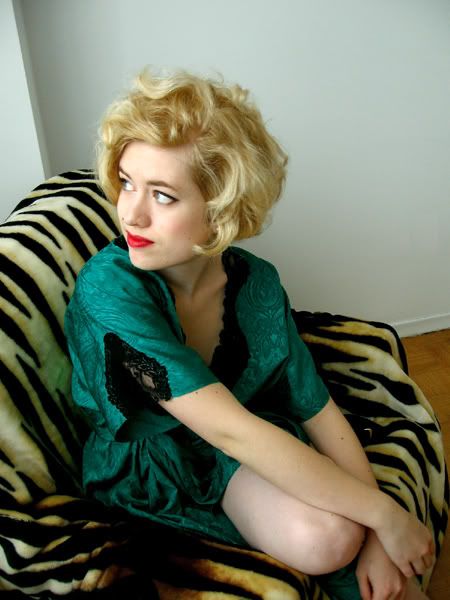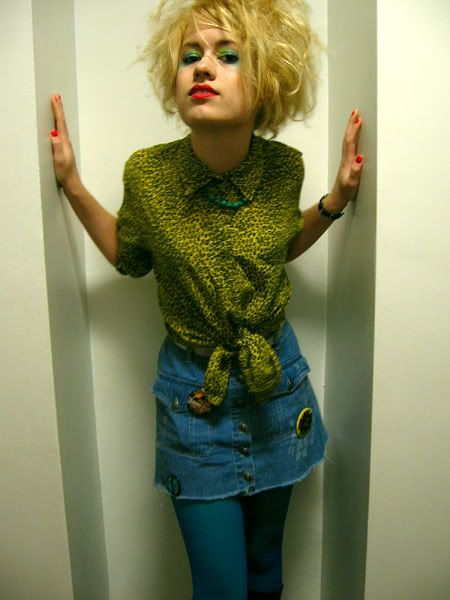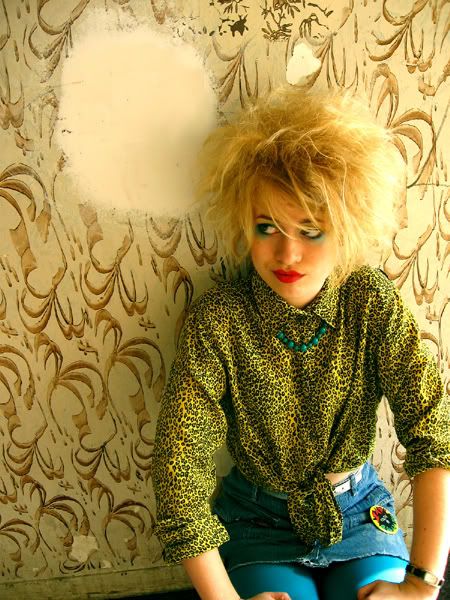 Anyway, I'm pretty happy about it. The dreads were fun but I was tired of them!