Well, i've been watching/stalking this community for quite some time now, and i decided it was about time for me to introduce myself to all you beautiful dreadheads!
My name is Sarah, i'm from Canada, and i may look like i'm 14, but i swear I'm 20... my dreads are turning a year and a half this month, so i finally made a timeline to document their progress. (sorry, the pictures are kinda big :| )



September 2006:
realllllly loose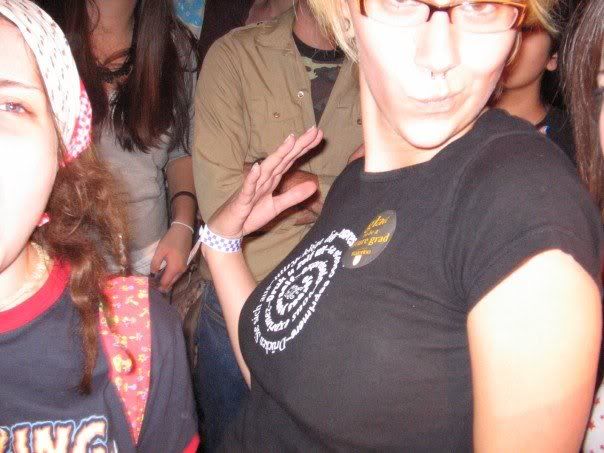 October one month:
still using elastics, i know, BADDDD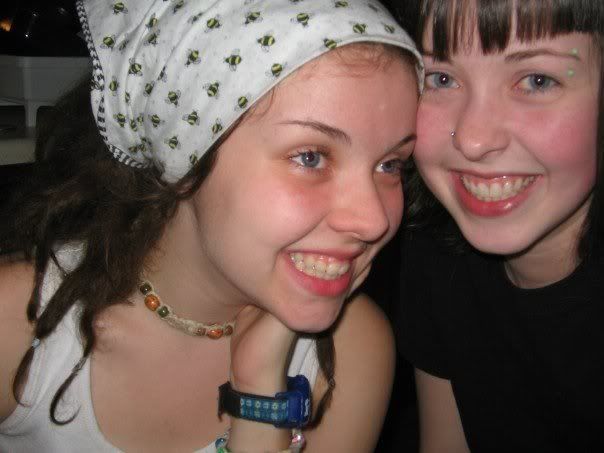 November, two months: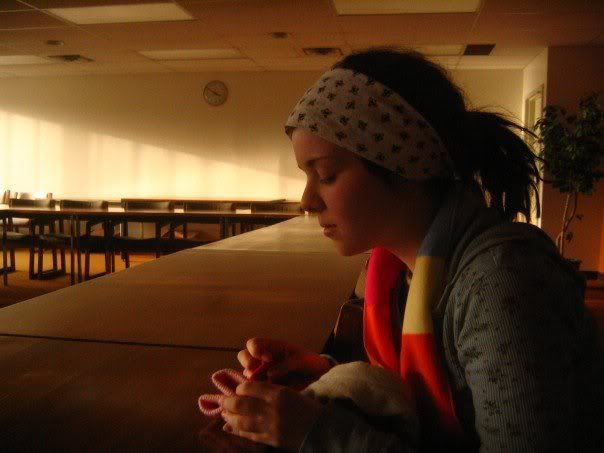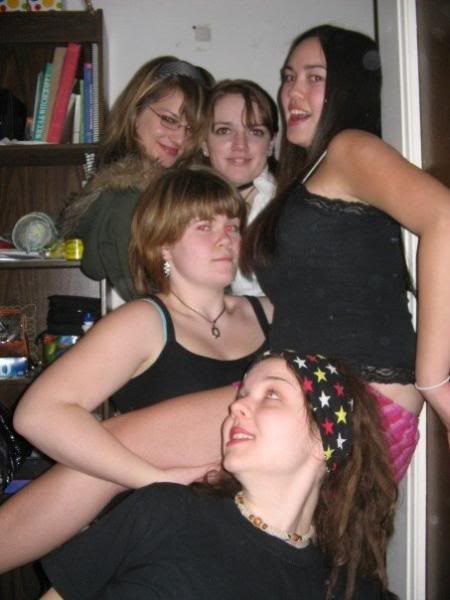 December, three months:
my birthday! before a shower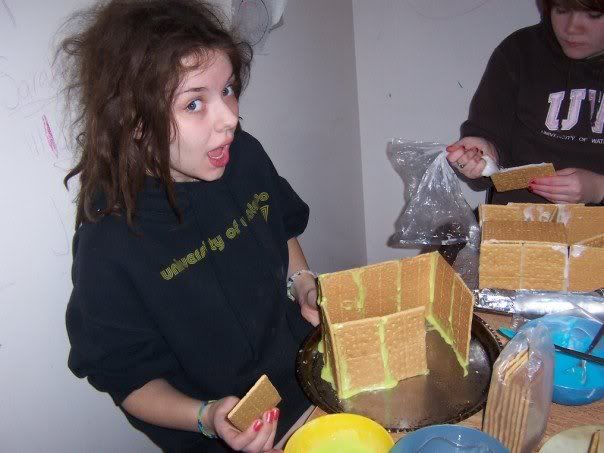 after a shower: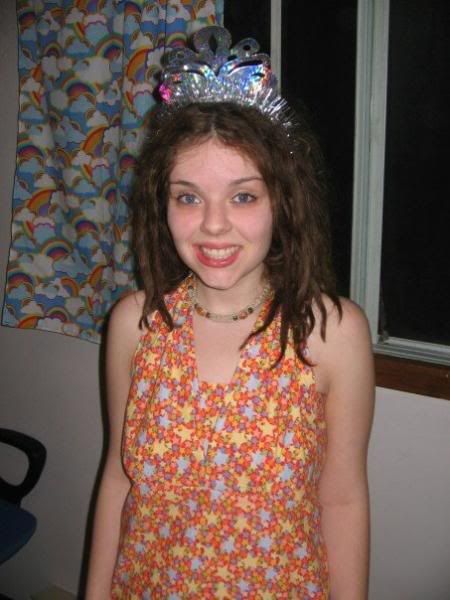 January 2007, four months:
looking kinda flat on my head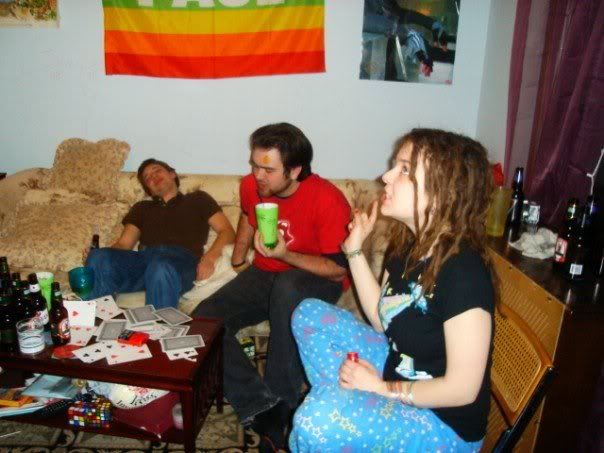 February, five months:
daisy!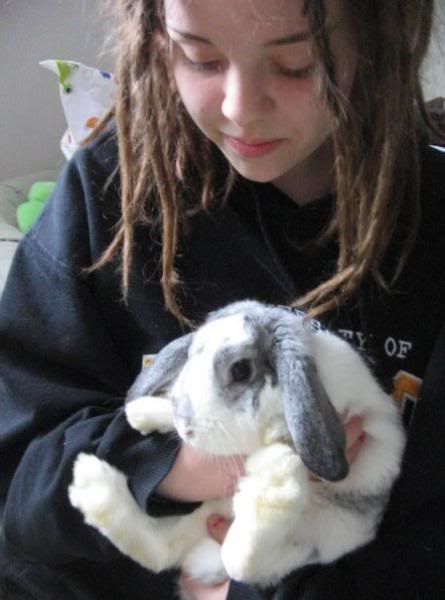 March, six months: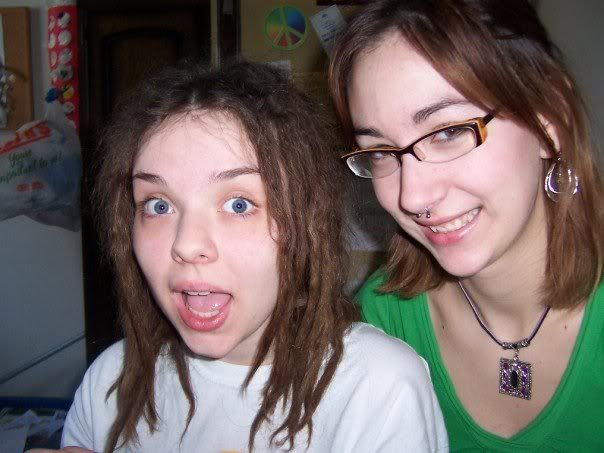 April, seven months:
with my friend holly and her synth dreads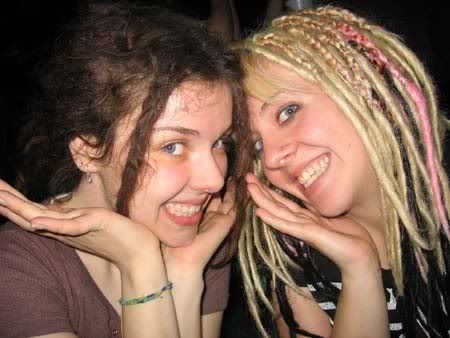 May, eight months:
couldn't really find a clearer picture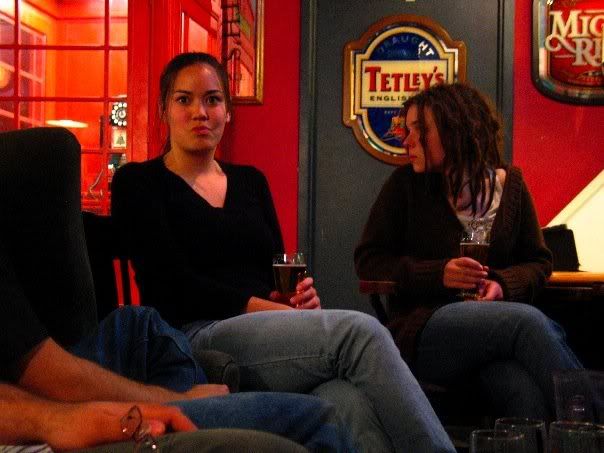 June, nine months:
holly again! sans dreads



July, ten months:
weird face,


close face,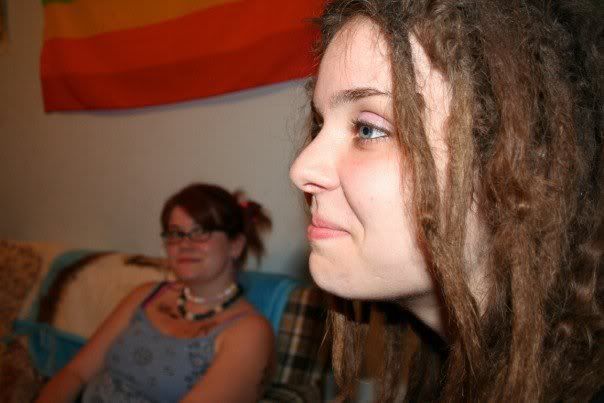 August, eleven months: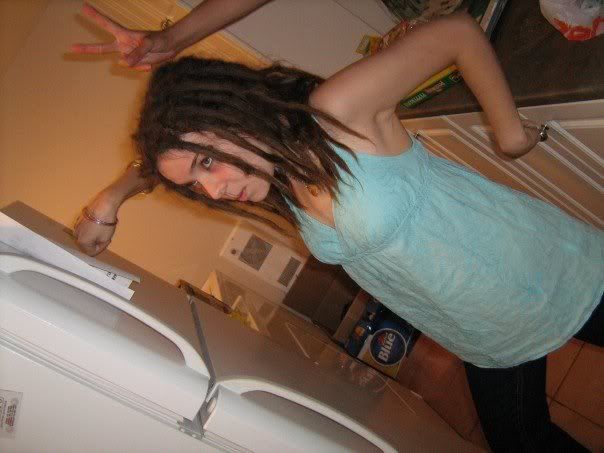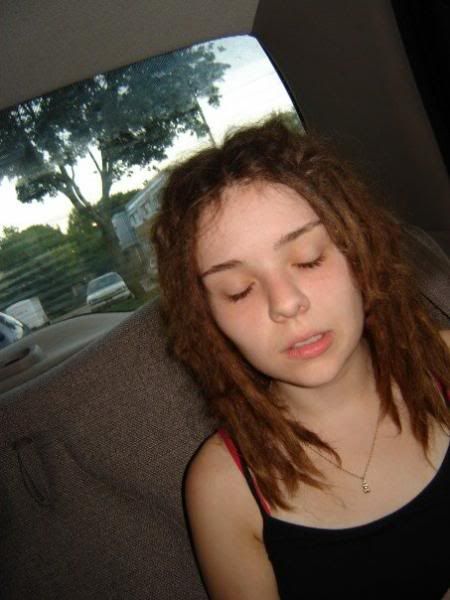 camping in lilydale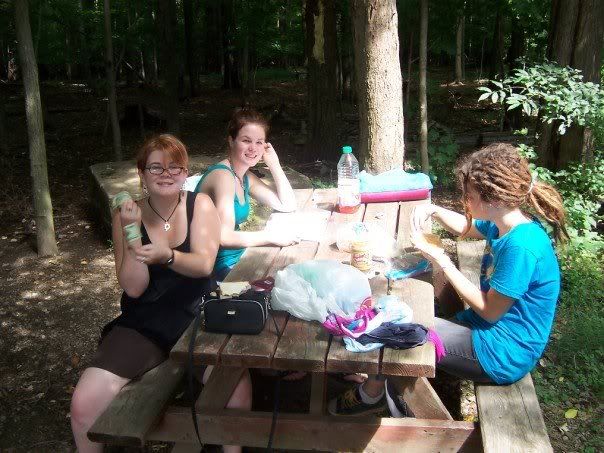 September ONE YEAR:
side shot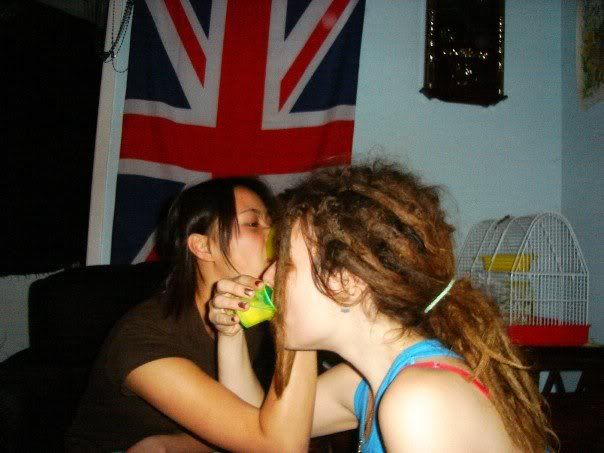 October, thirteen months:
my housemates and i loveee to dress up for halloween, last year we went as the spice girls, this year, disney characters!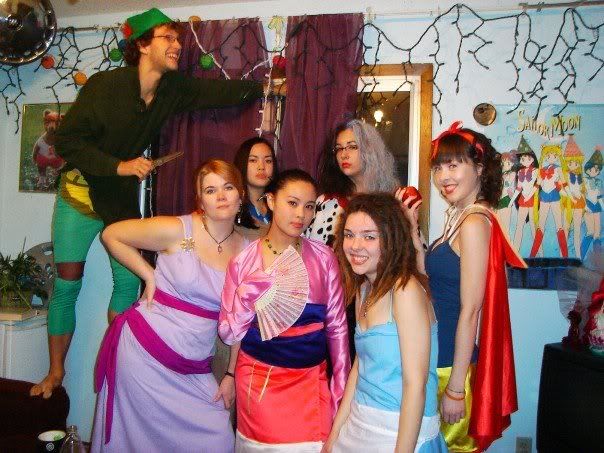 November, fourteen months: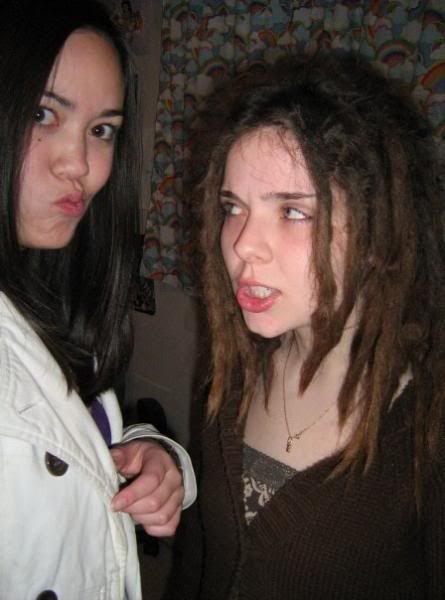 December, fifteen months:
my birthday with a delicious sorbet fruit cake!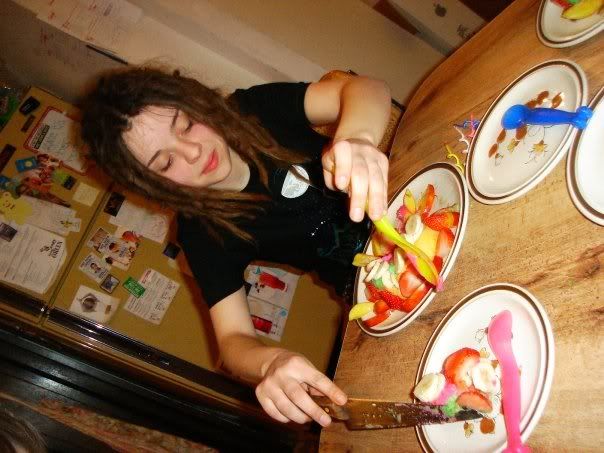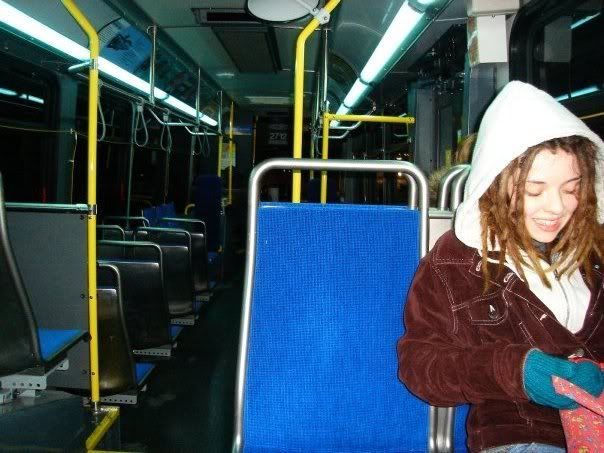 nice shot of the back of my head: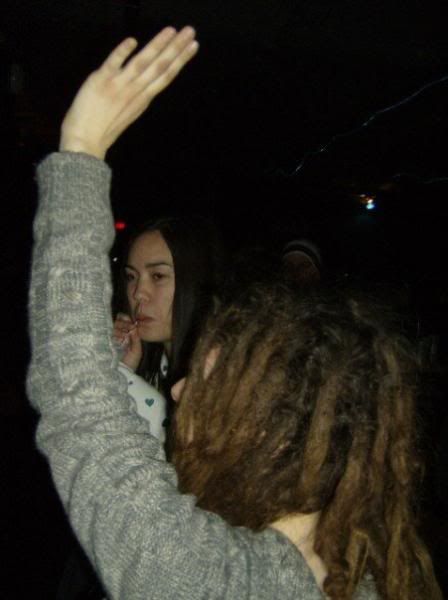 January 2008, sixteen months: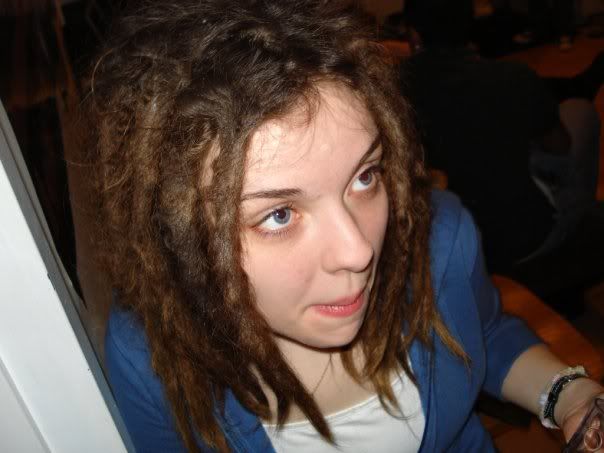 February, seventeen months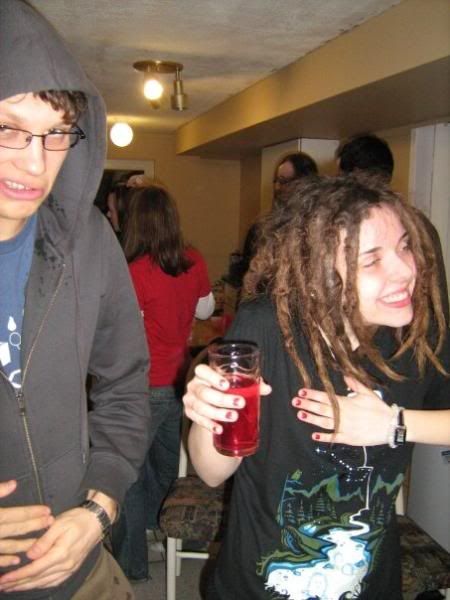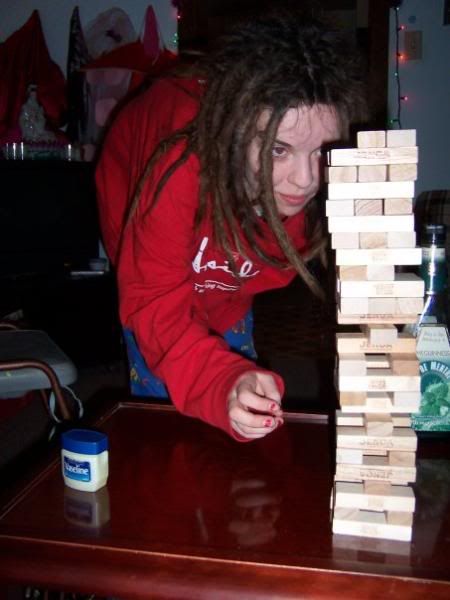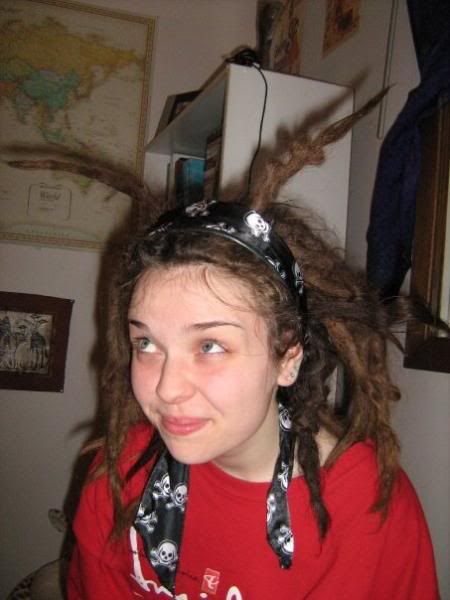 March!, a year and a half on the 16th!
today! with my one true love, cereal