spring break spent at home means lots of free time and not much to fill it, hence another gudu post.
i've been getting shit about my hair from family members all weekend, so knowing there are like-minded folk out there looking at my hair with something other than disdain is encouraging.

several random photos ensue.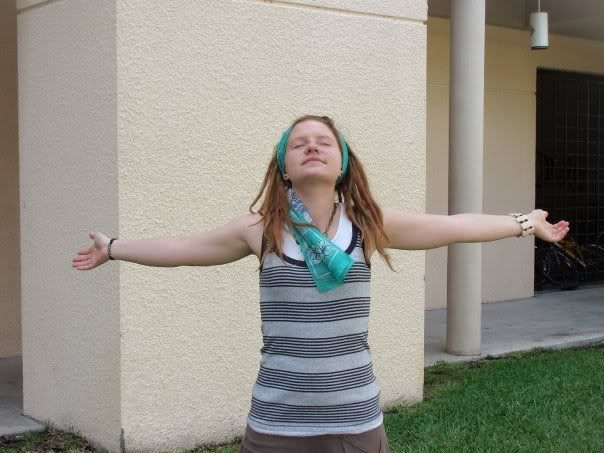 lame picture taken for a friend's digital media project, but i like how my hair looks.
he made a really cool montage with this shot that i absolutely love, but unfortunately i don't have access to it.
and i know i said only two more, but i can't resist posting this picture of my hermit crab, hermod.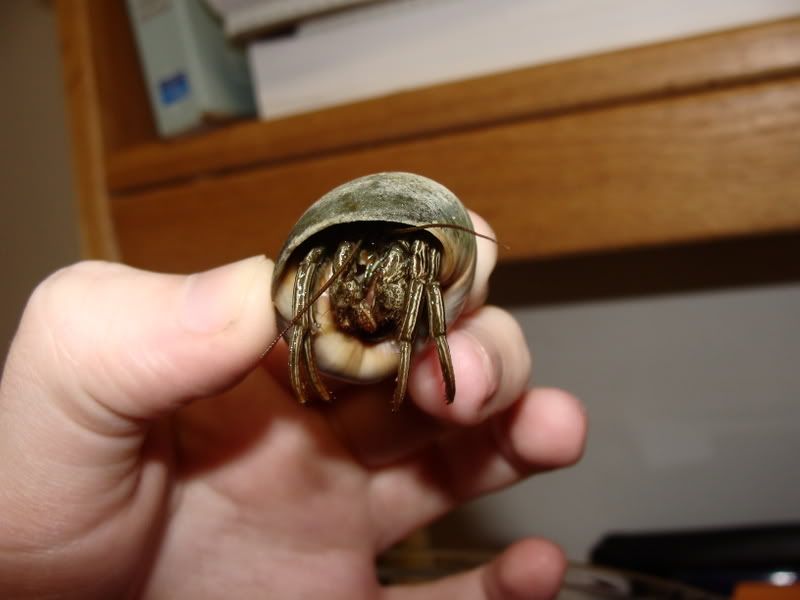 how cute is that guy?
my friend that's watching them for me called this morning to tell me that one of my babies had died, and i'm hoping that it wasn't one of my favorites.
i'm pretty sure the one that croaked was looking for a new shell because she said she found him naked and dead.
i just bought them a few awesome bigger shells, but i won't be home to give them to them until sunday, so i hope the rest of them are content in their current real estate until then.
here's to hoping!