Earlier my little sister and I went and played on some monkey bars. I haven't had as much fun in ages!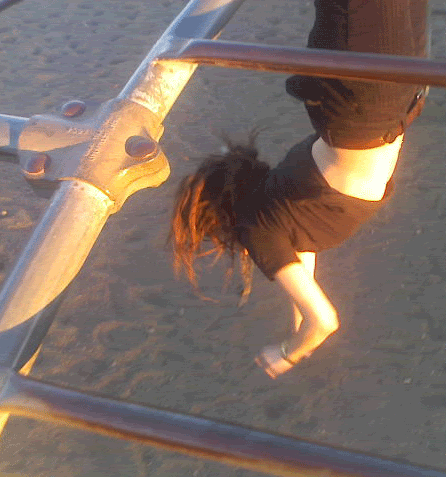 And for documentation sake, a mini time line to show shrinkage from pre-dreaded hair, to new babies, to eight months...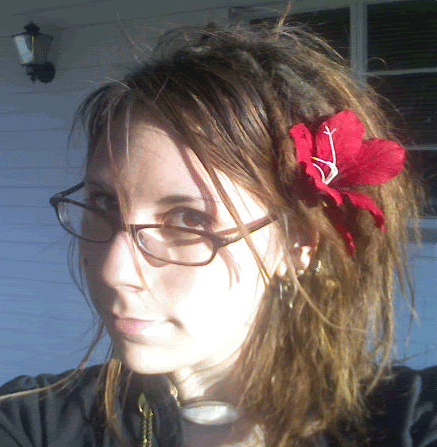 earlier today



the day after being dreaded...they're actually in low pony tails here, so the tips of the dreads went about another inch or two down.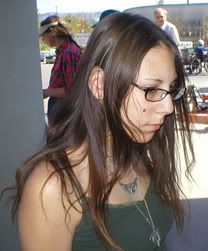 and a much older picture, almost two years old, that shows the length of my hair previous to dreading.