Ok, I have been a member of this community for quiet a while now but i never post, I like to read everyone elses posts and look at all your pretty hair a lot though. Anyway this is my attempt at a time line.



some months after creation, summer 06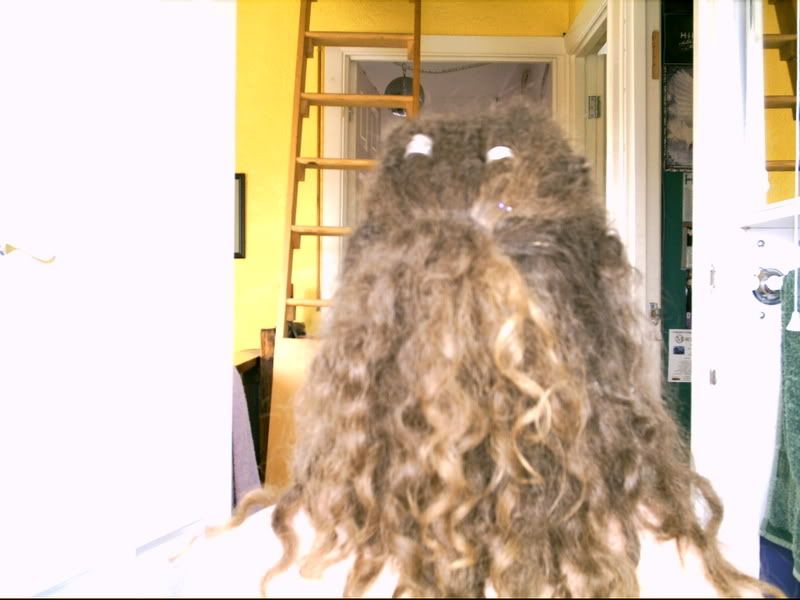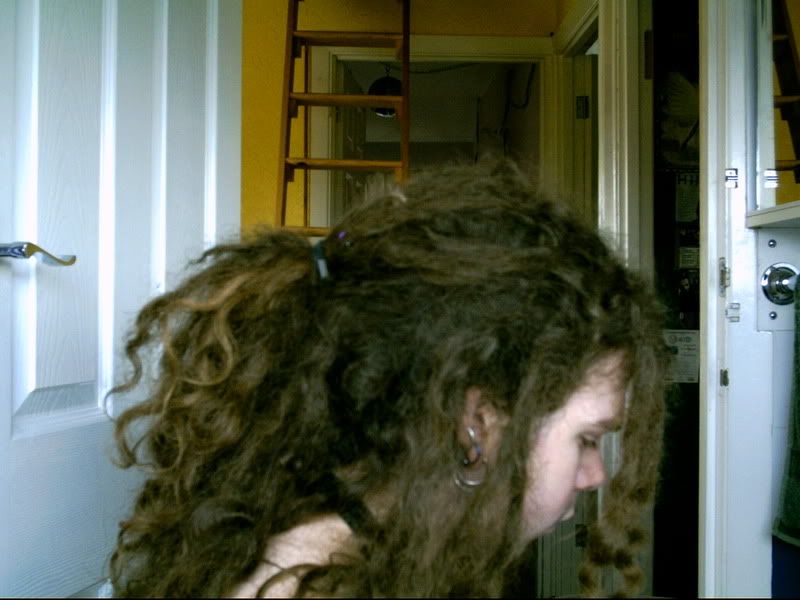 devilish part..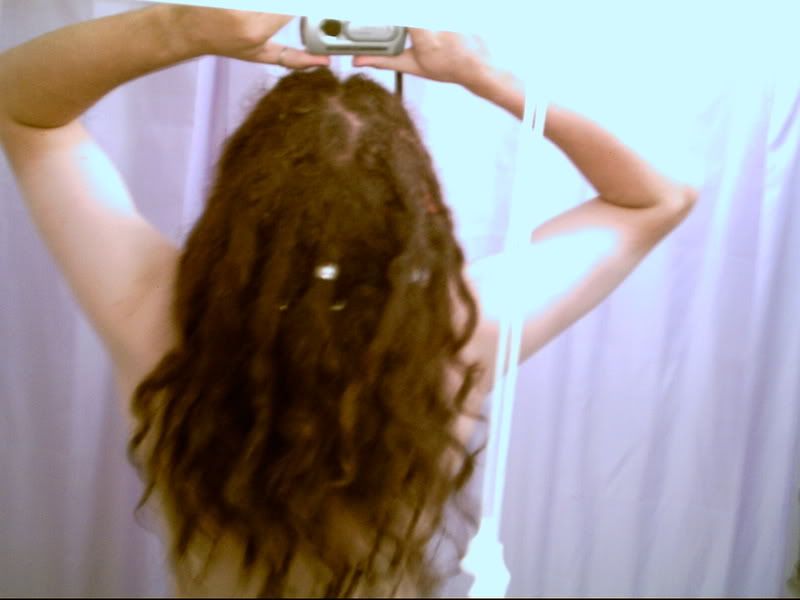 horribly sunburnt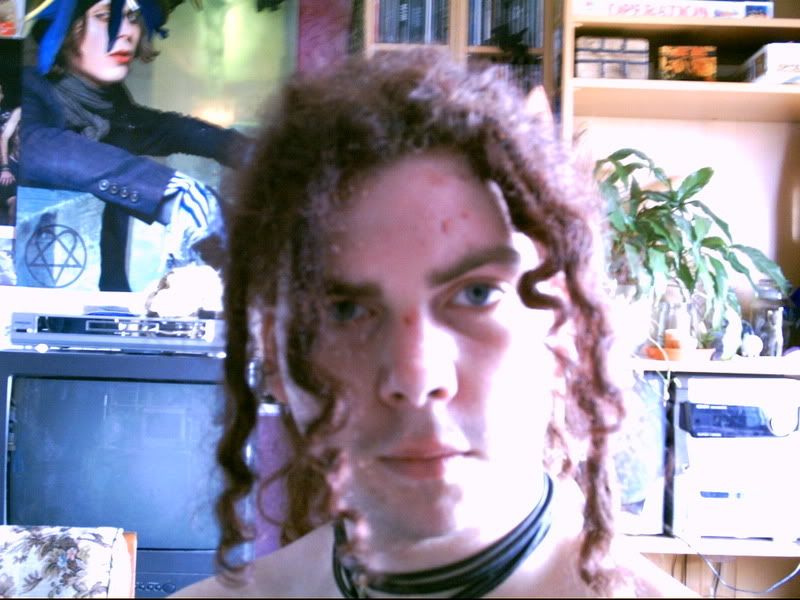 autumn 06


november 06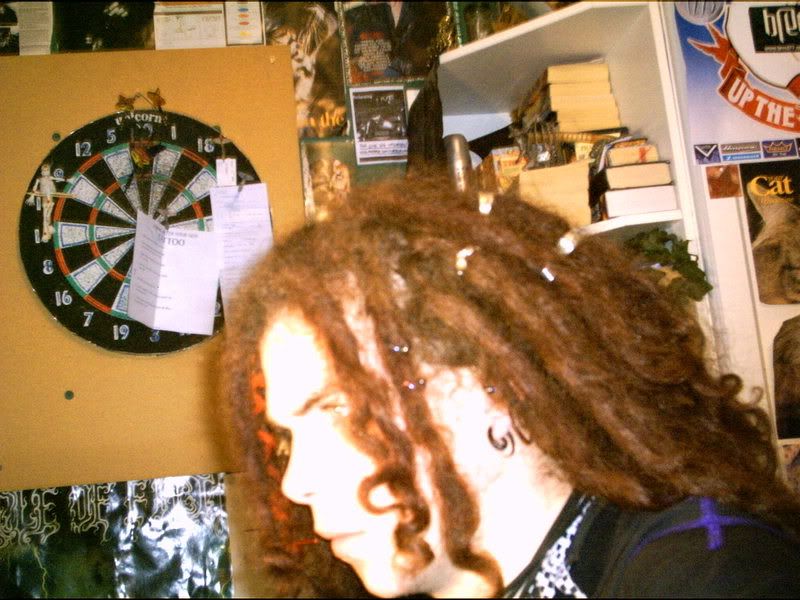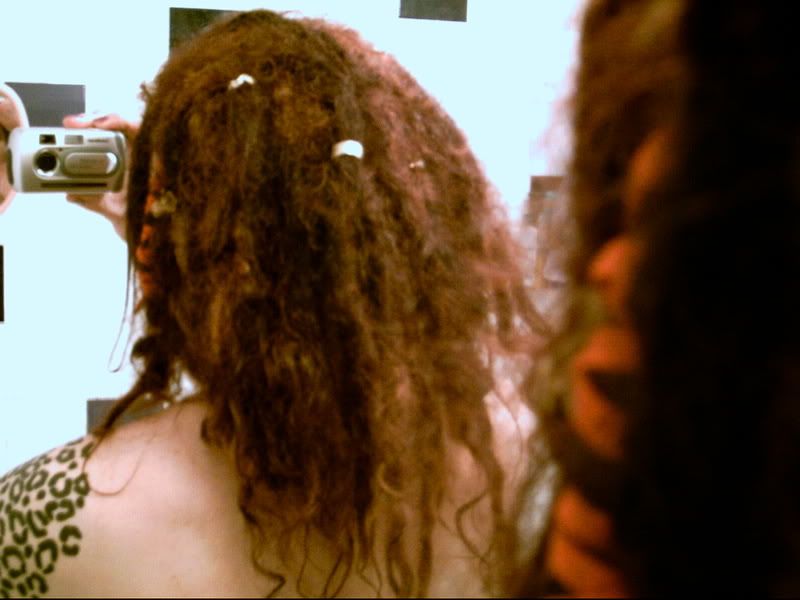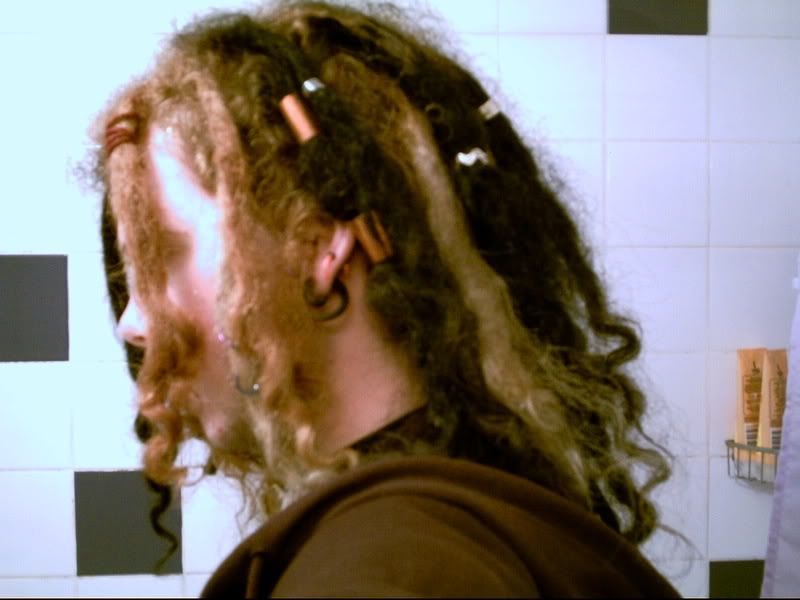 winter 06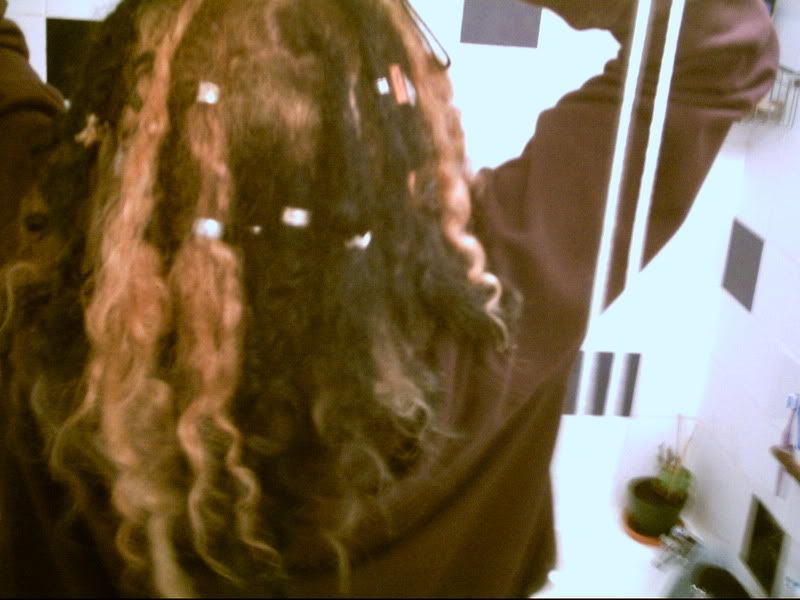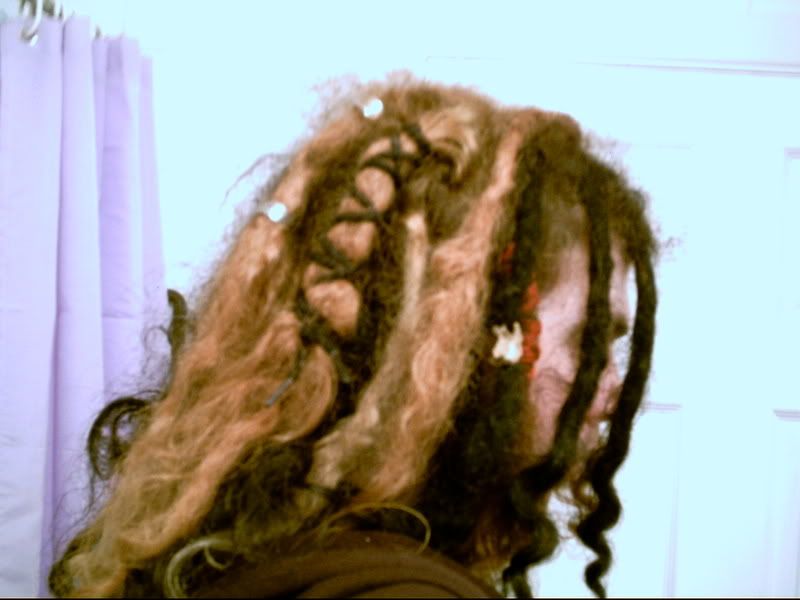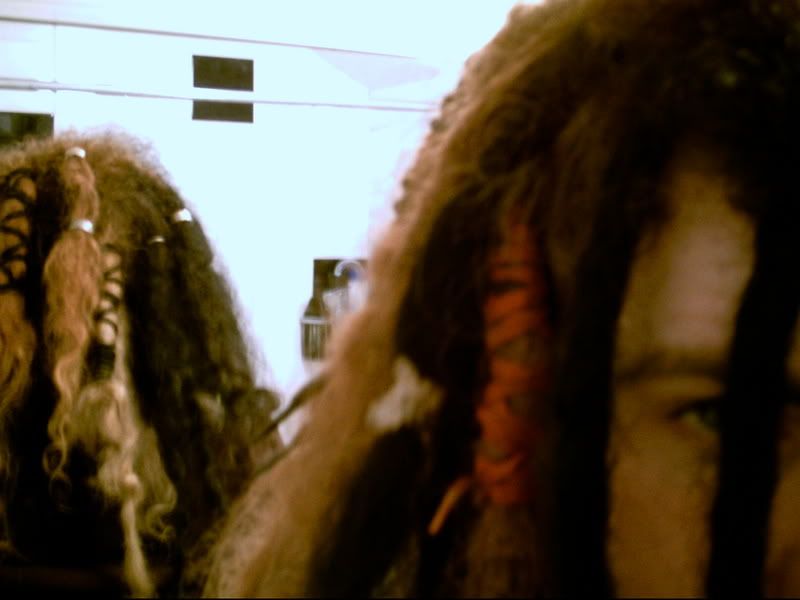 feb 07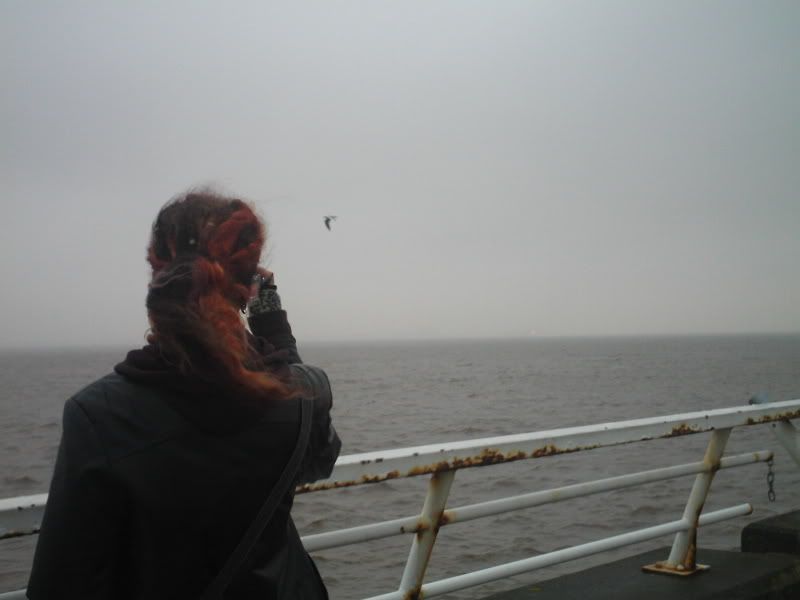 mar 07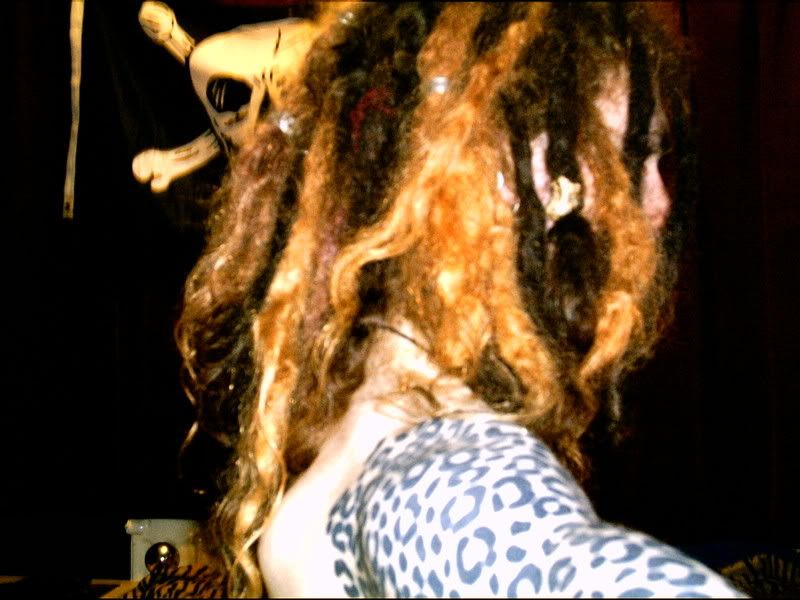 aug 07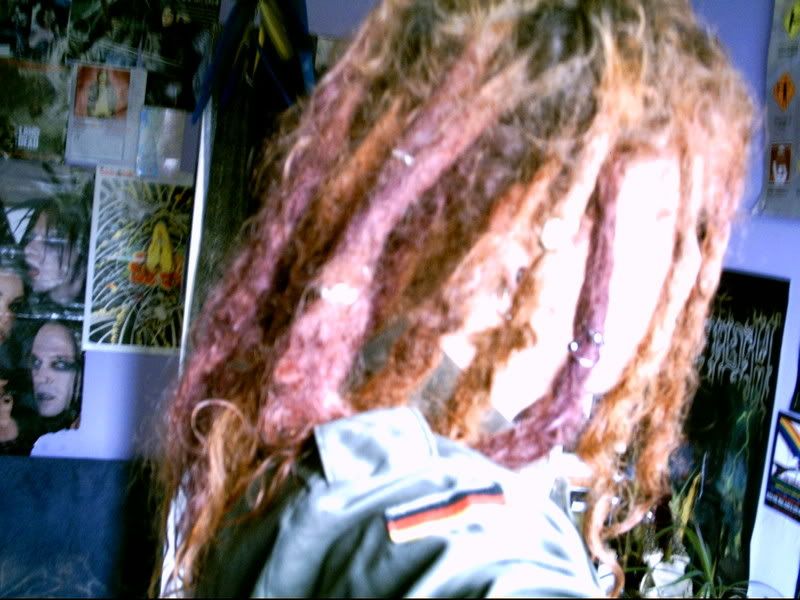 sept 07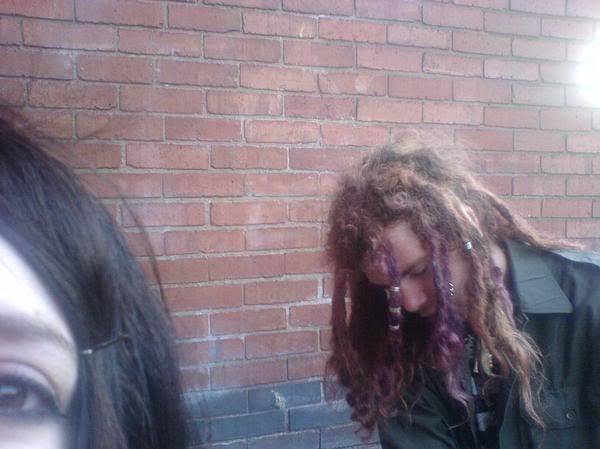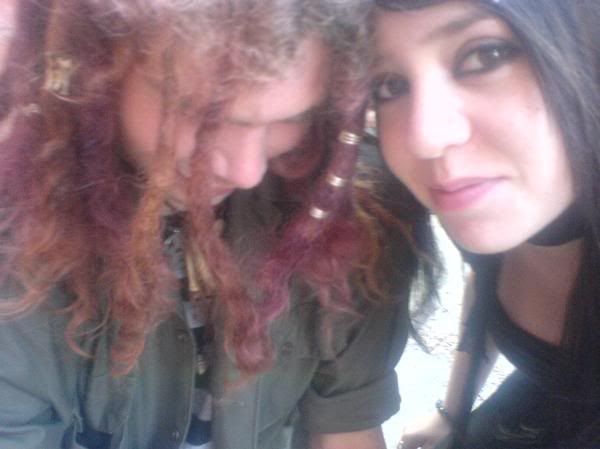 feb 08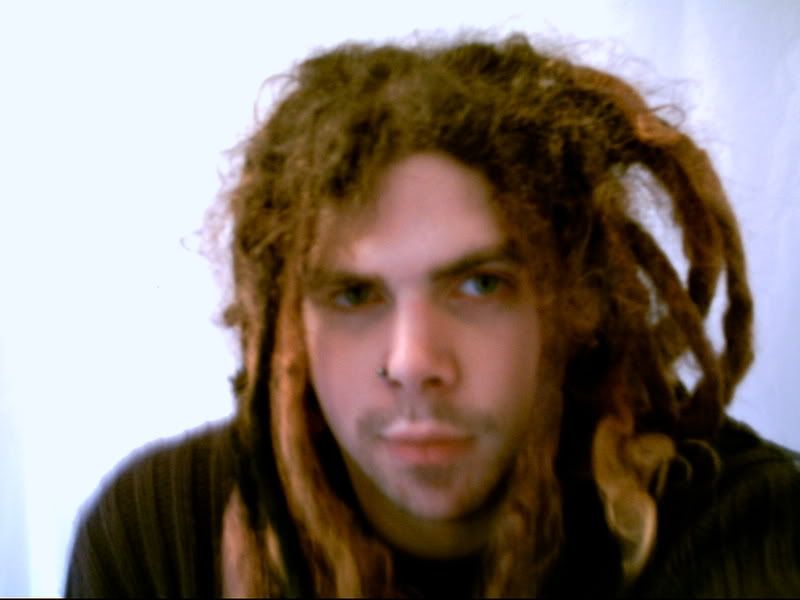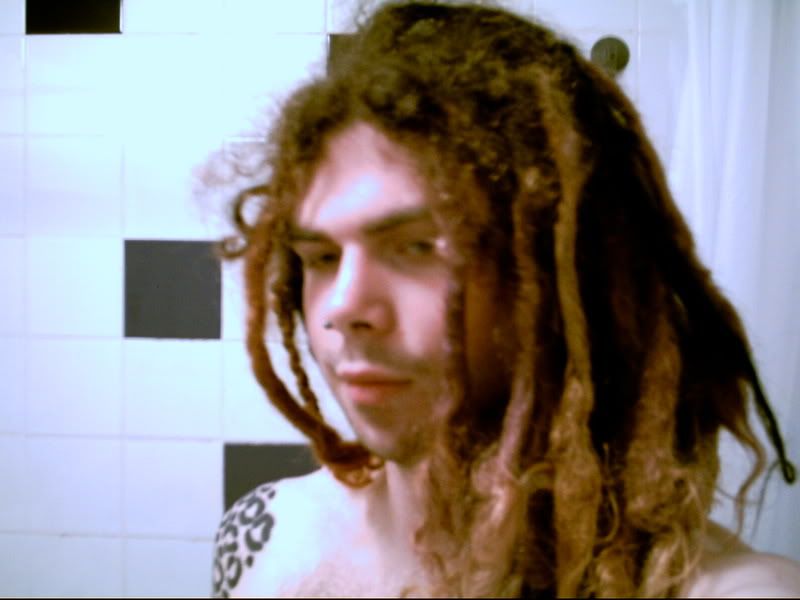 today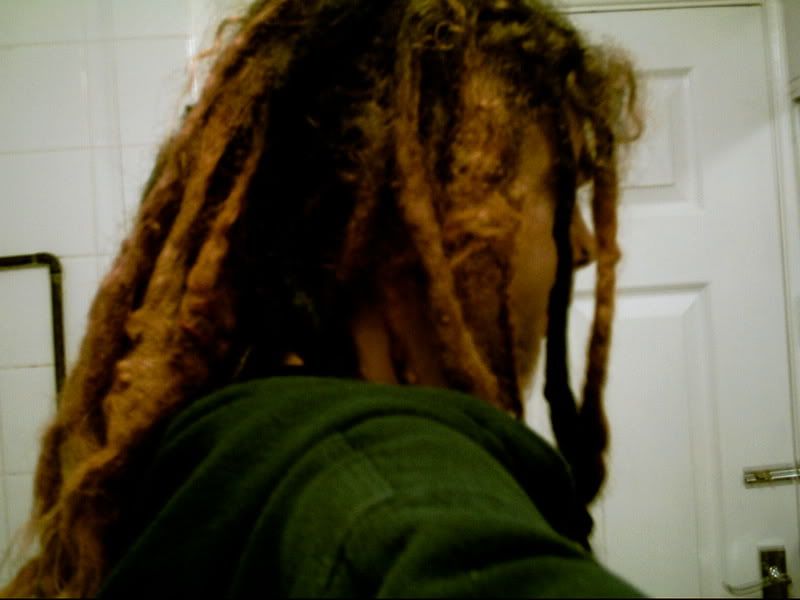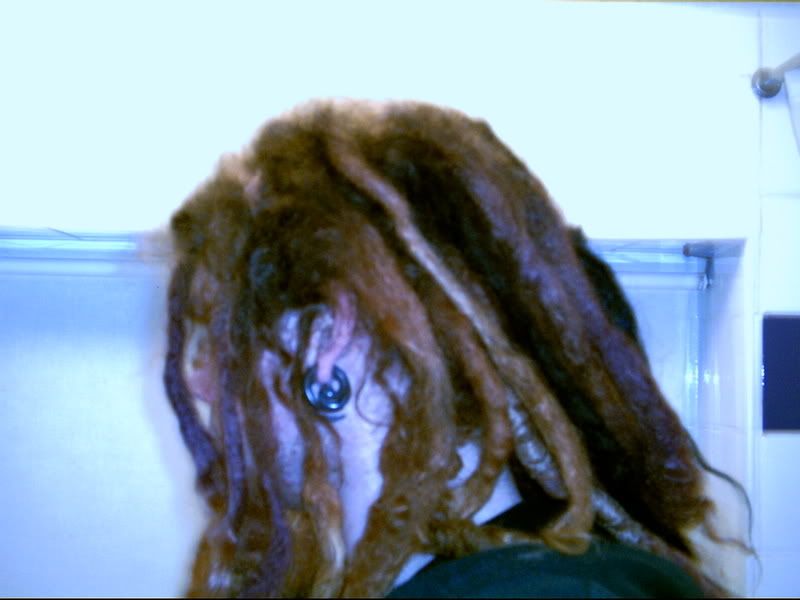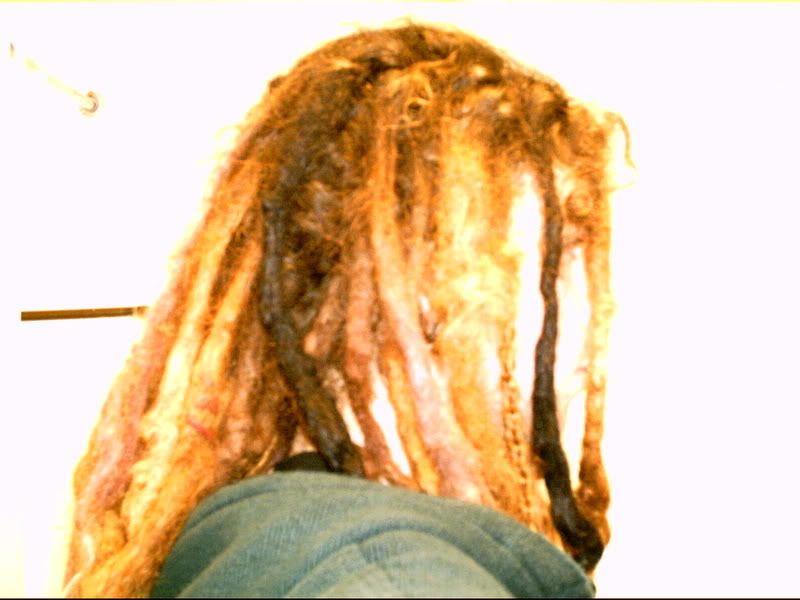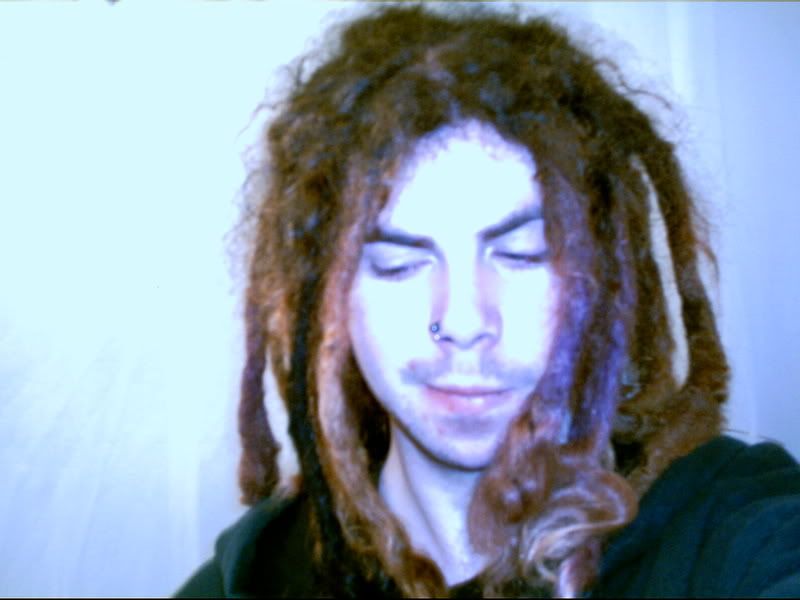 trying to get the devil part in all its terrible glory, but just looking a bit unfriendly.


satan's own parting