Okay I've been lurking here since early 07' but had them done in Aug of 06 (backcombed). It's been around 19 months in and here's the timeline. I was inspired by a post a few weeks ago about asian hair, and since my fam is filipino descent, I think that qualifies me as having an asian hair type.




This is my wife and I before... The other pic is my lame attempt @ trying to grow an al-qaeda beard.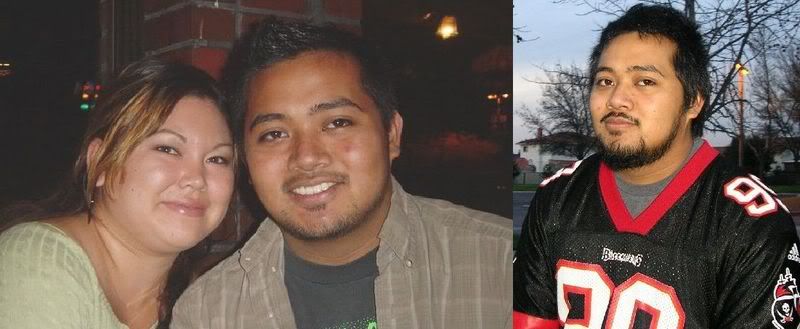 First month, looked like shit I had wax and elastics all over the damn place. I was a noob I didn't know any better.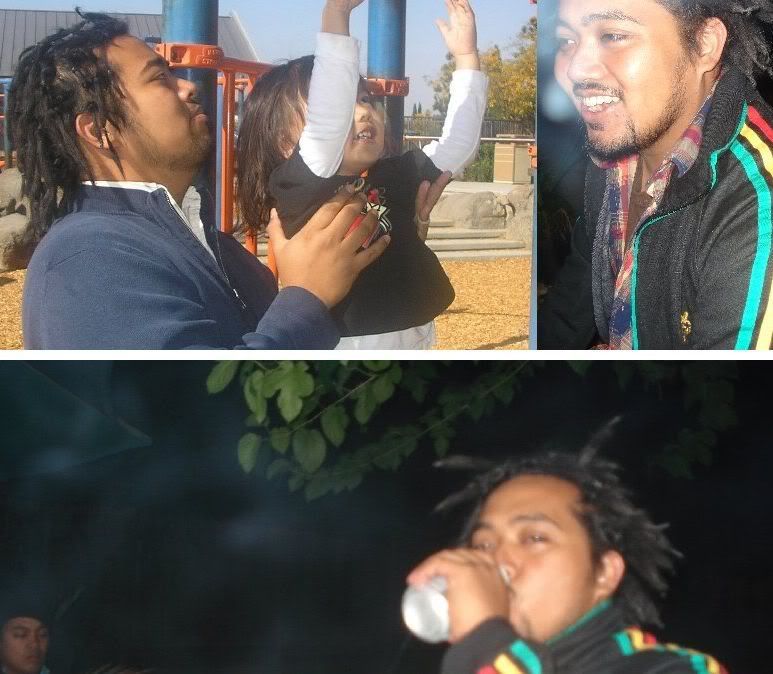 2-3 months, I was a palm rolln' waxn' fool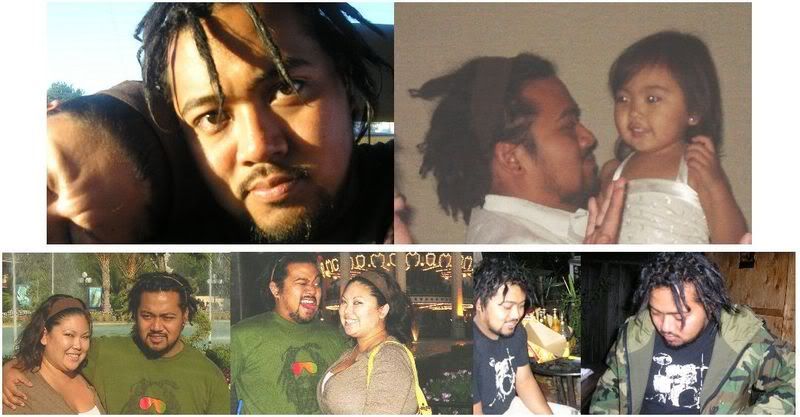 4-6 months I took off the rubberbands and stopped waxing after finding GUDU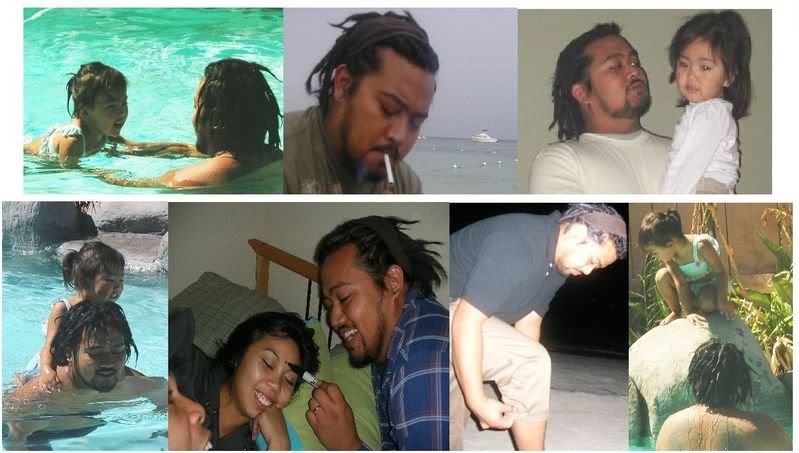 1 year - present (coming up on 19 months)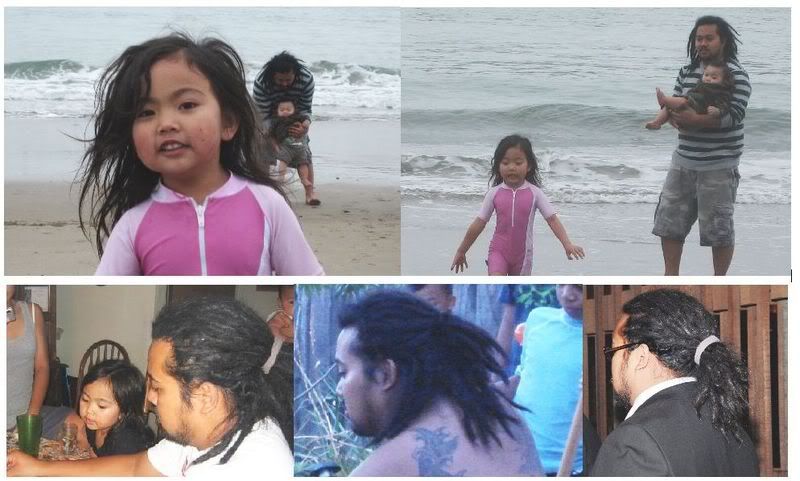 I've stopped sewing and crocehting and all that other maint. shit, I'm just going for the natural right now. My little girl tells her teacher @ school that she doesn't have to comb her hair, because she wants hair like her daddy. funny shit.