im so proud of myself! i should get a gold star for being active in this community again...

pictures from yesterday....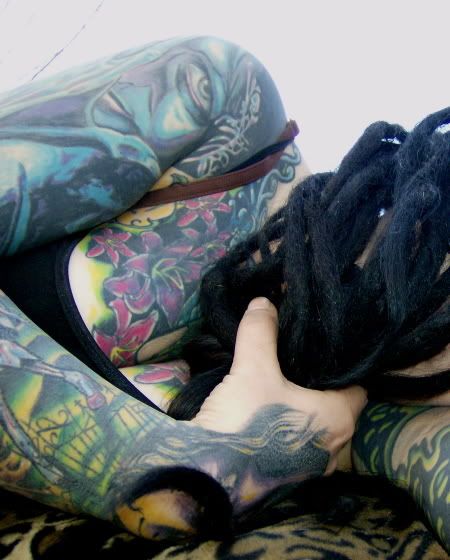 didn't feel like throwin on makeup yesterday... hence the ghetto fab glasses...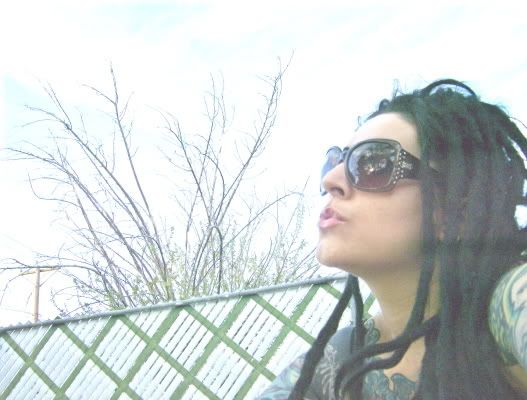 haha my neck totally looks broken here... and my dog is crackin me up! haha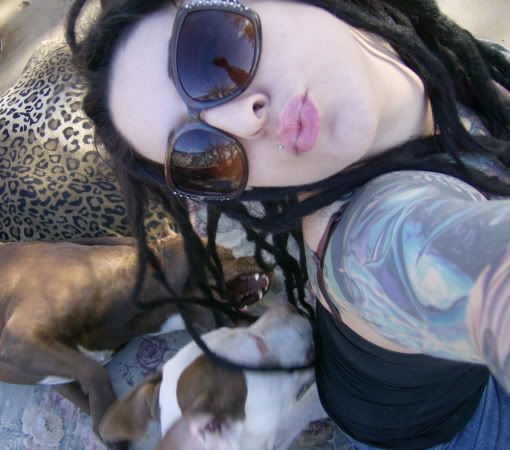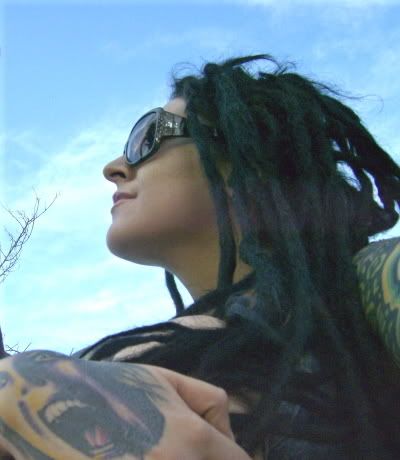 sans makeup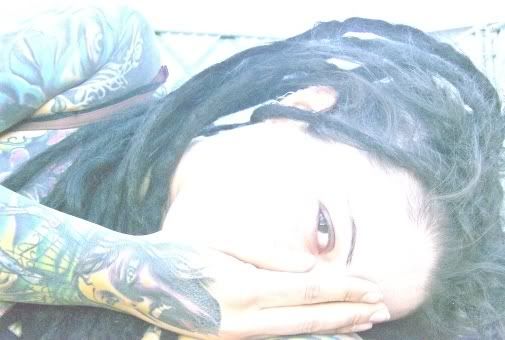 Enjoying life as it enjoys me...