Yesterday I found this really well hidden away sort of raggae-ish shop in town which did dreadlocks for people using the crotchet method so i decided to give my locks a little tightening and tidy up some loose hair.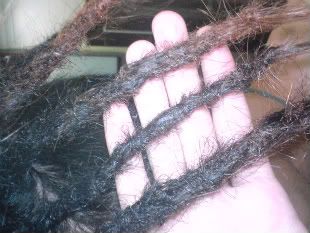 Little did I know, the guy was so good at it that he tighten my locks till they're now hard as a rock and I have no loose hair at all.



Before :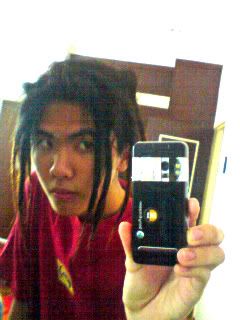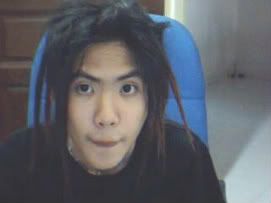 After :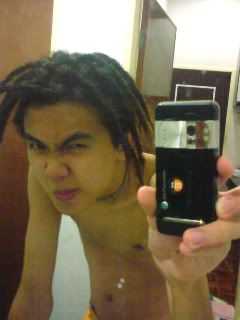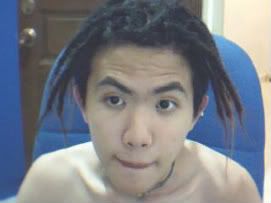 I'm not too happy with them now because :
1. They look too manufactured/unnatural
2. Lost loads of length
3. They're really stiff but I hope it ll lay down after a couple of washes.
Is it really as bad as I think it looks??