omg seriously my activity in this community is getting out of control... haha

so... yesterday was the spring equinox and on a whim i took myself along with my dog to the mountains for a hike! burned a nice fat bowl before i headed out and tripped out on the scenery... so i documented my day in photographs! enjoy!

trying to get into "OUTDOOR WEEKLY" haha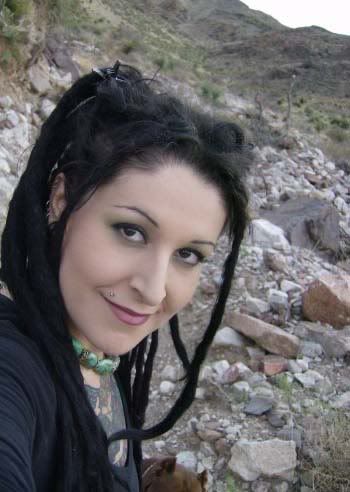 Trans Moutain - West Side of El Paso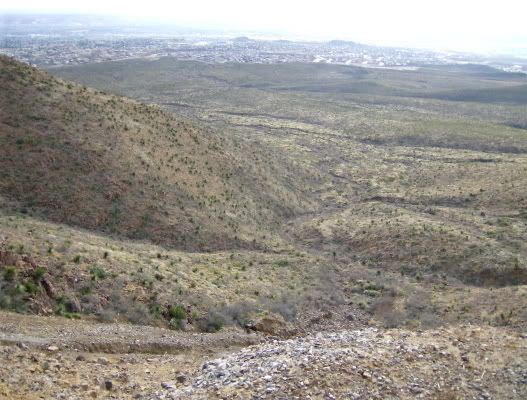 Demon!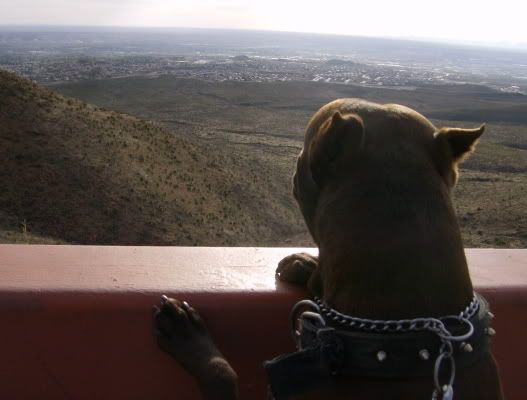 Me!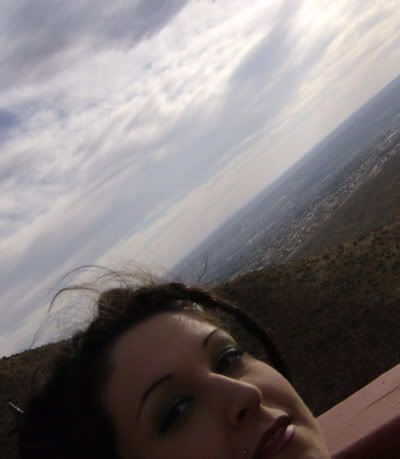 My mug before starting the hike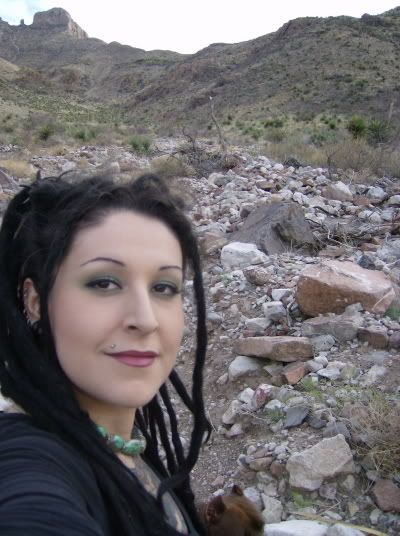 The back of Demon's watermelon head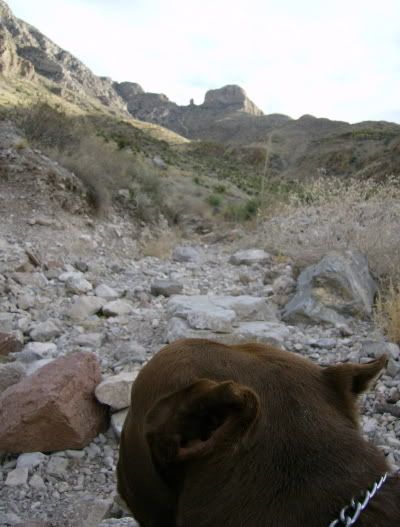 purple and greeeeeeen. love those colors together



monster teeth! nom nom nom nom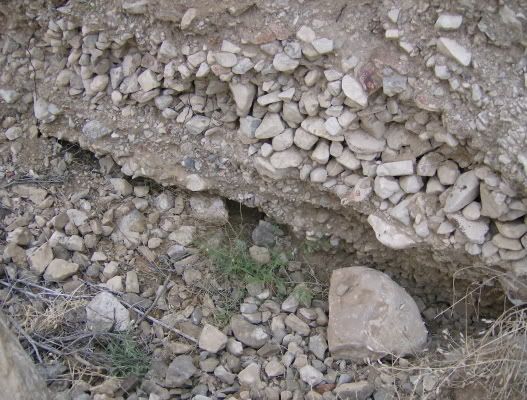 Demon LOVED hiking! he was totally fearless! jumping from here to there...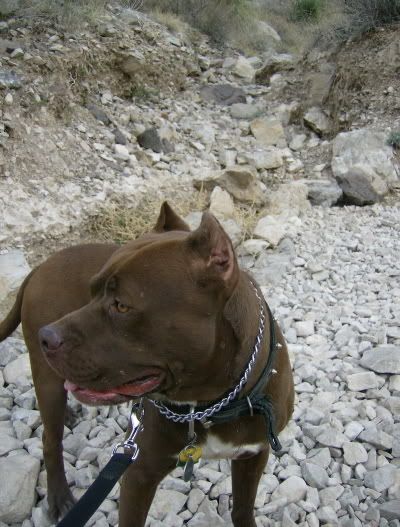 rooooooooooots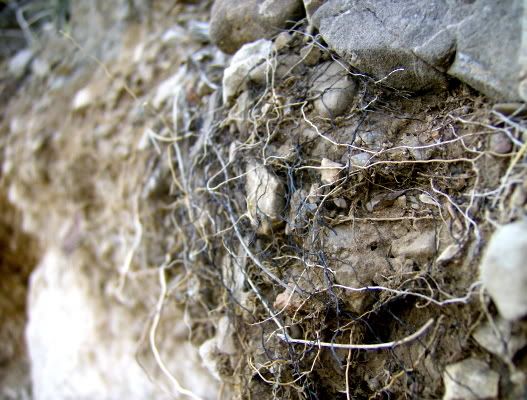 what do you suppose lurks in there?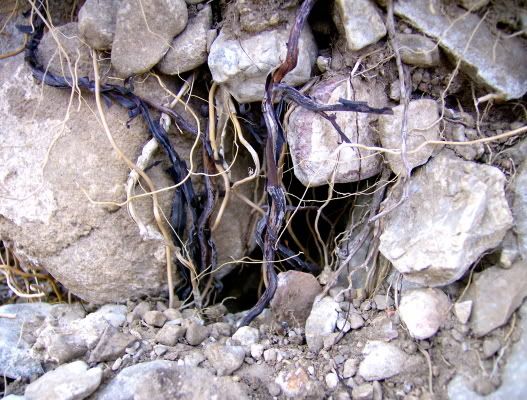 Color!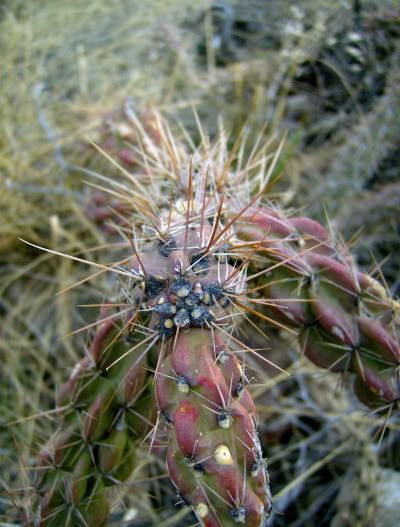 ummm....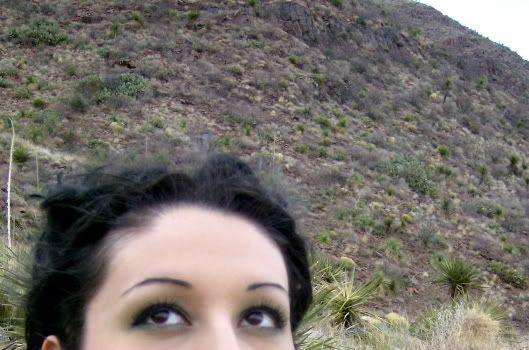 pre-historic mammoth mult-legged creature!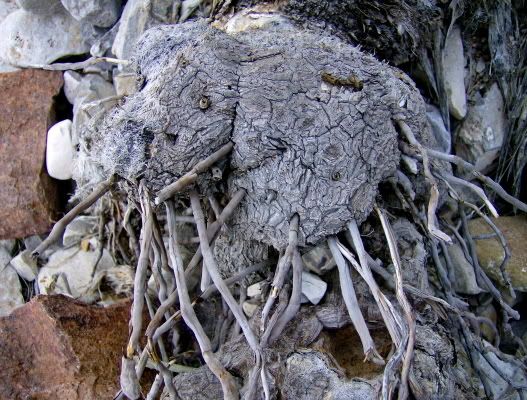 natty dreadlock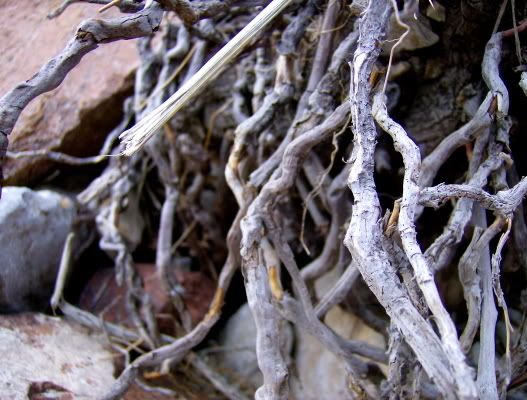 thievery! muahahaha!!!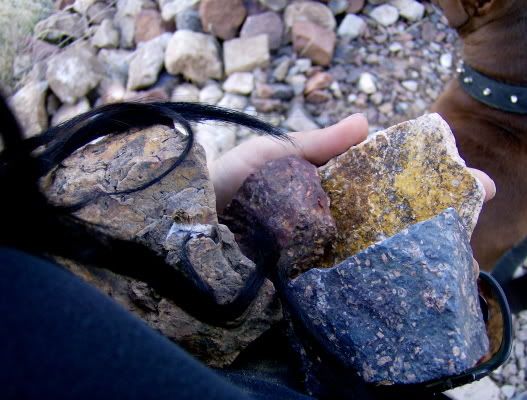 even rotting mickey digs trans mountain!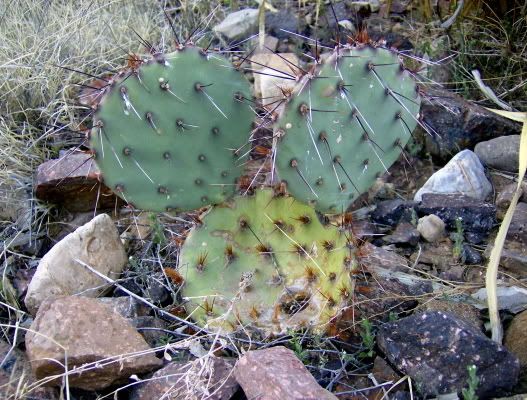 destination!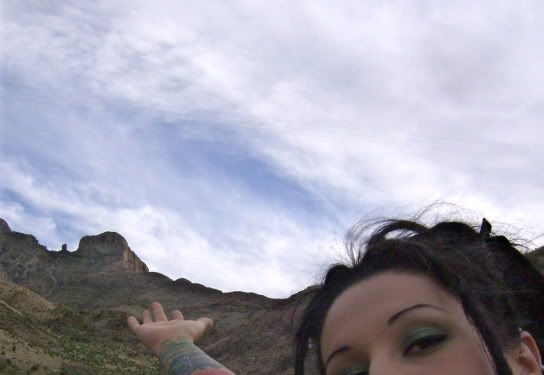 AND THEN MY CAMERA DIED!

:)