so here my little dreaddie is about 10 months. i would have waited for the year mark, but i just put this green glass bead in. it soo reminds me of a jolly rancher.


these are the old ones... i think 4 months. i never took pictures when i first made it!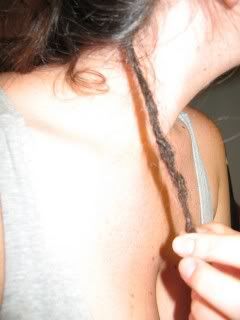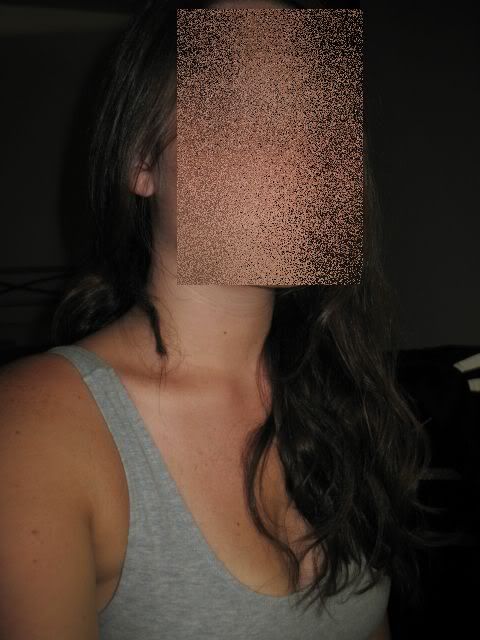 i lost a lot of length.

and this was yesterday (haha lost that little tan):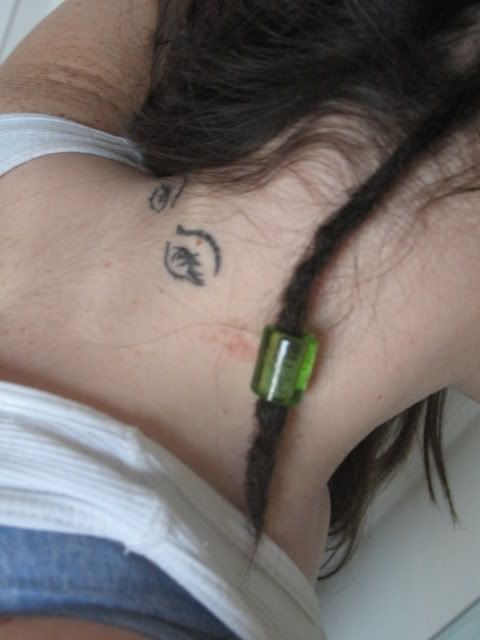 excuse the shitty eyebrows on my tattoo. i WILL get those fixed one day...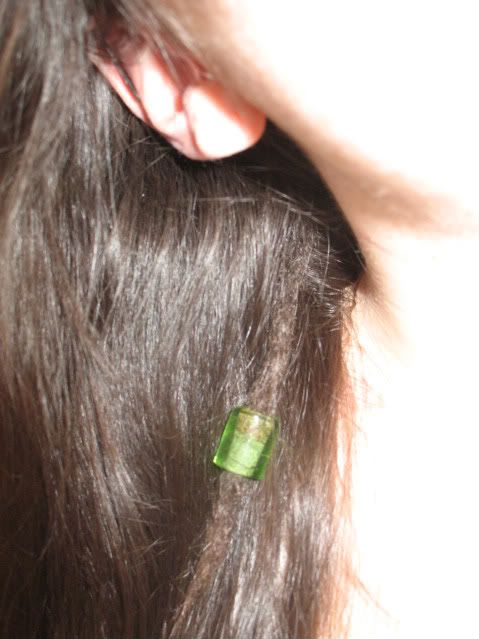 i still lost more length, but its developing nicely, i think.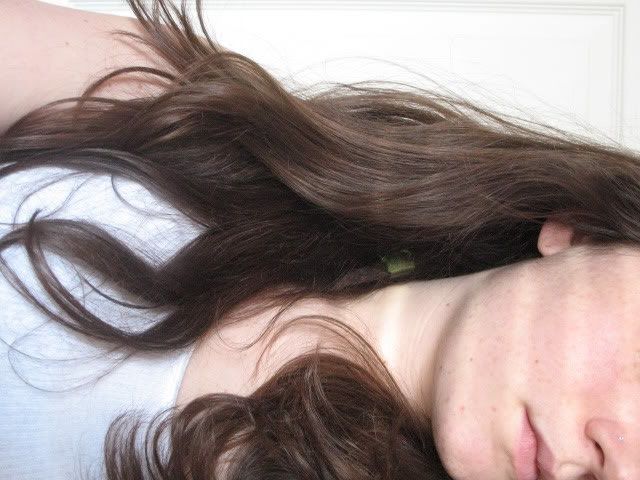 i just adore this bead.