I love dreads, and I love my pets so you would think that I would have more pictures of both together, but I don't. I do have an abundance of pictures of my animals, though! Maybe I think pets are just cuter on their own?

Anyway,




here is kitteh chairman meow, three years ago or so.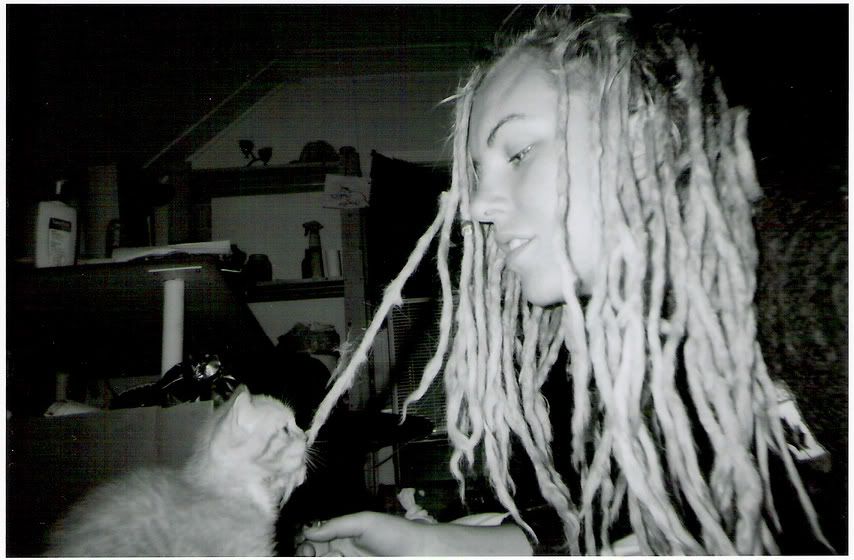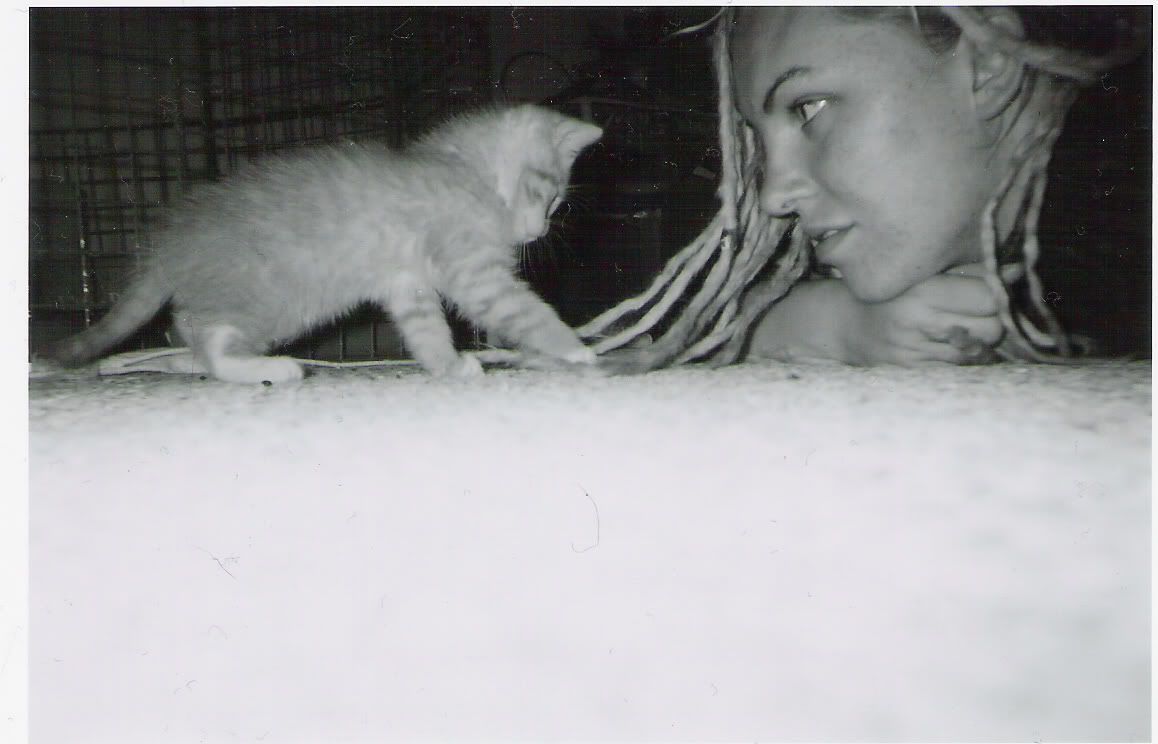 i can has dredz plz?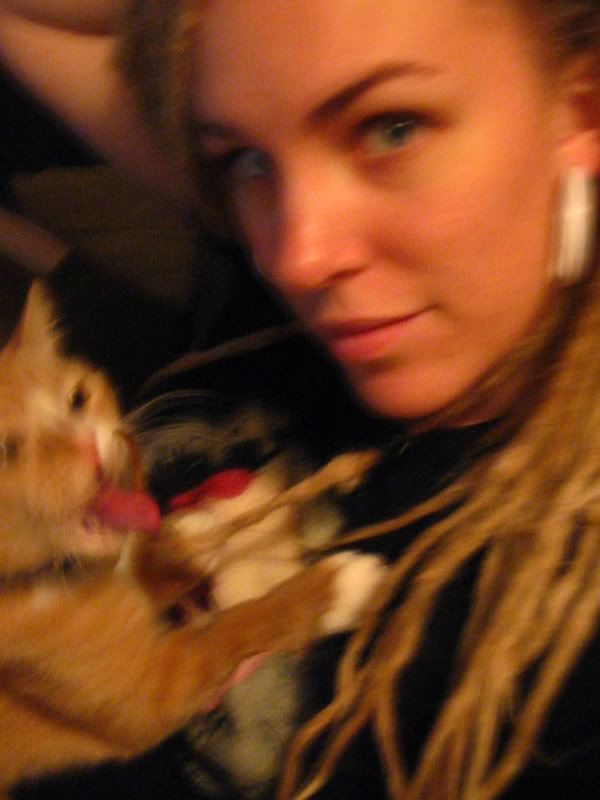 I adopted a cat from the SPCA, he had a grey splotch on his head so I stuck with the theme and named him Gorbachev.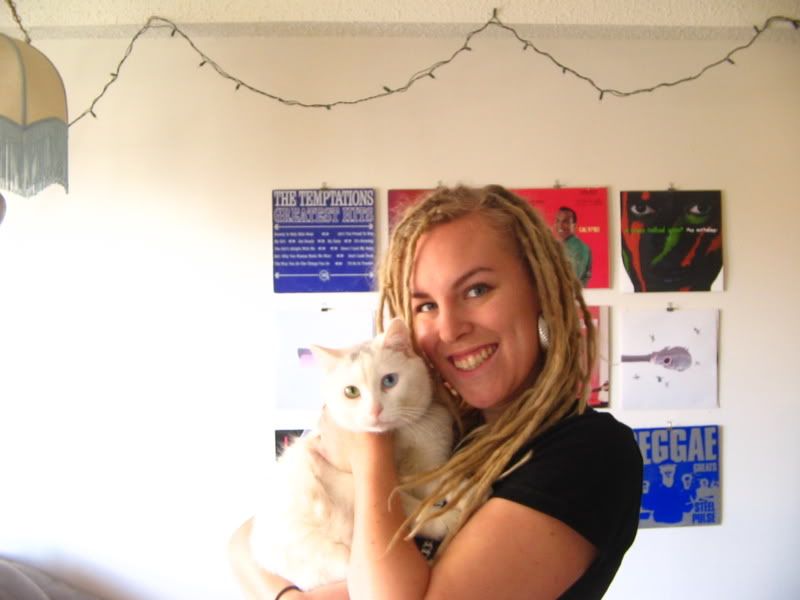 Unfortunately all the pictures of my horse and I together exist on my parent's computer. But here is a pic of the big guy anyway. The flash from this picture made him run and buck.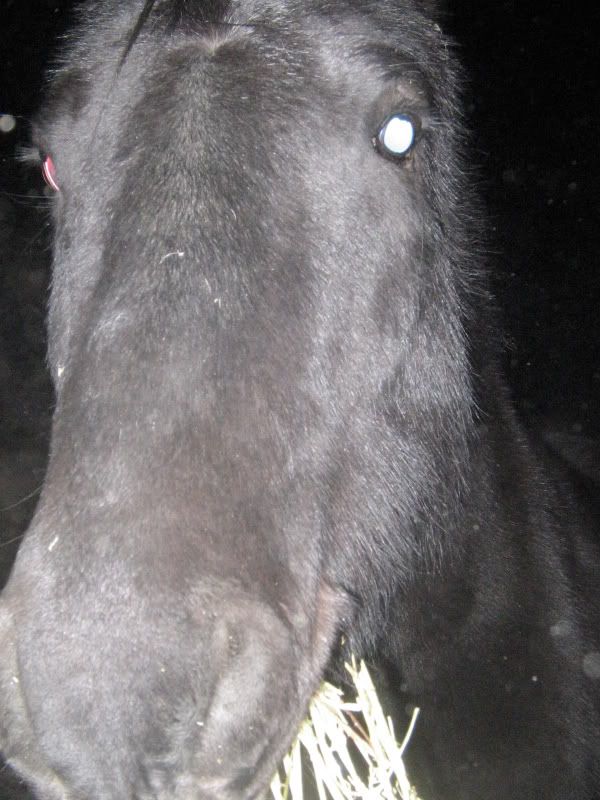 Here is my farm dog, Rusty. It was very very cold when this picture was taken - I had made him little booties out of socks and duct tape to stop the perpetual thawing and freezing.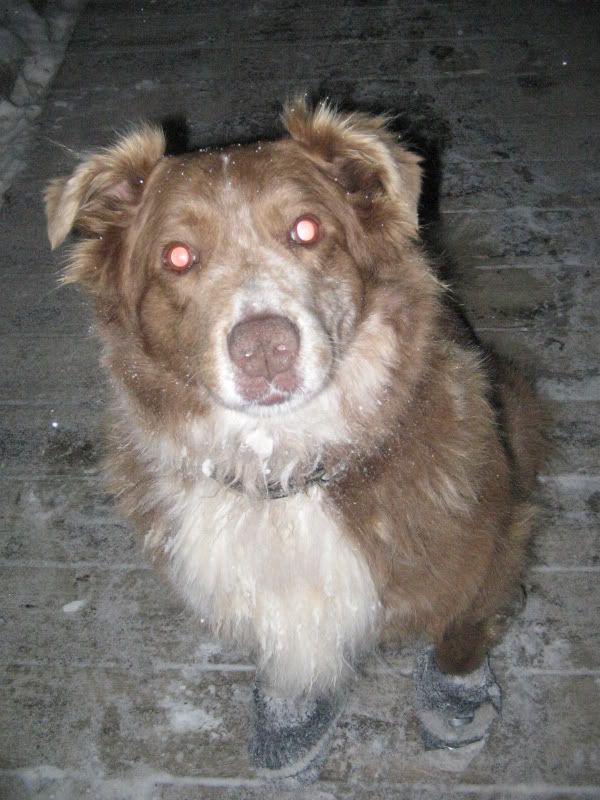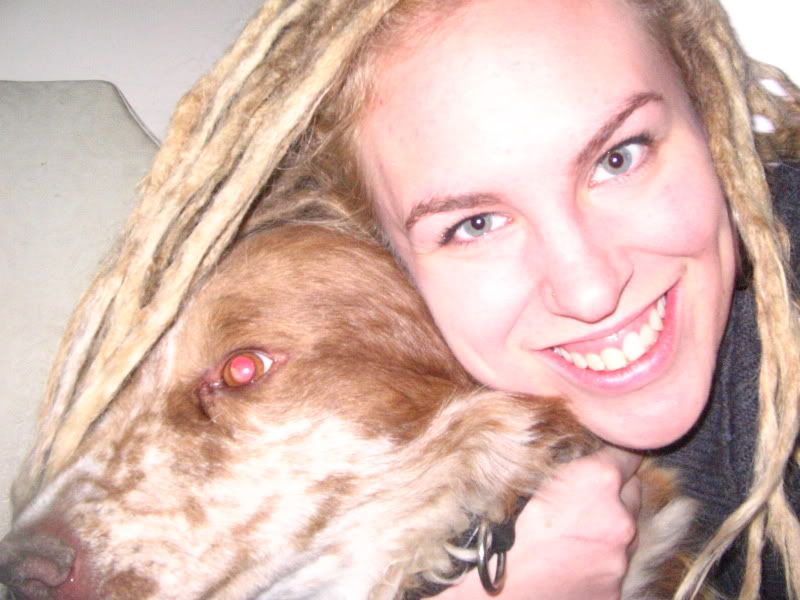 He gives lovely kisses.....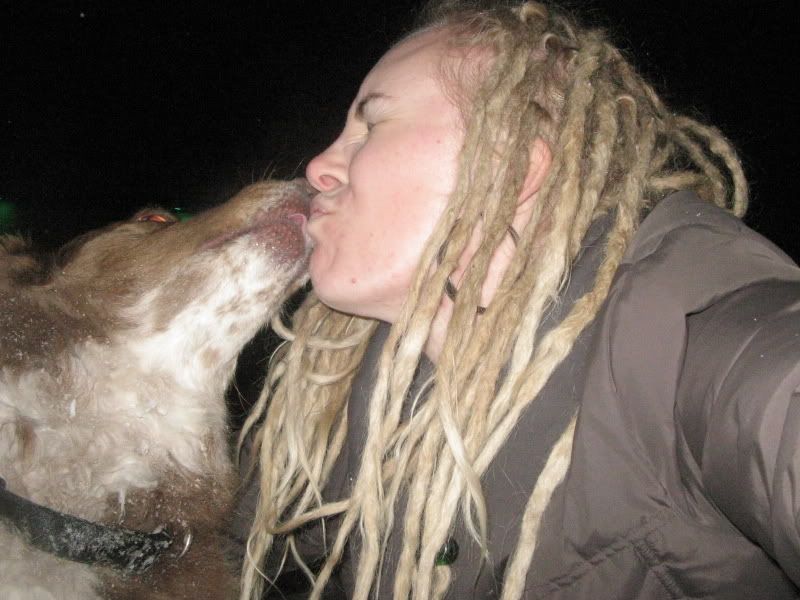 I went to England a little while ago and made friends with snoopy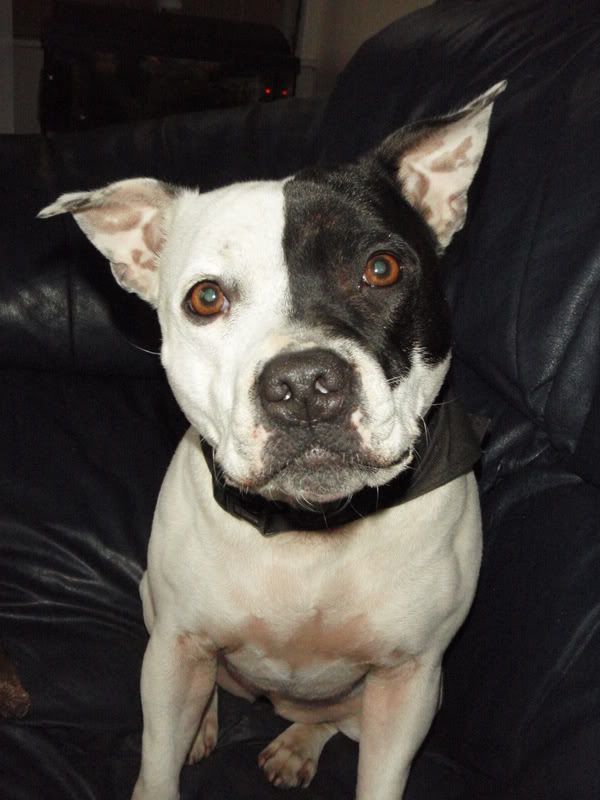 who also loves kisses......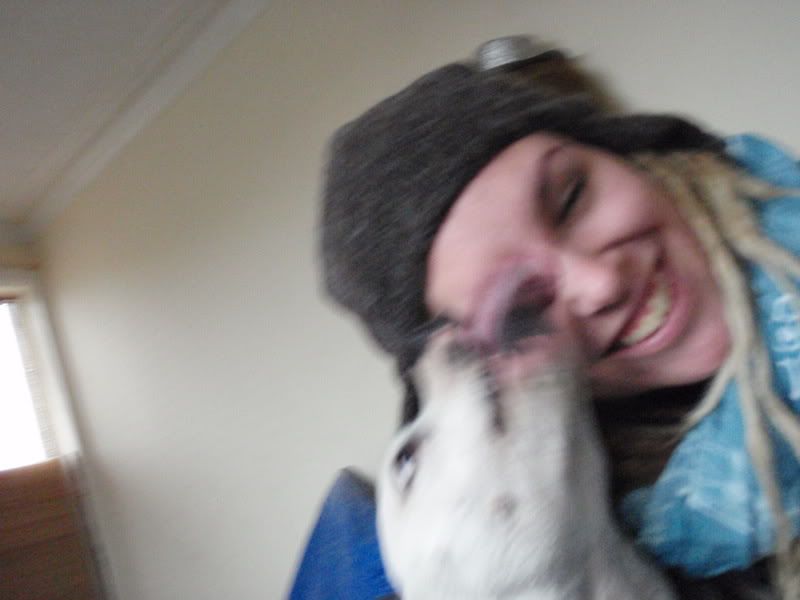 Sorry, I don't have any pictures of us all together, but the bunny on the right is Big Rig, and on the left is Dr. Teeth, who died a couple weeks ago.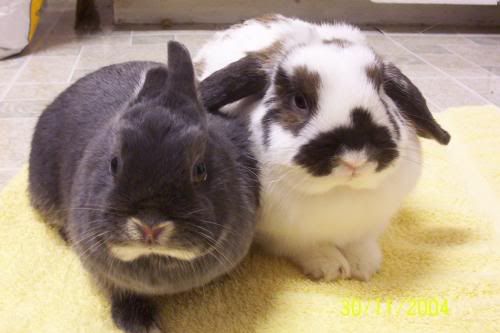 r i p dr teeth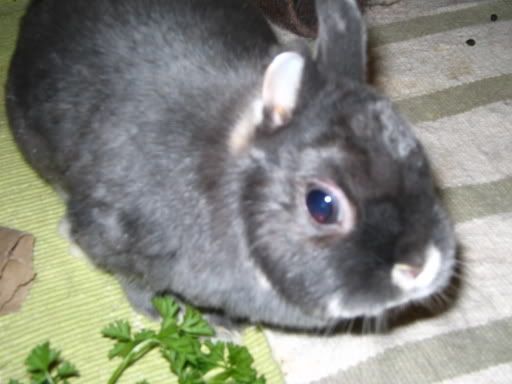 And that is the extent of my dreads + animal pictures. I just did a little bit of traveling, too, so I have a few cool shots of my dreads to post if you guys aren't totally sick of me.


hope you enjoyed!

bisous,
farren