Hey everybody!

on the theme of pets and dreads, me + cat number five (camden)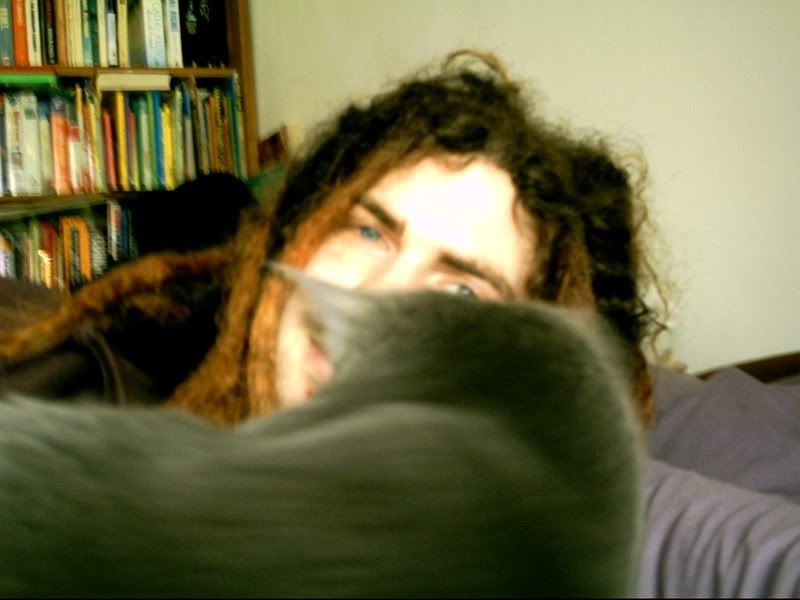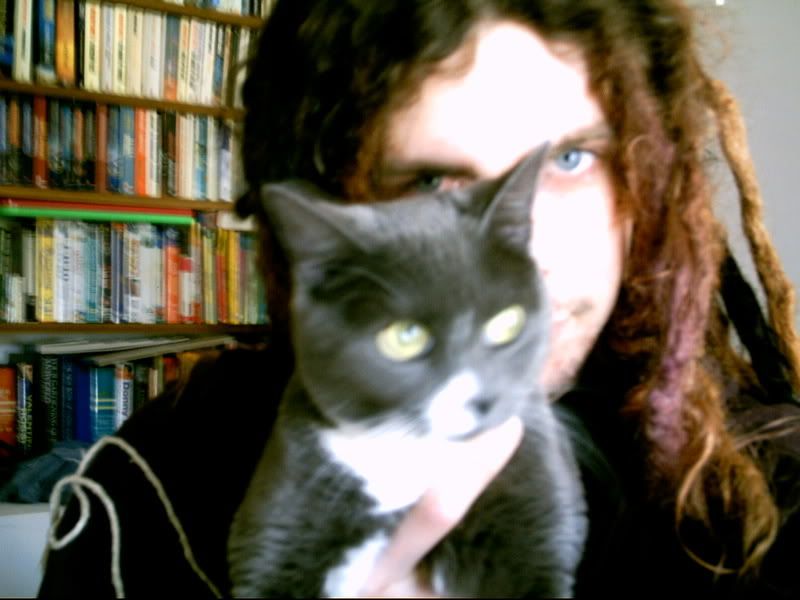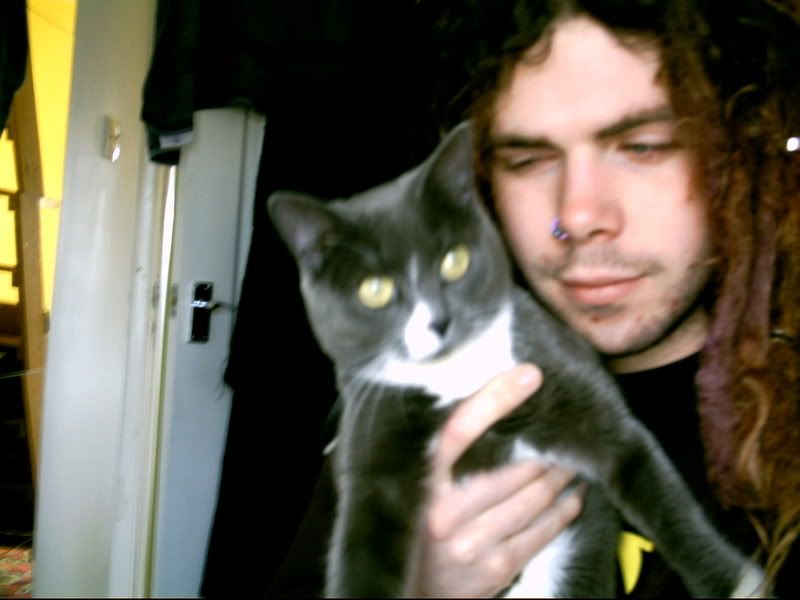 she didnt really want to be in a picture...





and cat number one (hocus)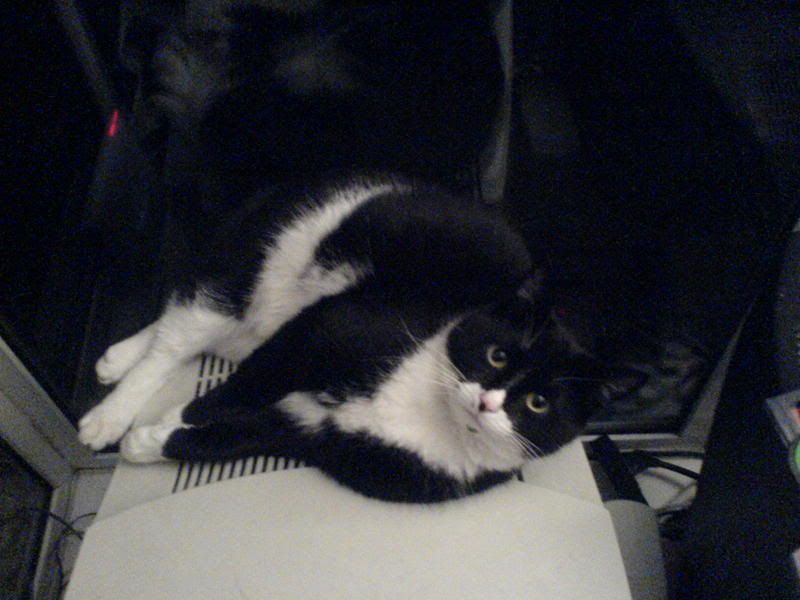 i thank you for your time

is there anyone in the middle of englandy area that want to help me stop being bored today and tomorrow? and maybe give me a job for april?