I love my pets to death and i love sharing them, so heres the whole bunch!


lots of them, and more or less the backstory.

i recently moved to colorado from arizona, and had to leave my 3 month old puppy and my rat behind, heartbreaking to say the least, it only got worse once i got to colorado my 8 year old great dane died of cancer, my heart nearly broke into a million pieces, I'm okay with it, i just miss em. I still have my 18 year old cat and my sisters spooked out cat, so im still making it.

Sassy r.i.p.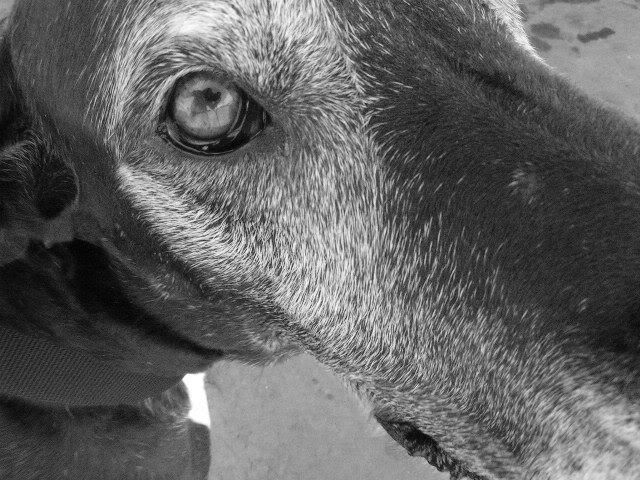 Delilah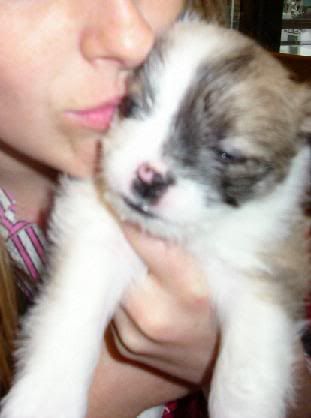 at 2 months


a week before i left :[


the day she got a new home :[[[

Igby Von Gus-Gus



Tony Montana [spooked out.]



and Patch the old one.