over spring break i went to visit with several of my friends from brooklyn and queens. much adventuring and fun was had, in the forms of giant dinosaurs, karaoke, and


dinosaur from the jurassic park display in toys'r'us!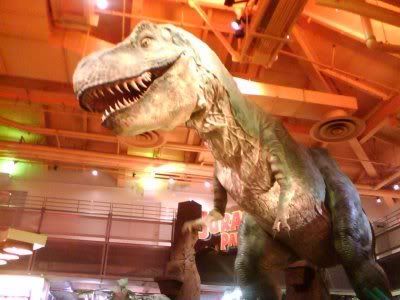 subway dread maintanence!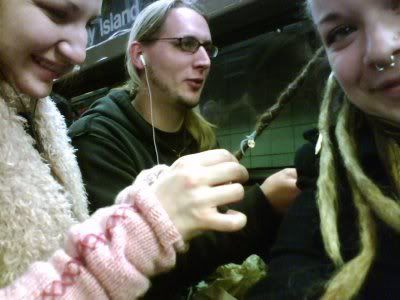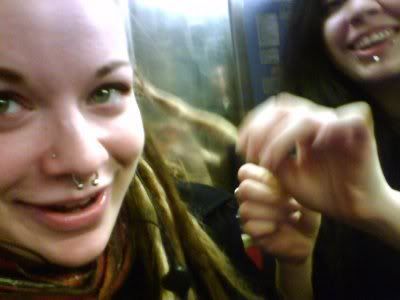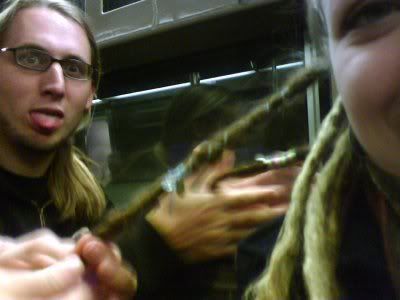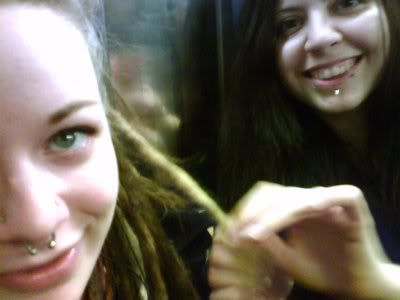 after spring break, i moved into my new apartment, and then proceeded to do

pictures of my tips a few weeks after rebackcombing/crocheting the tips.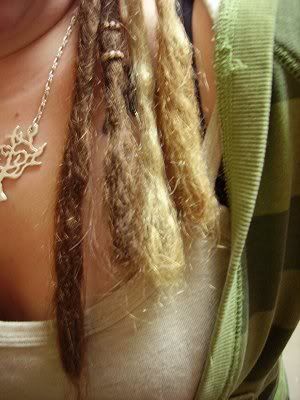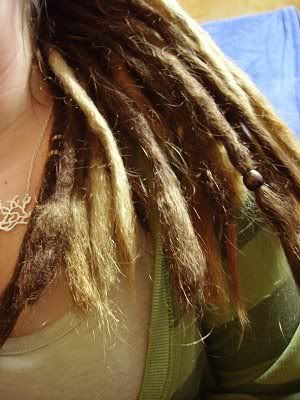 halfway to my new color!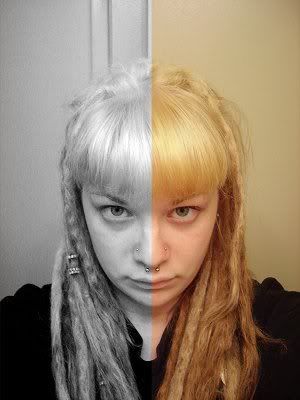 ta-dah!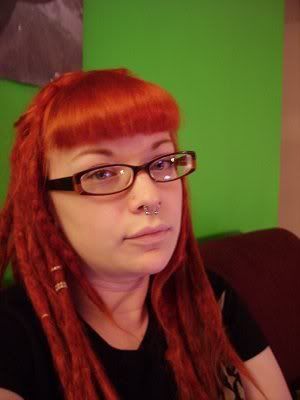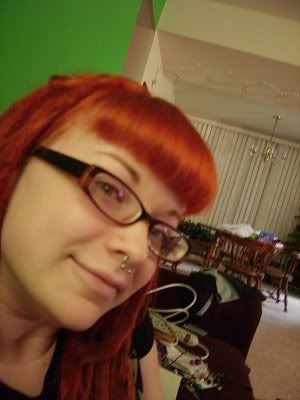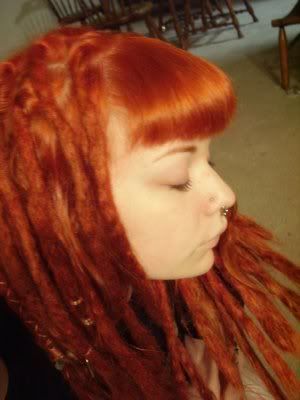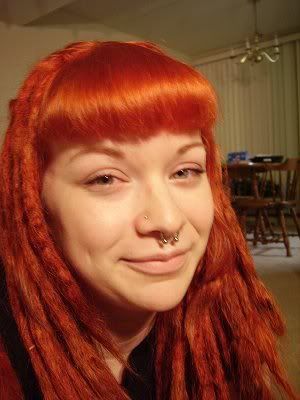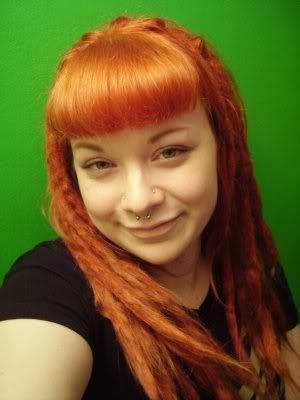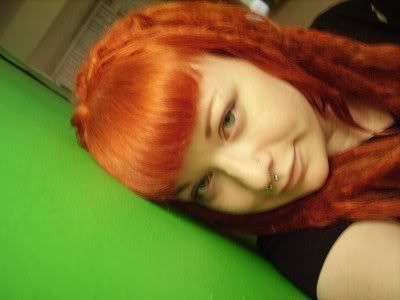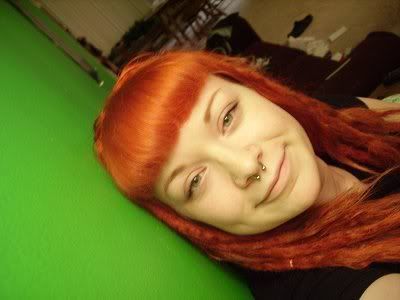 yep, stonerface. :D





results achieved with
lishd's bleaching/dyeing instructions. i'm very pleased with the outcome; i feel it's a color more aligned with my attitude and personality of late. i originally was planning to go for a more natural type of red, but i went for the more vivid choice. the color in some of the last pictures is rather orange-y looking, but in person, it's still pretty reddish. after my hair has had a chance to recover, i'm going to do the tips in a dark brown.


that's all. :D