More pictures from when
lukewarm came to visit .






her hair didn't do it!

and sticking with the awesome pet theme going on. meet olly. he's named after the sock puppet. and he's the love of my life.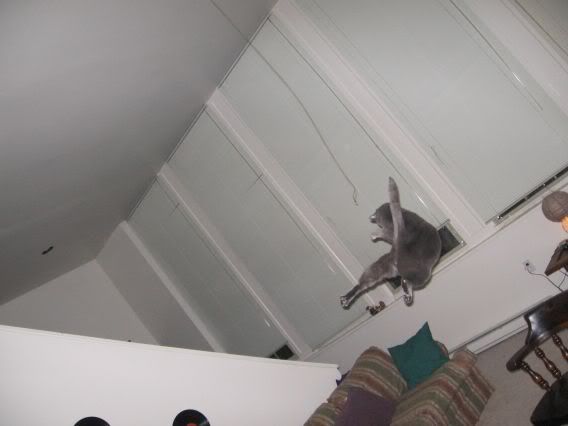 this is hunter. i don't have him anymore, but it's still a great picture none the less :)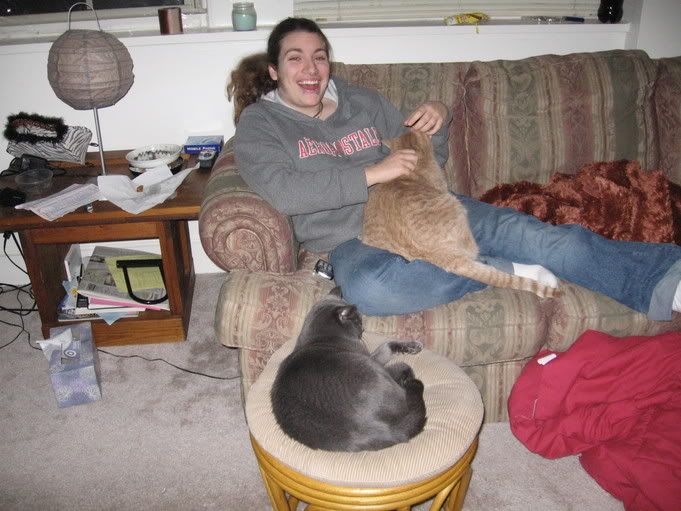 takin' it back pre dready when my hair was realllyyyy long. i was smiling because olly never jumped up on my lap on his own, and it was the first time he'd done it in ages. it's the little things, really :)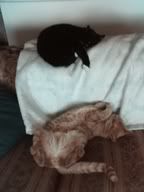 and this is olly with boo. i had to get rid of her too. :(

and, just two more:




hair progress! i'm at 7 weeks now, or so. it'll be two months on april 3rd :)

be good all!!!!