so i made a really good post. and then my computer went wonkey. so heres the summary with pics.

last weekend=snowboading in canada (Mont Avila) with my mexican surfin buddy.
first and last time out this season.
not quite ready for the park yet.
maybe i would be if i didnt live at the beach
my pet post.

oh, and some of these were taken with some nifty rapid fire shot thing...so if i get unlazy i could make a cool lil animated gif.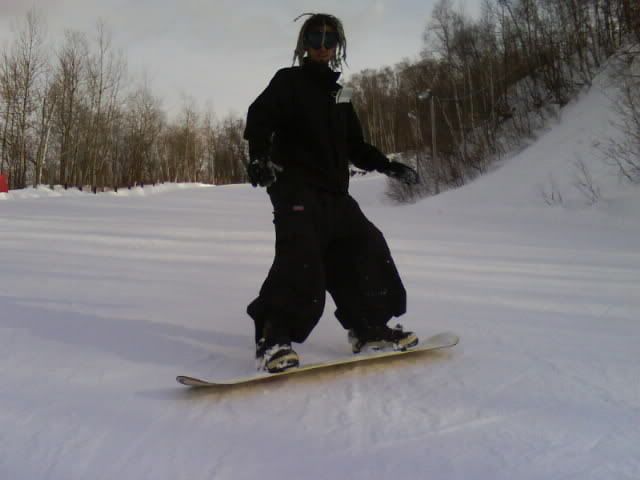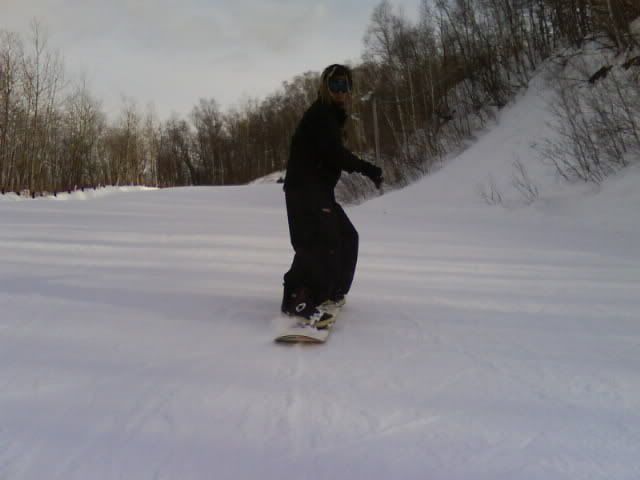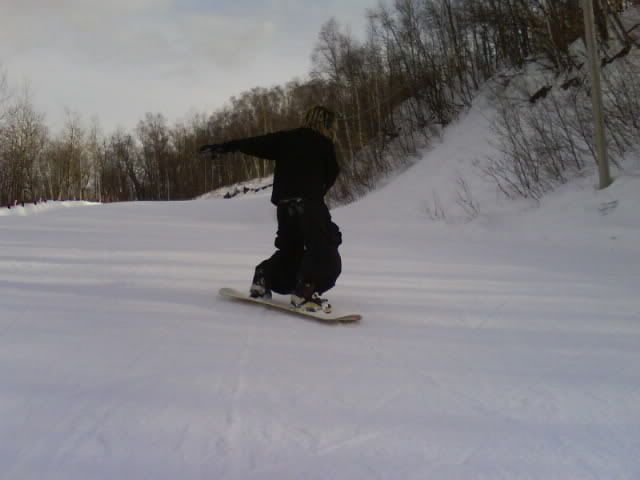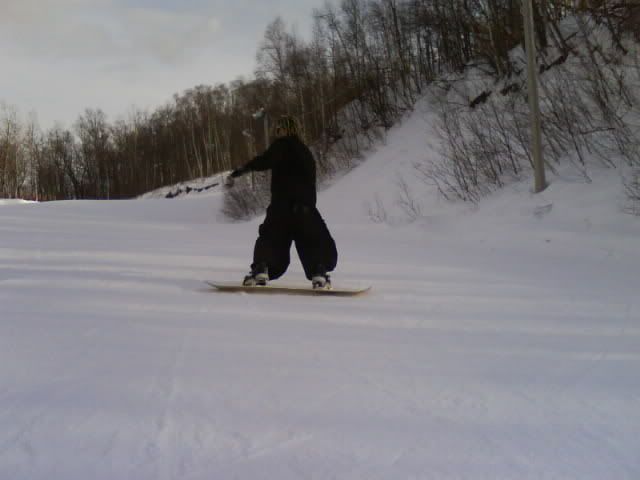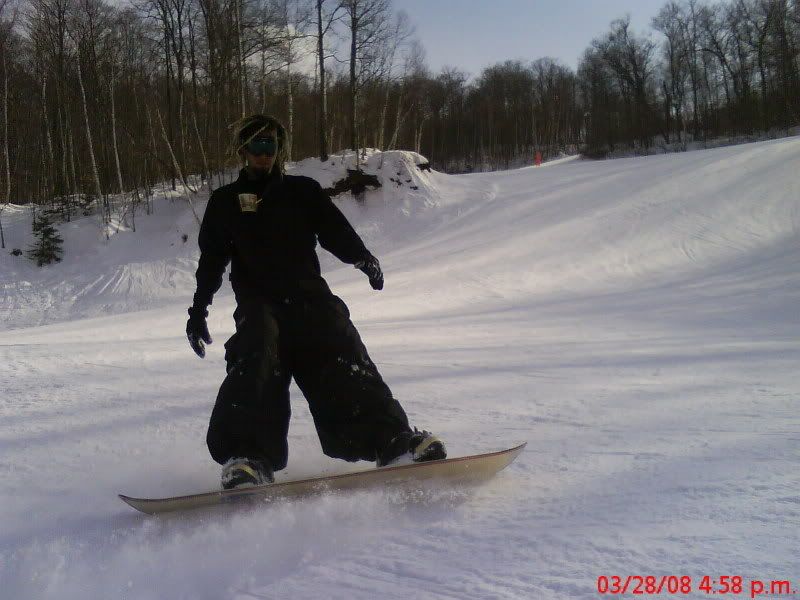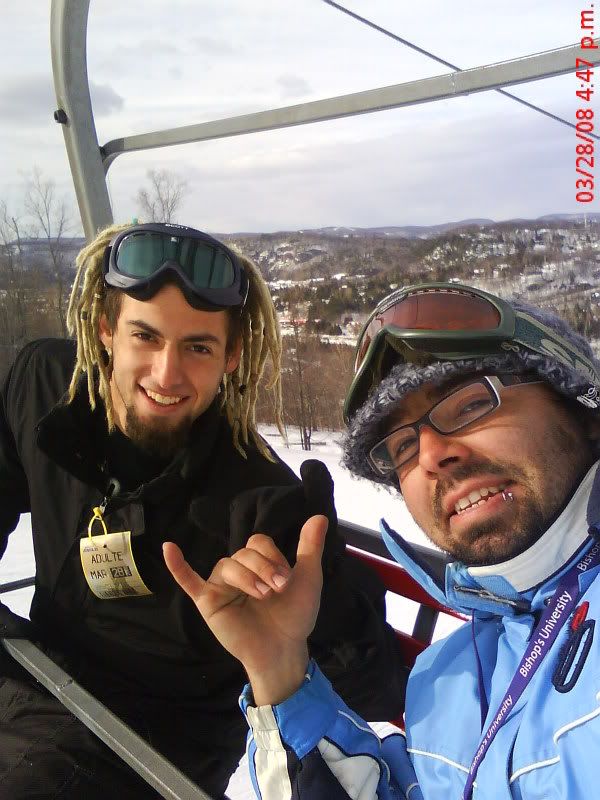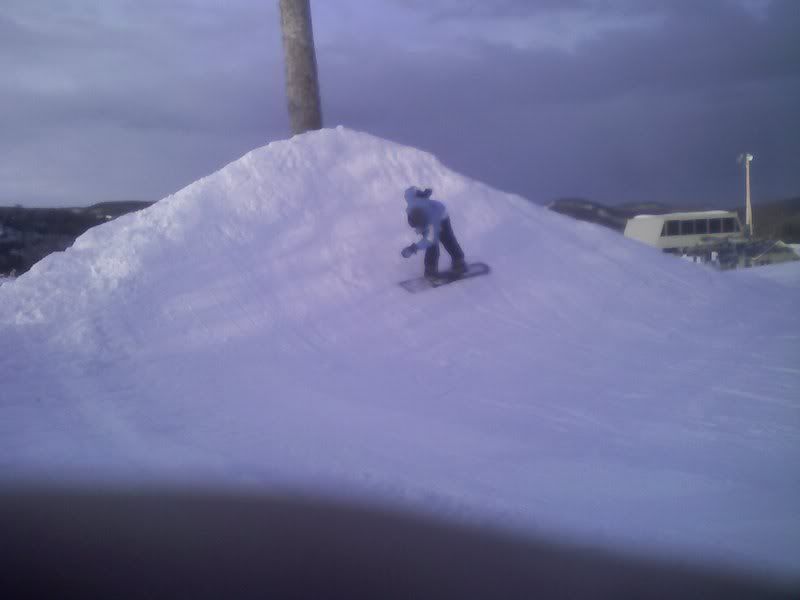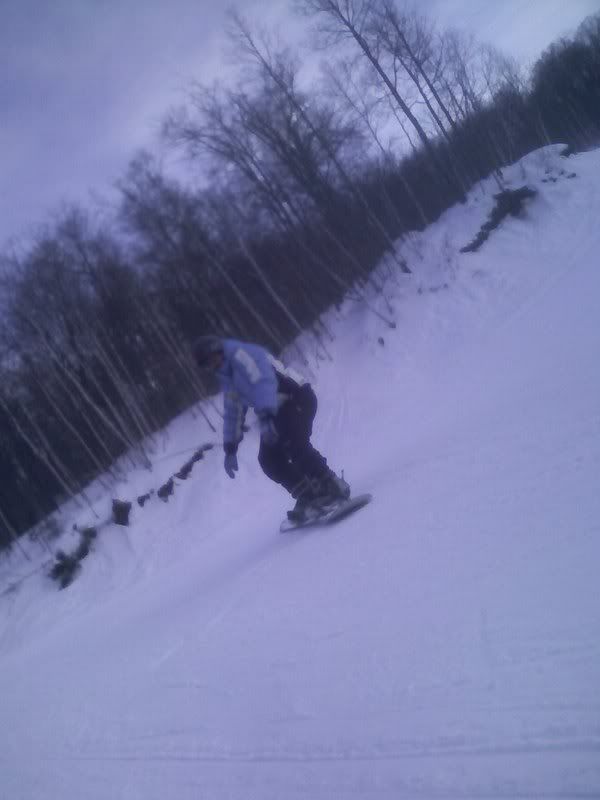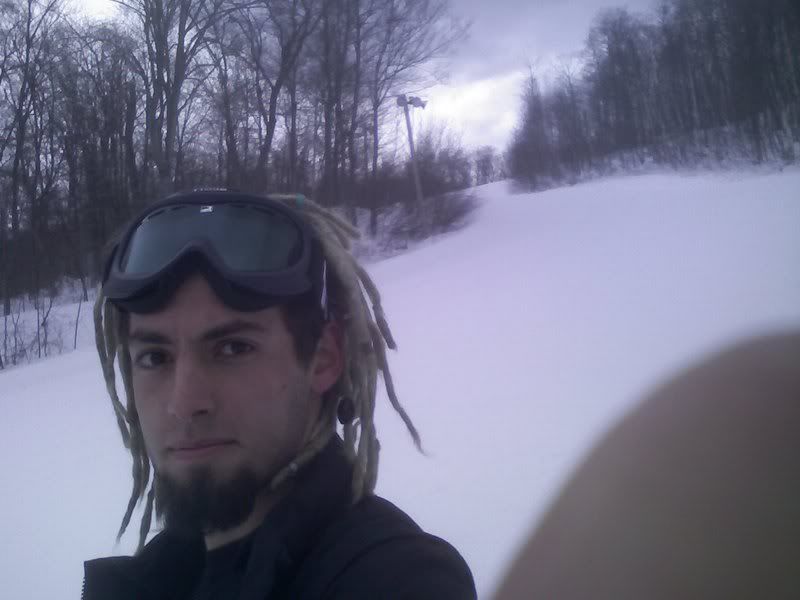 and i just think my hair looked fun in this