Sorry I'm a bit late on the pet theme. I kept holding out hope that my cats would cooperate and let me get some good pictures of us all together. Apparently that wasn't going to happen haha. But I managed to take a few anyway...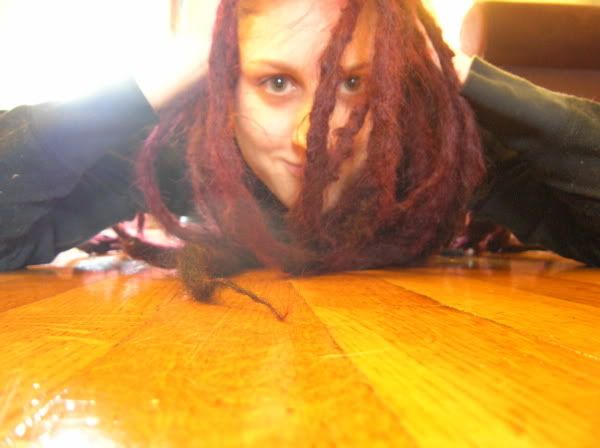 Kuroneko-sama (the black one) is mine, she's almost a year old!. Sila is my boyfriend's cat. I had a hard time getting photos of the cats+dreads, but I discovered that when I put the dreads on the floor, then they were interested hehe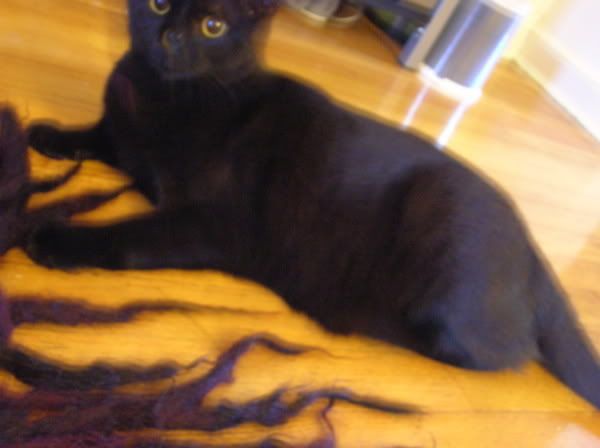 Sila is more photogenic, as long as all attention is on HER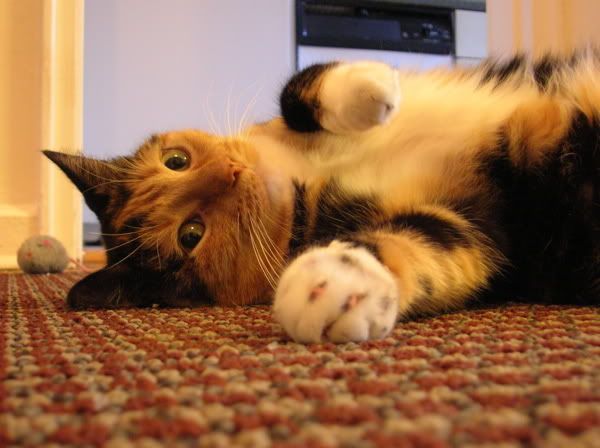 I used to dress Kuro up when she was still little hehe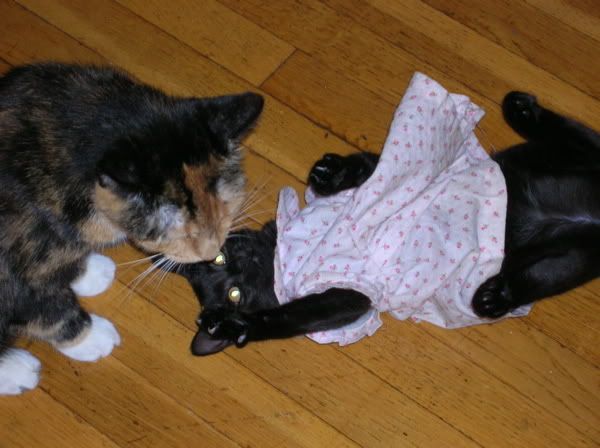 And once in a while she actually settles down for a real picture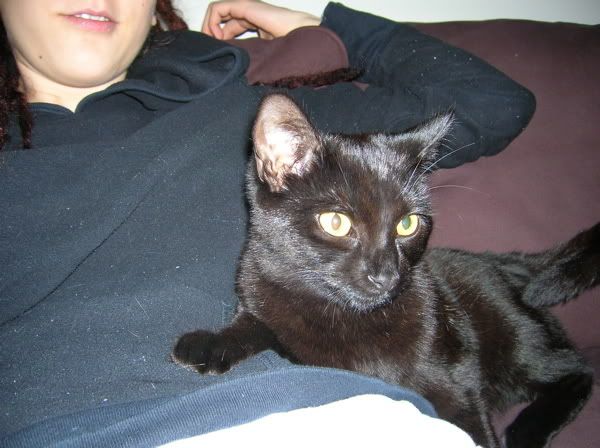 And more of me, because I'm vain...