I think I might be kind of late for the pets theme, but honestly school and rugby are consuming my life, then what little time I do have for myself is spent with the boyface.

I dont go home enough to have any new pictures of my doggy, but there are some new pictures of yours truly.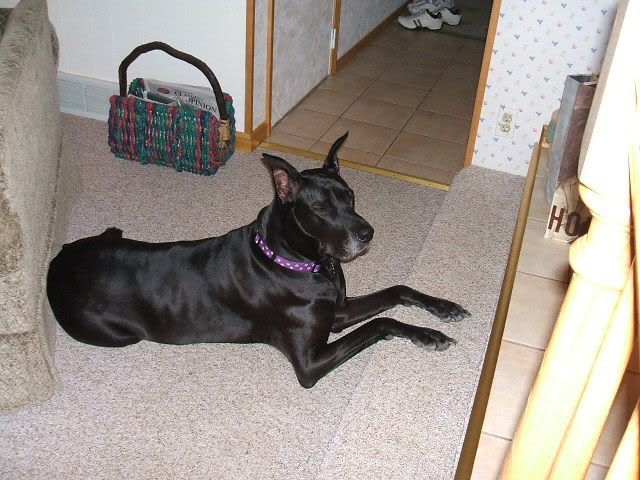 Thats my puppy, Cloe. She turns seven next month =)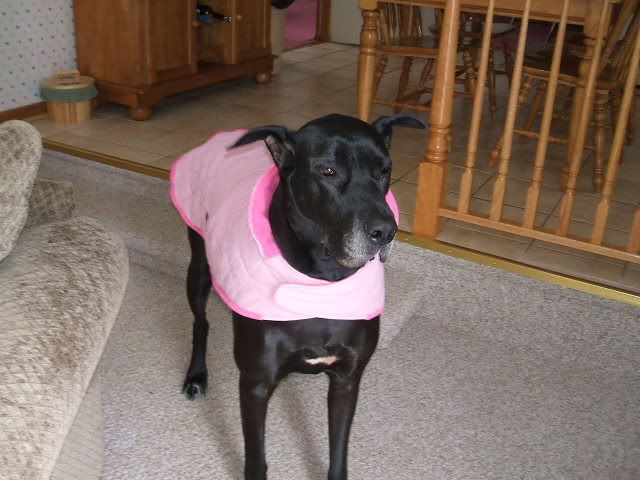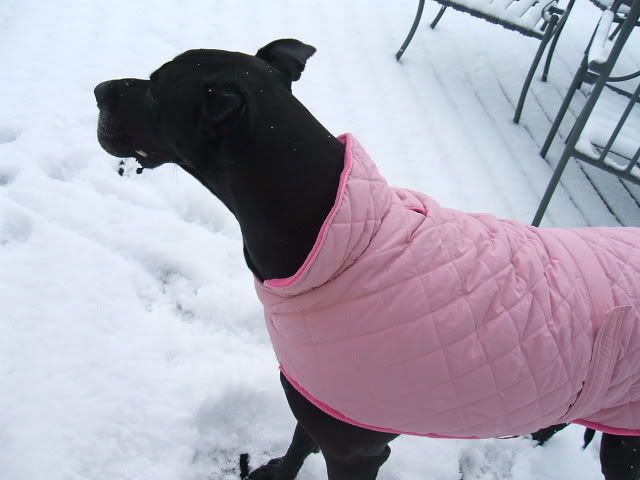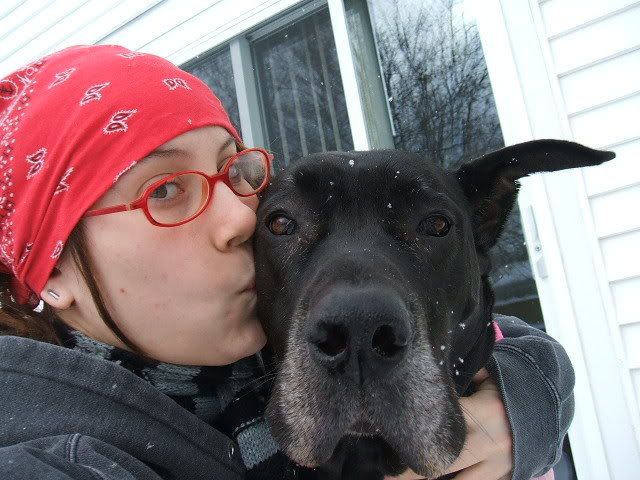 Those are all old pictures, but my doggy hasnt changed much. Her face might be a bit a grayer, but thats it.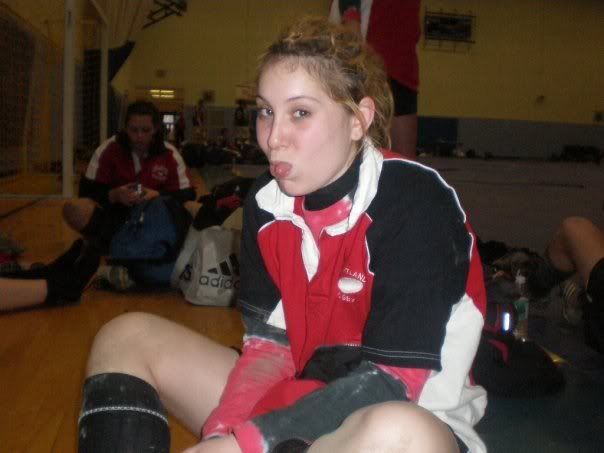 I told you rugby consumed my life. I was gone allllll day Saturday at a tournament like three hours away, but someone screwed up the brackettes and we played Cornell three times. Obviously, we got knocked out pretty fast. But free beer and pizza afterwards by the host team is a good deal none the less.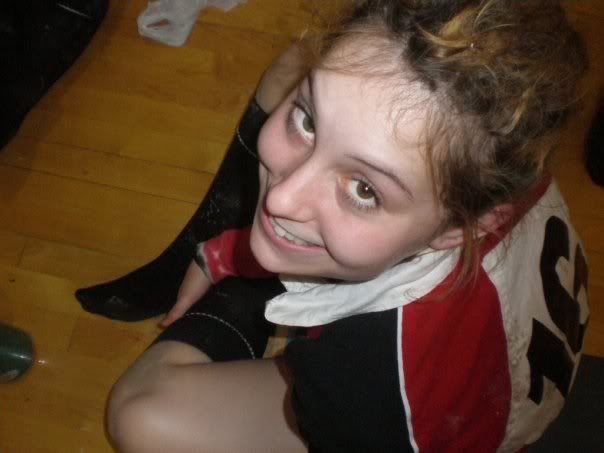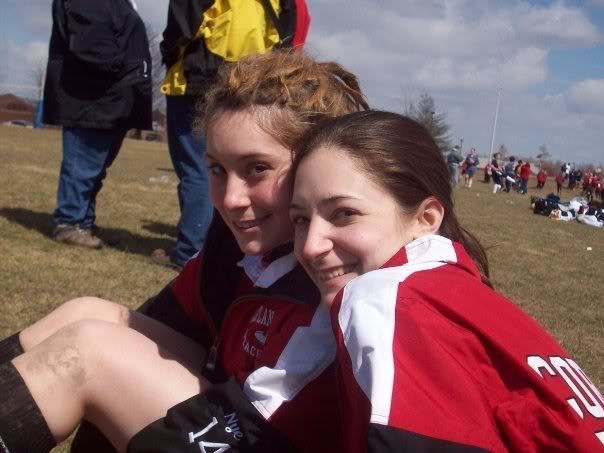 And for anyone interested, here a clip of Cornell University totally destroying us:



<3