so yesterday i went to bamboozle left and this one girl
came up to me, tapped my shoulder, and said "i know this is
really random but your hair is so cool. can i touch it?"
it made me giggle.

for the past 2.5 weeks i've been asked the same question
atleast 3 times a day. "so what? you can't take a shower anymore?"
i just look at them and say "don't be foolish" -_-

anyway.. on to the pictures :)



sal and i.
he's in my favorite band, The Sleeping.



HannaBeth. I have no clue why I have a picture with her but she's cute.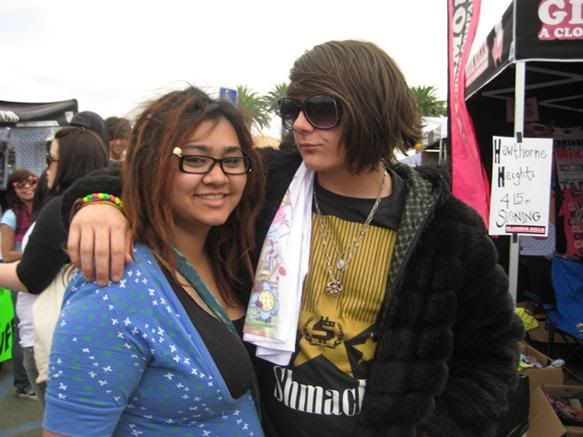 mason musso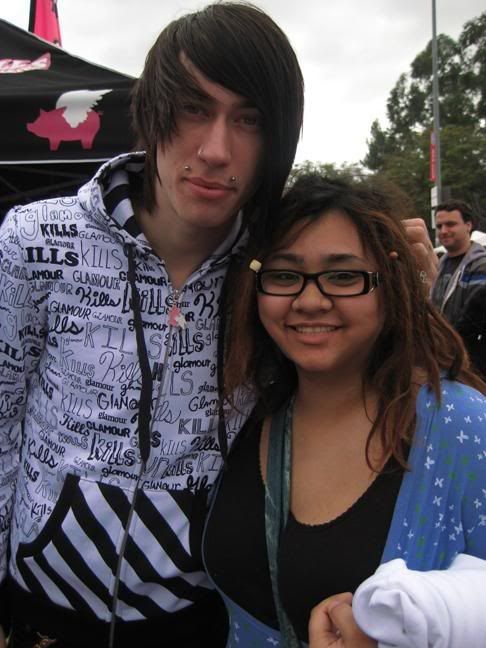 trace cyrus. it's so crazy how much he looks like his sister.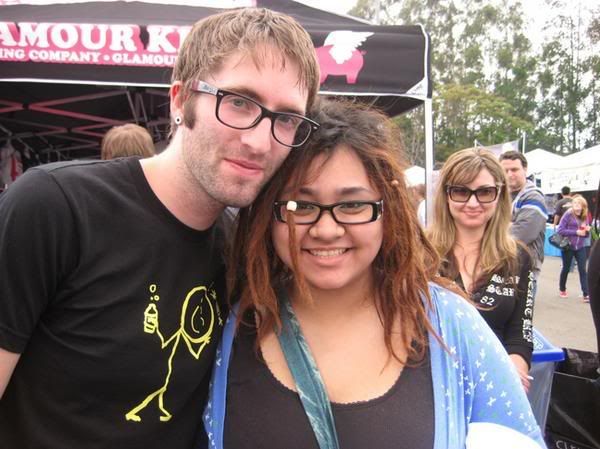 blake and myself.



anthony and i



me & the sleeping + thomas from the fall of troy.
that was the greatest moment of my life, btw.
i've been wanting and trying to see them for the past 4 years
and i finally got to see them yesterday. i specifically went just for them
and it was so worth it :)