I visited a friend in England. We traveled around and I took a lot of pictures.






I was the photographer, so the very few pictures that you can actually see me or my dreads are not so stylish. This June is their 6th birthday.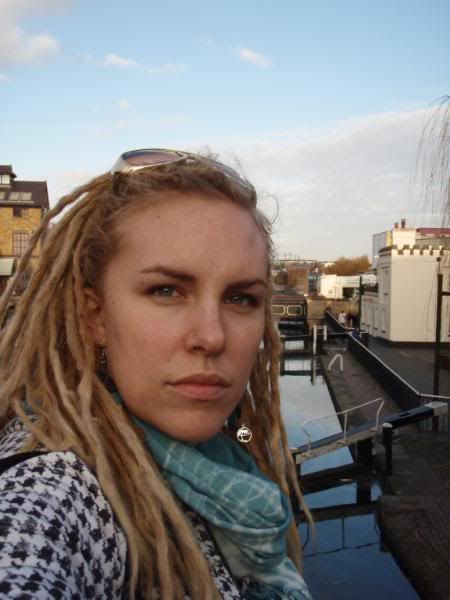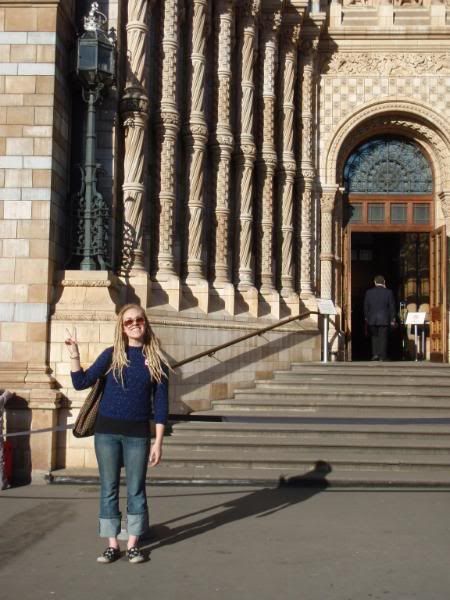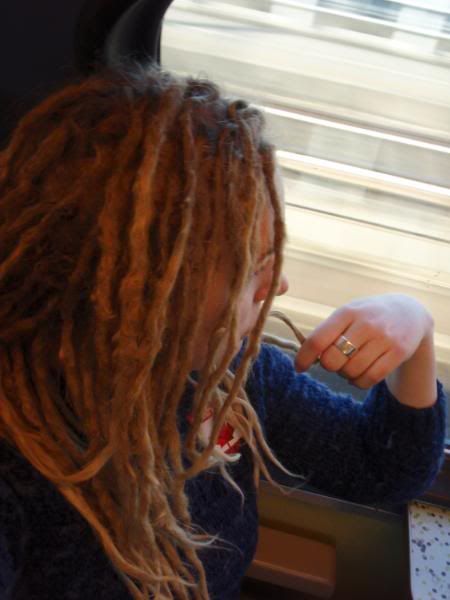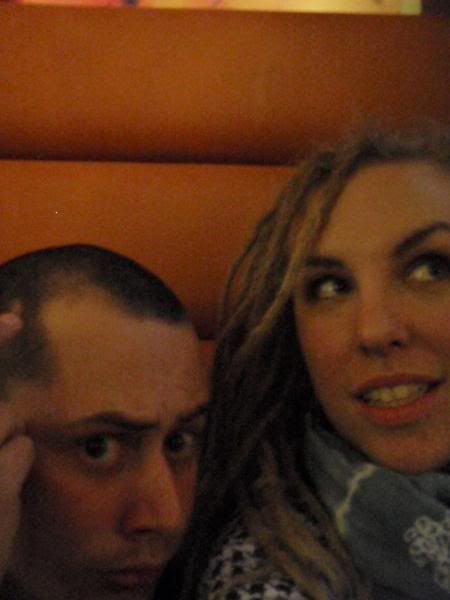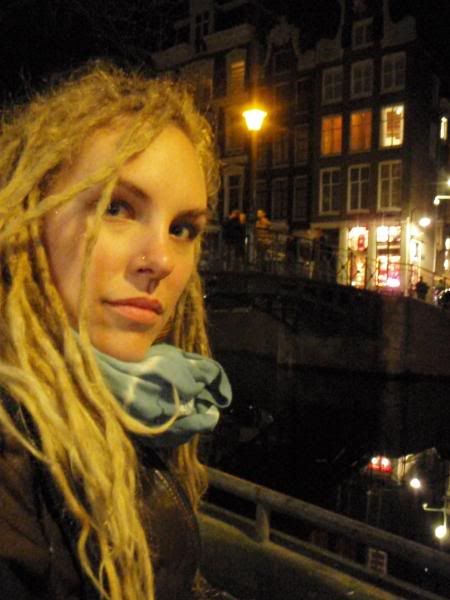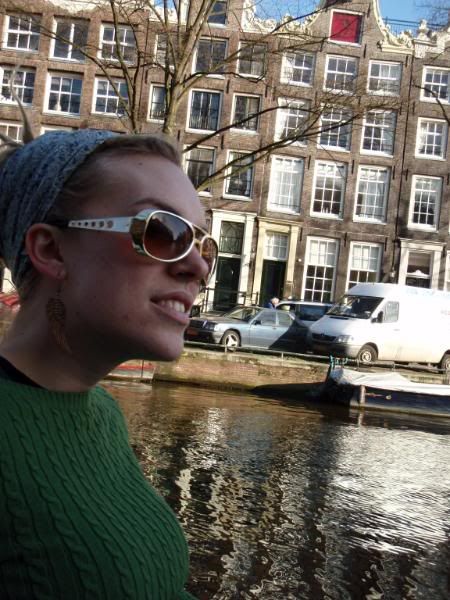 ...you can smoke inside the mall?! i was blown away.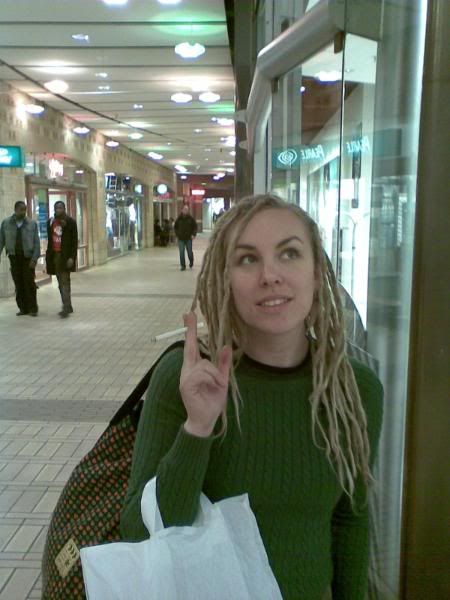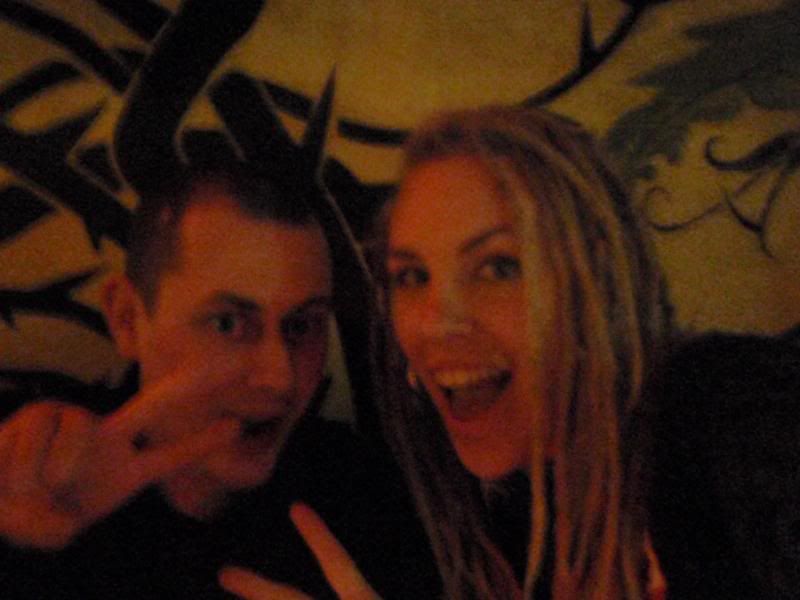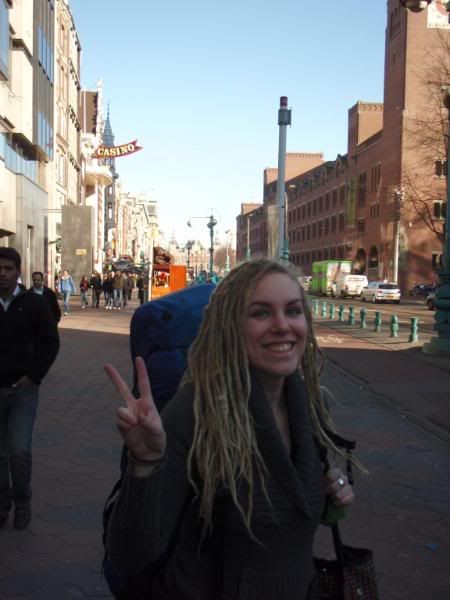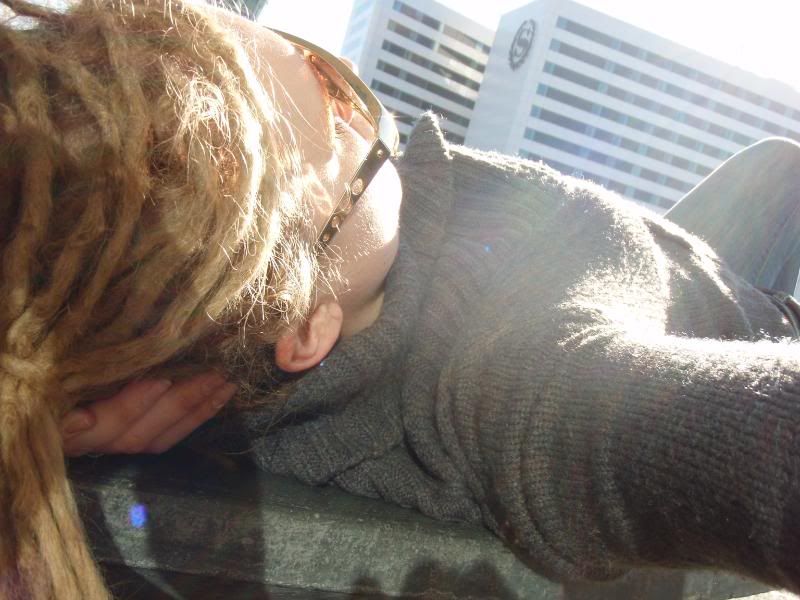 can you believe they let me drive on the wrong side of the road?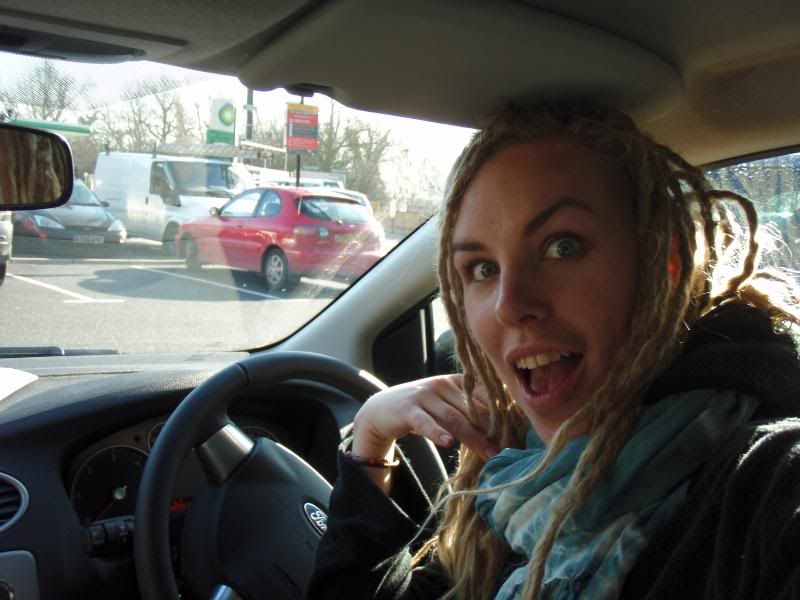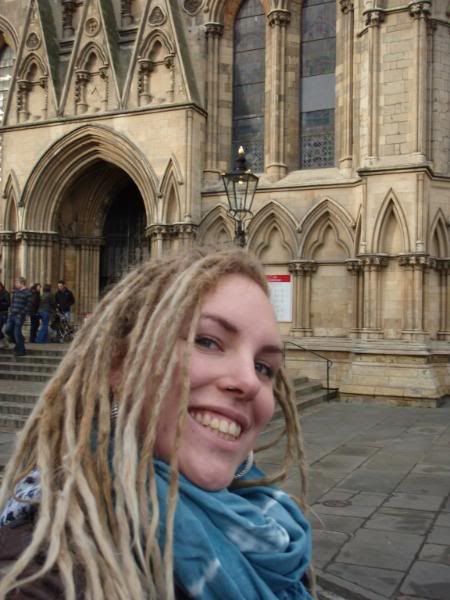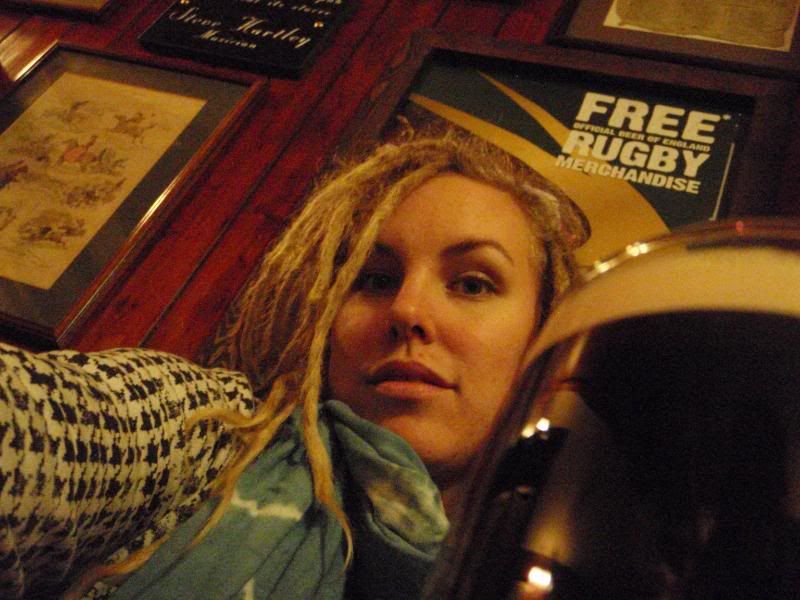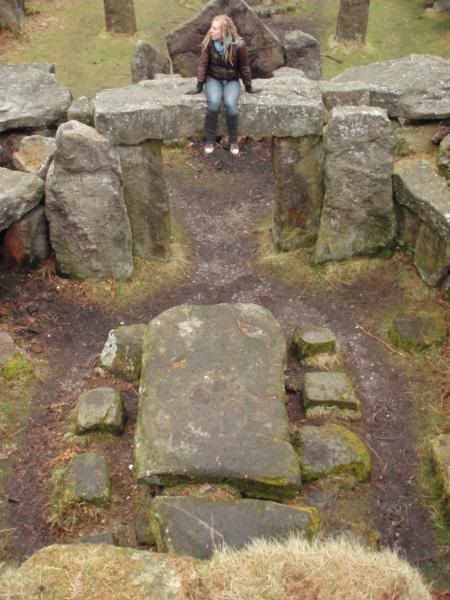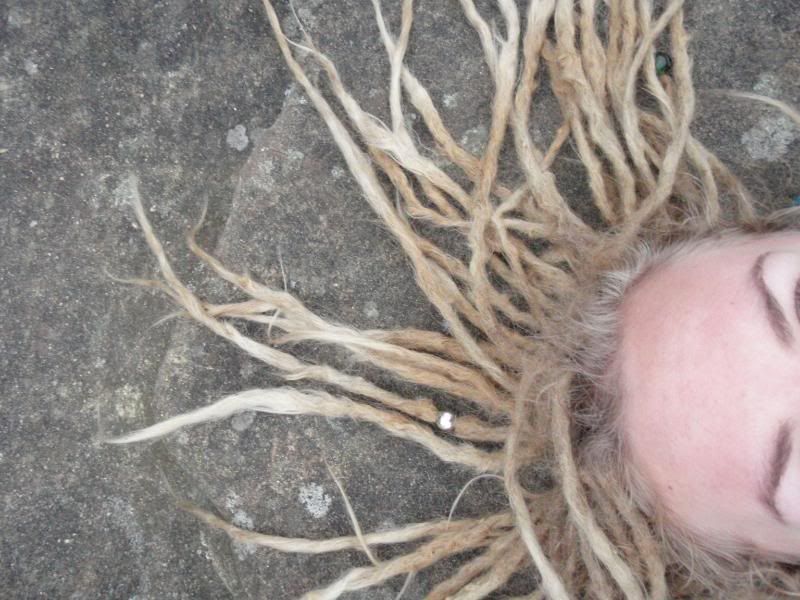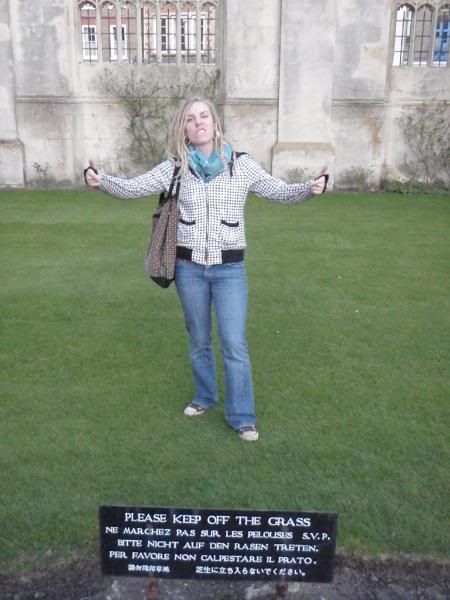 (i just had to)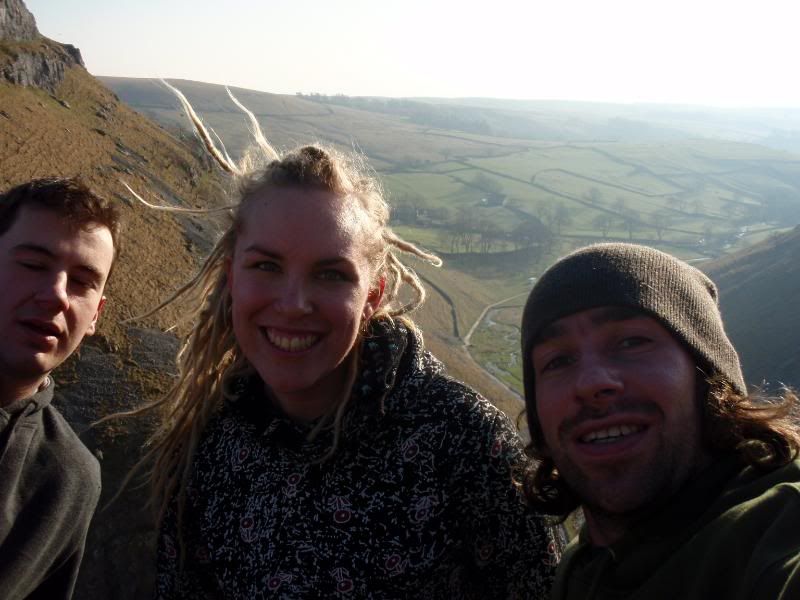 I had a bazillion times of fun, and I couldn't believe how frizzy my hair went, I loved it. It didn't even rain once. Proposed new theme: Dreads on Holiday?