I started my second set around my birthday at the end of december '07, but didn't really finish them until some time in january. I backcombed some, rip & twisted some, and some I just left alone to do their own thing. I tend to be a very impatient & impulsive person (hence the chopping of my first set) and these babies are really helping me with the whole patience thing.

on to the insane amount of pictures


me in some not so great quality pictures, last year, and with what eventually turned into dread bi-hawks?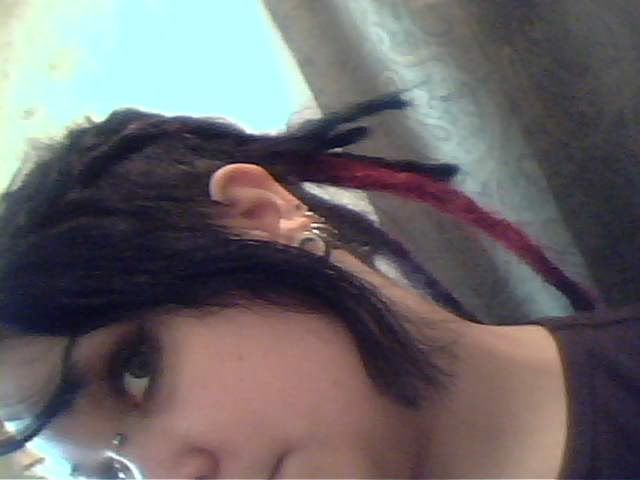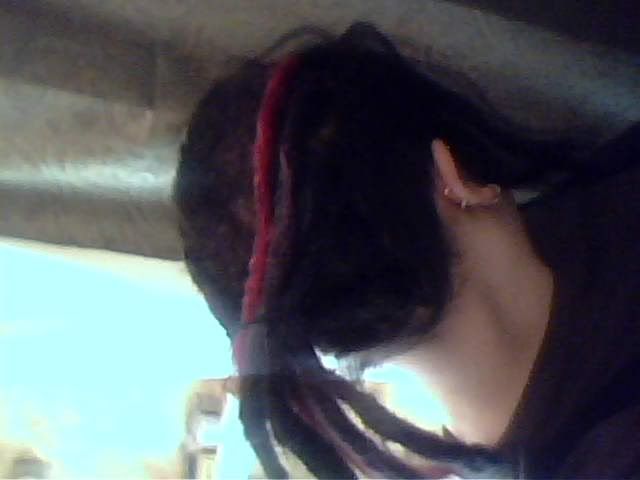 let's not talk about the horrible surface piercing in this picture.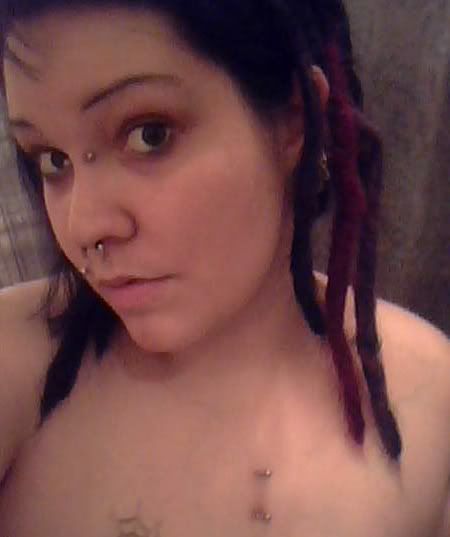 fuzzzzzy babies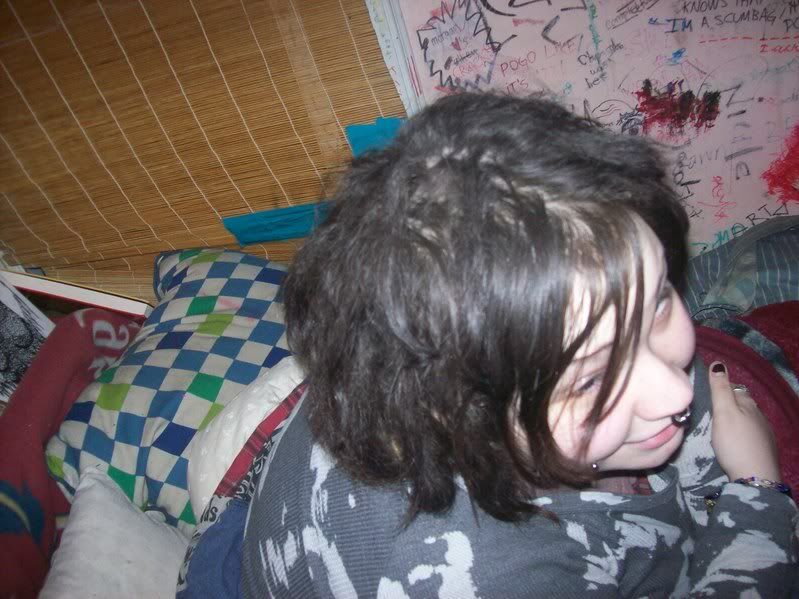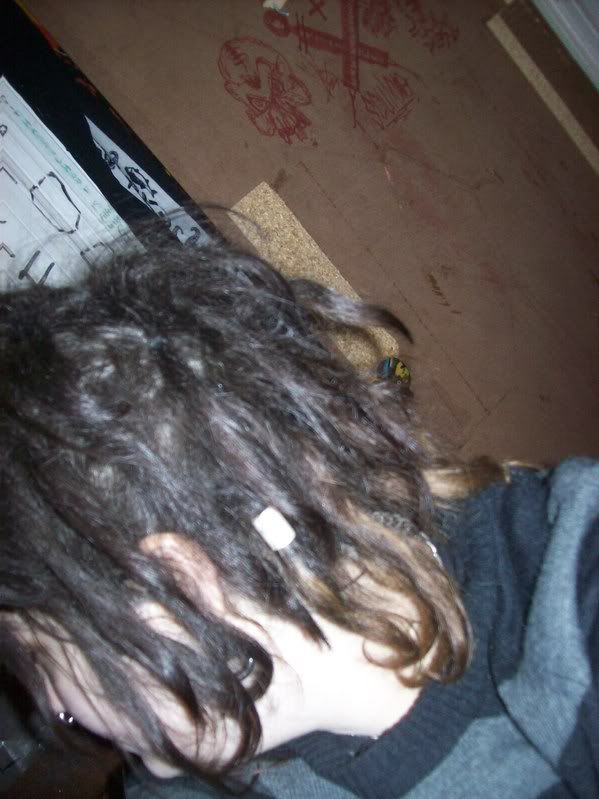 you can't see them that well in this picture, but you can kind of tell their texture. they were still really loose and not so knotty.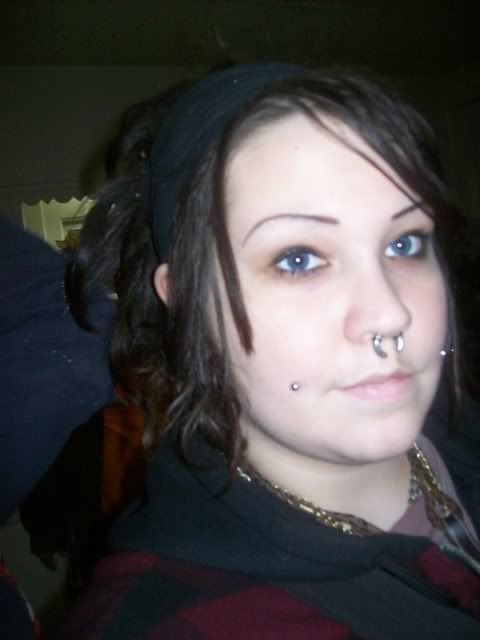 then they started going crazy.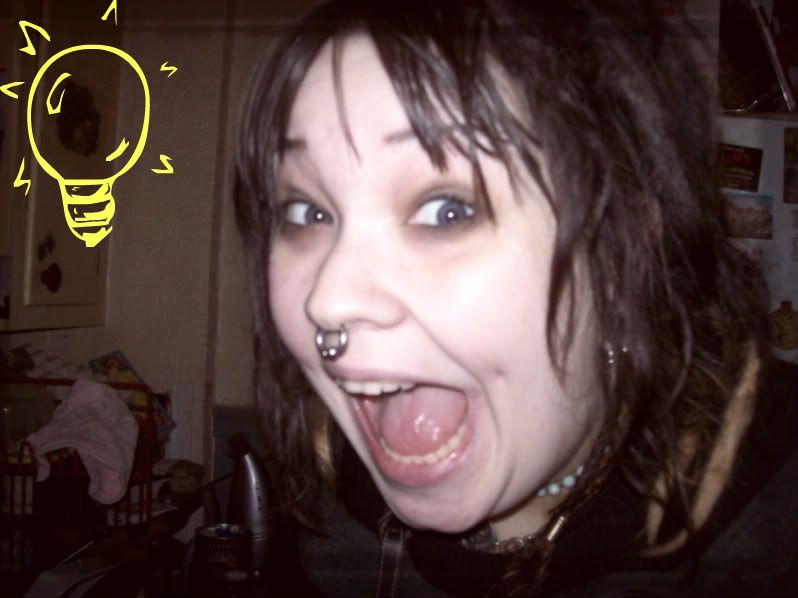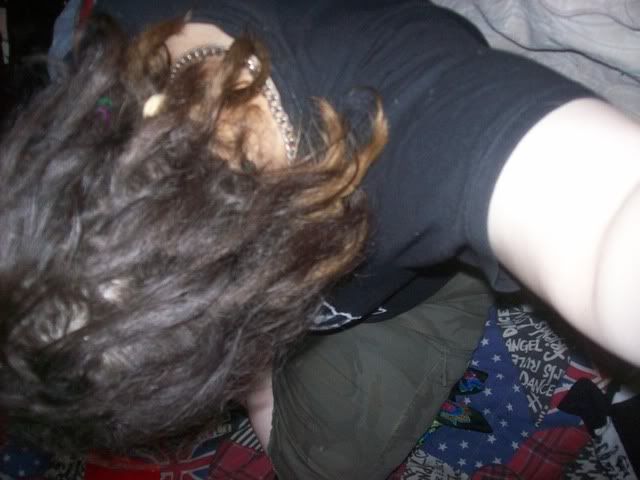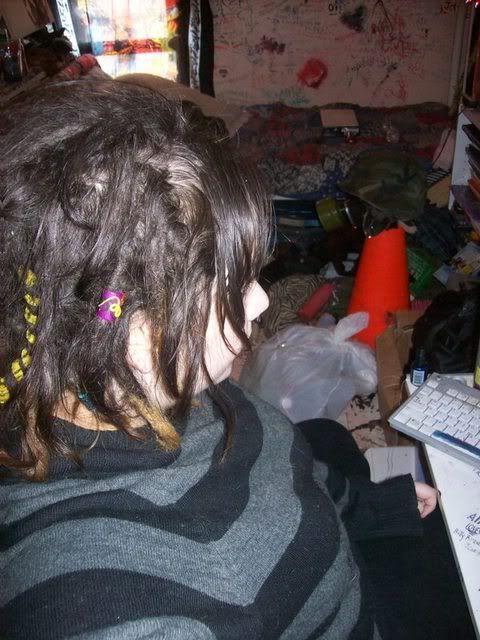 fun fact: that bright yellow thing in my hair is a pipe cleaner. I thought it looked stupid but my boyfriend put it in and really liked it, so it stayed there for a while. and when I took it out that dread was REALLY curly. it was awesome.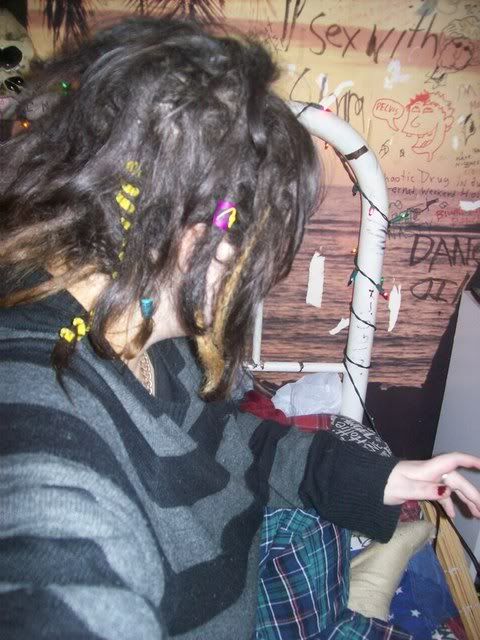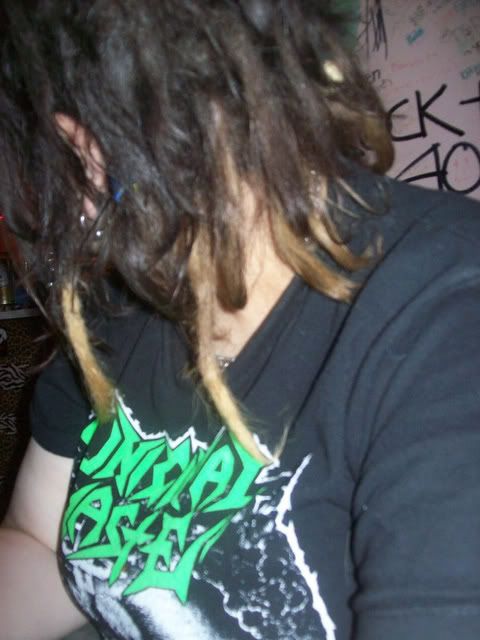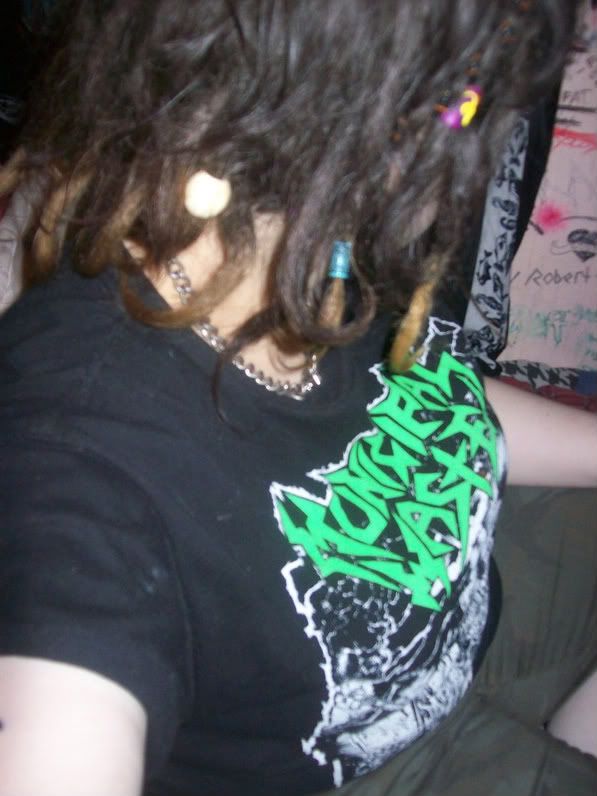 and finally the most recent:

caught making dumb faces at my sister.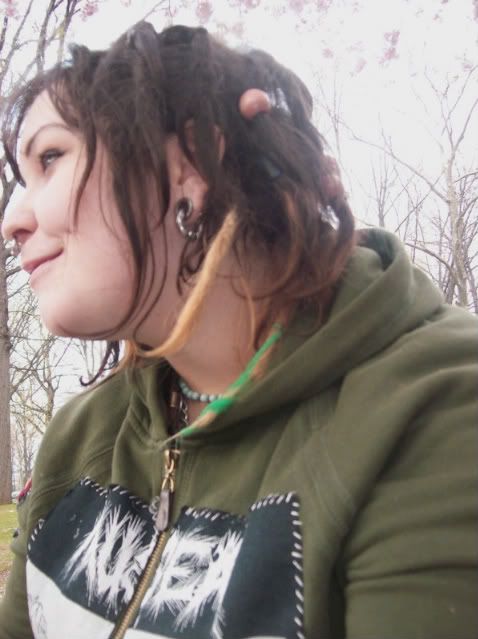 I don't feel like these pictures do their texture any justice. I think they feel better than they look. but maybe that's just me.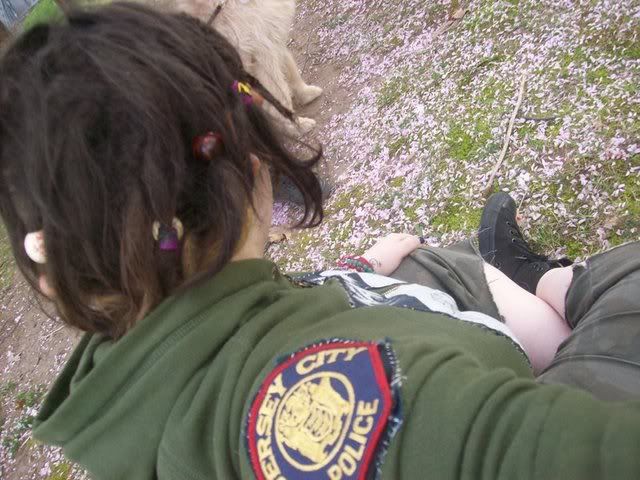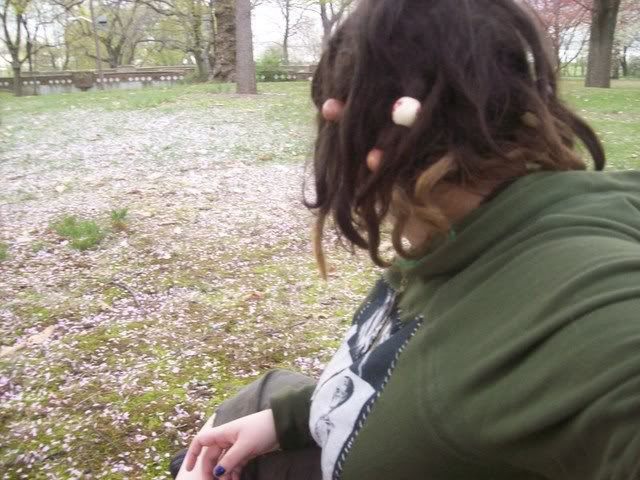 and then I added some more green & blue wool on the 24th that I wish I had a better picture of :(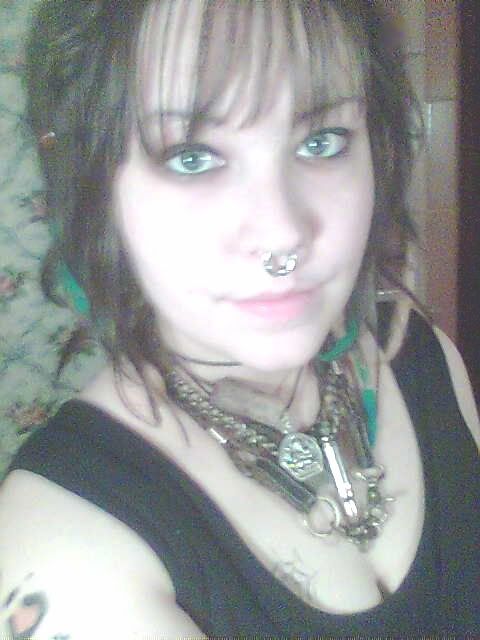 and lastly, (for real, no more pictures after this, I promise.) me and my boy. just because I adore him.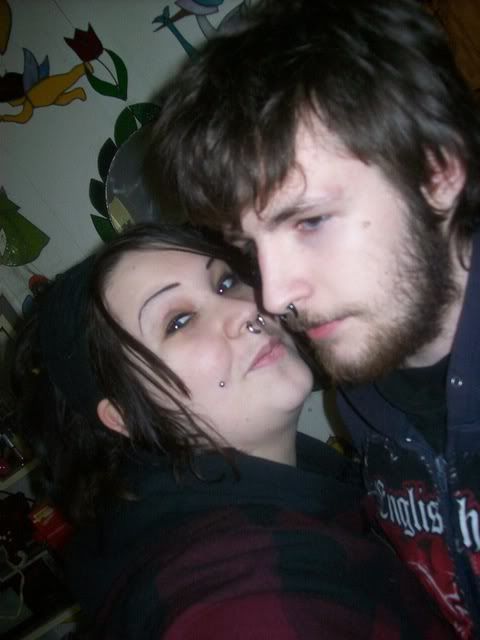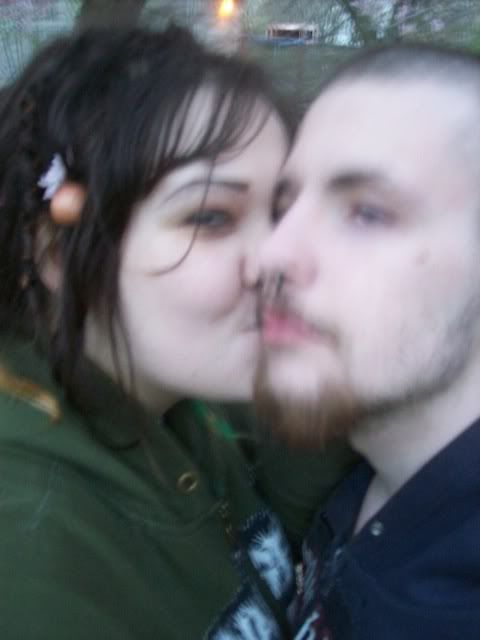 <3,
alliey