Bonjour all, i have been lurking this community for a while and have read a lot of your great advice so i thought it was about time that i post some pictures.
My dreads are probably about 5 months, i actually have not kept track of time.
Im just letting them do their thing and i like how theyre looking right now.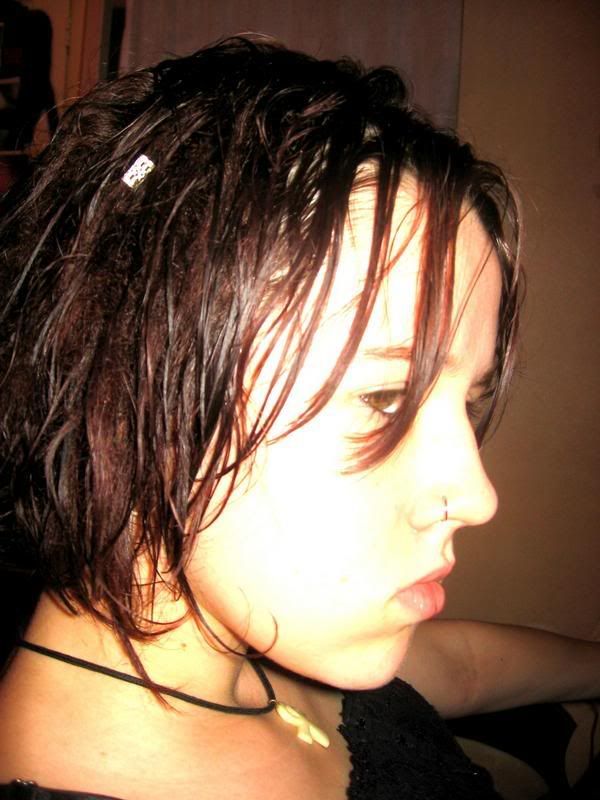 My hair is wet in this picture.