While in Key West this past weekend, my friends helped me dread up for the second time. I think they came out awesome. They still have seven [un]dreads left to do, but the rest are complete. A few have rubber bands cause the ends wouldnt stay, but most of em did just find without it.

Thanks you guys for helping me decide what I should do. I really want to watch them mature and not get the perm, so I'm happy with my decision. They're done right this time - most stick out at weird angles like a crazy octopus or something. It's great.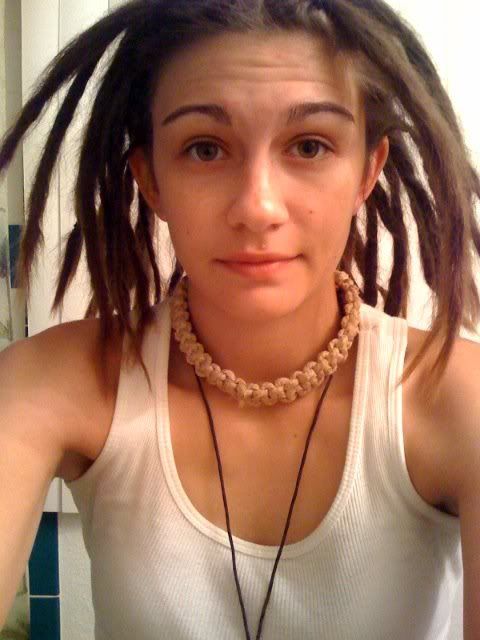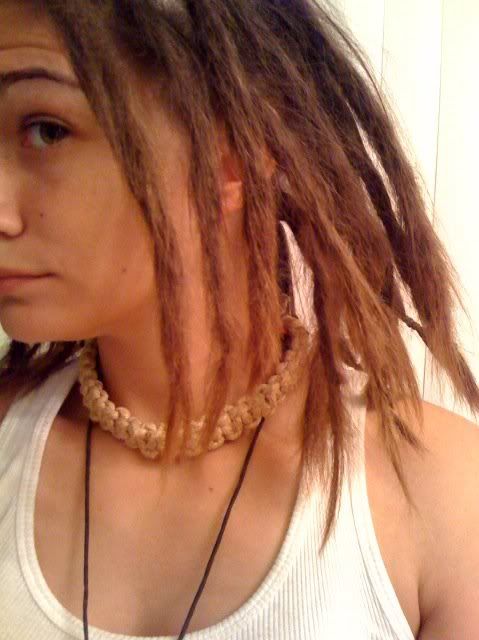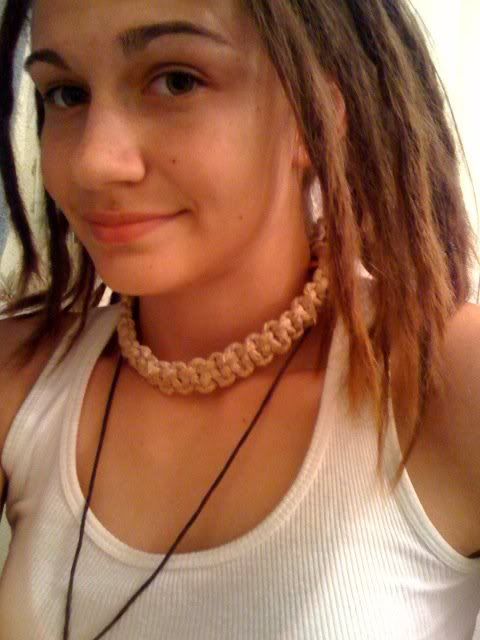 So, what do you think? I'm pretty excited about them.