here's some photos from the last couple of weeks: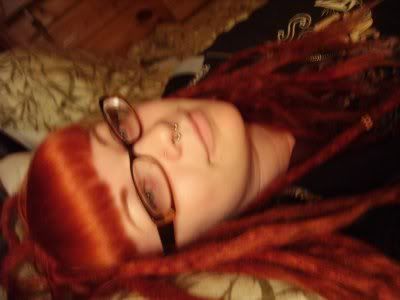 texture: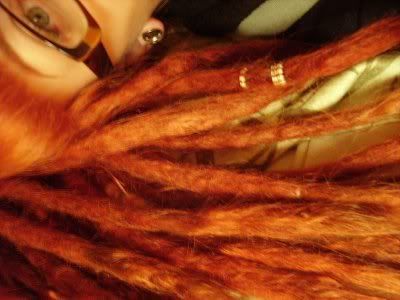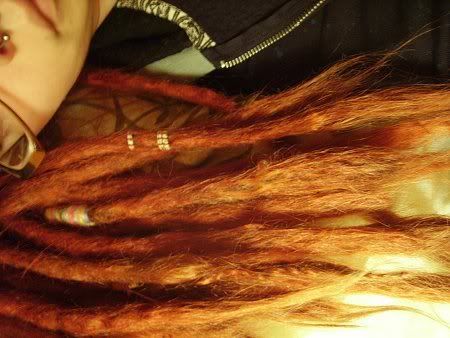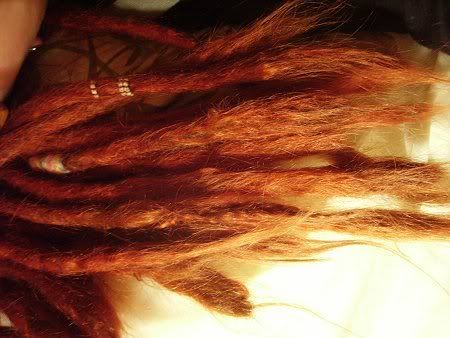 (they remind me of wheat... haha.)


getting ready for work!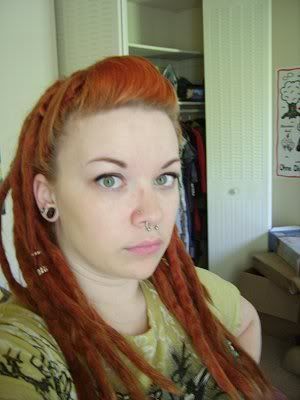 a night out.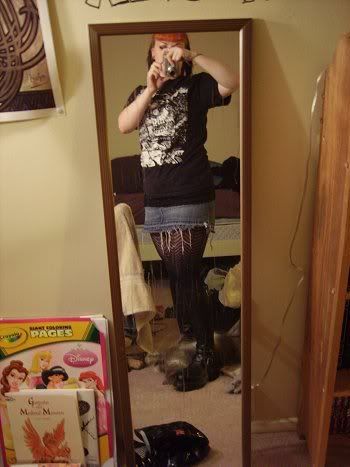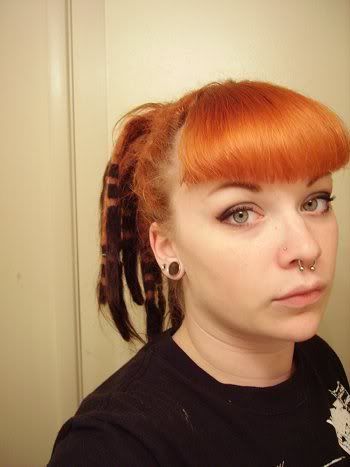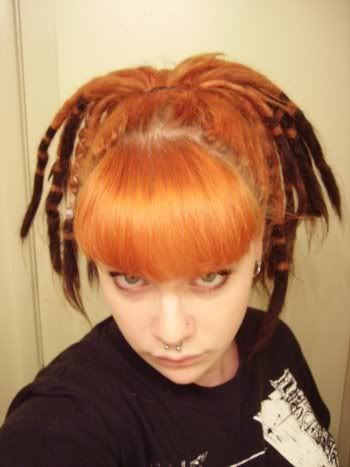 (i have been told my dread coloring acts like warning colors on a poisonous or venomous creature.)


inspecting makeup before another night out: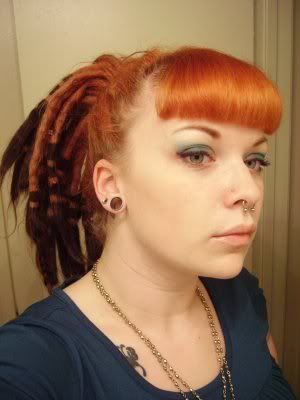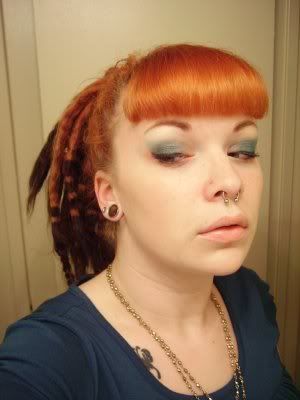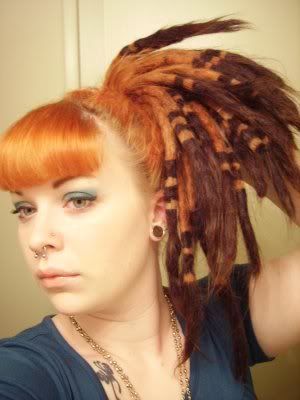 trying to get an outfit shot and failing.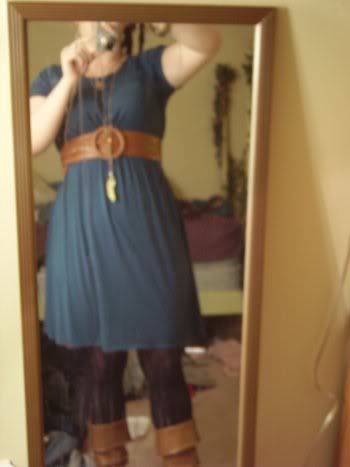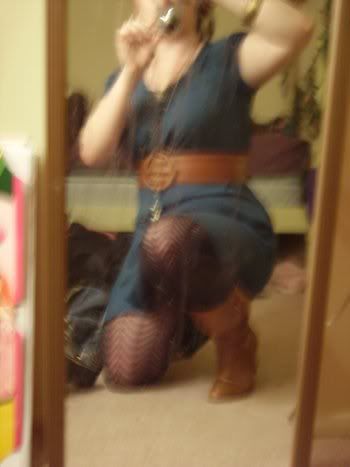 a knot!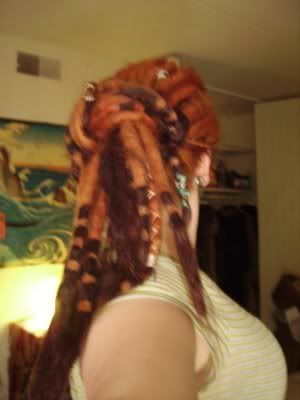 edit: now that i think of it-- watch this:









love you. :)