My grandfather got me drunk last night and my intentions of going to bed turned into drunkenly taking pictures of myself.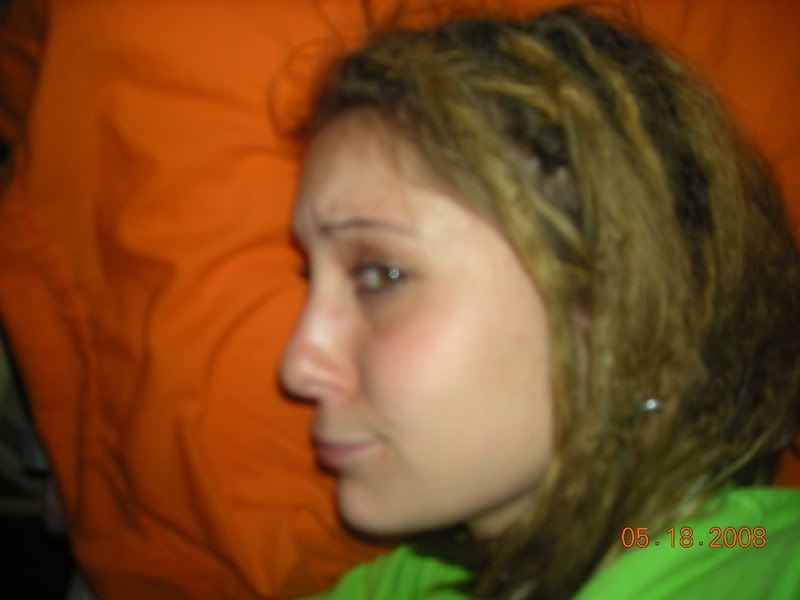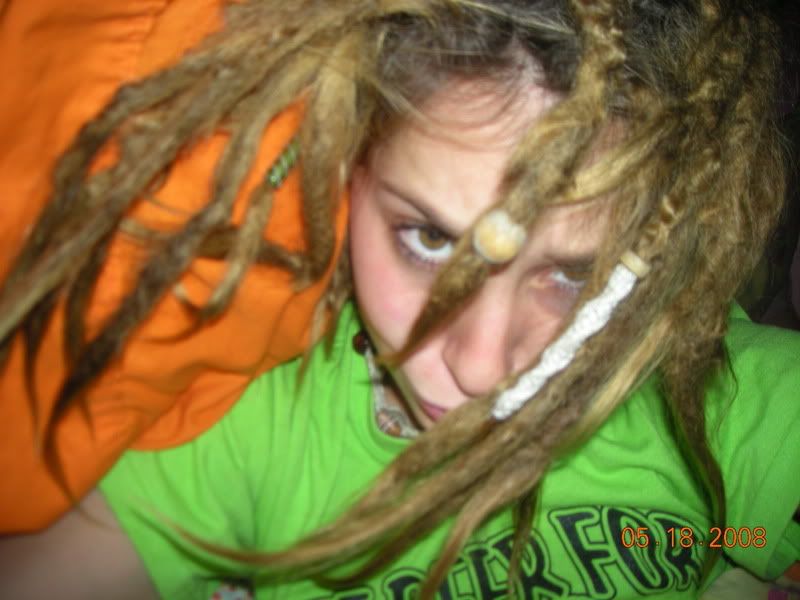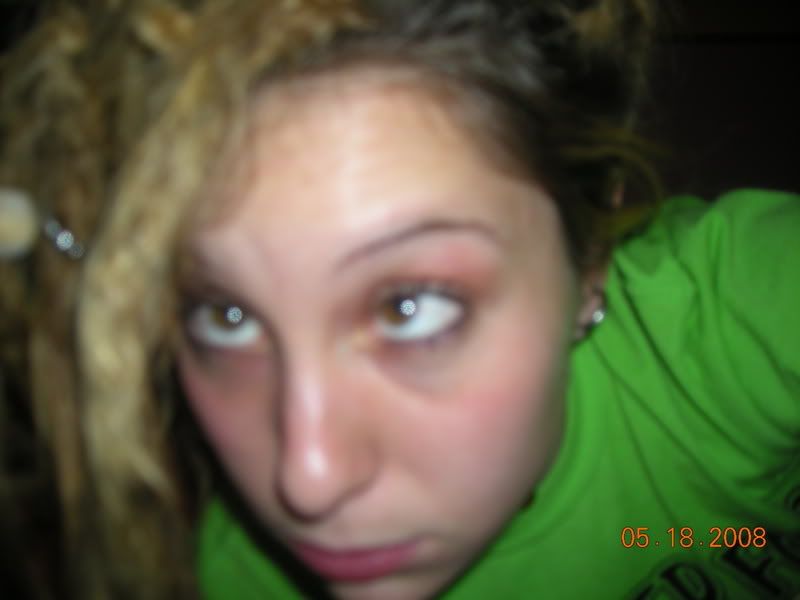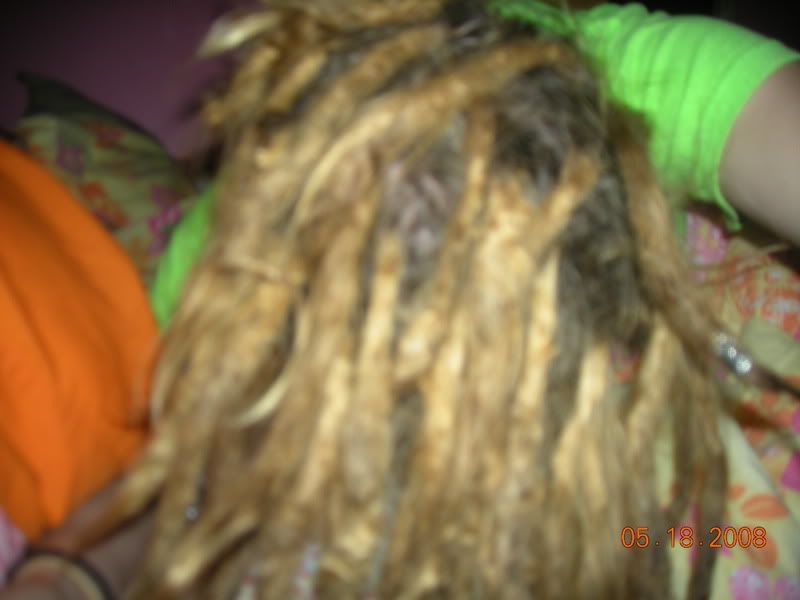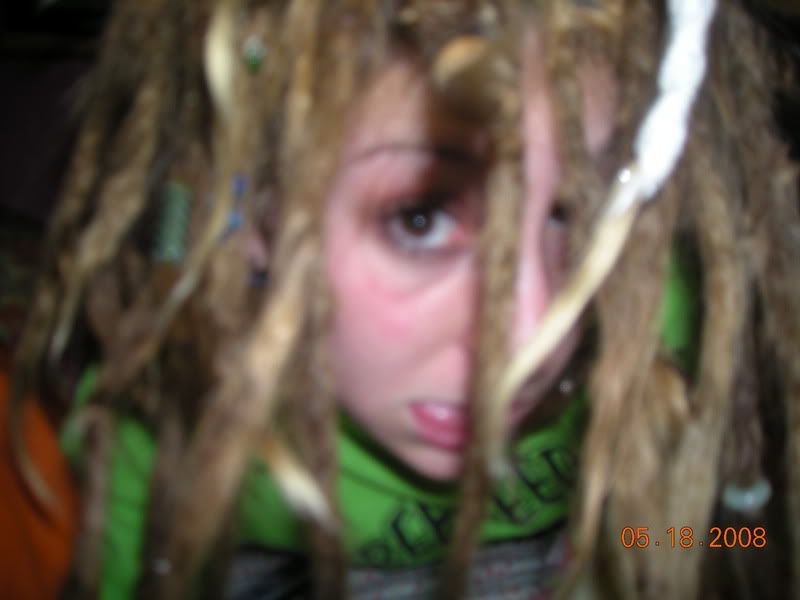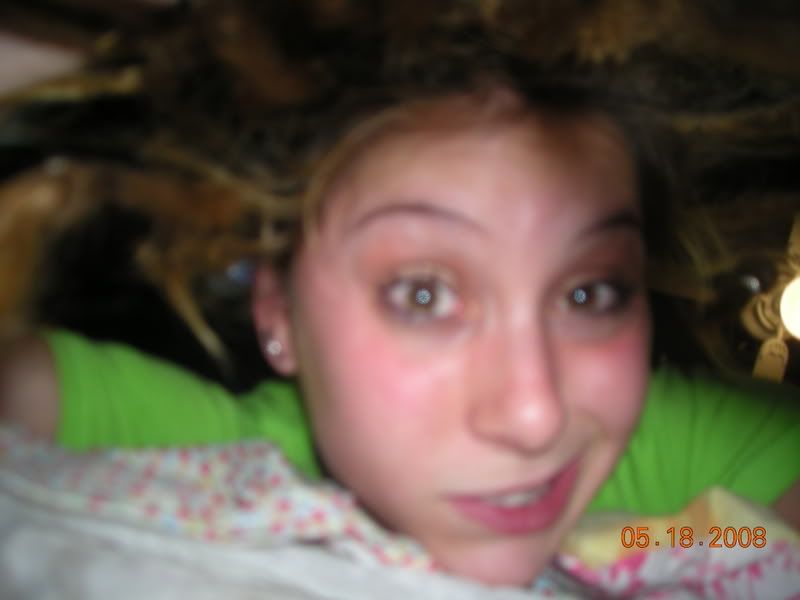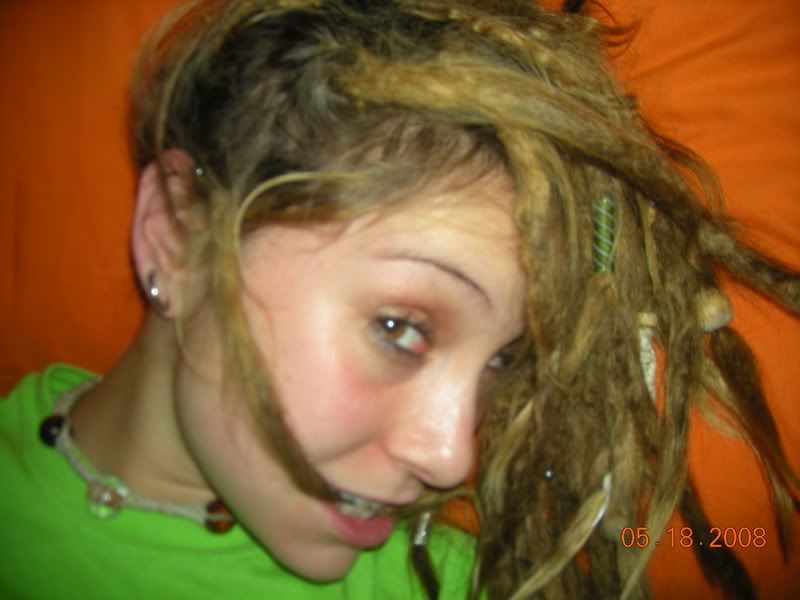 The only successful picture

And just because it shows my length difference, me at my summer camp from last summer. Camp starts in like five weeks. I love it. I do everything the kids do but I get a check at the end of the week, wooo!!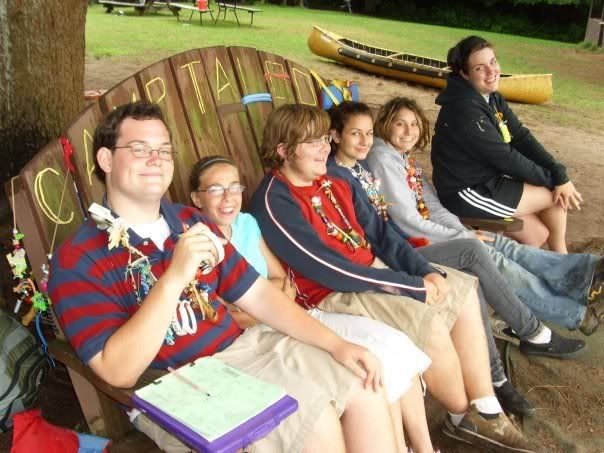 My dye job is amazingly the same grown out awkward shade of blonde, but they got longer at least =)