Hello all! It has been a while since I've posted. I actually had dreads in high school and chopped off my dreads prematurely. I was not quite ready to get rid of them but alas 7 or 8 months into it, I took a pair of snips and arggg! Nooow, I've grown my hair back out and I'm going to lock it up in the near future. Anywho, I'm here to pop my head in the door and wave. You guys have motivated me to get another set and KEEP the this time. I'm posting some pictures of my old set and my hair now just so this isnt a boring text only post.


This was my first set, back in high school.

They are about 2-3 months old in this one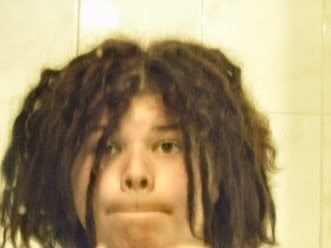 A semi texture shot. Lots of loops and curls.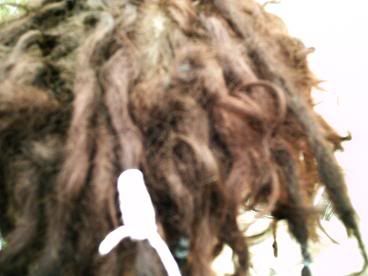 I left my tips curly and I loved it ;D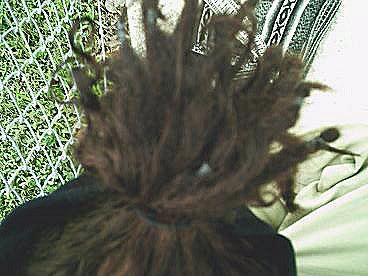 then I hacked them >.<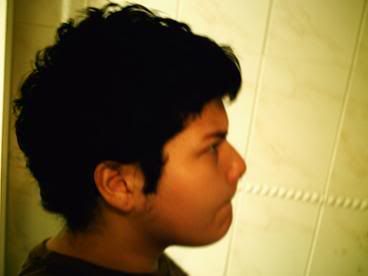 argg!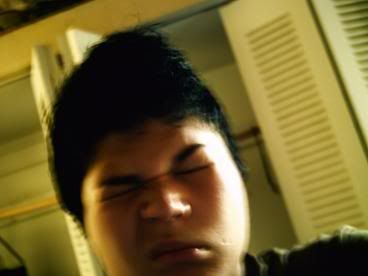 And now, I'm here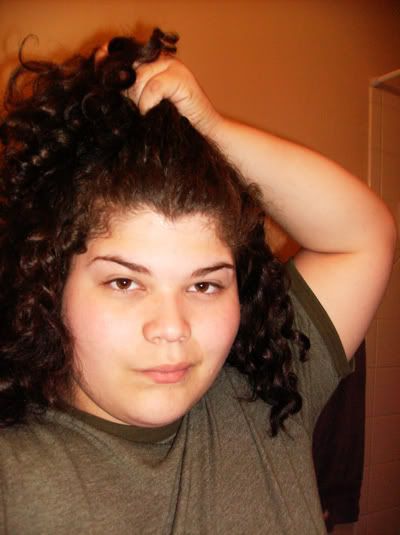 the front is just about to my shoulders ;]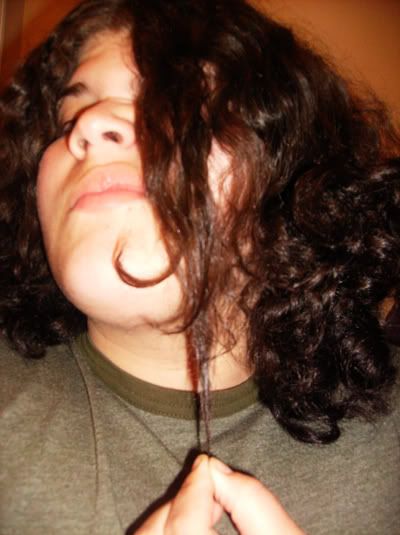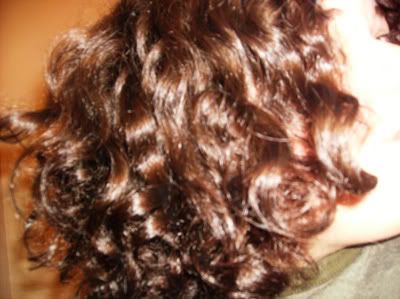 I'm so excited about starting a new set! I waited and waited, to get to a decent length and I'm finally where I want to be. I know I'll have some shrinkage going on but this way even with 2-3 inches lost (about what I lost last time) I'll still be able to put them up and have fun with them C:

I'll post pictures of the new set as soon as it is underway :P

So, happy dreading to all of you out there ;D